In August, Watson Creative Speaker Series hosted Andre Marks, design educator and documentary film-maker.
Marks most recently released "Freedom on the Fence," a film about the revolutionary poster art from Poland from 1919 through the 1960s. She is an associate professor of the graphic design program at Oregon State University and has won several grants and awards.
Marks spoke at length on the film and brought many original Polish posters from different periods, showcasing the breadth of design history and the subtle political influence they had.
Watson Creative would like to thank Marks for taking the time to give an address, and we look forward to hosting her again.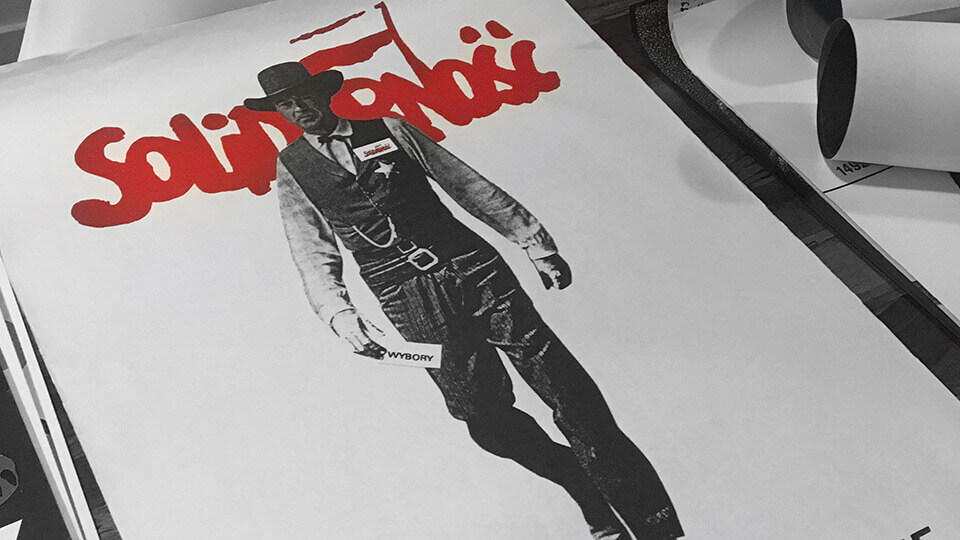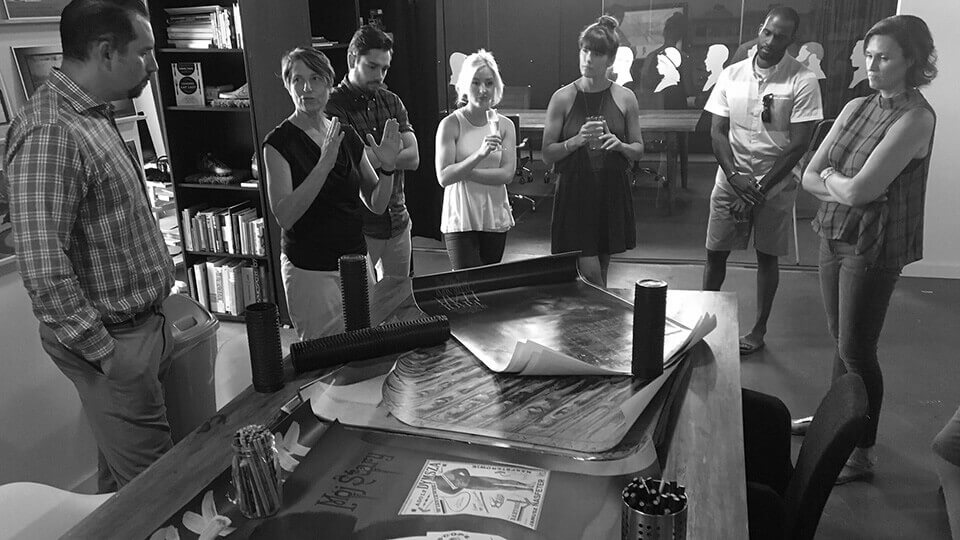 Andrea Marks
by Watson Creative