PORTLAND (OR) – May 1, 2014 – InFocus Corporation, a digital display technology firm based in Oregon, has seen their corporate profits soar through a combination of technological innovation and a smart communication strategy.
Founded in 1986, Oregon-based InFocus was known through the nineties for its high-quality digital projectors, a market which reached maturity in the late 2000s. Faced with decreasing options for growth in the projector market, the company decided to push innovation into new collaboration technologies and developed other devices and services. The judicious decision has led to the brand's resurgence, and solidified InFocus' status as a market leader in the field of collaborative technology. InFocus' flagship product, Mondopad, is an innovative high-definition, giant touchscreen PC that allows participants from around the world to capture and share ideas in real time with video conferencing and sharable digital whiteboards and files.
InFocus partnered with design/marketing consultancy firm Watson Creative to support a number of initiatives including visual brand strategy, online presence, corporate videos, branding, as well as communications . As part of its efforts to reposition the brand, Watson Creative created videos and online visual elements that helped the brand connect with its end users, and humanize its technology.
"The technology market often relies on somber and traditional messaging, which often leads to flat and uninspiring marketing." said Matt Watson, Creative Director of Watson Creative. "We saw this as an opportunity for InFocus Corporation to leap ahead of the competition by growing and diversifying their brand. While we're still in the re-invention phase, we've treated the opportunity with InFocus' to show the world what great, strategic design can do."
"InFocus was my first client following my resignation from Nike, and they hold a special place in my heart," said Watson. "To see them take off, innovate, grow, and succeed has been extremely rewarding. Their business is vastly different from my usual client list, but they're every bit as nimble, smart, and aggressive."
"We know who we are and more importantly who we want to be," said Loren Shaw, InFocus' marketing director. "We don't need an outside group to tell us that. What Matt and his team have done is listen, then help us project our brand aspiration. That has been a great and powerful signal showing who we have become to our end users, channel partners."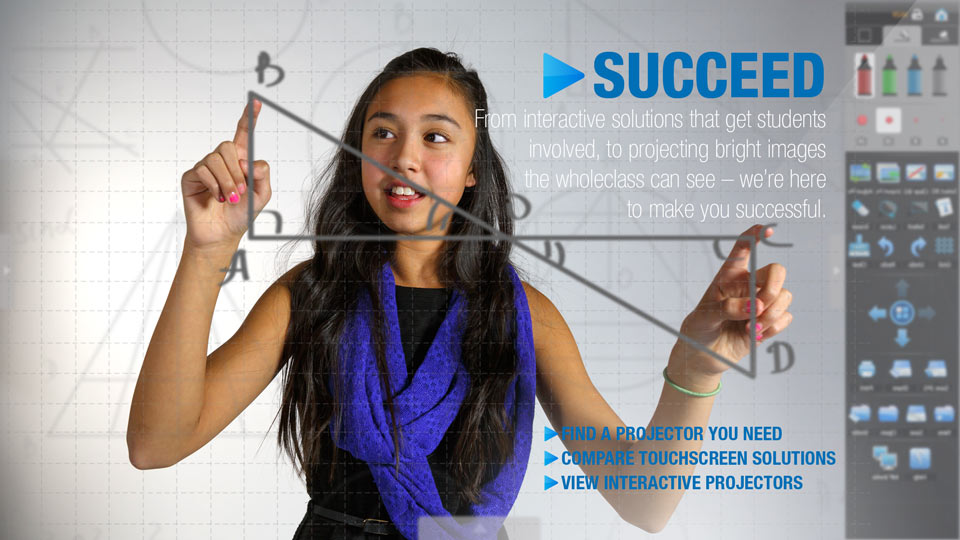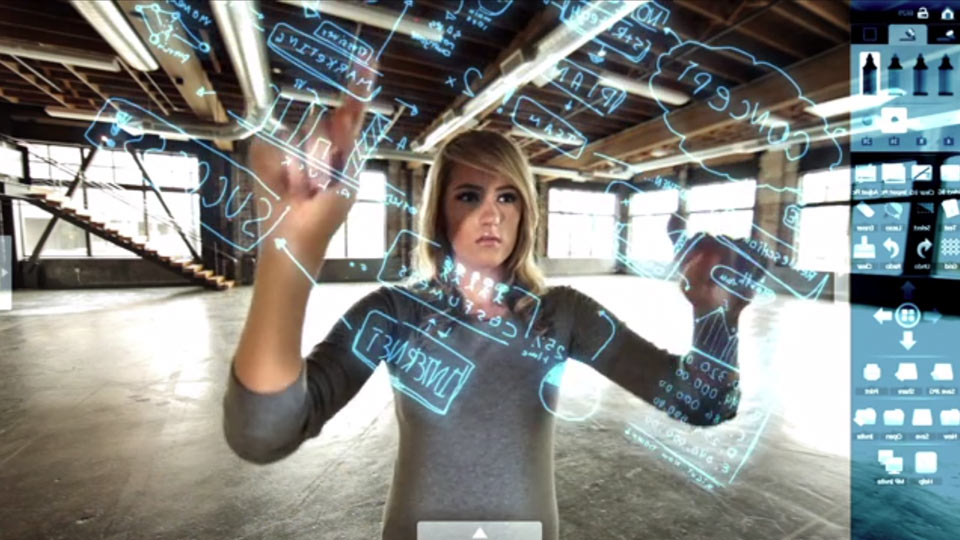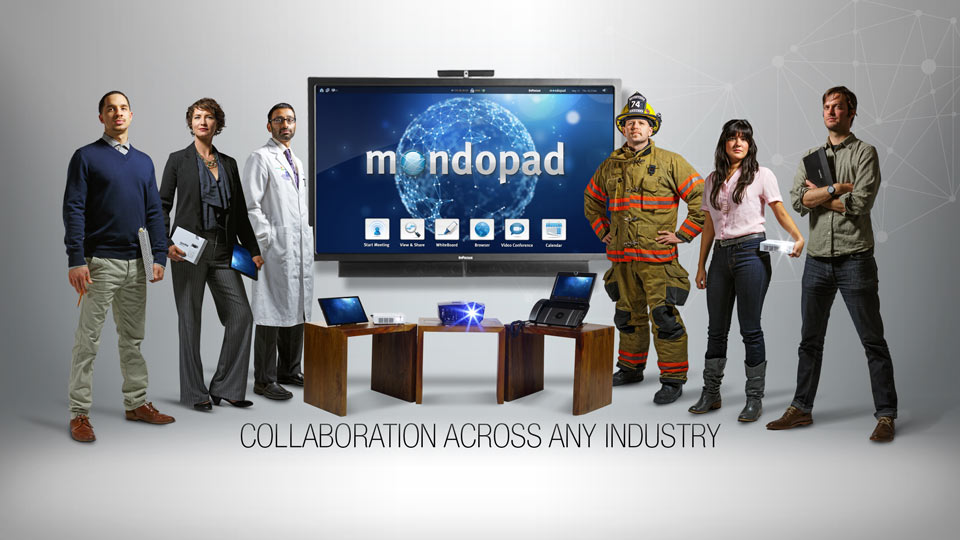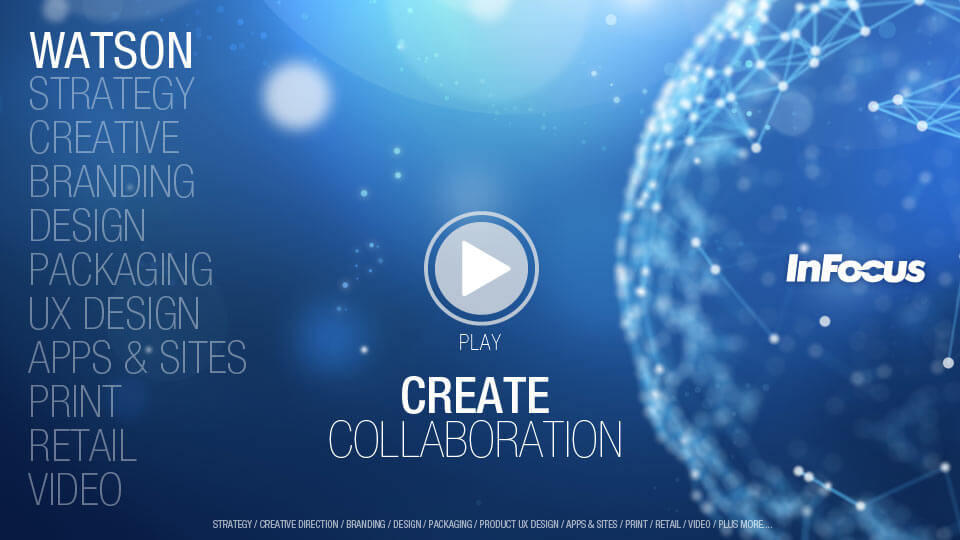 About Watson Creative
Watson Creative is a design-led business consultancy firm based in Portland, Oregon. Founded by Matt Watson, a design expert with 11 years experience with Nike, Watson Creative offers a wide range of business-led design services, including brand management and strategy, rebranding services, web design, VIP and athlete branding, and business strategy.
www.watsoncreative.com
About InFocus Corporation
InFocus Corporation is a privately-owned company based in Tigard, Oregon. Founded in 1986, InFocus Corporation develops, manufactures, and distributes DLP and LCD projectors, as well as collaborative technology solutions. InFocus Corporation is one of the 50 largest companies based in the state of Oregon.
www.infocus.com
InFocus // Reborn
by Watson Creative