Grow your brand in 2020 with custom website design and development.
Every brand is unique and when it comes to differentiation in the marketplace online, customizing a memorable user experience that resonates with the consumer is king. That's why our website design and development agency designs and builds websites that are beautiful, innovative, effective, and future-proof: capable of scaling as your business evolves.
The proprietary process that our cross-disciplinary team of UX designers and developers use is proven to drive conversions, increase market awareness, and launch new products.
As a full-service, research-based creative studio, our approach to website design and development stems from our agency's expertise in strategy, design, and integrated campaigns.
DESIGN AND CREATIVE SERVICES THAT YOUR BUSINESS NEEDS TO WIN.
Research and discovery. Branding and design. Content and digital marketing. Loyalty and gamification. We believe an integrated approach to strategy, creative, and activation will build the momentum and engineer the customer motivation you need to win in 2020.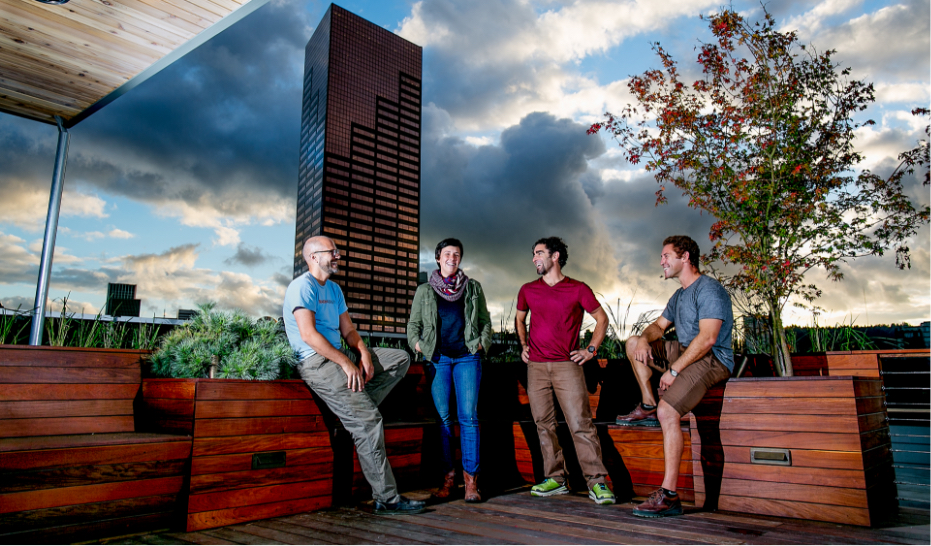 KEY SERVICES
Content strategy
Digital marketing
Data analytics
Product launches
Earned and paid media
Custom dashboards
As long as you're willing to dig down (capturing, excavating, and manifesting the essence of who you are), you'll know why you exist and how your ideas, products, and services can scorch the fields of competition.
Shovel, pickaxe, dynamite
There's talent. There's a little luck. And there's the cornerstone of great partnerships with incredible clients.
We believe great work happens when great people work together. That's why we're always looking for the next great person.