Youth Villages
Against all odds.
Pushing weight.
Isolated. Uncertain. Out of control. This is the everyday reality for thousands of kids and teens in the foster care system across the country. Without the stability of a home and family, having the right support and resources can be the difference in walking two very different paths in life. Youth Villages provides this support and services to more than 25,000 young people every year. With an upcoming fundraiser, Youth Villages partnered with Watson Creative to produce a video telling the story of Donovan Ford, an Olympic weightlifter who grew up in foster care and found family in an unlikely place.
Research
Strategy
Scriptwriting
Storyboard
Video
Tons of heart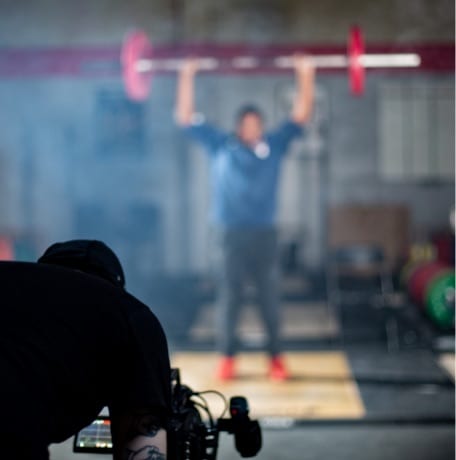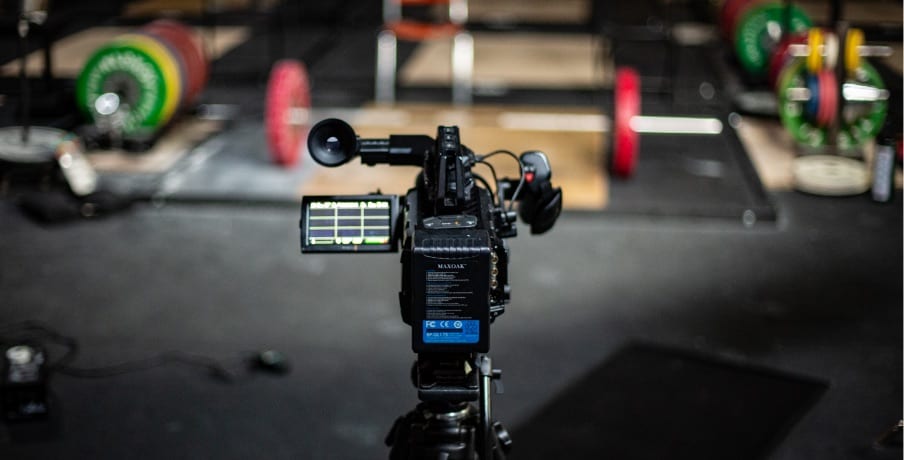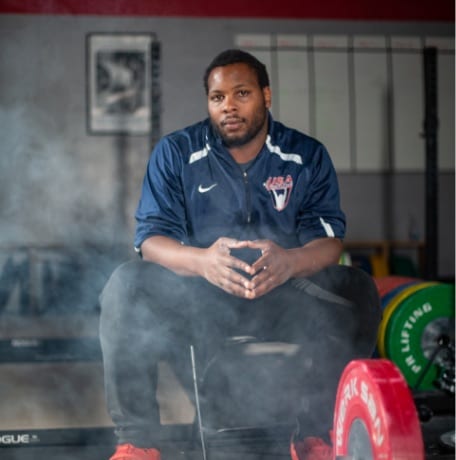 No kid can carry the weight alone.
Youth Villages
Even the strongest
need support.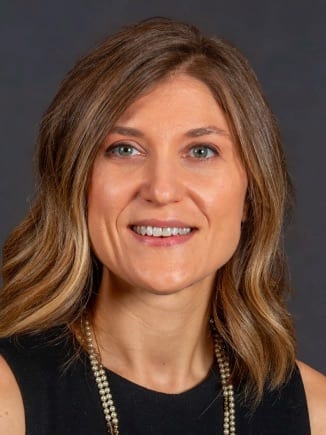 "Wow! The video gets me every time! Thank you for capturing Donovan's story and all the of the passion and heartfelt energy you put into this project. We really appreciate your leadership and your willingness to advocate for our mission with your company, partners, and co-workers."
Shauna Lugar / Director of Development, Youth Villages Oregon
Breakthroughs come from the cross-pollination of experience, ideas, and expertise.