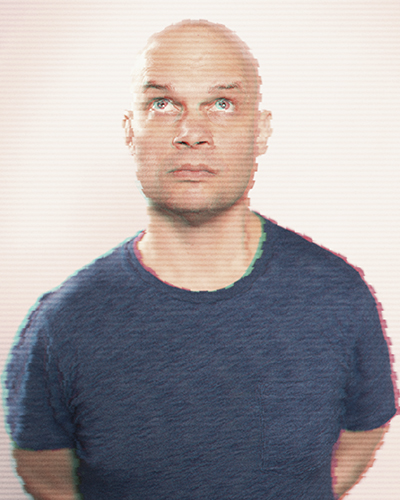 Highlights
Umpqua Bank
Oregon Symphony
University of Virginia
Whole Foods
KinderCare Education
Ian Miller
Senior Writer
"I create systems of meaning designed to win hearts and minds. I value inspiring and delivering work that matters. I lead teams of writers, designers, strategists, and developers to craft customer-centric business solutions that are actionable and scalable."
Making something new—something that matters—takes attention, guts, resiliency, and a regenerative sense of purpose and wonder. This is true for people. And it's true for brands. Ian's branding, UX, and advertising experience covers tech, professional services, higher education, product, and sport. He likes working on anything that makes the world a more curious place.
TEAR SHEET
As an associate creative director and the head copywriter at Watson Creative, Ian designs campaigns, leads rebrands, grows engagement, and moves units for companies across industries.
Before pivoting my career into design, Ian served on faculty at Cornell University's international campus, first as Lecturer of Writing and then Assistant Professor of English. He won three teaching awards during his tenure and his creative work was recognized with fellowships, artist residencies, and scholarships.
Native to Portland, Ian lives in a 1920s bungalow in the neighborhood of Rose City Park. Jen and Ian have two daughters. Hazel is eight. Coral is four. They also have a Maine Coon we call "Frankie" and a Goldendoodle named "Marvin Blue," a counter-surfing recidivist they all cherish very much.
Shovel, pickaxe, dynamite
There's talent. There's a little luck. And there's the cornerstone of great partnerships with incredible clients.
We believe great work happens when great people work together. That's why we're always looking for the next great person.