We're a research-based Portland creative agency.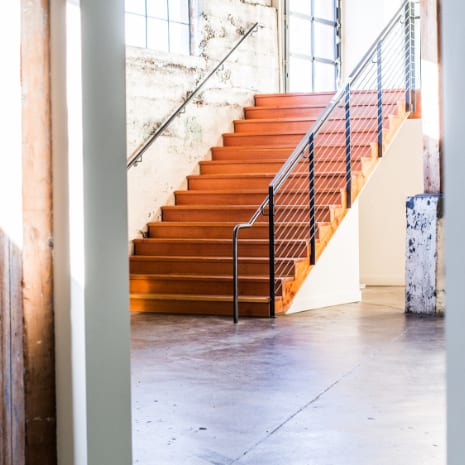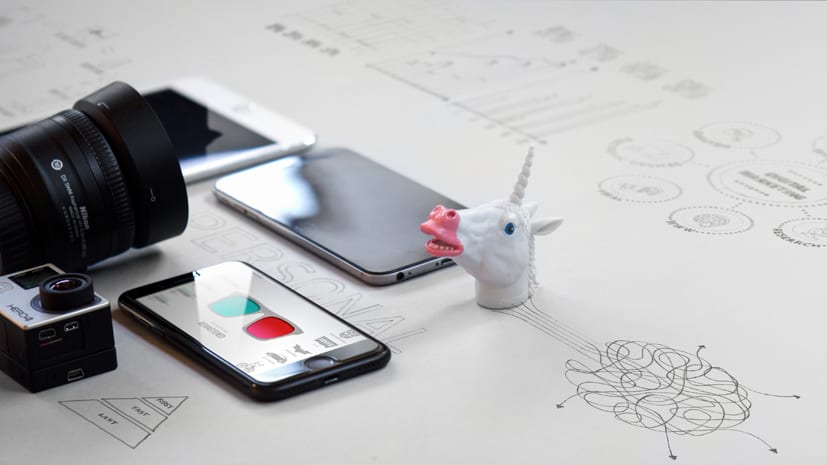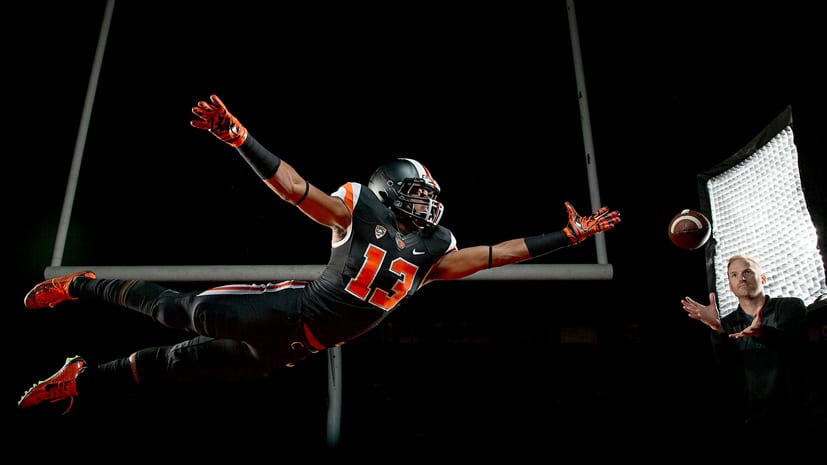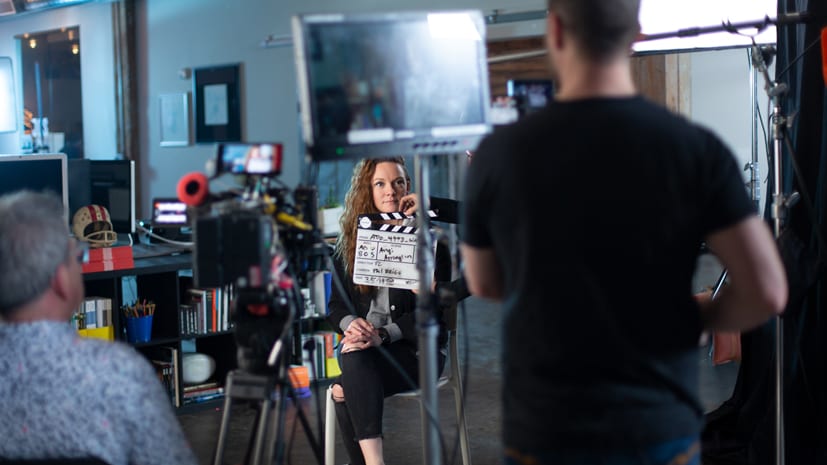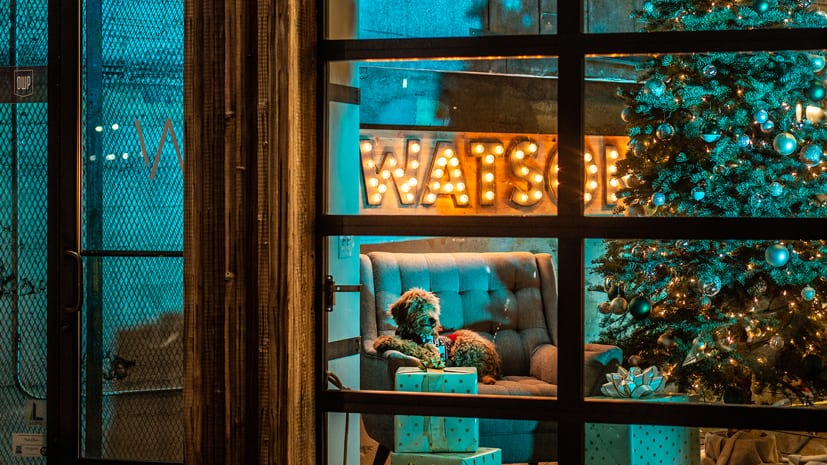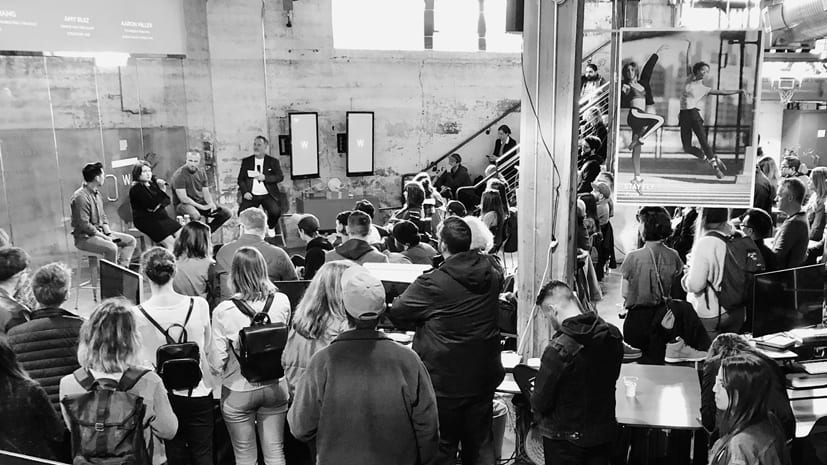 To the dreamers, builders, creators
Diversity is our niche, our creative fuel.
Dear industries,
What are you doing to break through?
Shovel, pickaxe, dynamite
There's talent. There's a little luck. And there's the cornerstone of great partnerships with incredible clients.
We believe great work happens when great people work together. That's why we're always looking for the next great person.