Dreamers
Athletes + Celebrities
Matt worked with some of the world's most renowned athletes during his 10+ years as a Creative Lead at Nike. Today, Watson Creative provides curated brand services for business executives, politicians, celebrities, and professional athletes. We help you look strategically at the arc of your career in order to better grow and sustain your brand positioning and maximize market opportunities.
Select brands we've worked with:
Ahmed Green. Suze Orman. Colin O'Brady. Justin Marks. Lawyer Milloy. Von Miller. Bernie Fagan. Nneka Ogwumike. Michael Robinson. Jason Day.
ATHLETES + CELEBRITIES
Diversity is our niche, our creative fuel.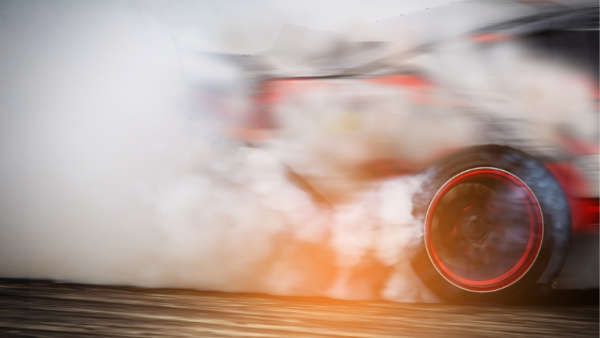 Justin Marks - Nascar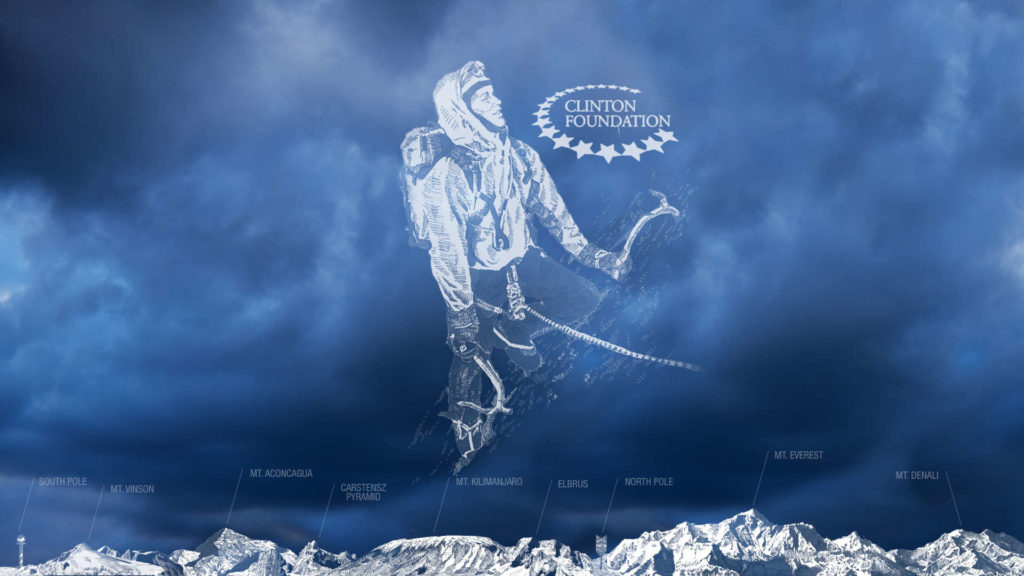 Colin O'Brady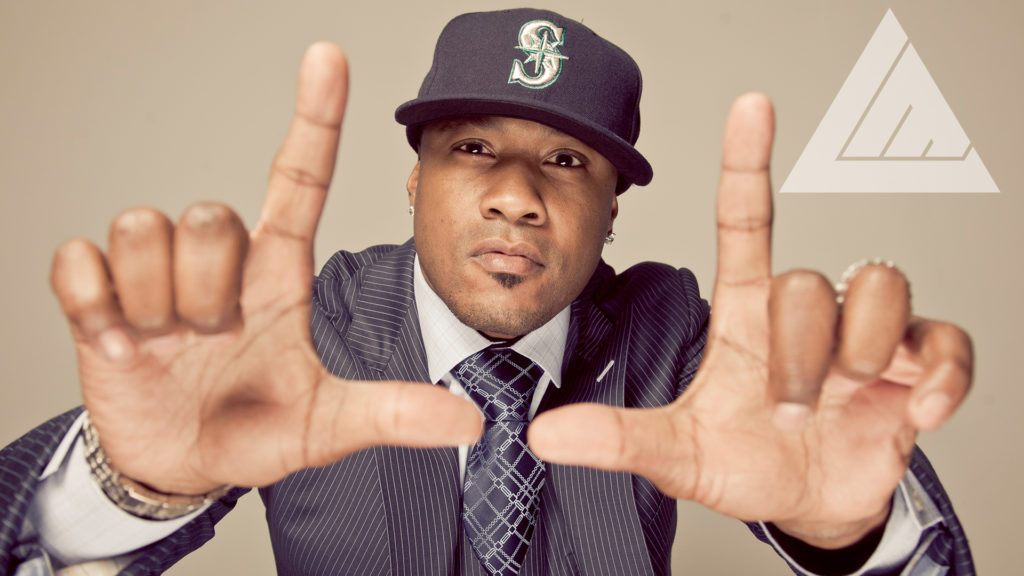 Lawyer Milloy - NFL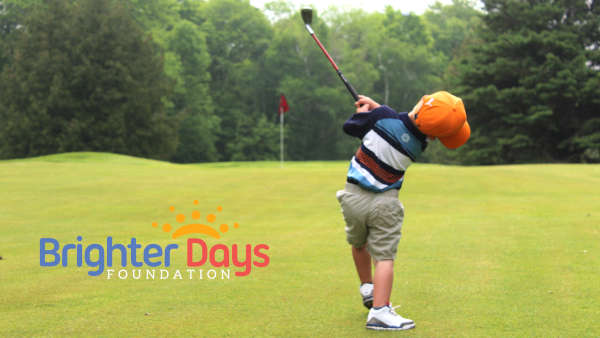 Jason Day Foundation - PGA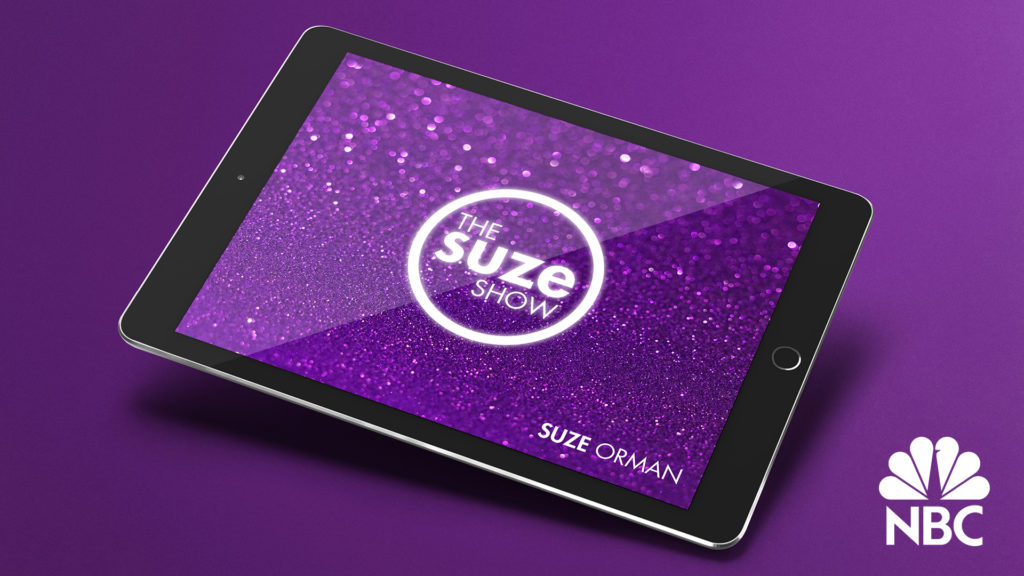 Suze Orman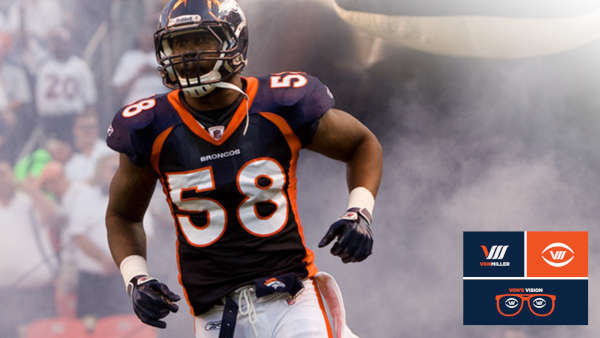 Von Miller - NFL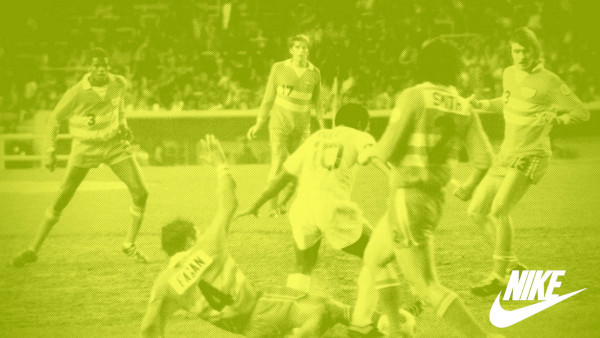 Bernie Fagan - MLS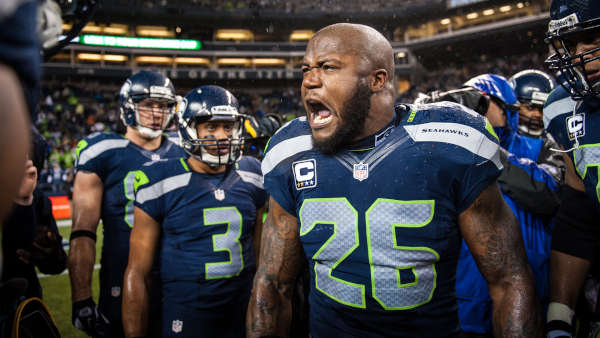 Michael Robinson - NFL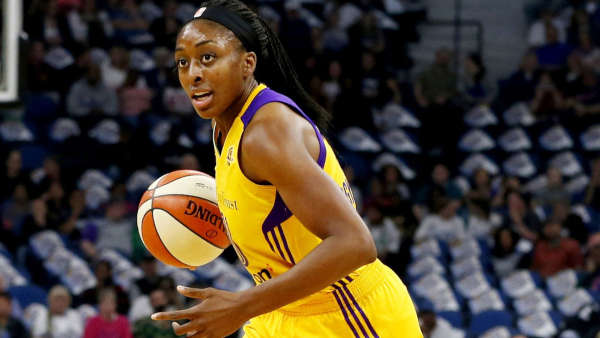 Nneka Ogwumike - WNBA
Build your platform, evolve beyond the show.
"First of all, I really never imagined myself being a professional athlete." – Bo Jackson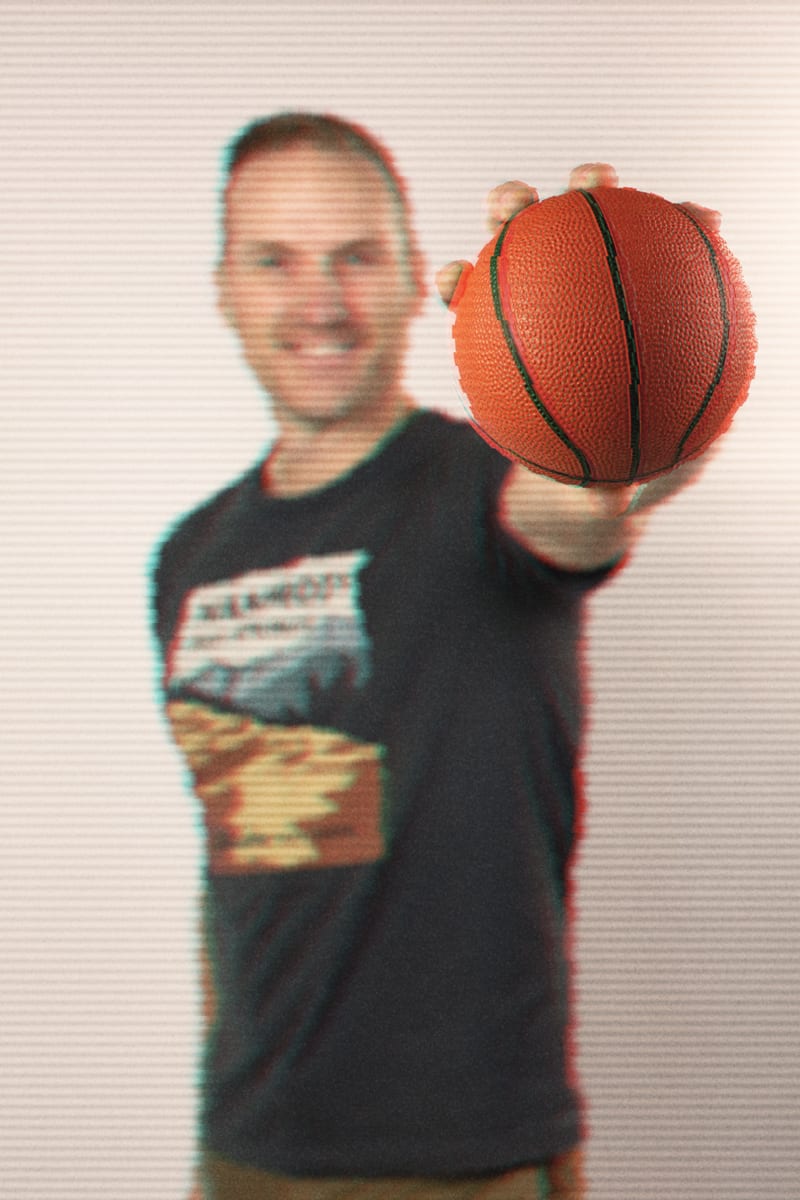 Matt Watson
CEO / Executive Creative Director
Over the course of my career, I've had the fortune of collaborating with 50+ professional sports teams, 60+ professional athletes, and numerous of athletic brands.
I've worked on campaigns with Kobe Bryant and helped NBC news personalities position their individual platforms for future growth.
The only athlete I've ever been nervous to meet was Bo Jackson. A living legend, Bo is the only athlete to be chosen as an All-Star in two different sports, baseball and football. He's one of the greatest all-around athletes of all time.
Despite his fame and outstanding talent, Bo Jackson is one of the nicest celebrities I've ever met. Having the opportunity to work with athletes I've admired since childhood is surreal and yet another reason why I love what I do.
Shovel, pickaxe, dynamite
There's talent. There's a little luck. And there's the cornerstone of great partnerships with incredible clients.
We believe great work happens when great people work together. That's why we're always looking for the next great person.