Consumer choice inversely impacts consumer loyalty. As choices grow, allegiances diminish. To combat the physics of an exploding marketplace, CPGs are doubling down on the power of brand to build interconnected experiences—stepping outside the literal box to attract and retain a new generation of consumer. Our team of strategists, creatives, and marketers has the product experience and design expertise to dig into how your brand improves lives and amplify that differentiation in unexpected, meaningful ways. From digital identity to packaging to experiential branding, we give you traction in an increasingly slippery market.
Select brands we've worked with:
Circle by Disney. Moccamaster. Chown Hardware. Nike. Smart Lab Toys. Skull Candy. Volante. Eddie Bauer. Tender Loving Empire. Soraa. InFocus. Volcafe Way. Pick Your Dish. Cascade Farms.
CONSUMER GOODS
Diversity is our niche, our creative fuel.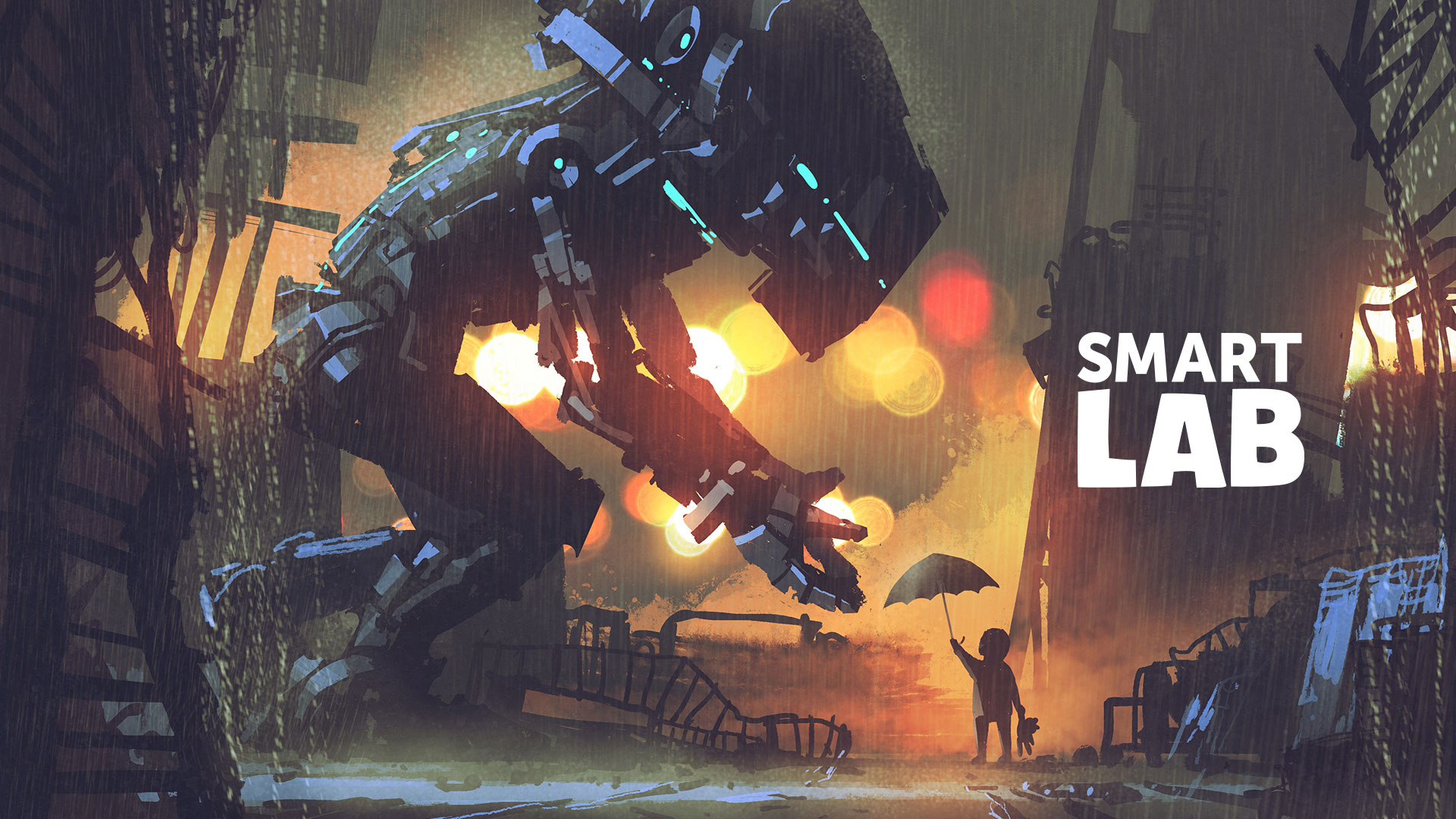 Smart Lab Toys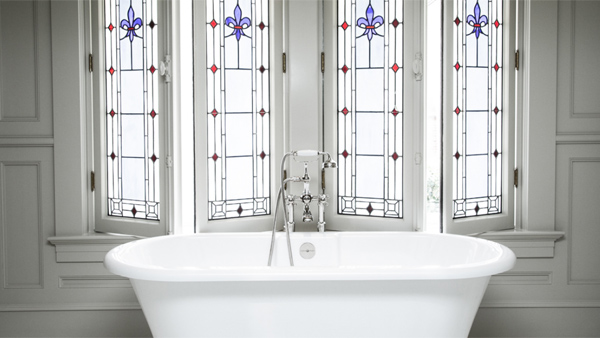 Chown Hardware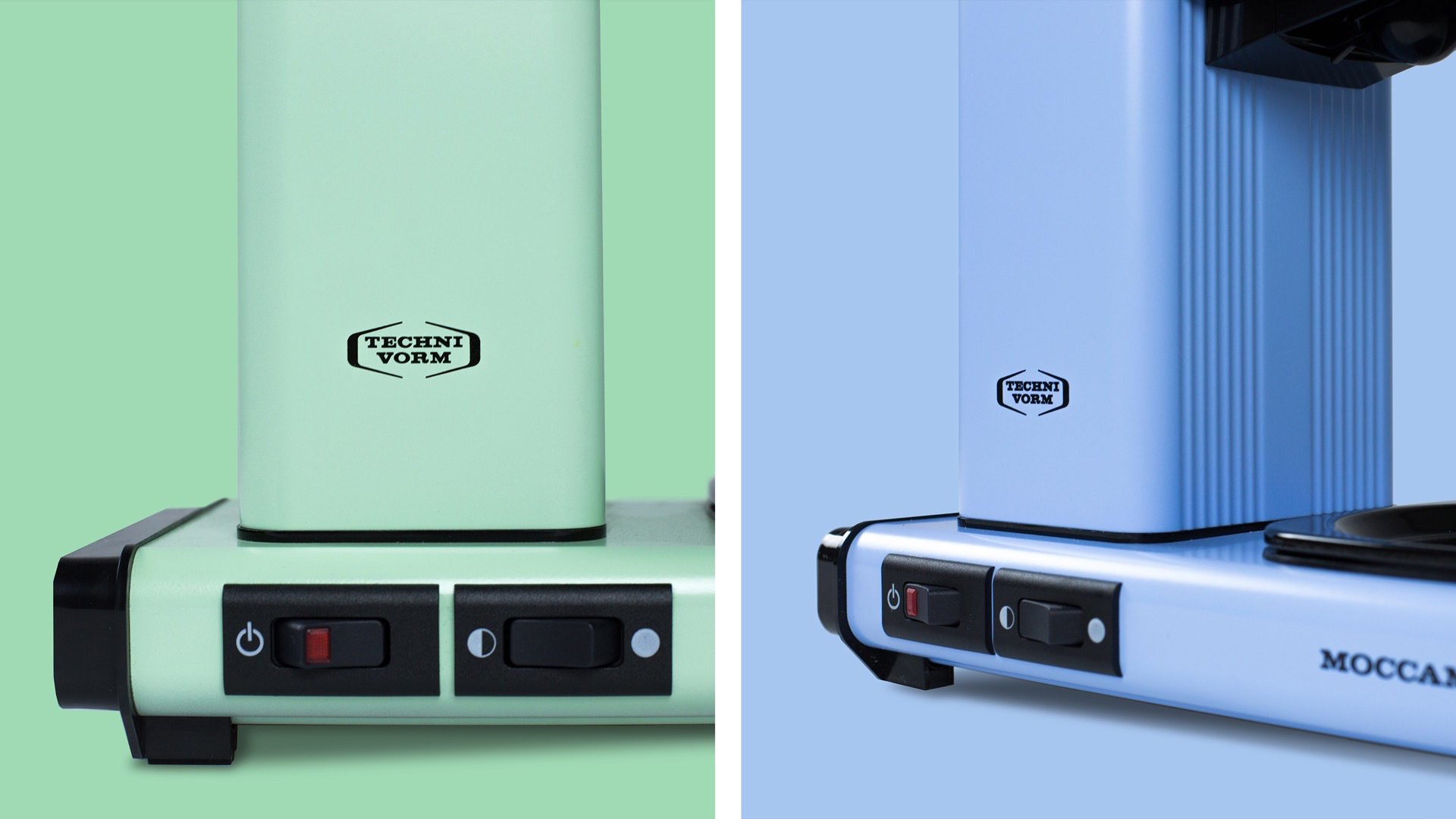 Moccamaster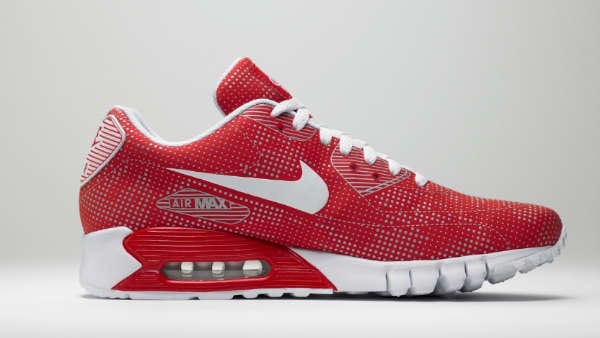 NIKE · Air Max Packaging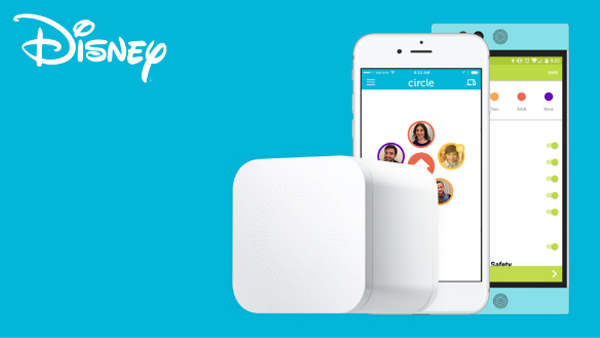 CIRCLE by Disney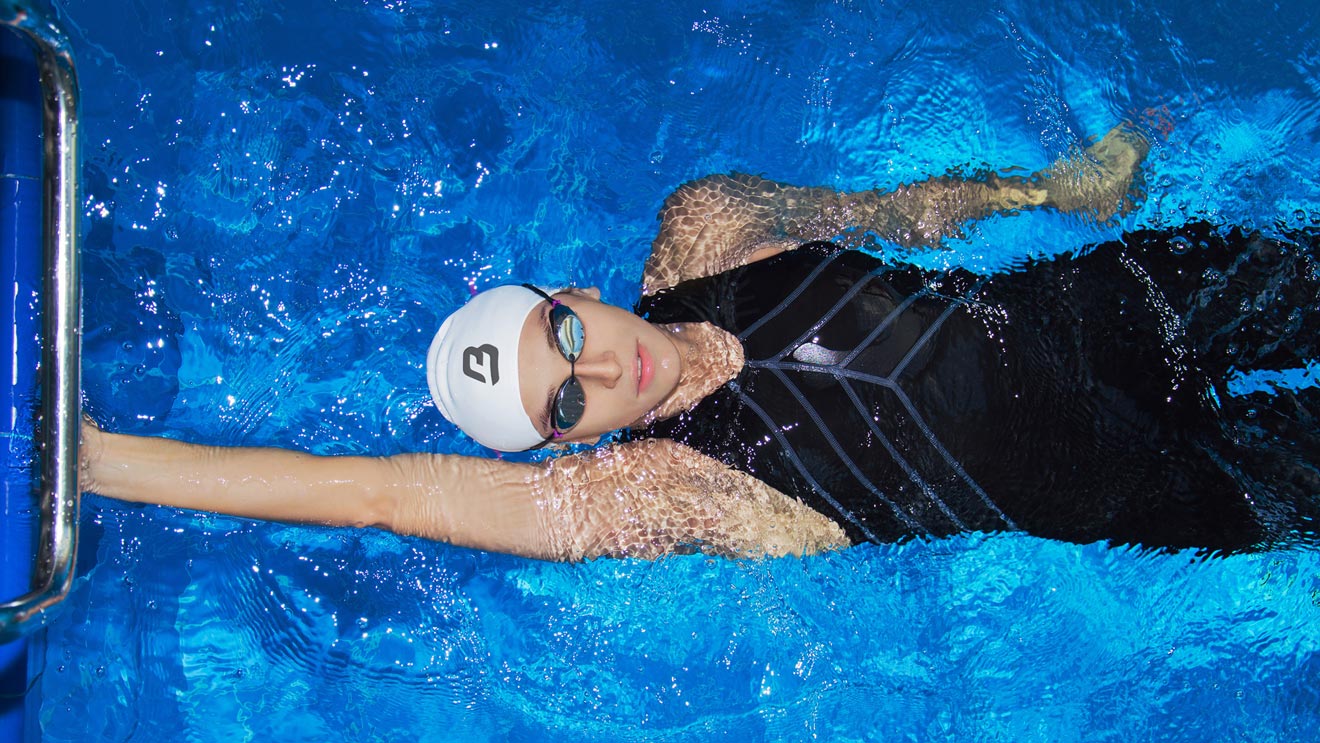 Barracuda
The objects of our lives.
"A rainbow is the product of physics working for your appreciation of beauty." – Kyle Hill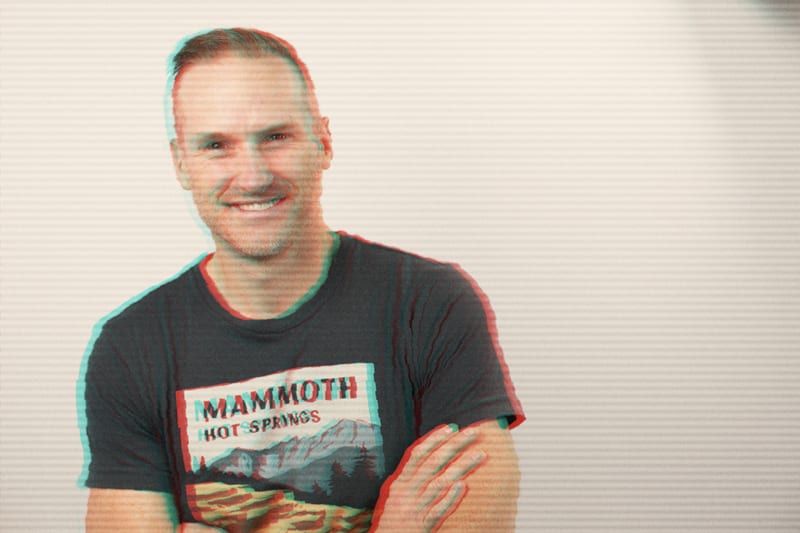 Matt Watson
CEO / Executive Creative Director
In 1983 I designed a running shoe with a walkman attached to the heel. The swoosh on the lateral side was more akin to a banana than anything else. I was 8 years old.
Little did I know that I would one day be applying a similar concept of customization capabilities to NikeiD while working for the creators of the swoosh. Sadly, Nike has so far declined to launch a walkman-sneaker hybrid, but a kid can dream.
Today, I enjoy shaping lives through product experiences. Culturally, product is center stage for self expression and personal identity.
After years of consumer research and designing product for Nike, one statistic has stuck with me. 60% of the acceptance or rejection of a product is based on color. Not function. Not the form. But color and the story that color inspires us to purchase.
Think about that.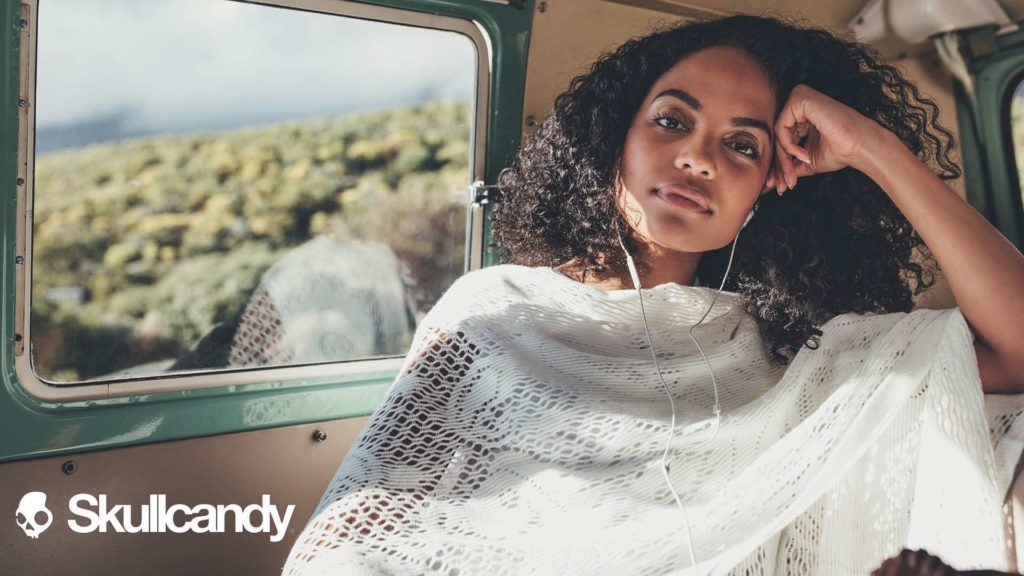 Skull Candy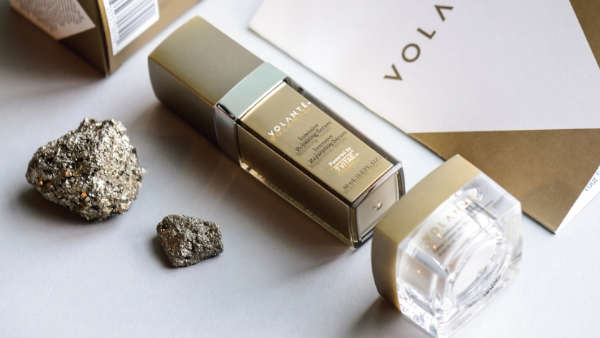 Volante Skincare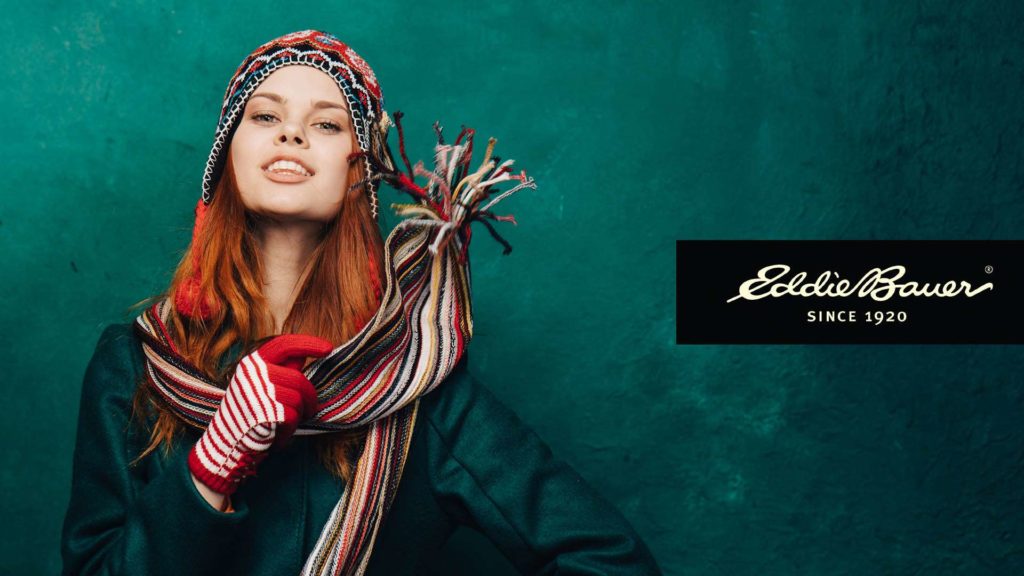 Eddie Bauer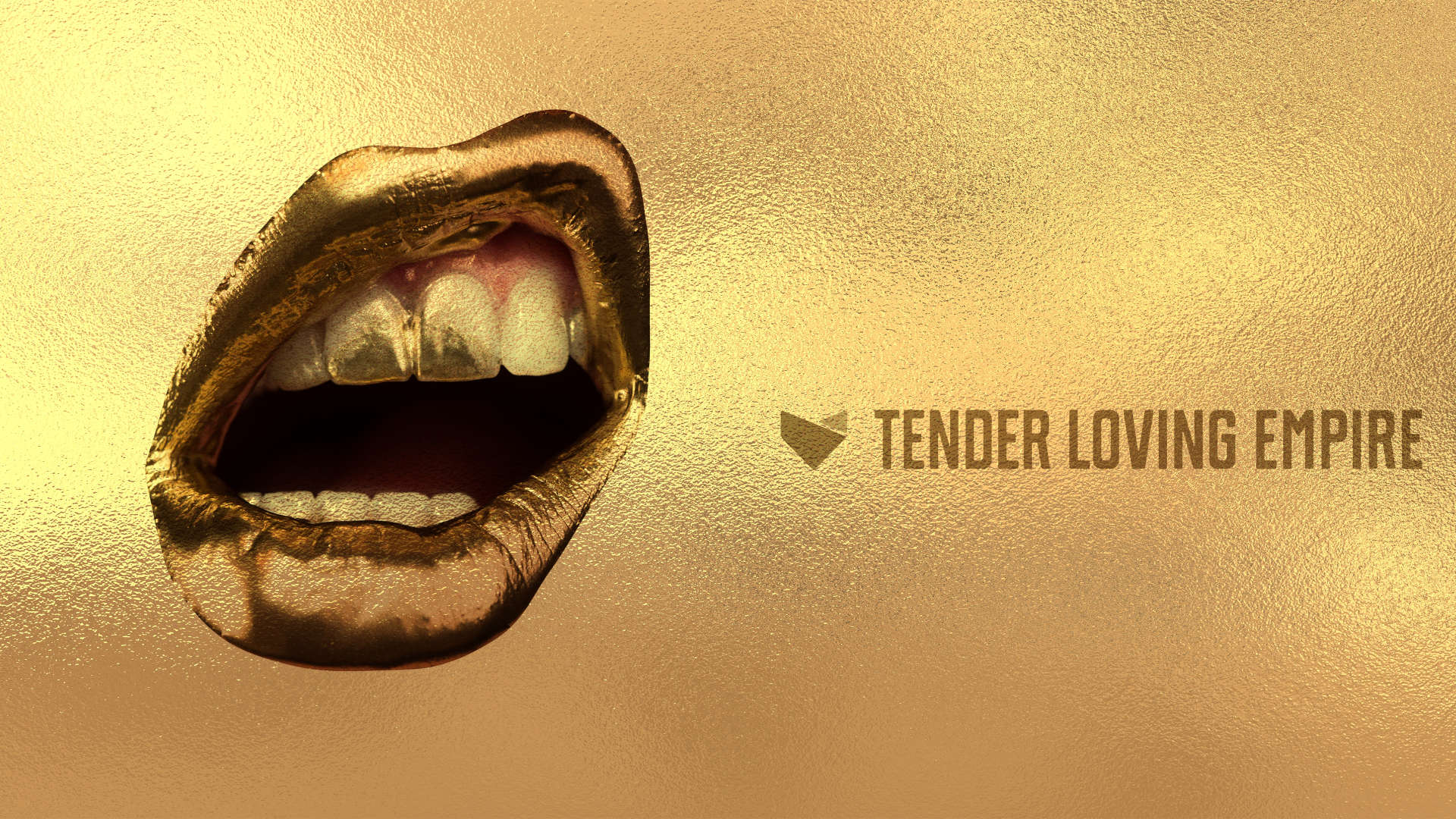 Tender Loving Empire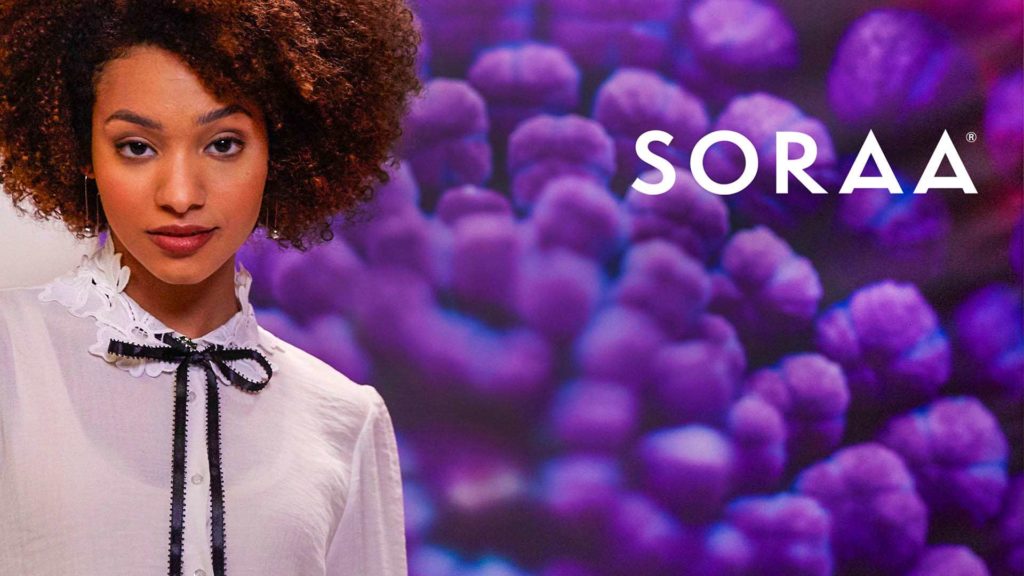 SORAA Lights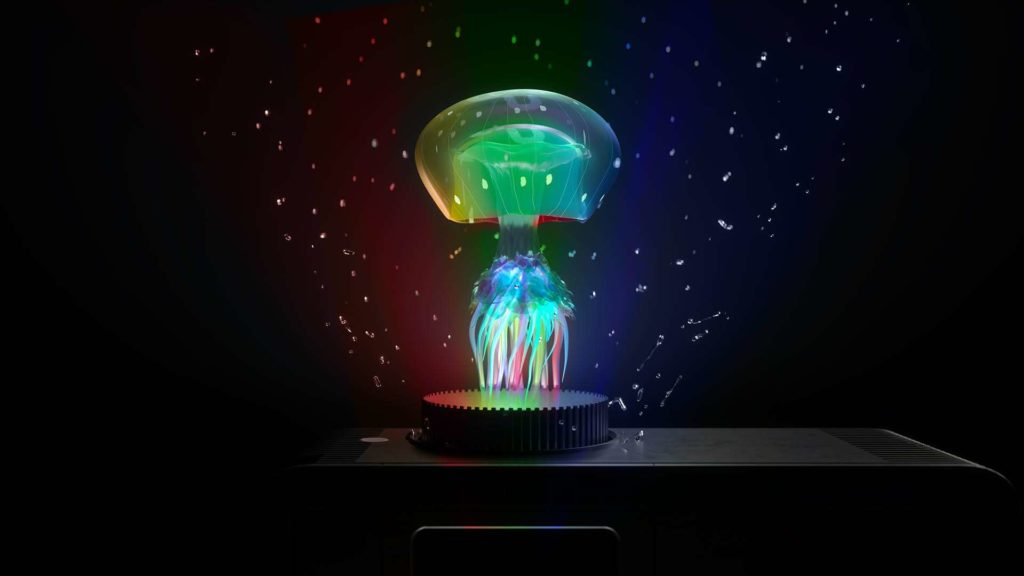 InFocus
FOOD + STUFF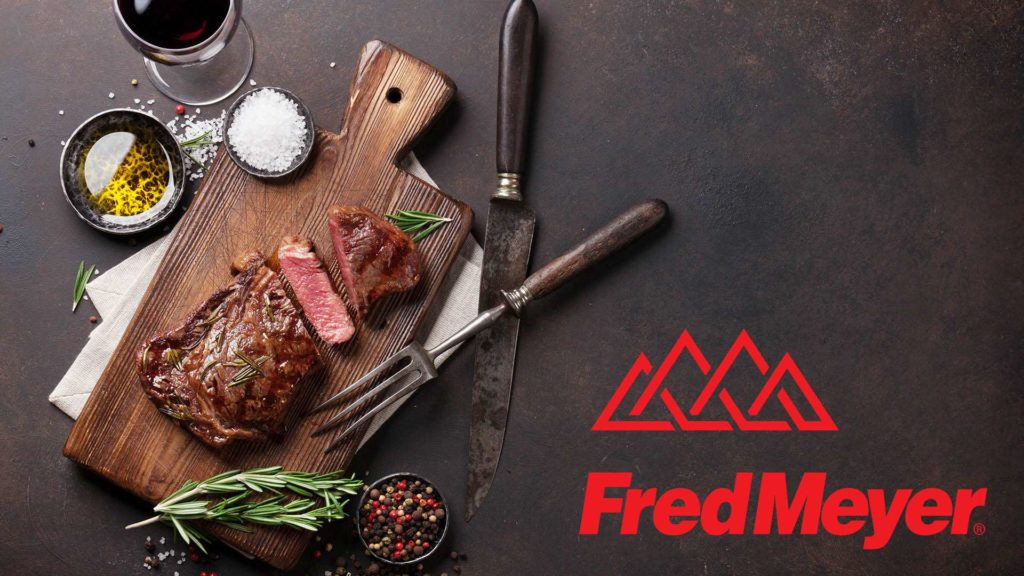 Fred Meyer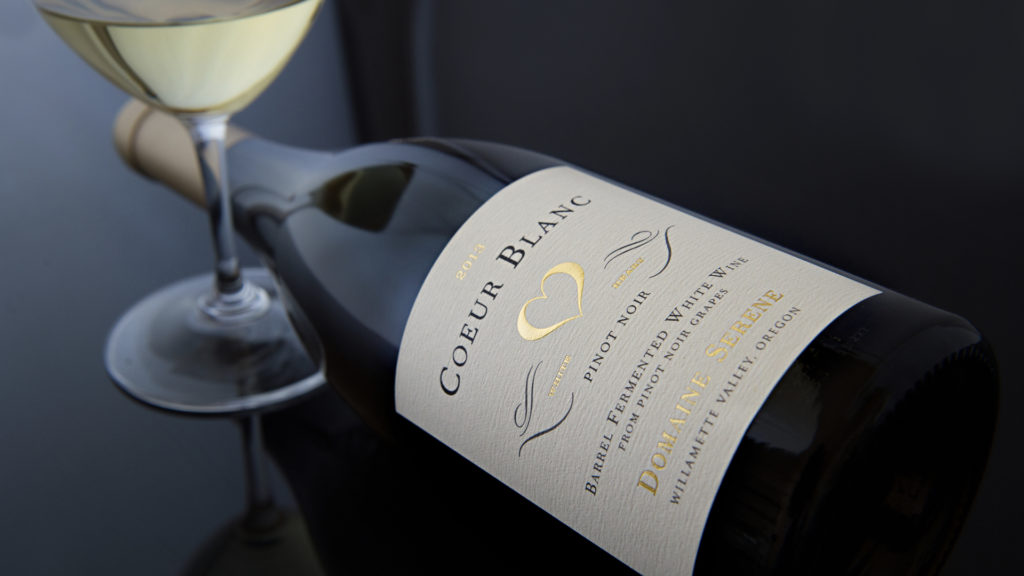 Domaine Serene Winery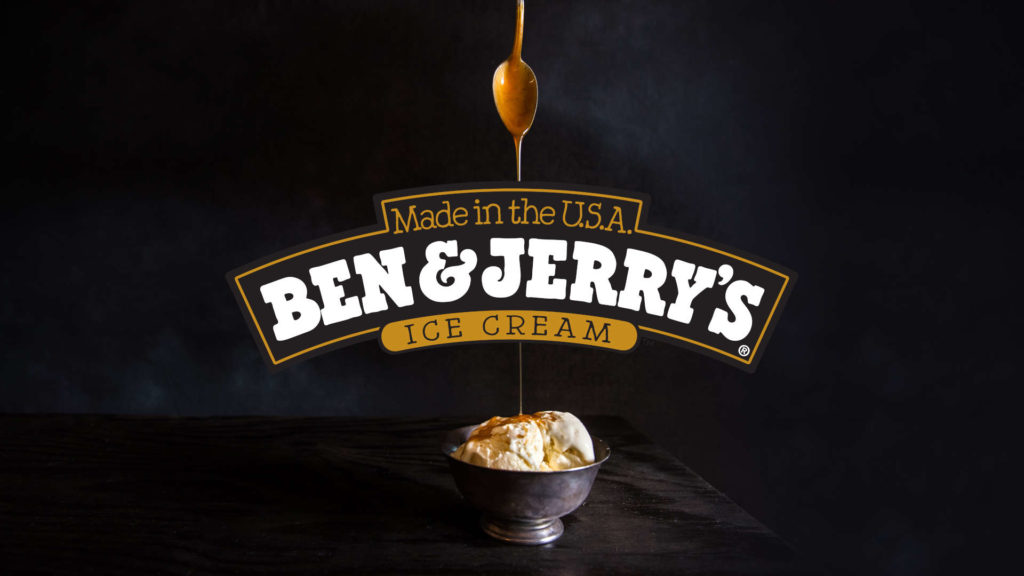 Ben & Jerry's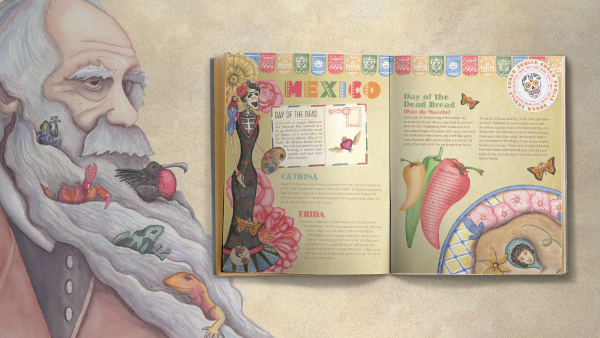 The Cultured Chef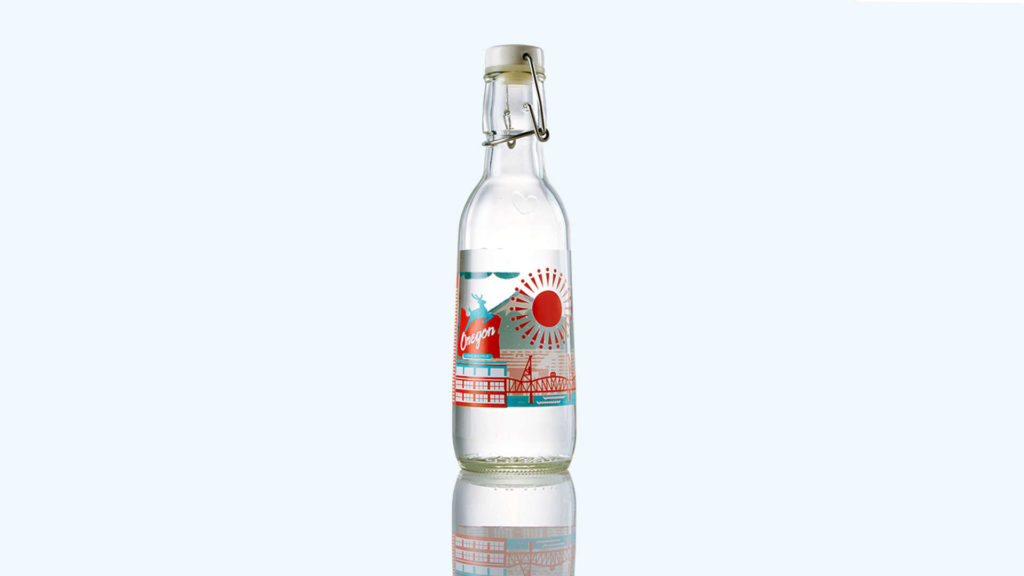 Love Bottle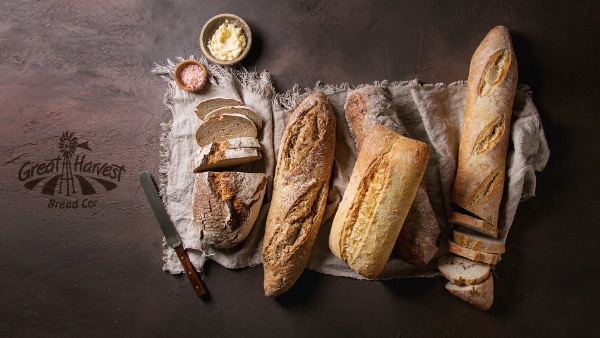 Great Harvest Bread Co.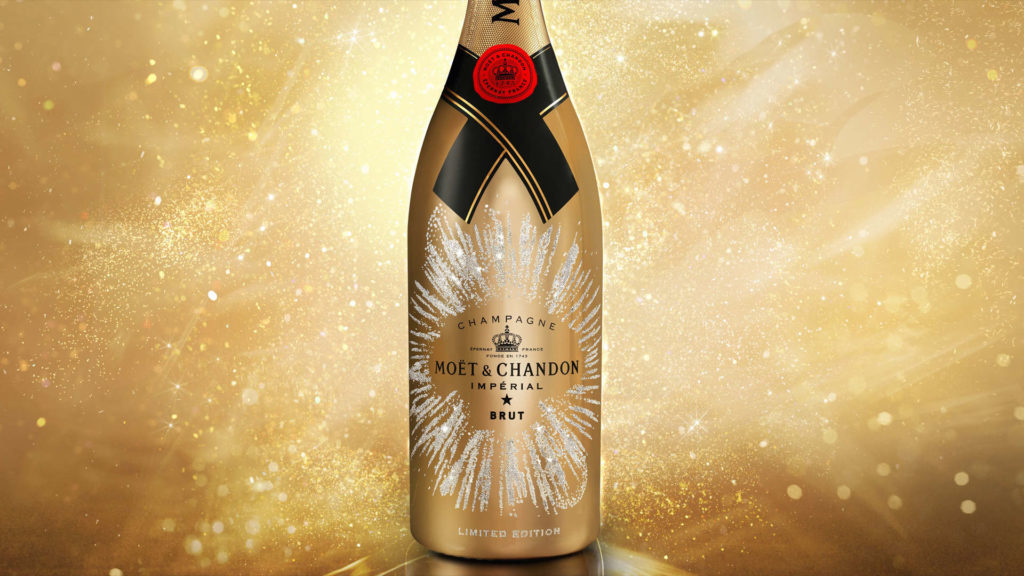 Moët & Chandon Champagnes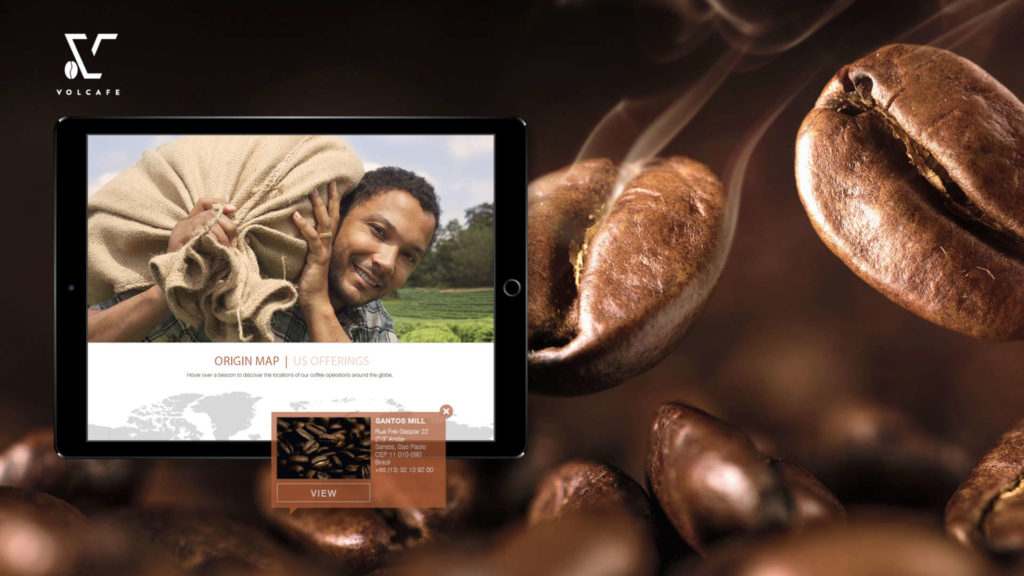 Volcafe Way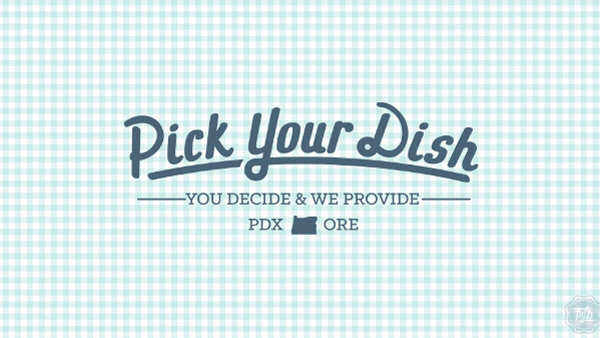 Pick Your Dish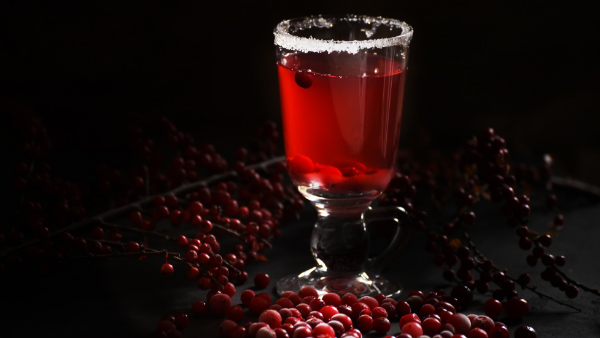 Wild Roots Vodka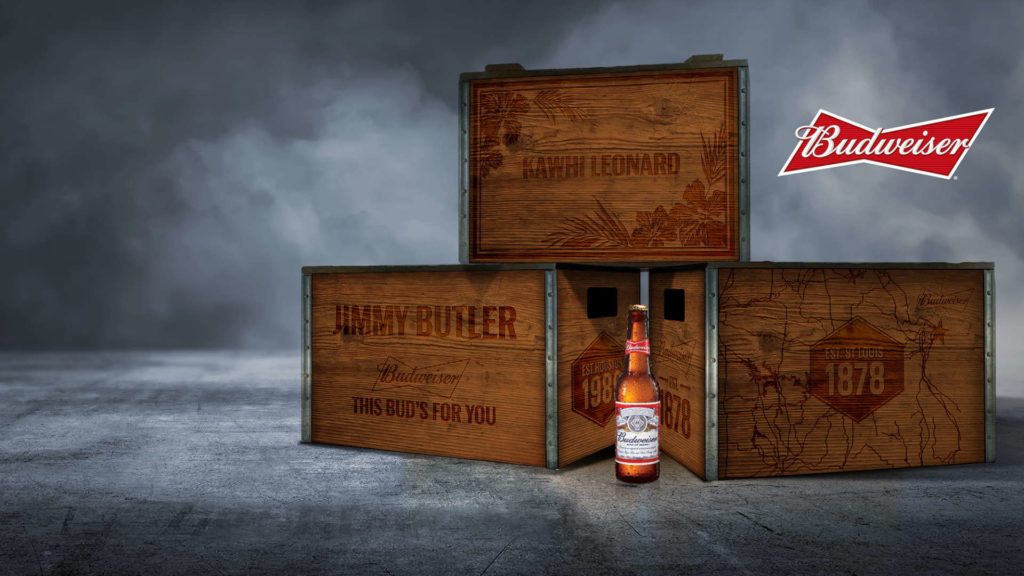 Budweiser Influencer Marketing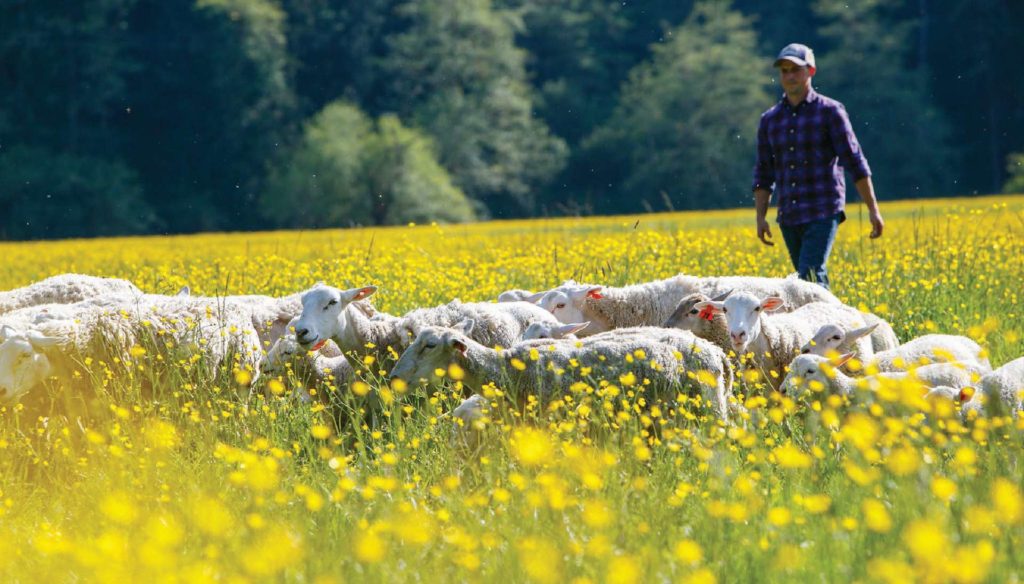 Cascade Farms
RELATED INTERESTS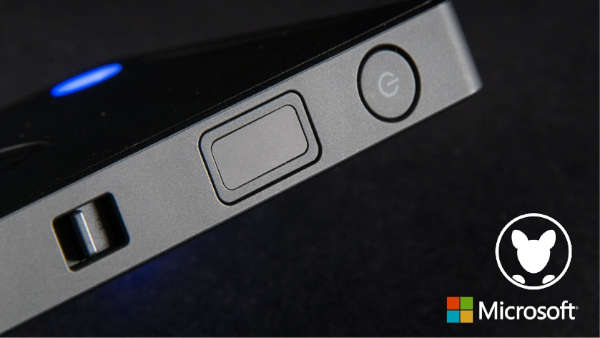 INDUSTRY - TECH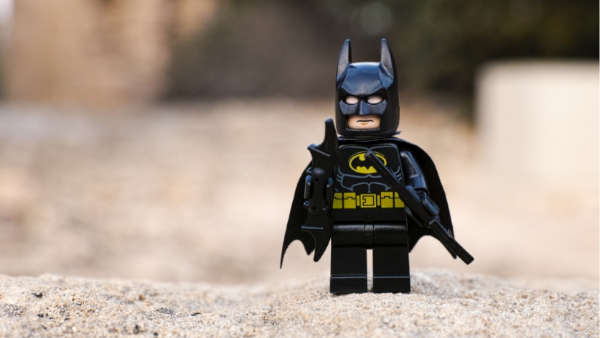 Article - Remastered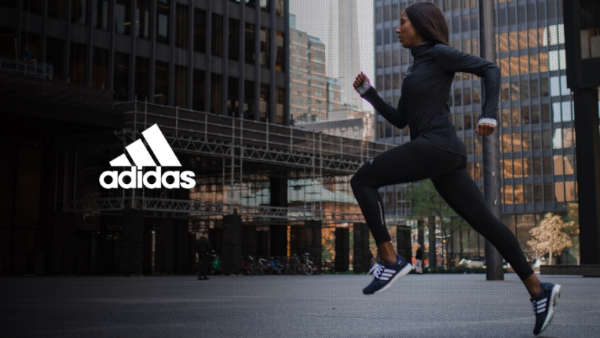 Industry - Footwear + Apparel
Shovel, pickaxe, dynamite
There's talent. There's a little luck. And there's the cornerstone of great partnerships with incredible clients.
We believe great work happens when great people work together. That's why we're always looking for the next great person.