Whether you practice family, small business, environmental, or corporate law, your brand story is core to how your firm stands out and gains traction. Content and digital marketing are key drivers to curating a reputation that you can grow and sustain. This is why we believe in integrated strategies—brand, story, design, digital, and experiential—tailored to your firm. We leverage our experience in market disruption and creative innovation to help you differentiate in a crowded space.
Select brands we've worked with:
Gevurtz Menashe. Farleigh Wada Witt. Ball Janik. McKeanSmith. Kevin Lucey Law.
Legal Services
Diversity is our niche, our creative fuel.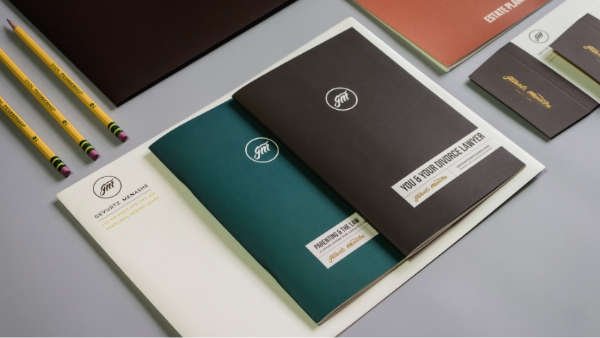 Gevurtz Menashe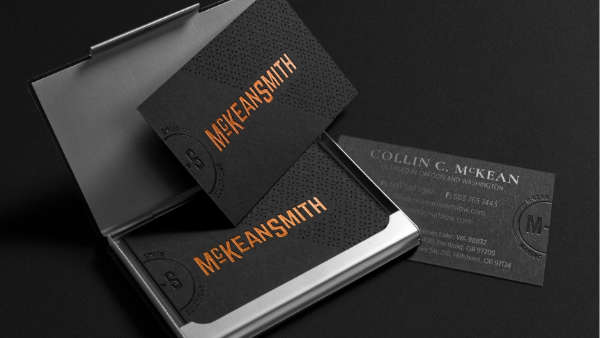 McKeanSmith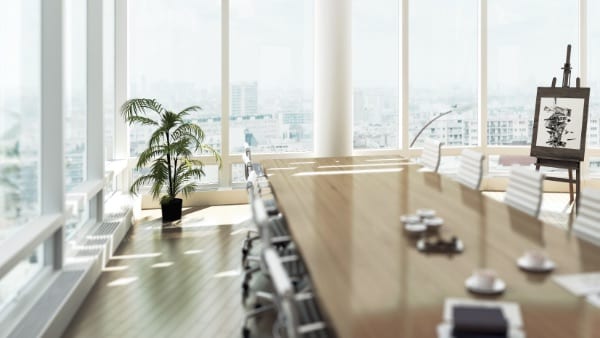 Ball Janik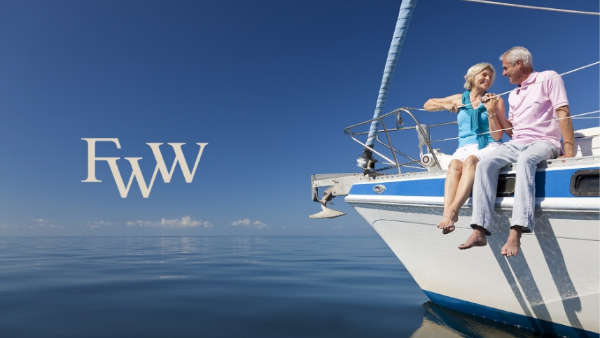 Farleigh Wada Witt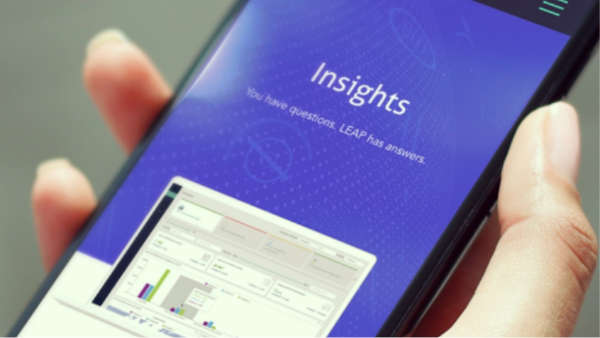 Leap - Trademark SaaS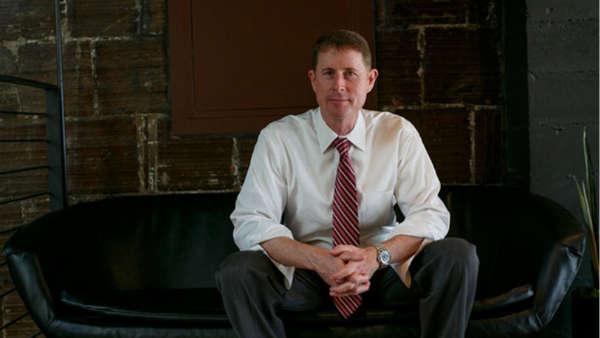 Kevin Lucey Law
"The only stable state is the one in which all men are equal before the law." – Aristotle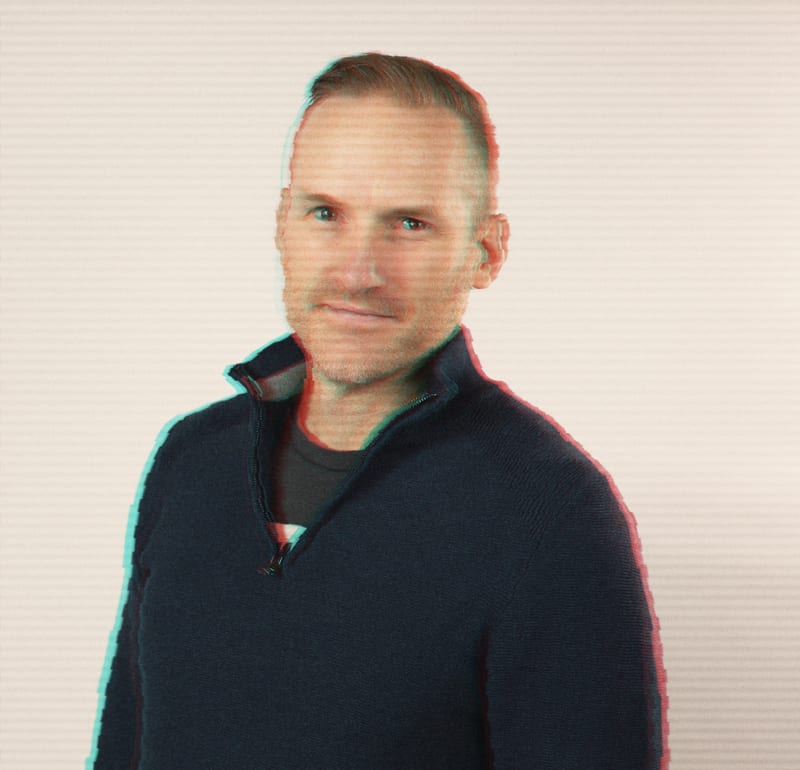 Matt Watson
CEO / Executive Creative Director 
My father was a college professor for most of his career, but he also spent considerable time as a land use and environmental lawyer.
I was able to see a law practice evolve and grow as a child, back when people measured the sophistication of a law firm by the size of their ad in the Yellow Pages. My father built his practice differently and that stuck with me throughout the years. I've taken inspiration from those insights and applied them to my own firm.
I pass this knowledge on when I'm advising my clients. My success in working with the legal services industry stems from authenticity and and the real-life experiences that inspire me.
RELATED INTERESTS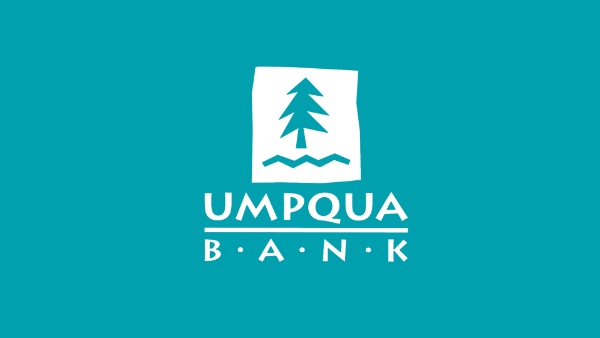 Banking + Financial Clients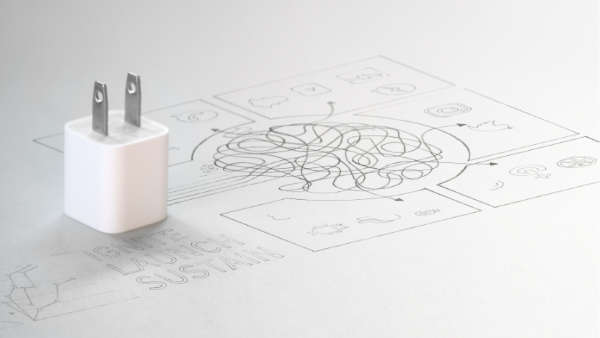 Services - Digital Marketing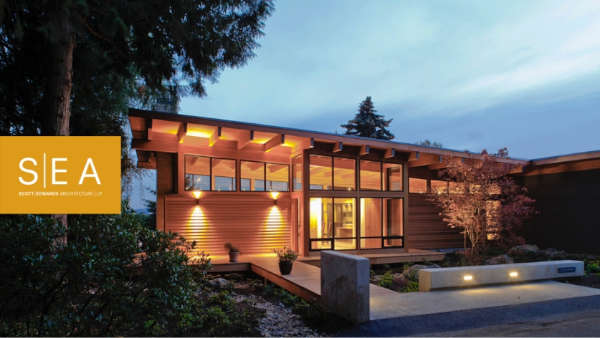 AEC Industry - Architectural, Construction, and Engineering
Shovel, pickaxe, dynamite
There's talent. There's a little luck. And there's the cornerstone of great partnerships with incredible clients.
We believe great work happens when great people work together. That's why we're always looking for the next great person.