Innovation minus the chainlink fencing.
Every year, companies spend more than $100 billion in patent and intellectual property development. But 80% of all tech patents are nonperforming assets. 80%! Buried. Doing nothing, making nothing. That's insane! LEAP is changing all of that with the only SaaS that can optimize patent portfolios. They hired us to make what they do (ever met a patent lawyer? they're no joke) compelling, actionable, and human.
Research
Strategy
Brand
Copywriting
Video
Website
Activation
Digital marketing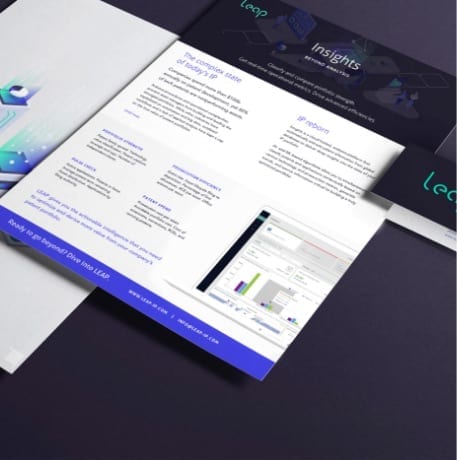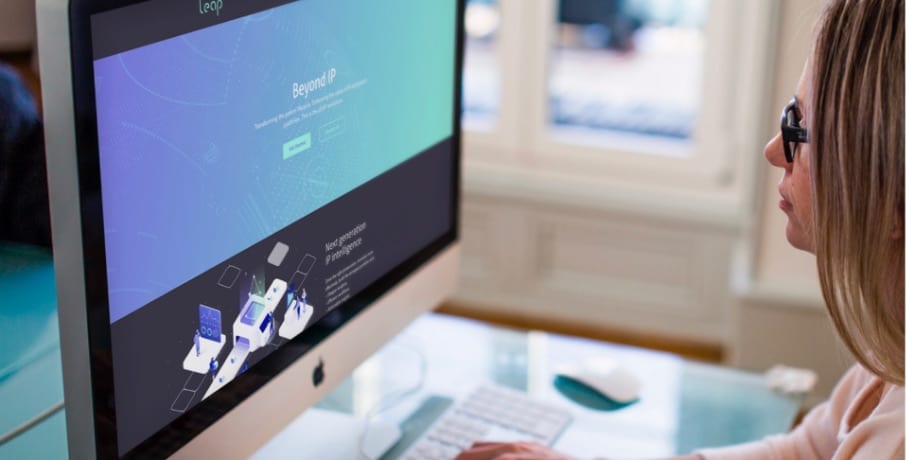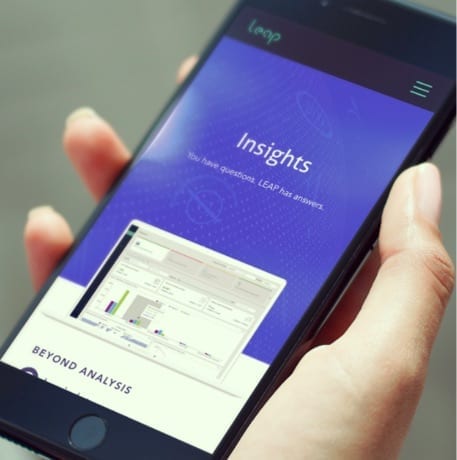 Intellectual property is the lifeblood of innovation.
But the management of IP is a double bind of
bureaucracy and legality that hinders evaluation
and ultimately innovation. Not okay.
NO MORE PIECEMEAL. NO MORE LOGJAMS.
No more smoke and mirrors.
The heralds of the IP revolution are here. Cloud. Automation. Artificial intelligence. LEAP has harnessed these advancements into something remarkable—an intellectual property tool star enough to transform the patent lifecycle and enhance the valuation of IP.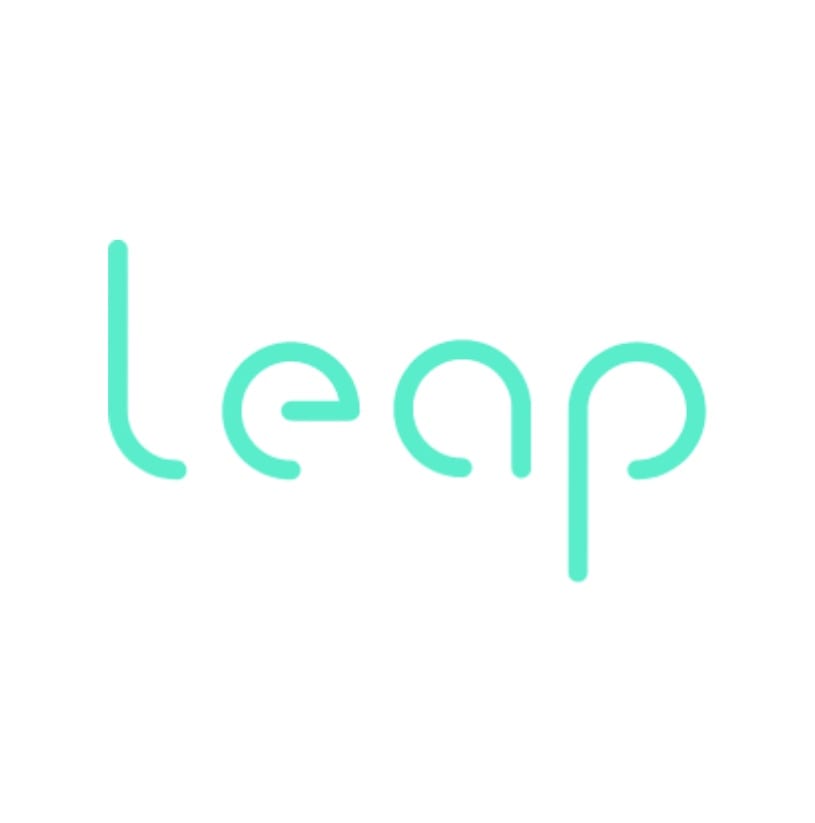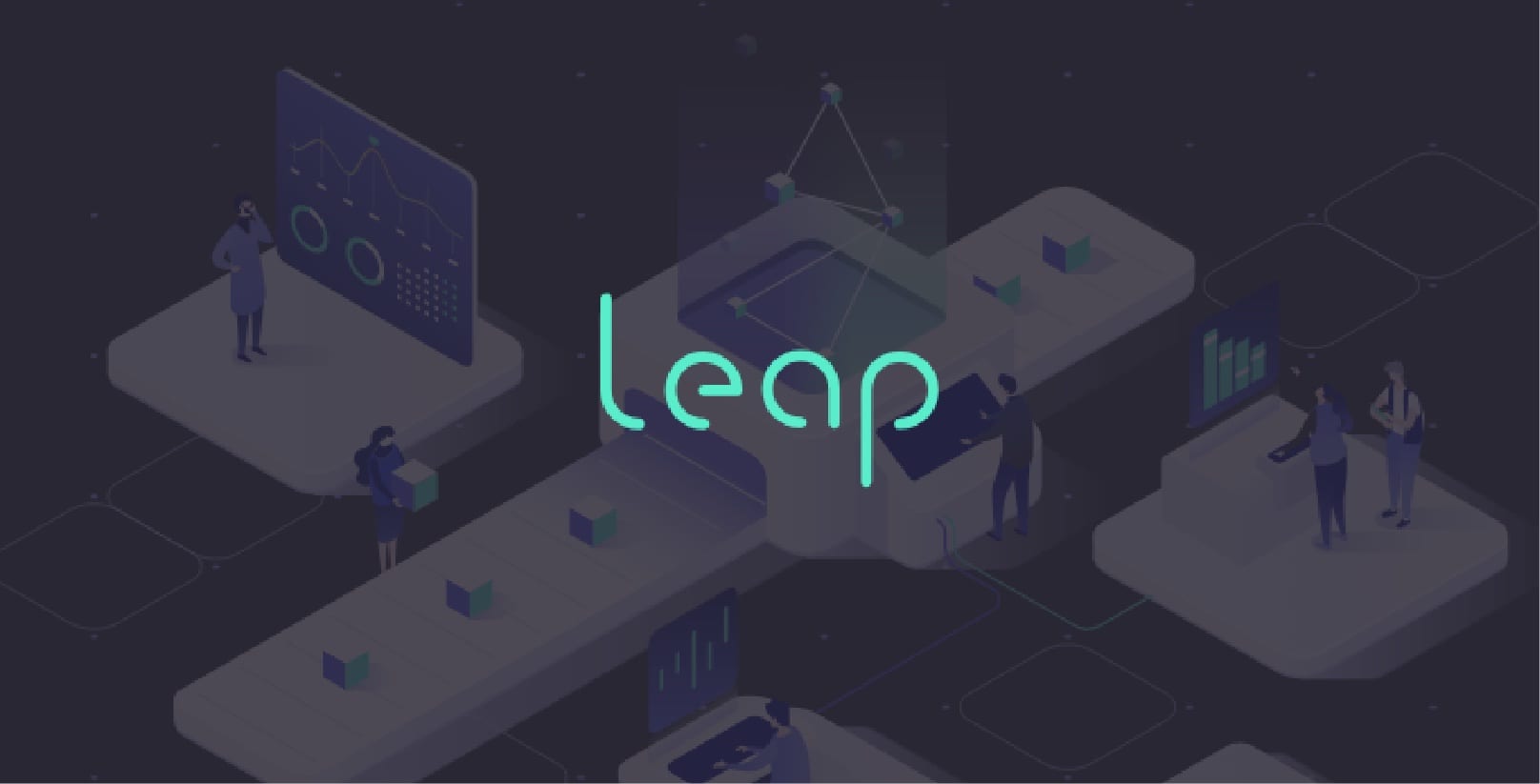 CONFIDENCE TO MOVE WHILE THE COMPETITION STALLS
Beyond IP
Powered by AI and machine learning, LEAP is data storyteller, paralegal, and business intelligence unified into a single SaaS platform. We showed the world how LEAP demystifies portfolio development, streamlines the patent process, and provides beautifully aggregated data for clear and actionable insights.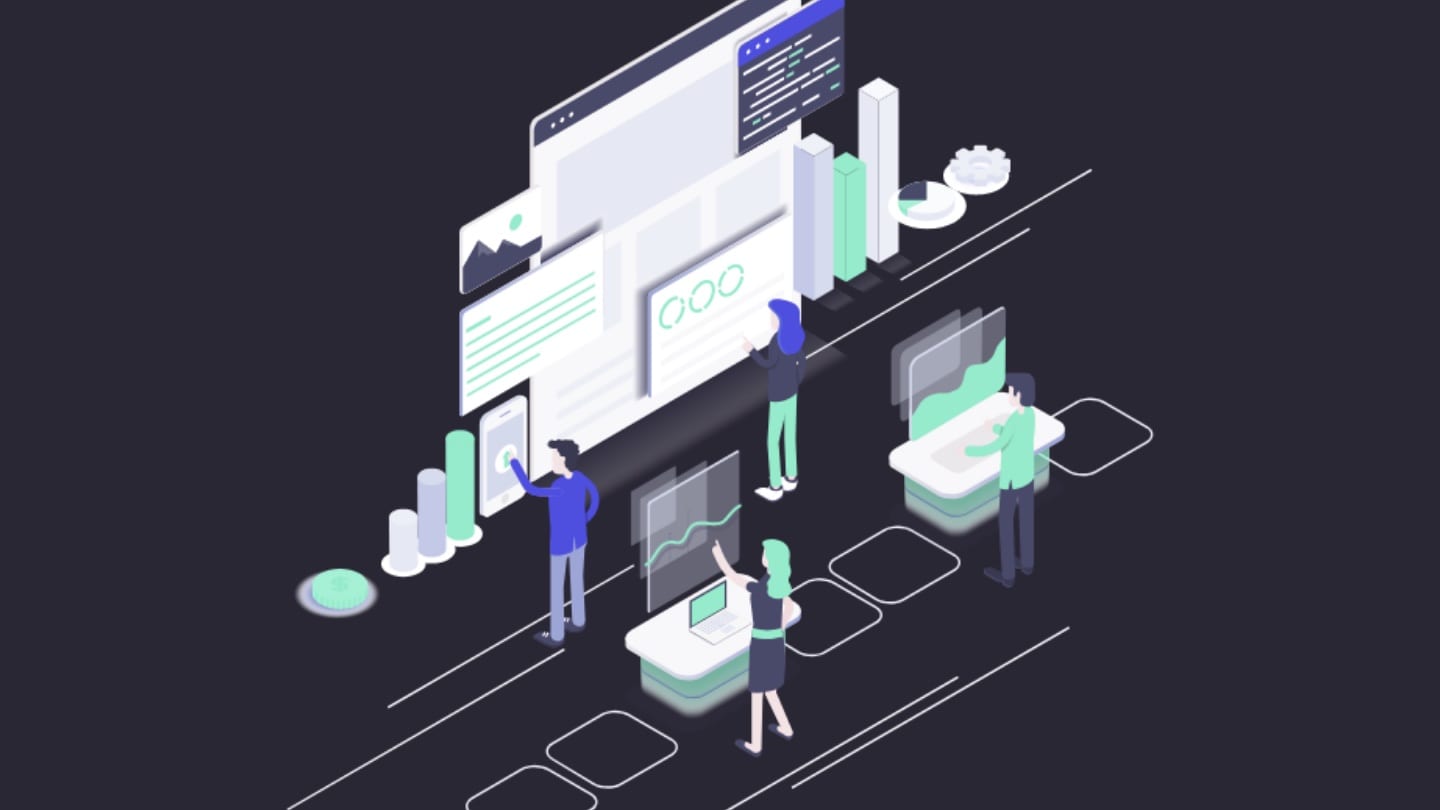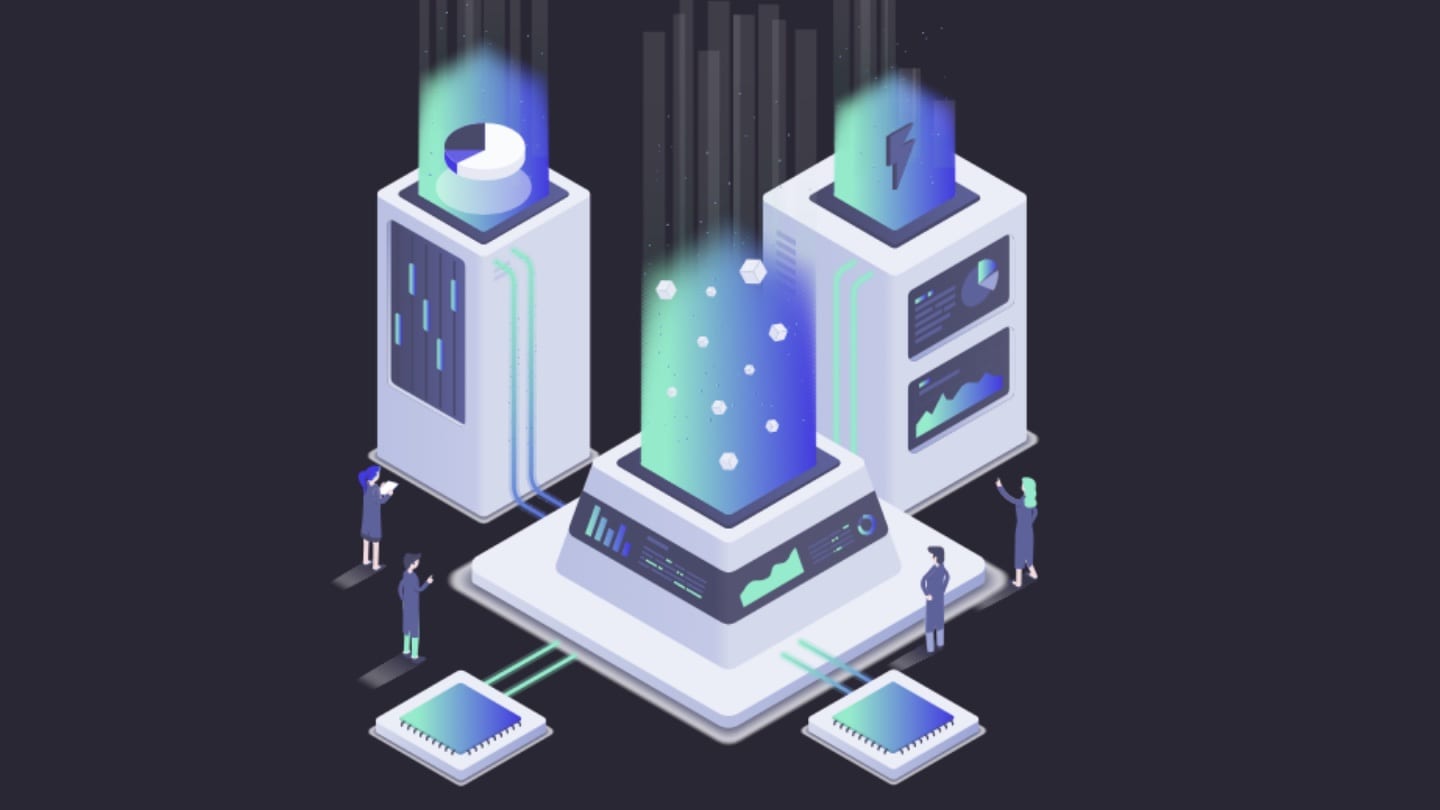 The team at Watson built the LEAP IP brand from literal scratch. We drew the blueprint. We positioned the product offerings. Crafted the consumer journey. Researched and wrote the target personas. Established the messaging—web and social copy, product sheets, brochures, sales pitch. We also made an award-winning brand video and an Adobe-featured website. But that wasn't the best part.
THE BEST PART?
Watching LEAP gain traction with some of the largest companies in the world.

LEAP IP
Goodbye, broken silos of the old.
Meet the speed, efficiency, and collaboration of the new.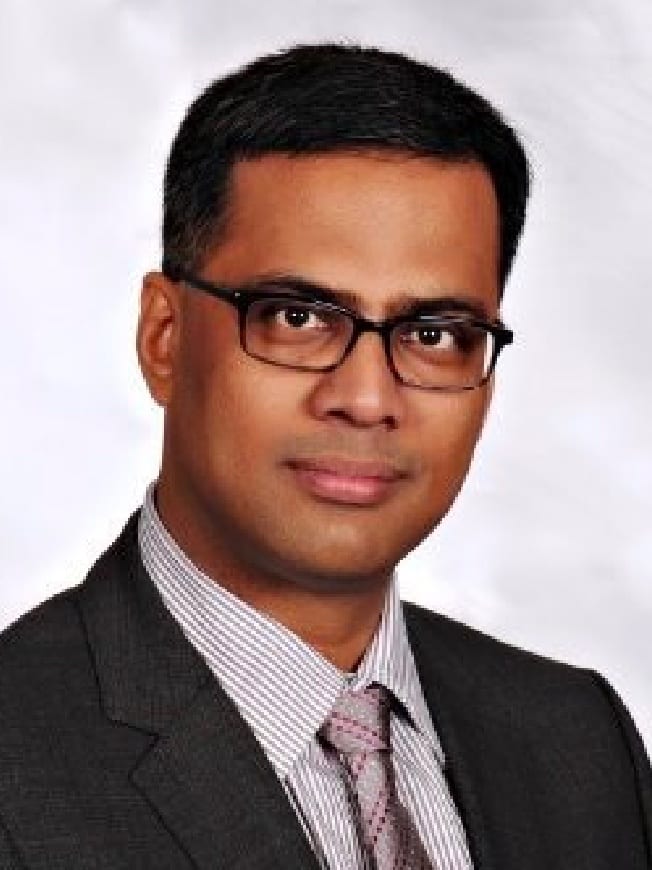 "The team at Watson is a creative powerhouse and smart enough to see around the corner without ever breaking stride. Given the complexities of the patent lifecycle management, I doubt another agency could have created the LEAP IP brand with such an accurate but relatable touch."
Mukundan Chakrapani / Vice President
Shovel, pickaxe, dynamite
There's talent. There's a little luck. And there's the cornerstone of great partnerships with incredible clients.
We believe great work happens when great people work together. That's why we're always looking for the next great person.