Breaking through
Featured work.
To the dreamers, builders, creators
Diversity is our niche, our creative fuel.
In a world of complexity and uncertainty, the brands that pose powerful, earth-shifting questions inspire people to respond. We love that.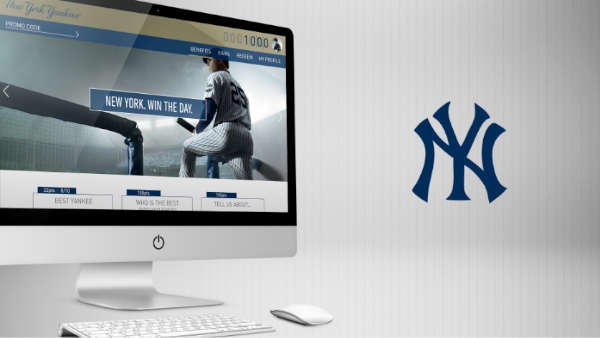 New York Yankees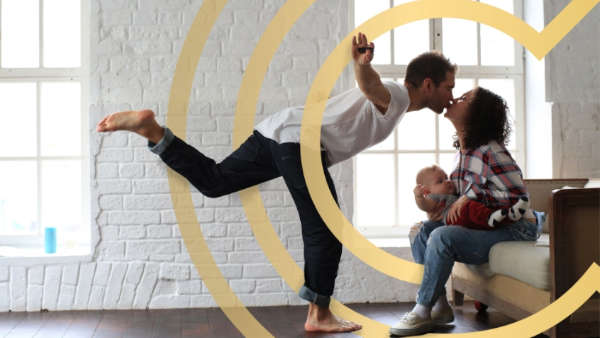 Community First Bank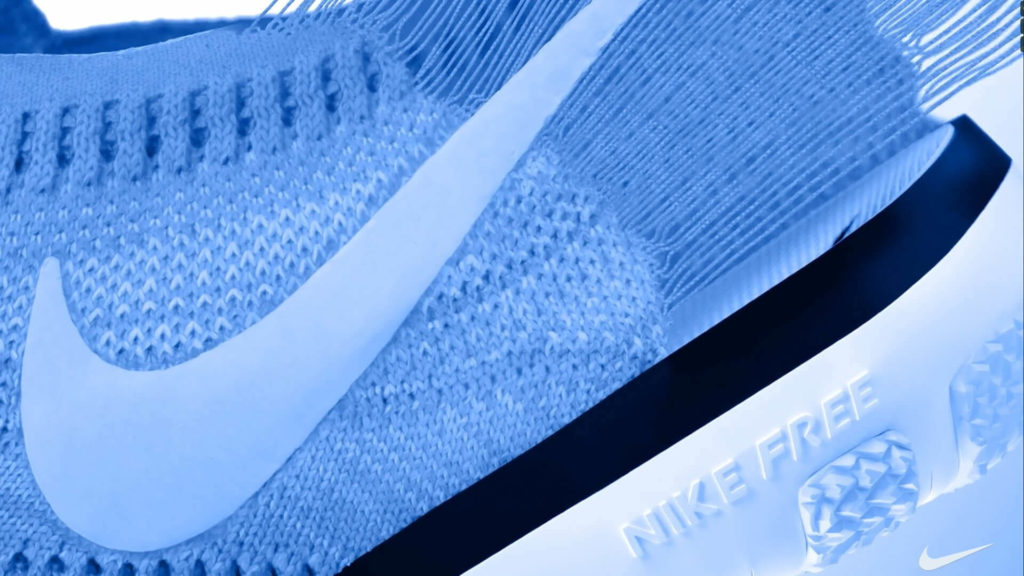 NIKE · Sustainability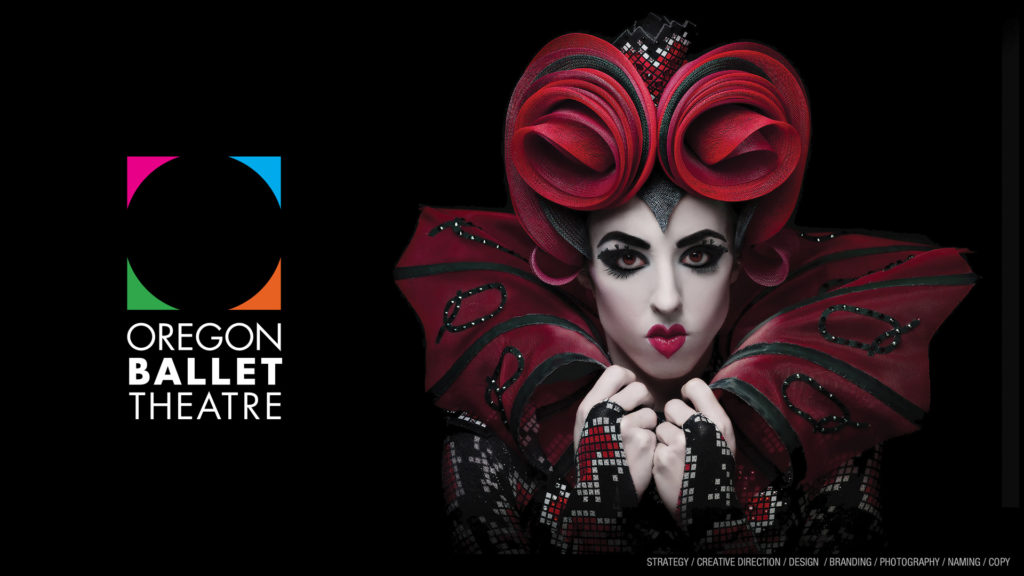 Oregon Ballet Theatre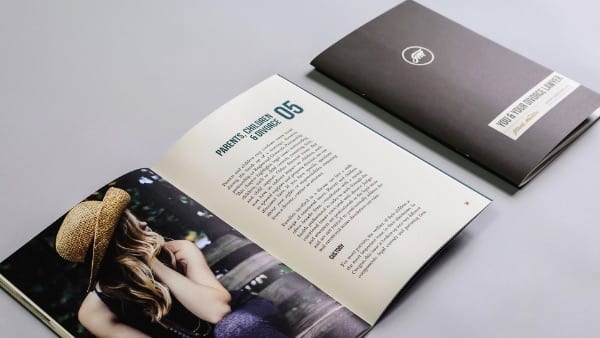 Gevurtz Menashe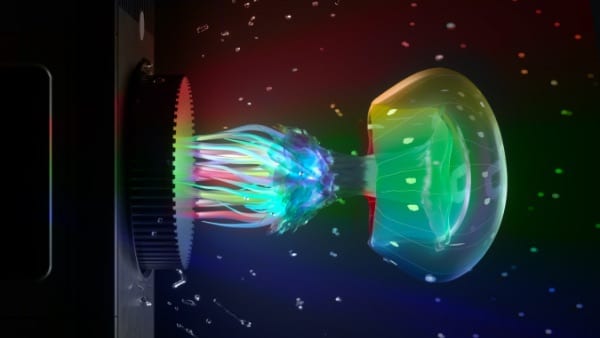 InFocus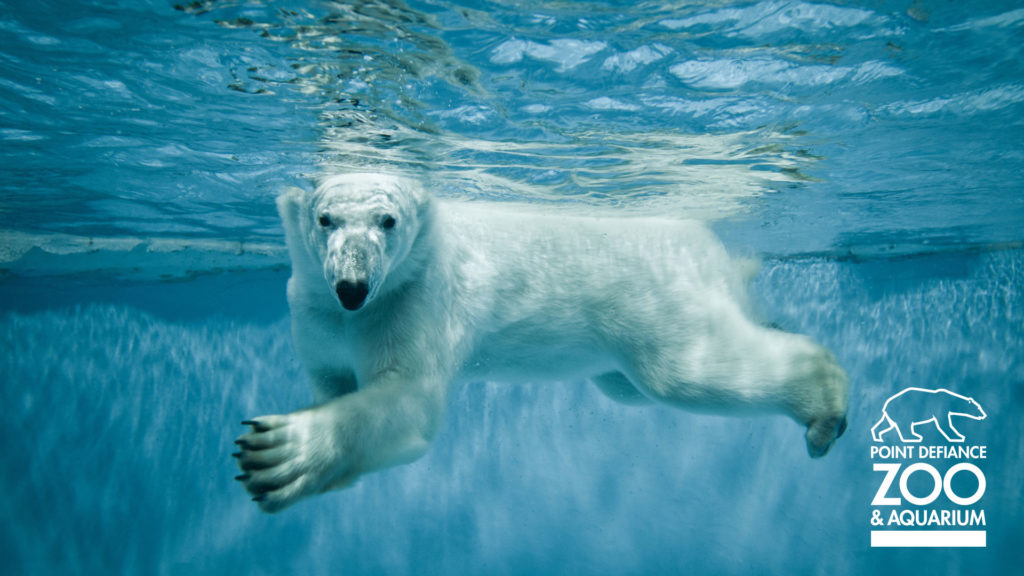 Point Defiance Zoo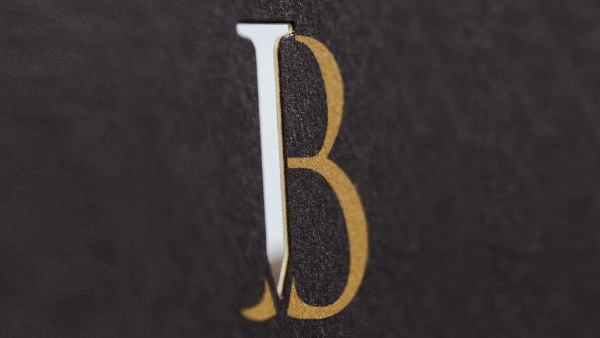 Bremik Construction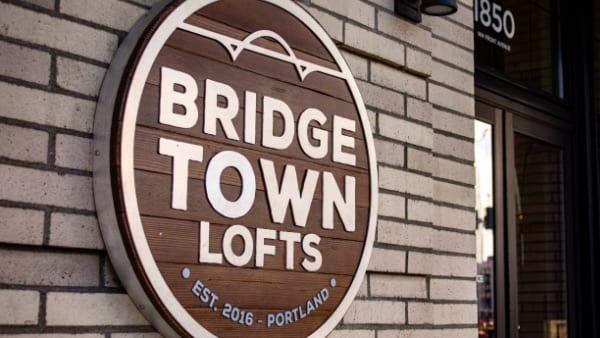 Bridgetown Apartments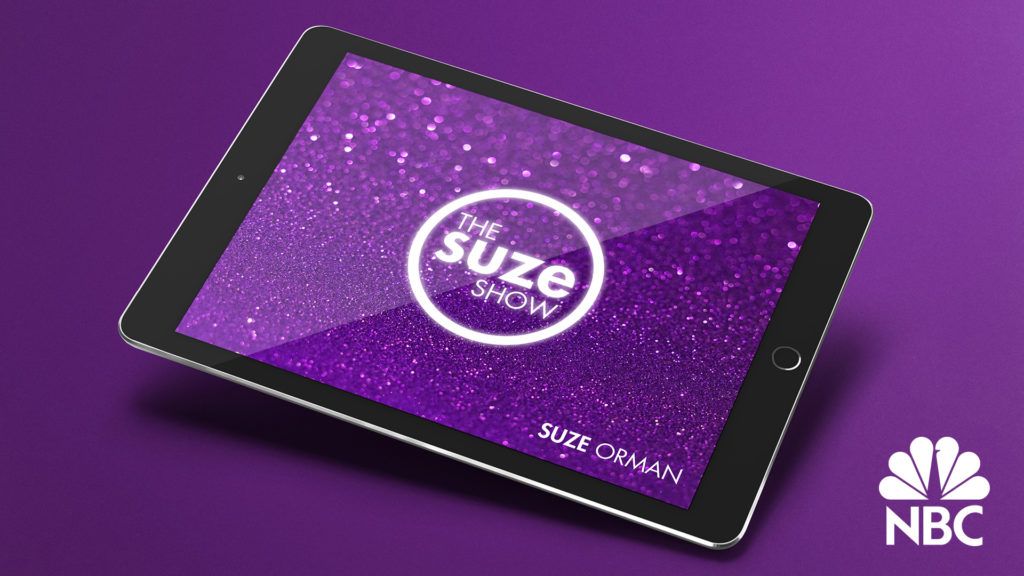 Suze Orman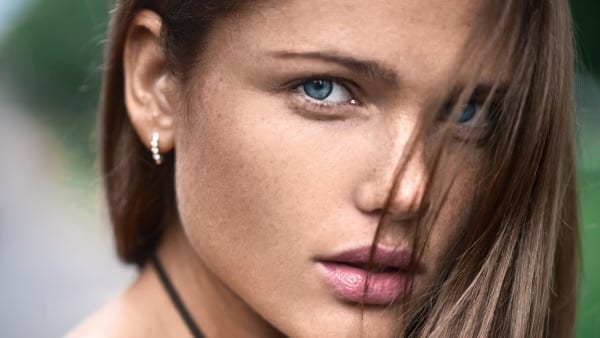 Volante Skincare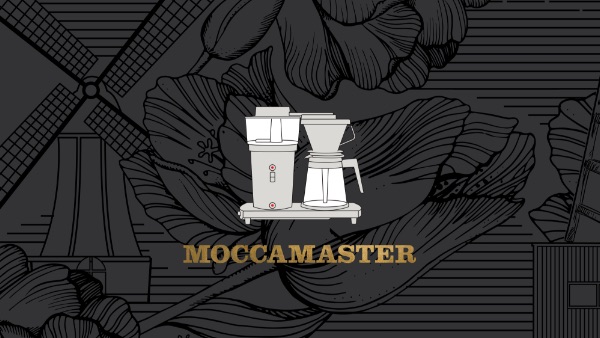 Moccamaster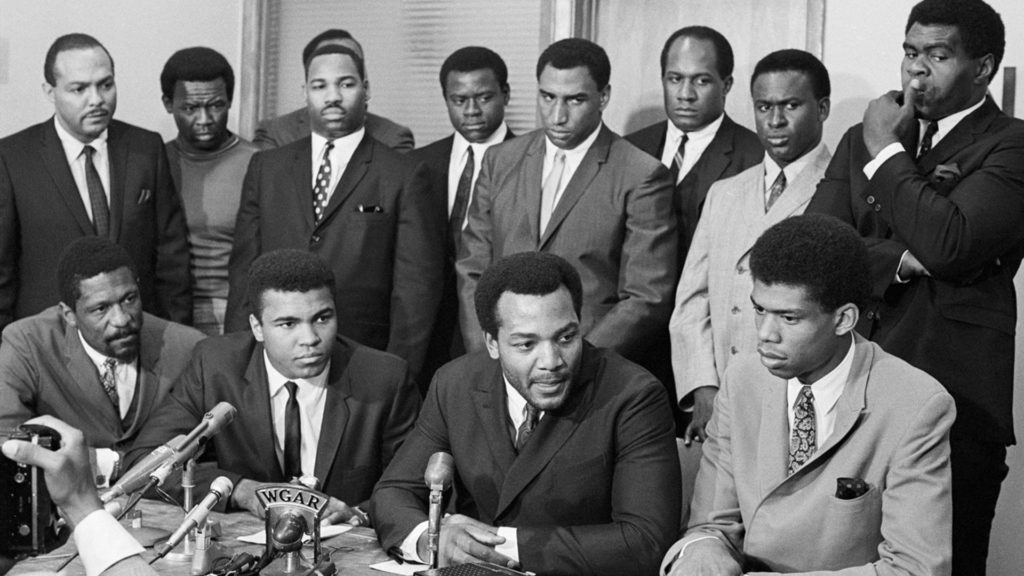 San Jose State University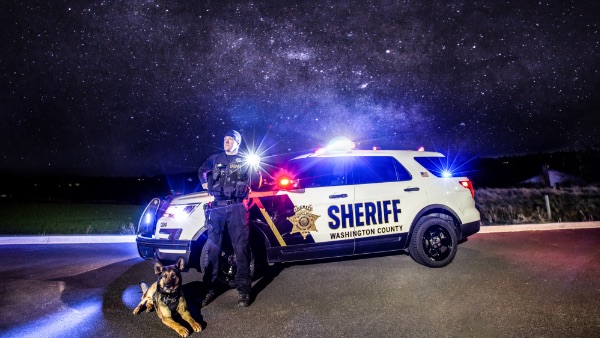 Washington County Sheriff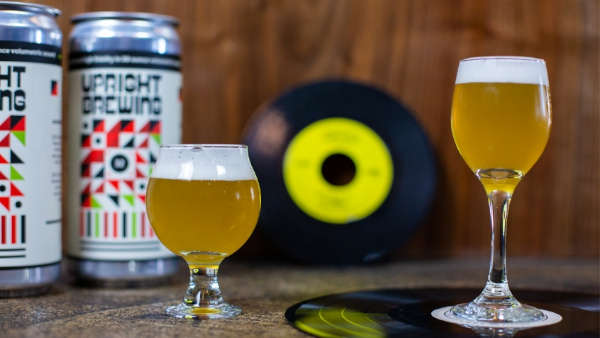 Upright Brewing
As long as you're willing to dig down (capturing, excavating, and manifesting the essence of who you are), you'll know why you exist and how your ideas, products, and services can scorch the fields of competition.
Shovel, pickaxe, dynamite
There's talent. There's a little luck. And there's the cornerstone of great partnerships with incredible clients.
We believe great work happens when great people work together. That's why we're always looking for the next great person.