OREGON BLUEBERRY
Dirty it up.
Before technology there was touch.
Everybody has a memory of blueberries. Summer. The sky in late afternoon. Those perforated, soft, green containers. Oregon Blueberry Farms and Nursery is dedicated to the pursuit of the grow. Their breeding process is meticulous, precise, and methodical—a synthesis of experience, creativity, and science. They hired us because we could articulate their passion for blue
Research
Strategy
Brand
Copywriting
Video
Photography
Website
Experiential Design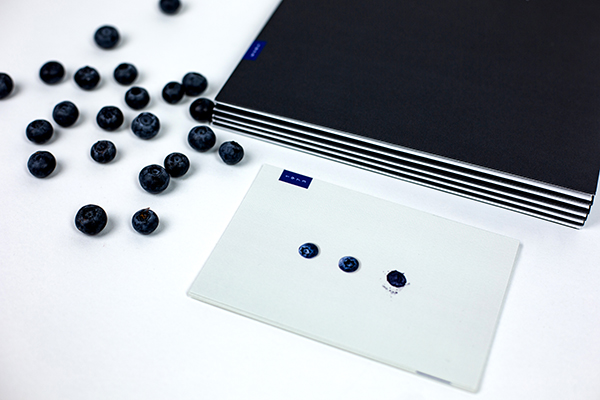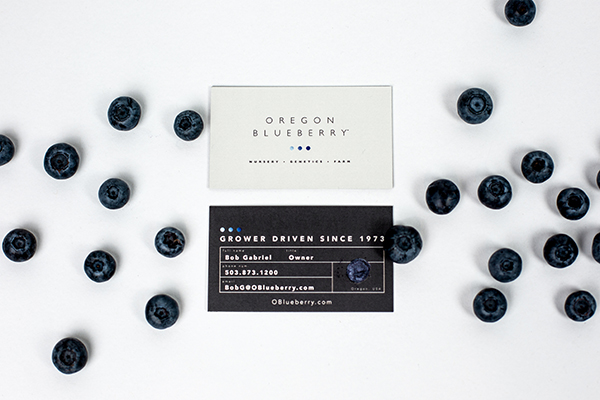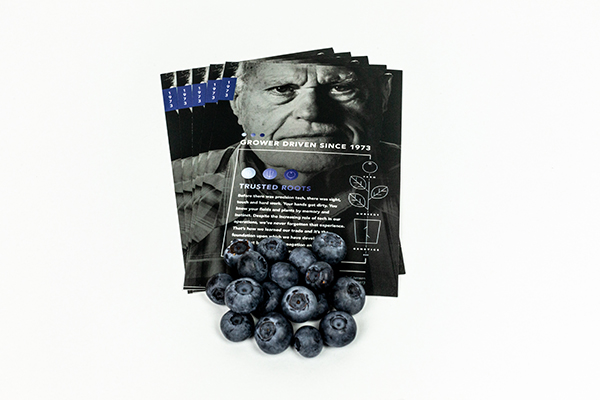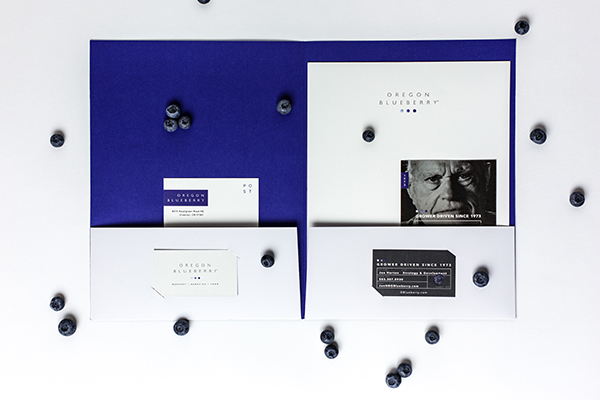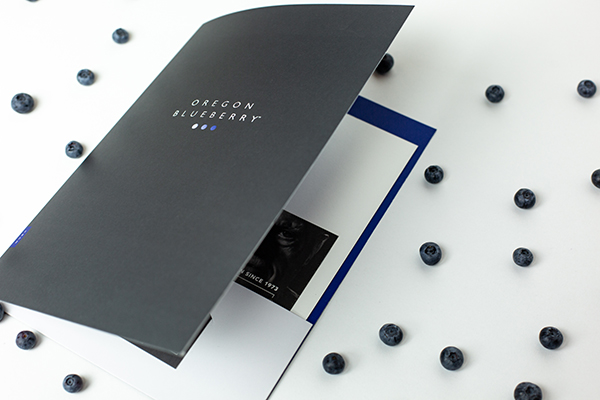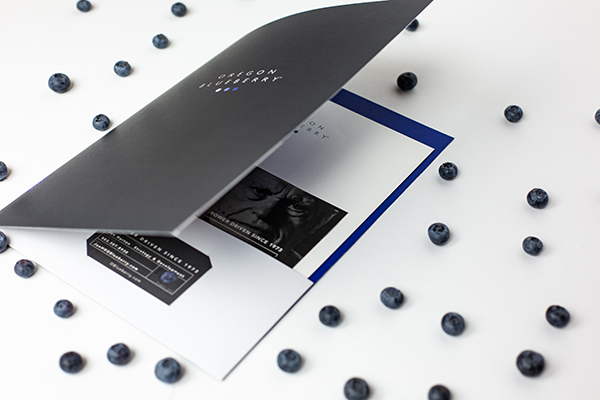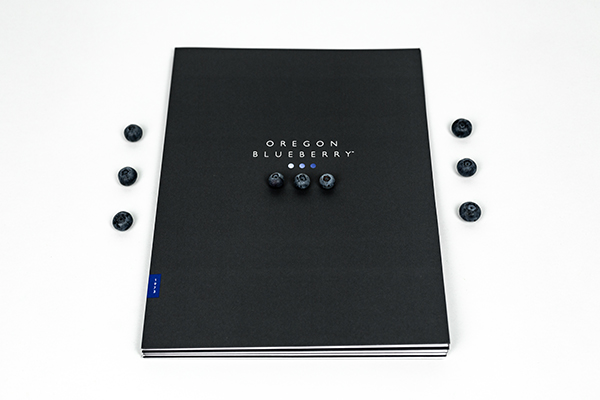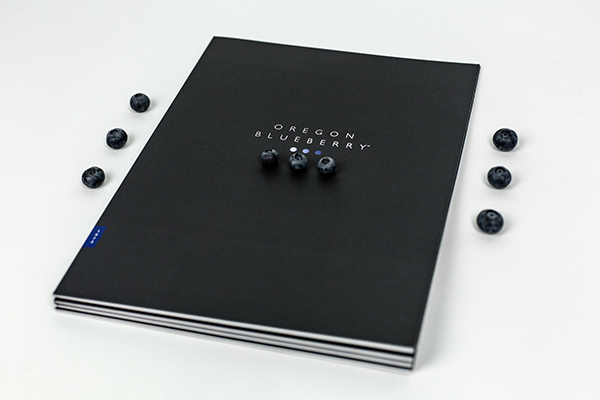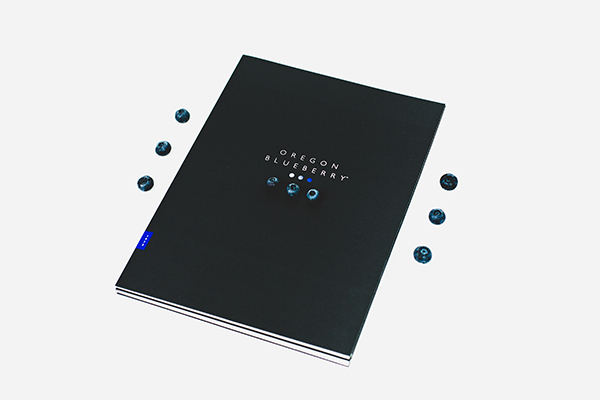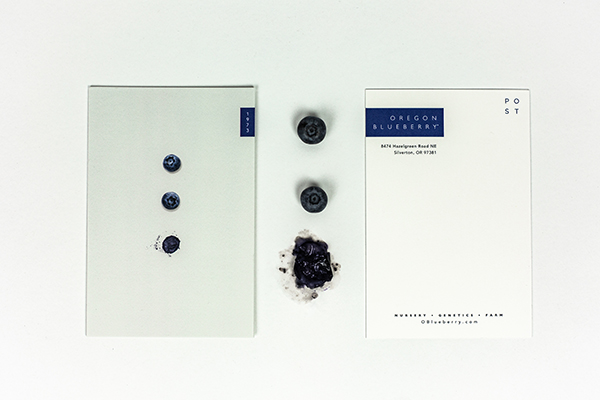 Passion isn't a choice. It's something you're born with.
An innate sense that you've been called to do
something big in this world.
To BE MINIMAL IS OFTEN MORE DIFFICULT
The inspiration
If two objects are close together they define the space in between. These definitions are infinite until the two objects are so far apart that the distance in between is not longer space. The space in between can be even more definite than the objects themselves.
Donald Judd, 1993 – Some Aspects of Color in General and Red and Black in Particular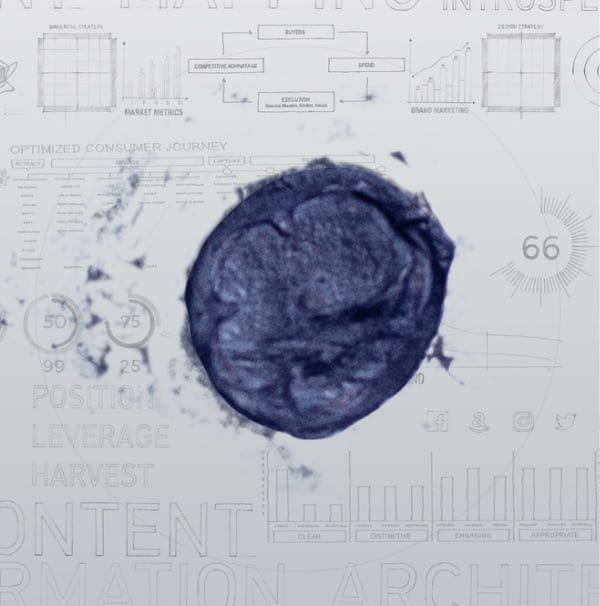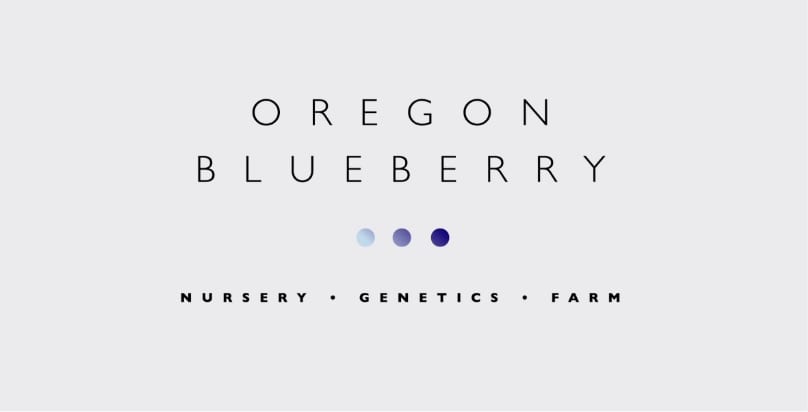 NEVER SETTLE FOR A BERRY LESS THAN THE BEST
That's our passion for blue.
Passion is not something you choose. Passion happens, sprouting from within. OBF's passion is the blueberry. Its shape. Its texture. The chemistry that makes the fruit truly super. If they discover a blueberry during testing that's not quite right, they don't quit until they make it so. This depth of integrity places plants from OBF in a class above the rest.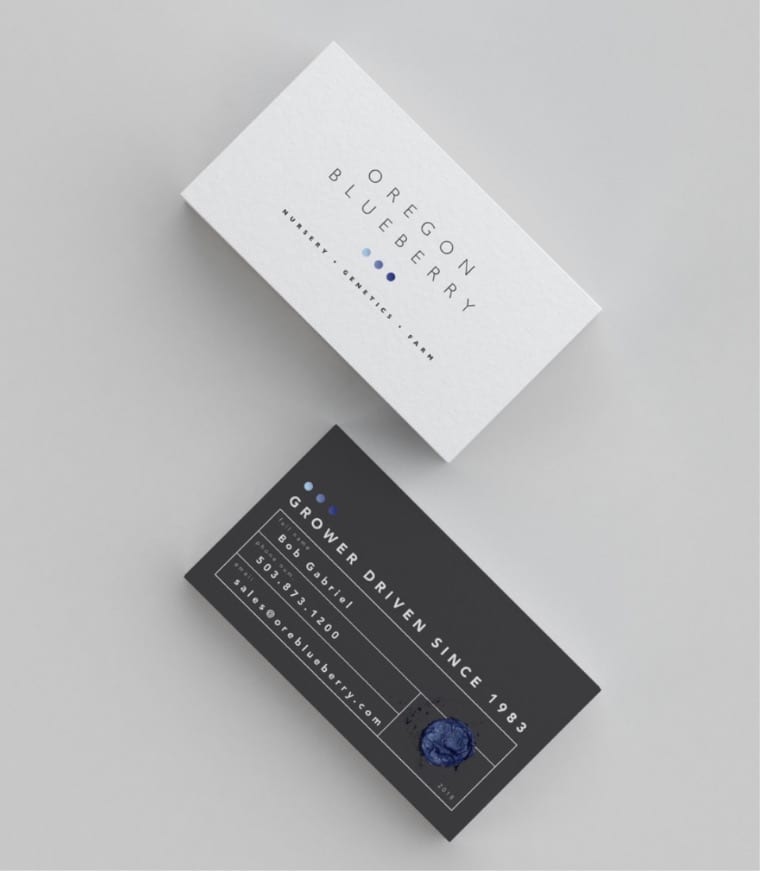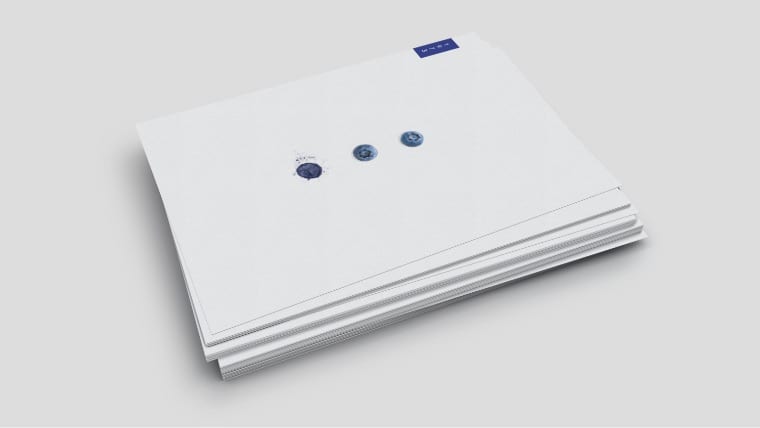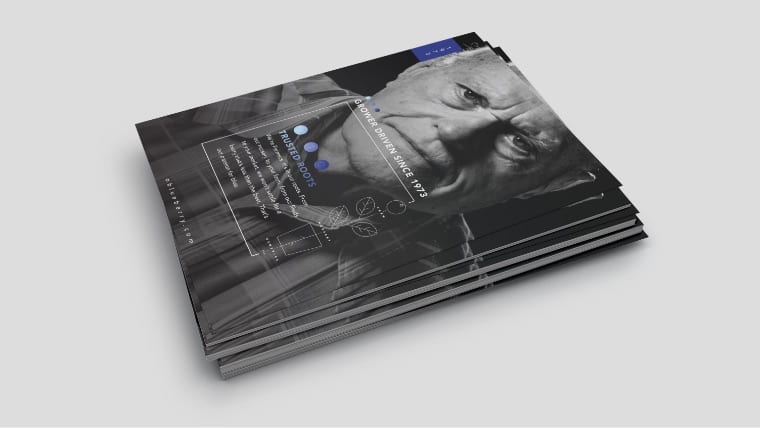 Grower Driven
Since 1973
Eating 4 pounds of blueberries for the sake of the grow? That's passion. Pristine rows of clipped nursery plants? That's passion. Leaving your ego at the door for a deeper collaboration with science and nature? That's passion. We built a brand imbued with blue.
Brand Voice
Grow blueberries for as long as we have, there's not much you don't see or do. Hands-on experience is the core of our business. Over the last 40 years we've had to adopt or develop advanced practices based on the best technology available to us at the time. But fundamentals are forever. We understand what you want out of your nursery products and plant genetics because the need for a quality blueberry never changes. That's what makes us the farmer's grower.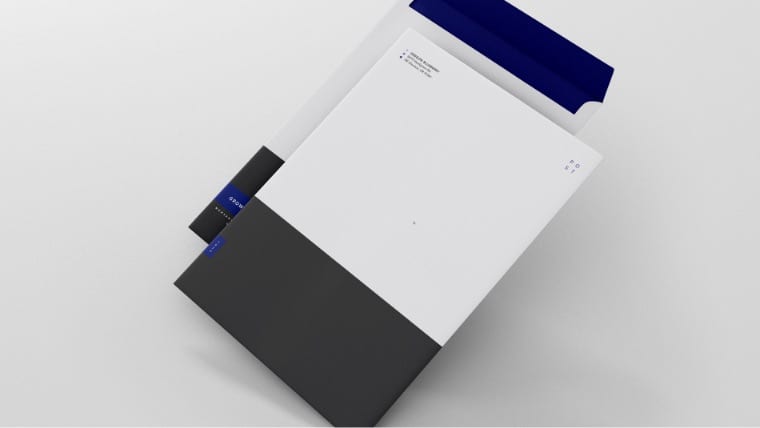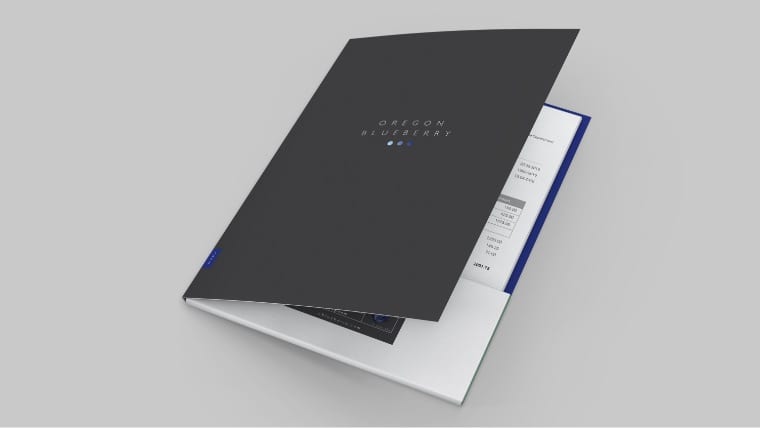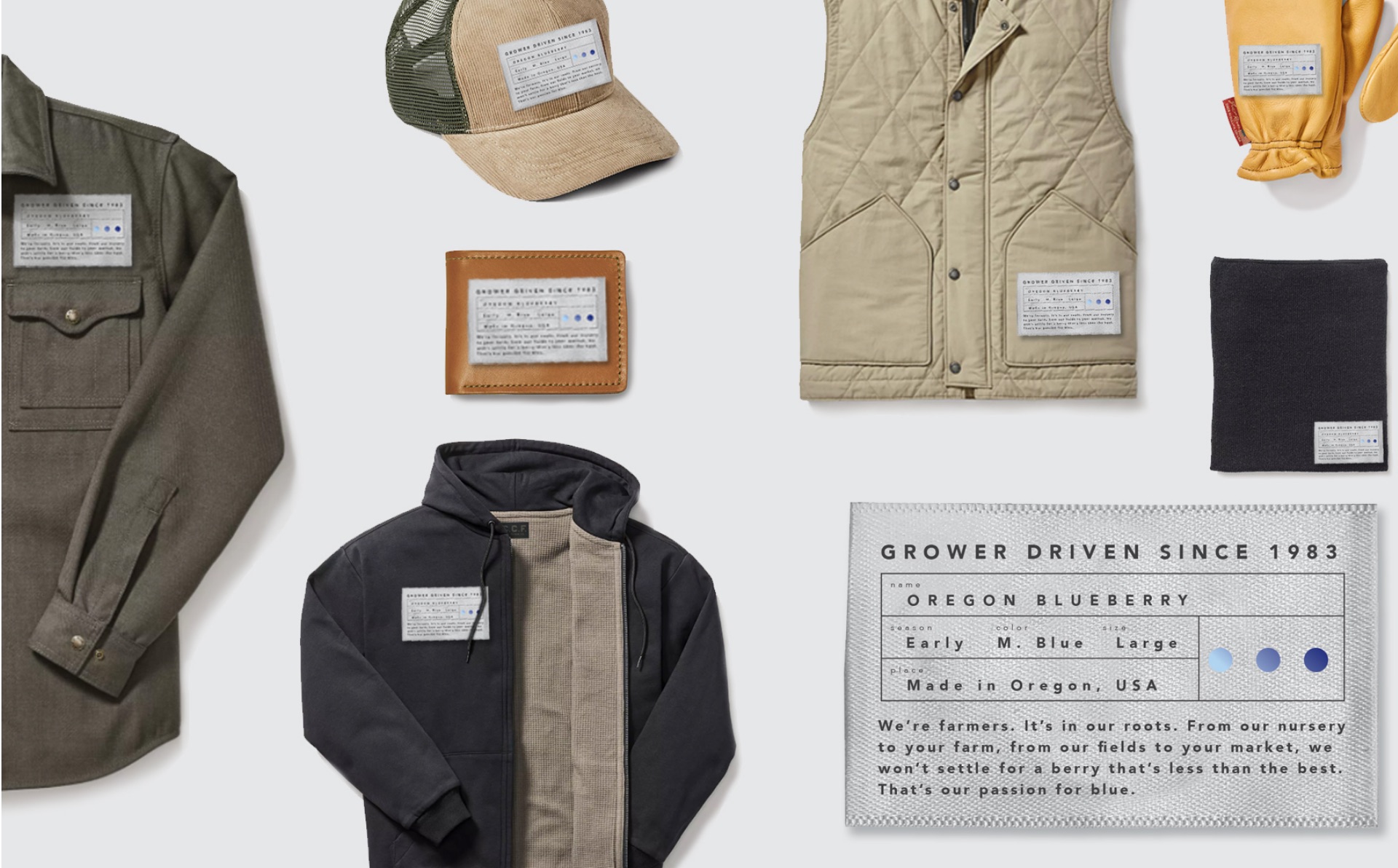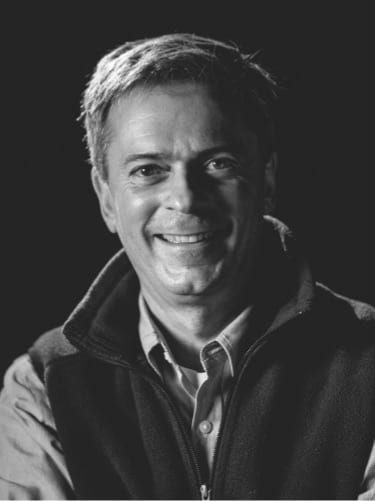 "We've received huge compliments from everyone in the industry on the branding, the booth, website, and the video. We feel very confident that Watson helped us accomplish all our goals."
JON HORTON / CORPORATE DEVELOPMENT