San Francisco 49ers
Immersive participation.
Hey, Faithful.
The 49ers organization is one of the most innovative and technologically advanced franchises in all of sports. They hired Watson to transform how their fans, "the Faithful," experience the games. Taking a cue from the new high-capacity Wi-Fi networks in Levi Stadium, we developed and deployed an app-based loyalty program to incentivize deeper connections between the team and its fanbase. Welcome home, Faithful.
Gamification
Smart Content
Design
Profile Intelligence
Fan Recognition
Experience Rewards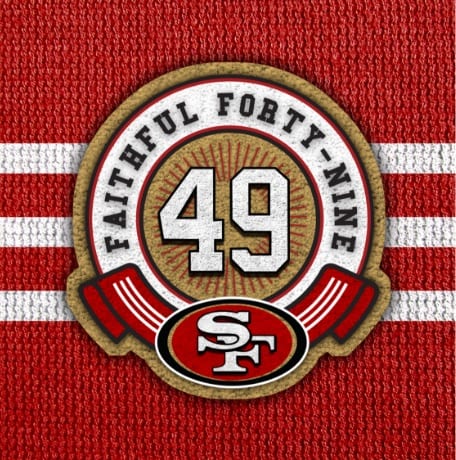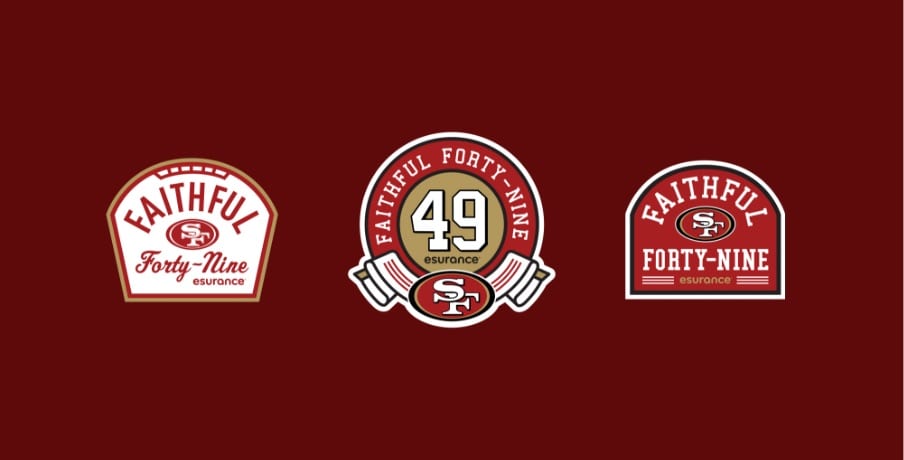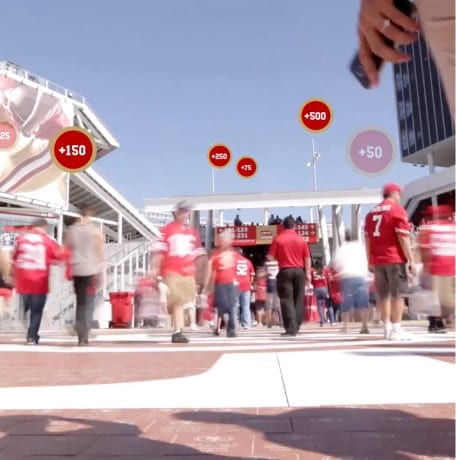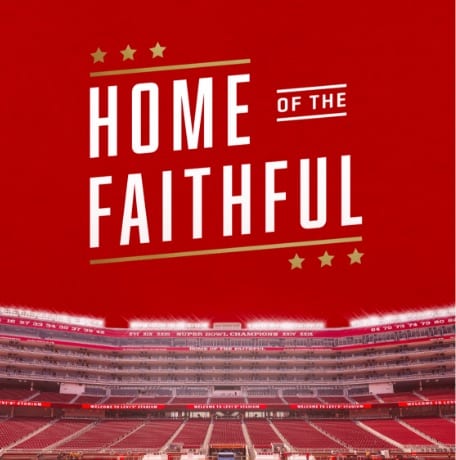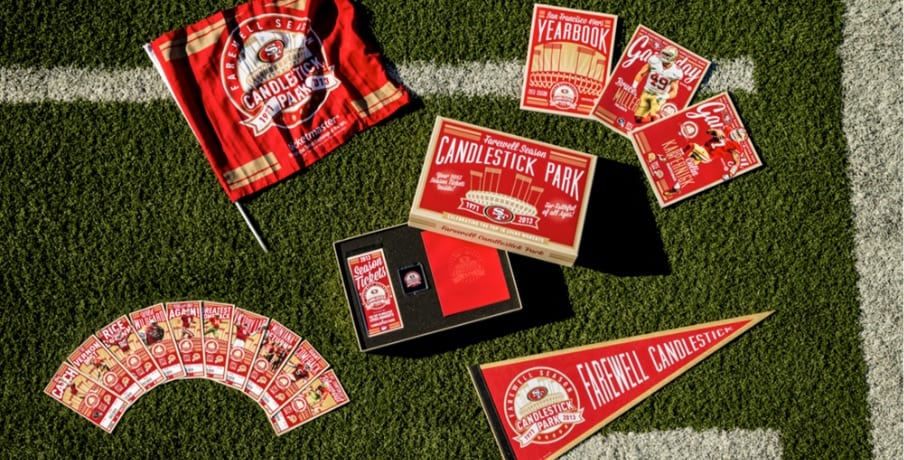 The 49ers wanted the Faithful to take a seat at the table.
Our loyalty platform gave them a chair.
You measure it.
We can incentivize it.
Designed to drive deep connections, immersive participation, and rewarding relationships, the 49ers MOTIV8 app transformed the Faithful from fans into brand champions.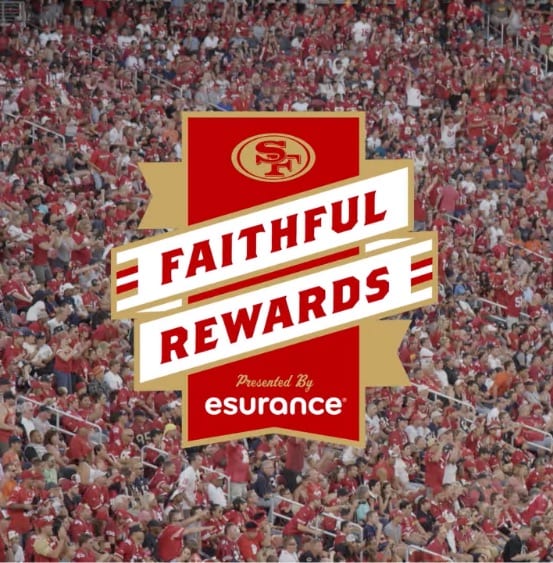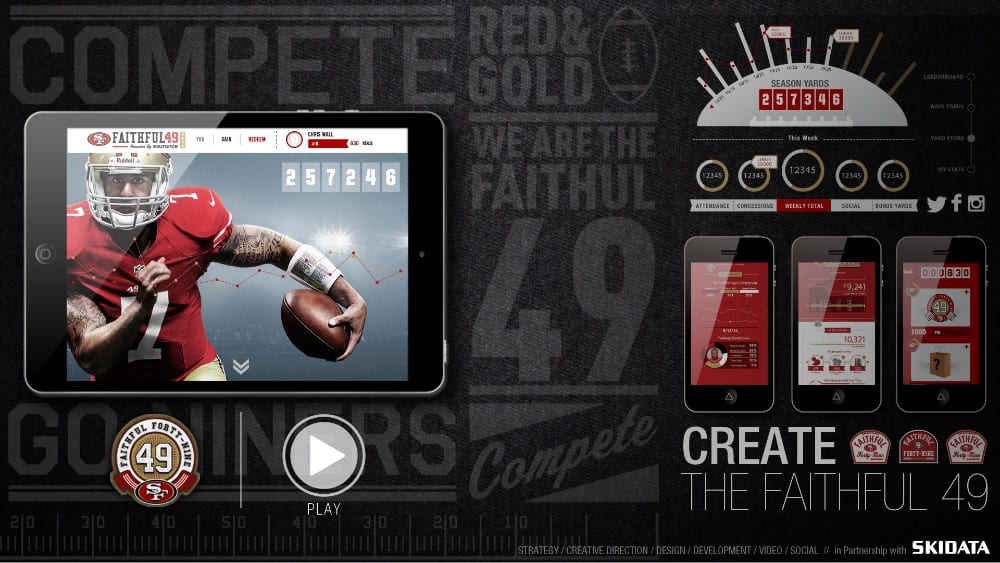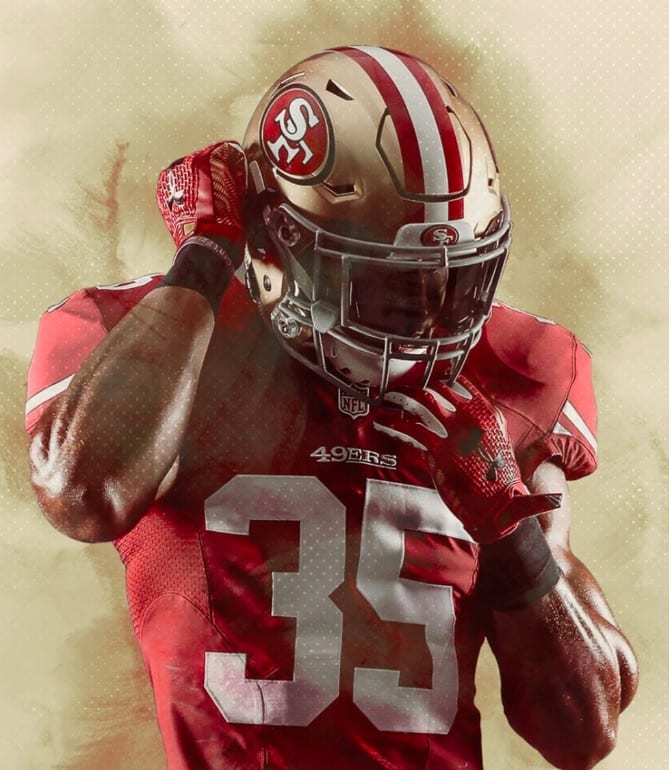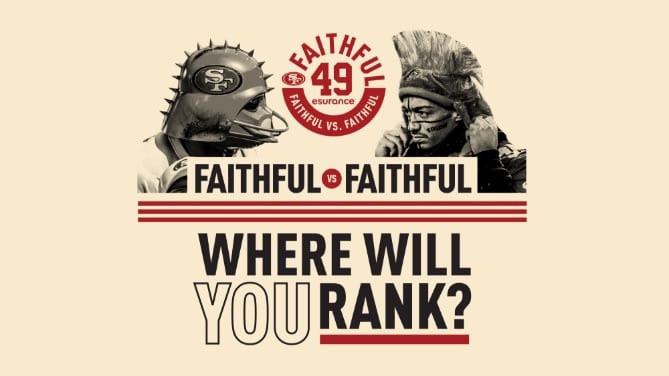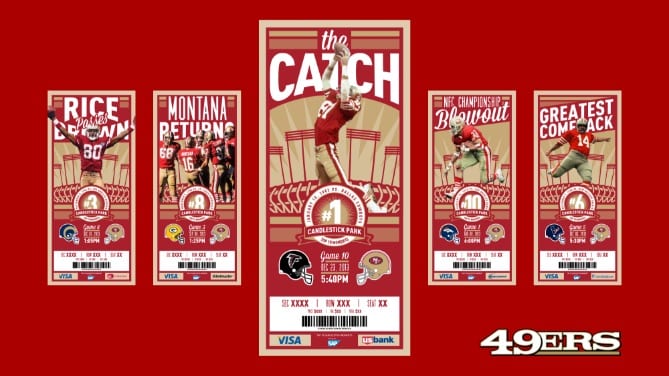 San Francisco 49ers
No matter how successful the team, sports branding and marketing need an engine to cultivate and grow engagement through deeper fan participation.