OREGON BALLET THEATRE
Brand devant
Striking the balance.
The total expression of the body in dance is at once refined and raw. Controlled. Choreographed. But also graced with abandon. Oregon Ballet Theatre hired Watson Creative to rebrand the organization. Based on the success of that engagement, OBT offered Matt Watson a seat on the board. As the theatre's ongoing creative and marketing partner, we concept, design, and execute award-winning campaigns that strike the balance between tradition and innovation, control and chaos. Vital. Vibrant. Dance.
Research
Focus Groups
Strategy
Brand
Copywriting
Photography
Video
Print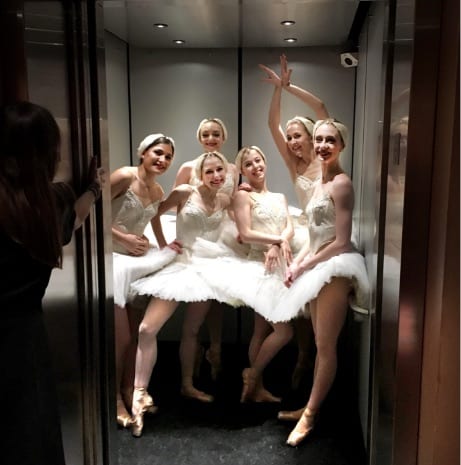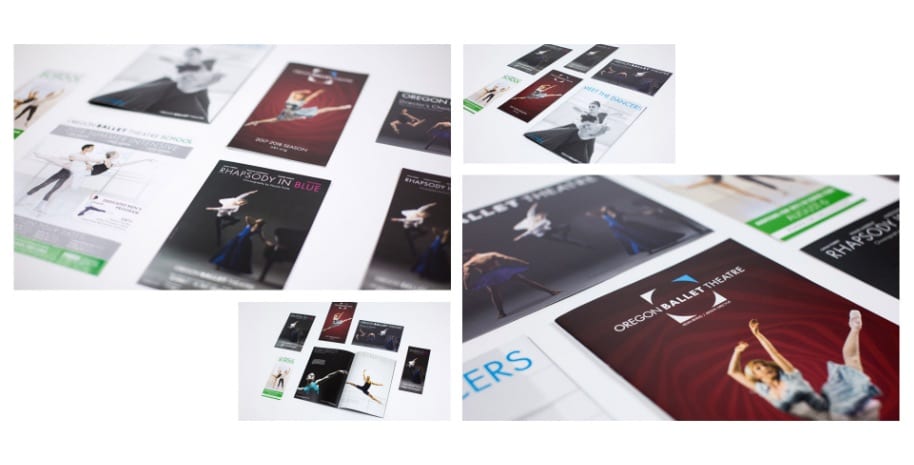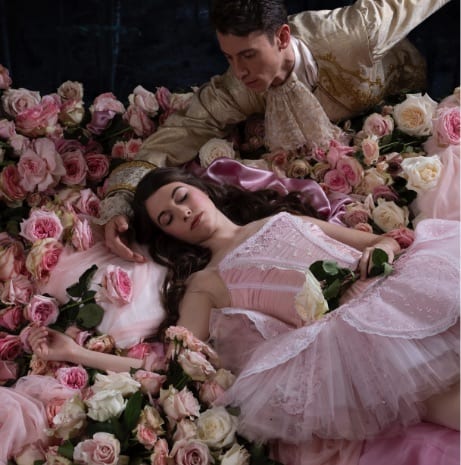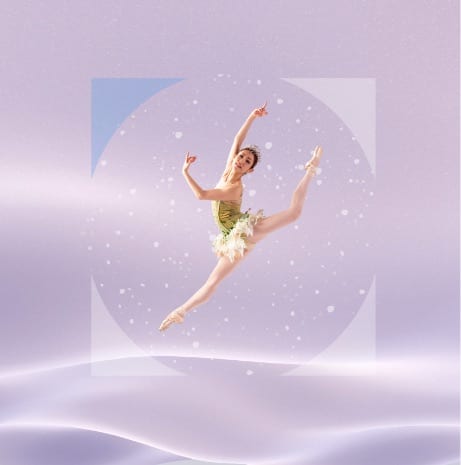 "Dance, when you're broken open. Dance, if you've torn the bandage off. Dance in the middle of fighting. Dance in your blood. Dance when you're perfectly free."
Graceful, athletic, inspired
The heart of dance.
Ballet is a universe of the imagination, a place of magic and enchantment, beauty and romance. Its many worlds vibrate with graceful dancers, glorious music, and sumptuous costumes.
Trudy Garfunkel – On Wings of Joy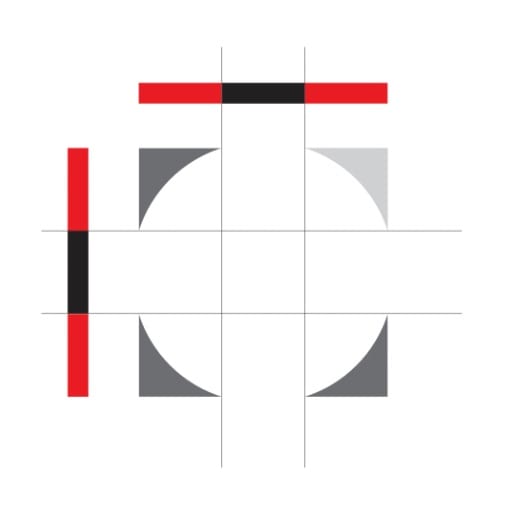 Brand mantra
SHARE, INSPIRE, CONNECT
The new brand mantra captures Oregon Ballet's Theatre's aim to bring worlds together around dance. The spirit of sharing, inspiring, and connecting through art and performance is built into every touchpoint.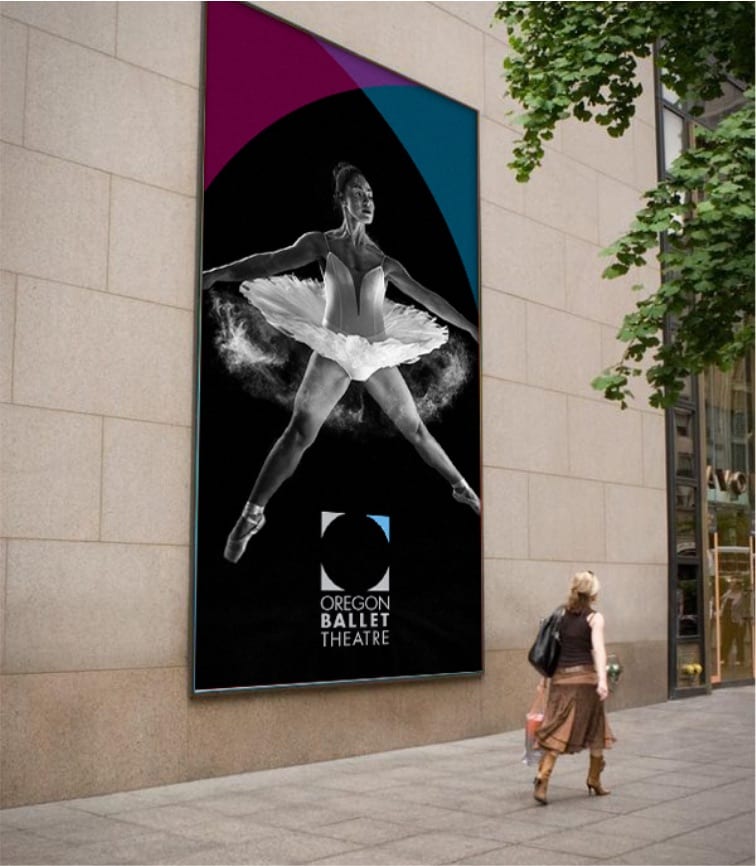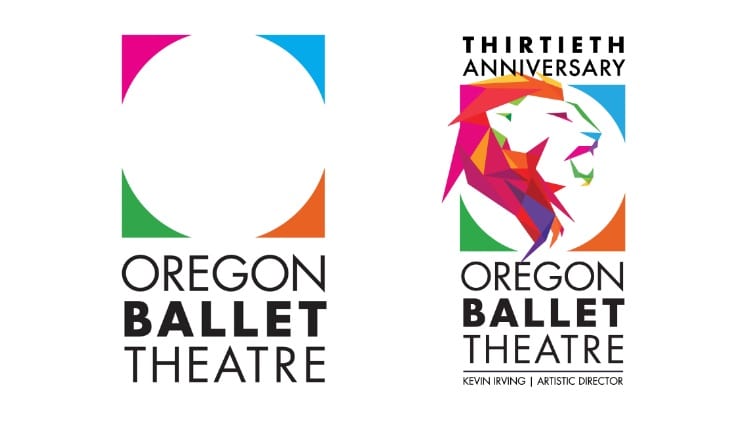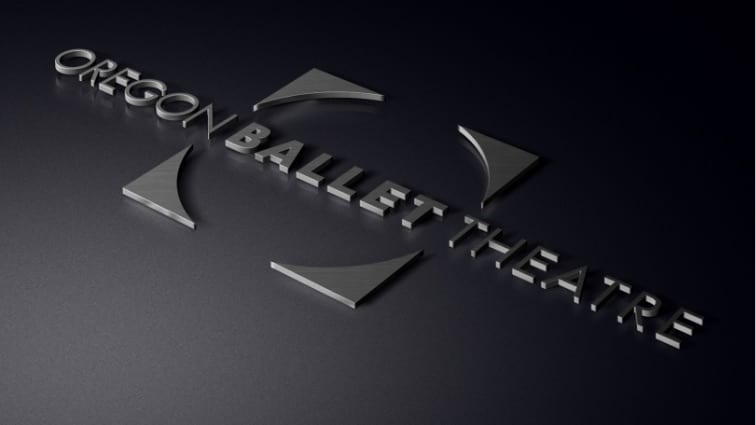 the devant circle
Oregon Ballet Theatre's new brand is built around a distinctive and inventive graphic system, representing the multiple organizations under the OBT umbrella as well as the four core pillars of the company. The OBT Devant "O" is a logo that squares the circle. It is a spotlight on a four-cornered stage signifying the four pillars of the organization: the dance company, the school, the community, and the outreach program.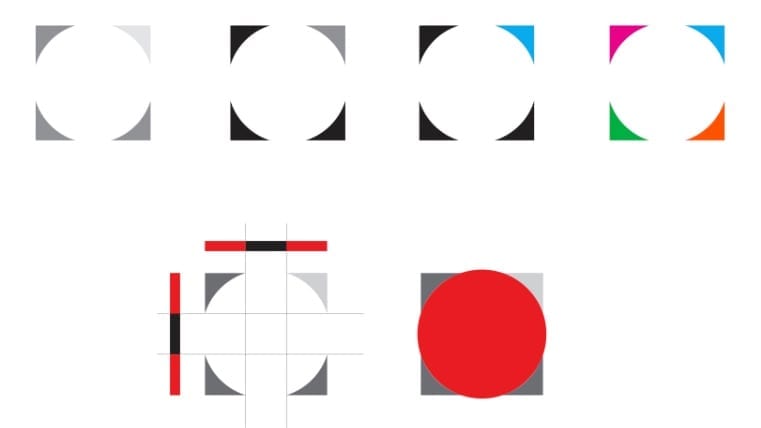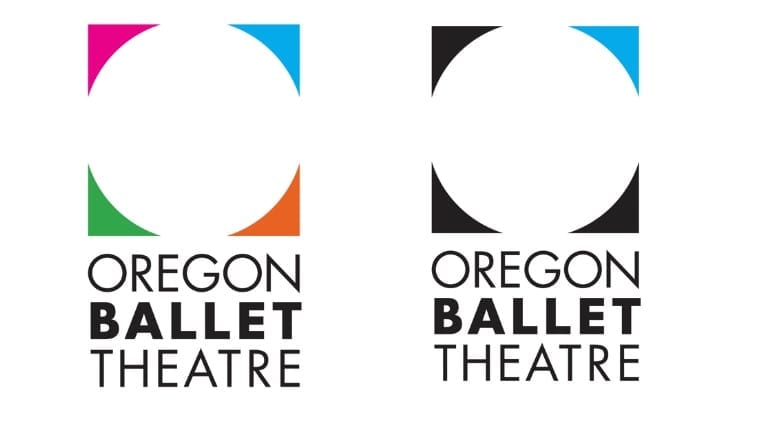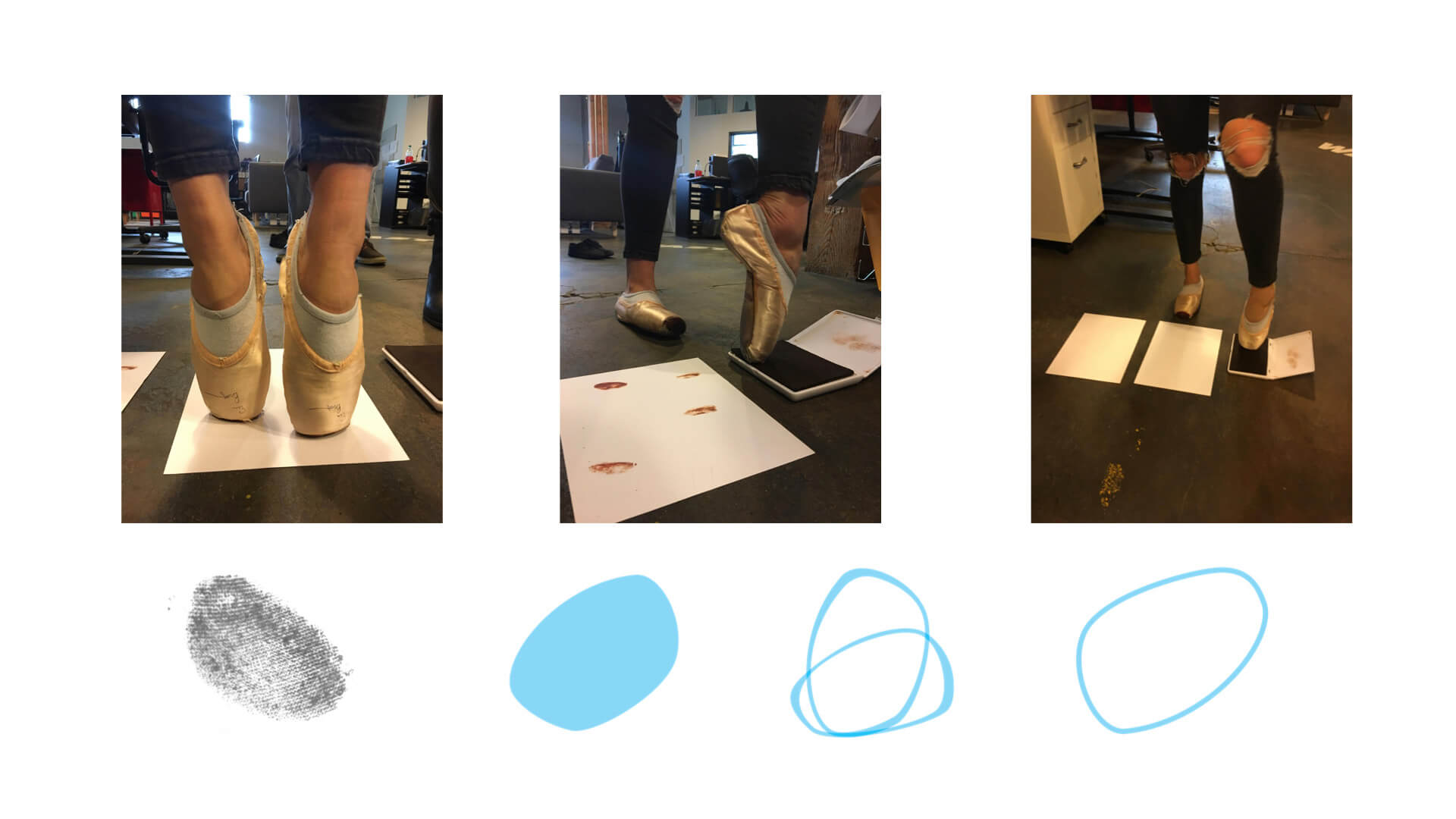 Oregon Ballet Theatre
Making commercial art for artists is about exploration and discovery and trying everything at least once.
Even if means getting paint on your pointe shoes.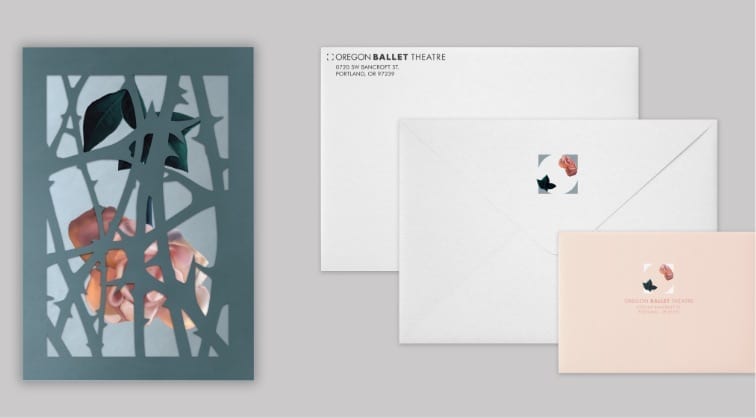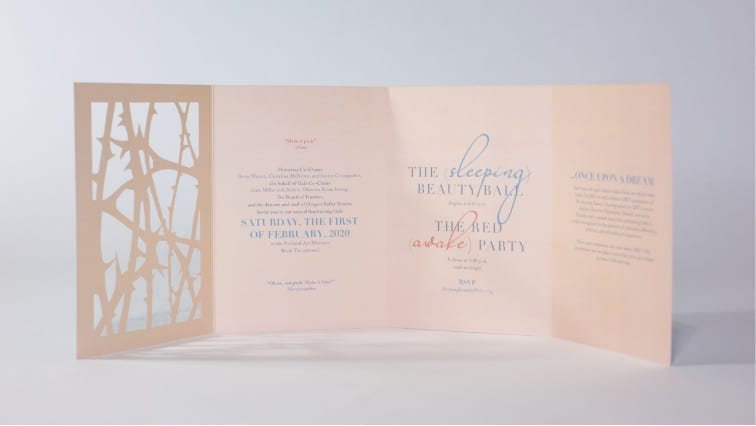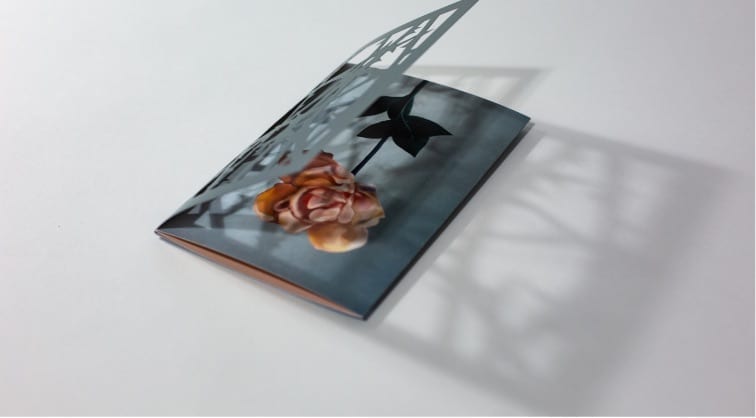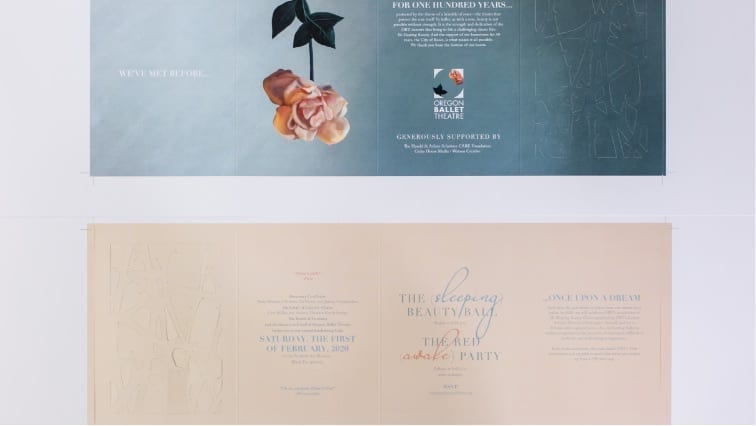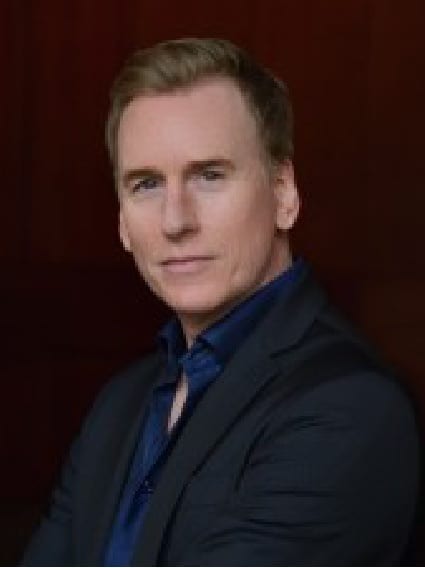 "The work is beyond my expectations beautiful! It is SO on brand—super elegant yet also bold and striking. Your entire team has hit it out of the park and I can't thank you enough! My ecstatic thanks to the Watson team."
KEVIN IRVING / ARTISTIC DIRECTOR, OREGON BALLET THEATRE