Dreamers
Destinations & Attractions
What inspires us to explore new destinations? There's a reason the word "attraction" is used. But with so many places in the world to go, it's tough to communicate why your clear, blue seas or majestic peaks are better than somewhere else. The key to attracting and retaining repeat visitors is in creating delight at every customer touchpoint. Branding that's consistent, not predictable. Loyalty that's earned. Motivation that's clever and keeps visitors wanting more. Pass the Mai Tai because we're #neverleaving.
Select brands we've worked with:
New York Parks & Recreation. Sweden Ski Resorts. Five Pine Lodge. The Idaho Club. Point Defiance Zoo. The Lloyd District (Portland, Oregon). Whistler, Canada. Buffalo, New York.
Destinations & Attractions
Diversity is our niche, our creative fuel.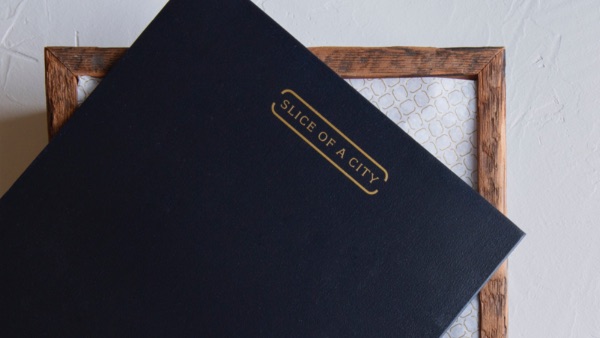 Slice of a City - Portland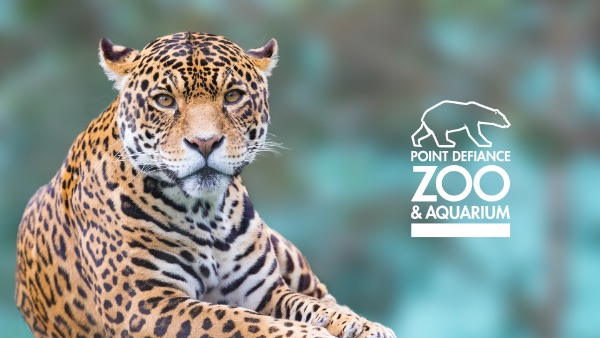 Point Defiance Zoo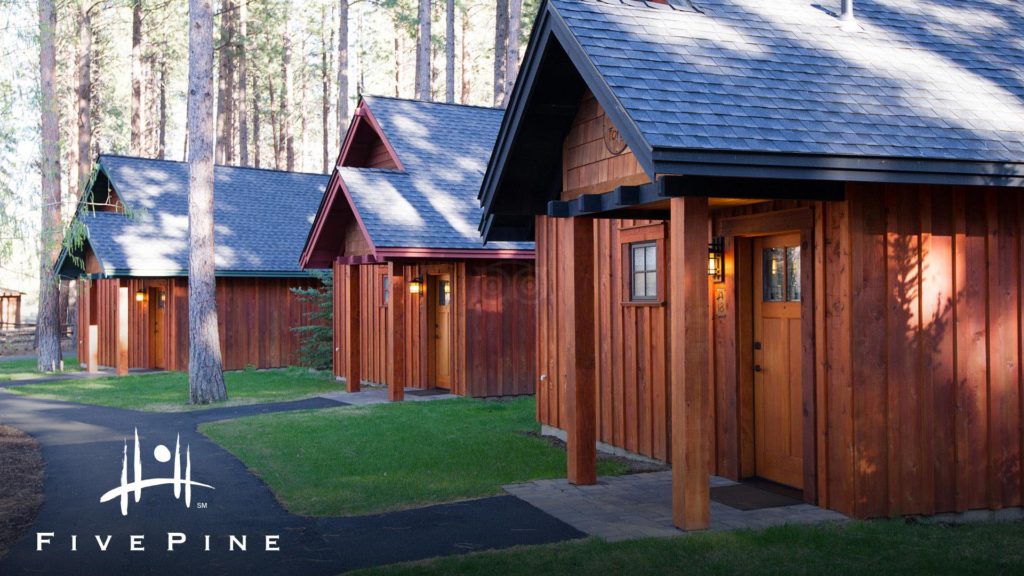 5Pine Lodge - Sisters, Oregon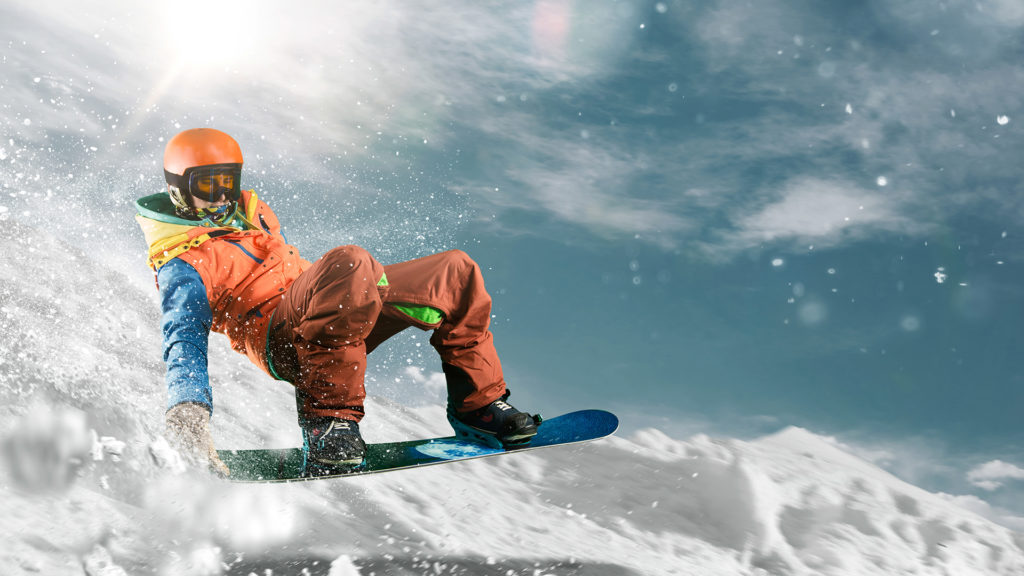 Whistler, Canada - Motiv8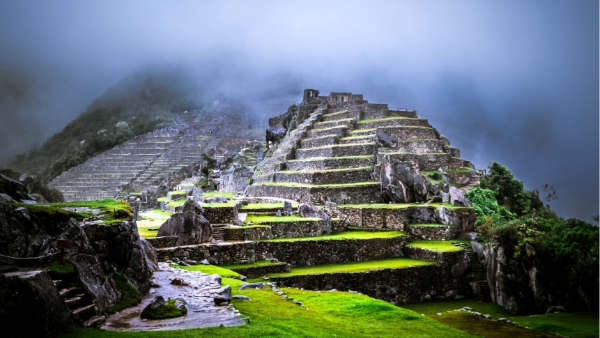 Discover Inca Planet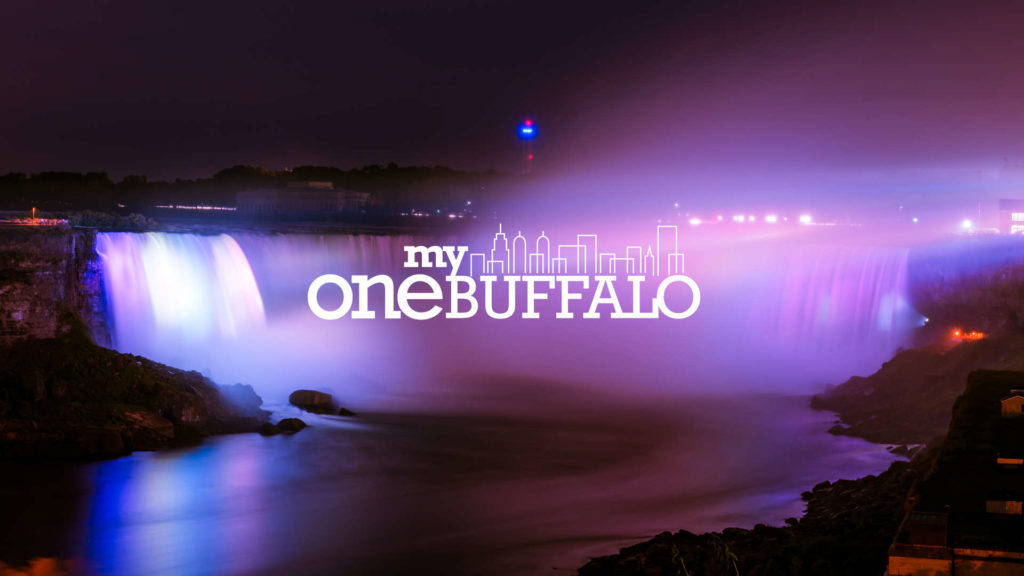 Buffalo, New York - Motiv8
Our job is to get at the element—a sight, a cuisine, a season—that imbues character and distinctiveness to a place. The promise of experience is why we go. The resonating quality of that experience is why we return.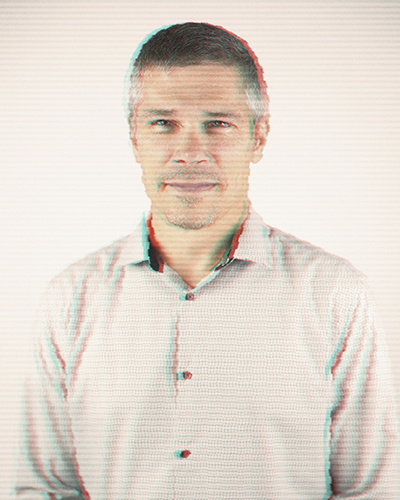 Todd Jetton
Senior Project Manager

Early in my career, I fell in love with Polynesian culture when I had the opportunity to work with Hawaiian Airlines and Outrigger Hotels and Resorts.
Hawaii is one of the world's most popular travel destinations, making the marketplace fiercely competitive.
I found success with target audiences in Canada and Japan by highlighting the values of Hawaiian hospitality. Authenticity resonates.
On the Mainland, I've worked with Alaska Airlines exploring their customer experience through airport touchpoints and onboard technologies.
Digital presence in the travel industry is key, and I've helped craft the online experience for Provenance Hotels, a holding company with a range of boutique hotels in the Northwest.
Shovel, pickaxe, dynamite
There's talent. There's a little luck. And there's the cornerstone of great partnerships with incredible clients.
We believe great work happens when great people work together. That's why we're always looking for the next great person.