When all your time is spent helping others, it's easy to forget how to help yourself. Making a difference in the community takes drive, dedication, and hard work. We're here to celebrate that. From small non-profits to global business initiatives, spreading awareness about what matters is critical. We'll work to find out what drives your community, work closely with your staff and board to build an authentic and relatable brand.
Select brands we've worked with:
Golden Heart Fund. MTV Rock the Vote. Marion-Polk Food Share. Intrepid 98. Oregon Historical Society. Resolution NW. Nike – Sustainability.
Causes
Diversity is our niche, our creative fuel.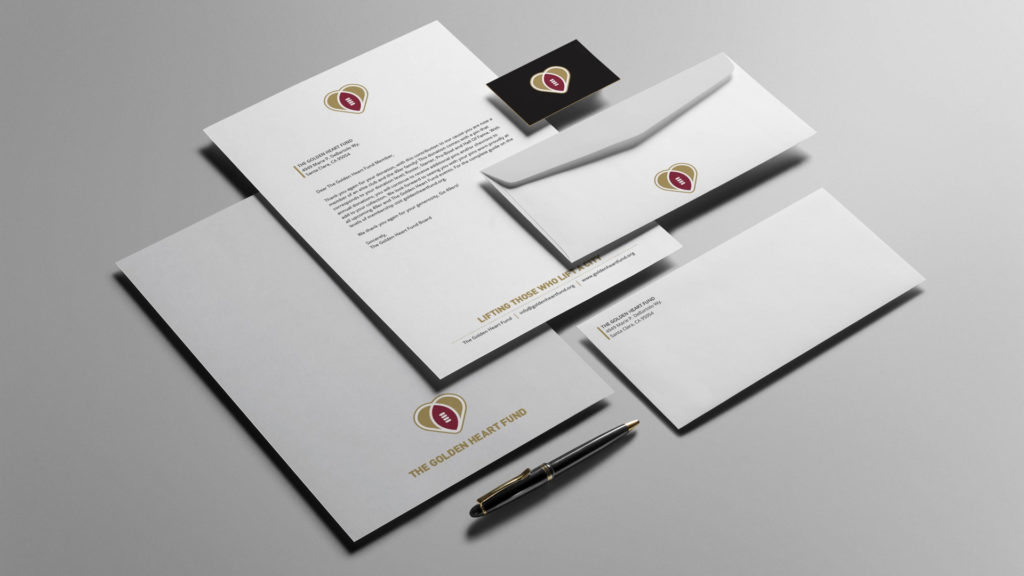 SF 49ers – Golden Heart Fund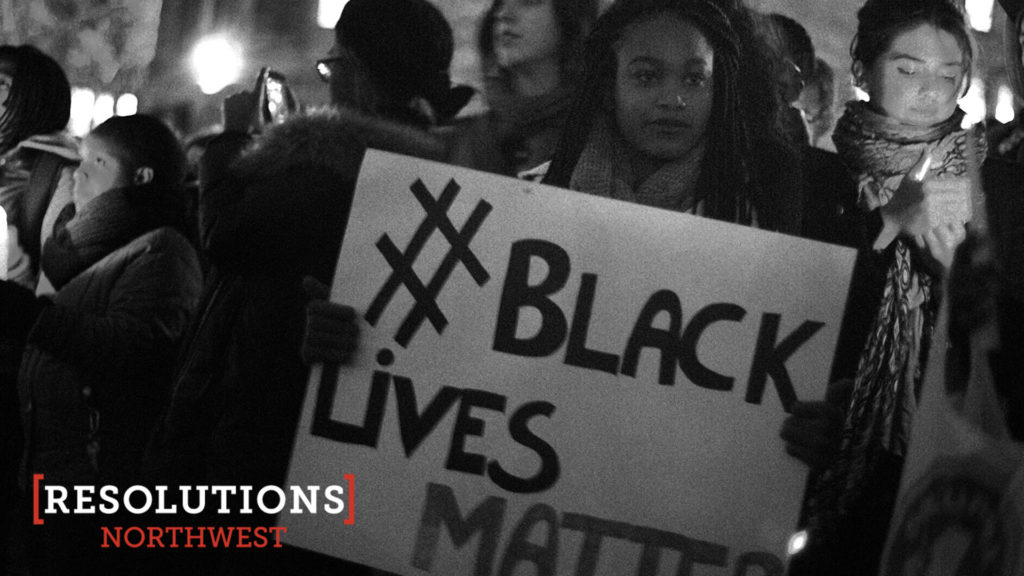 Resolutions NW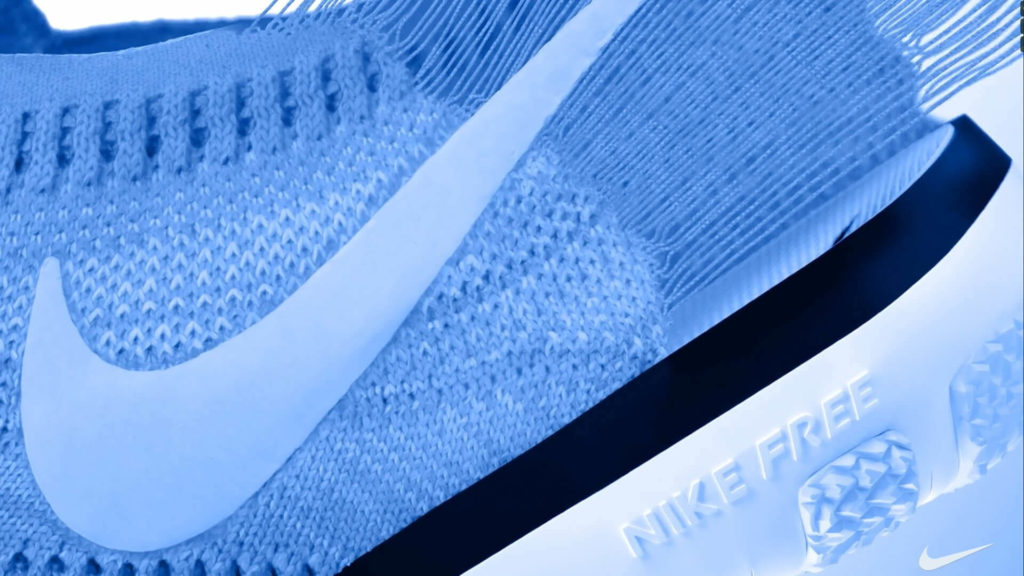 NIKE · Sustainability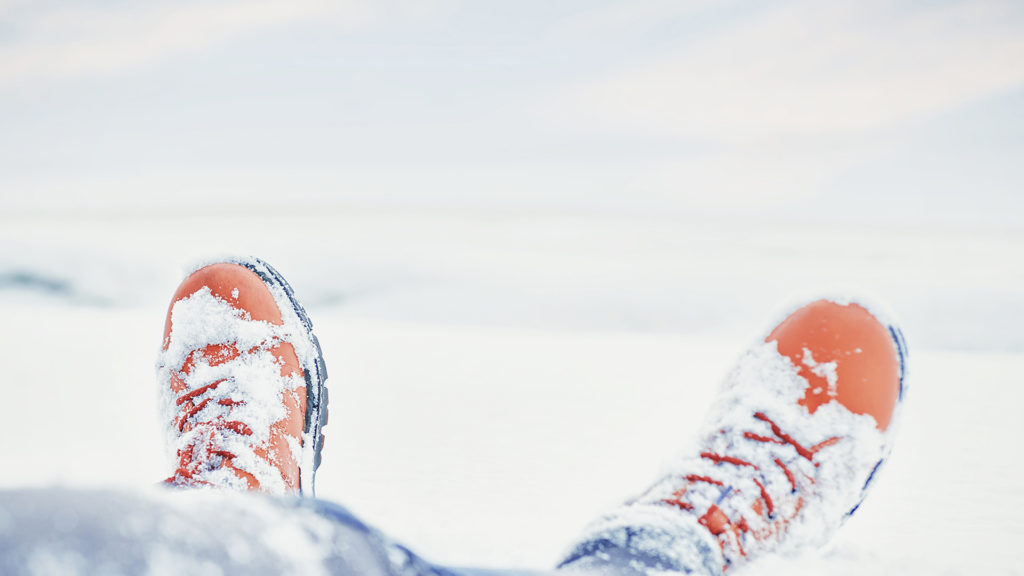 Intrepid 98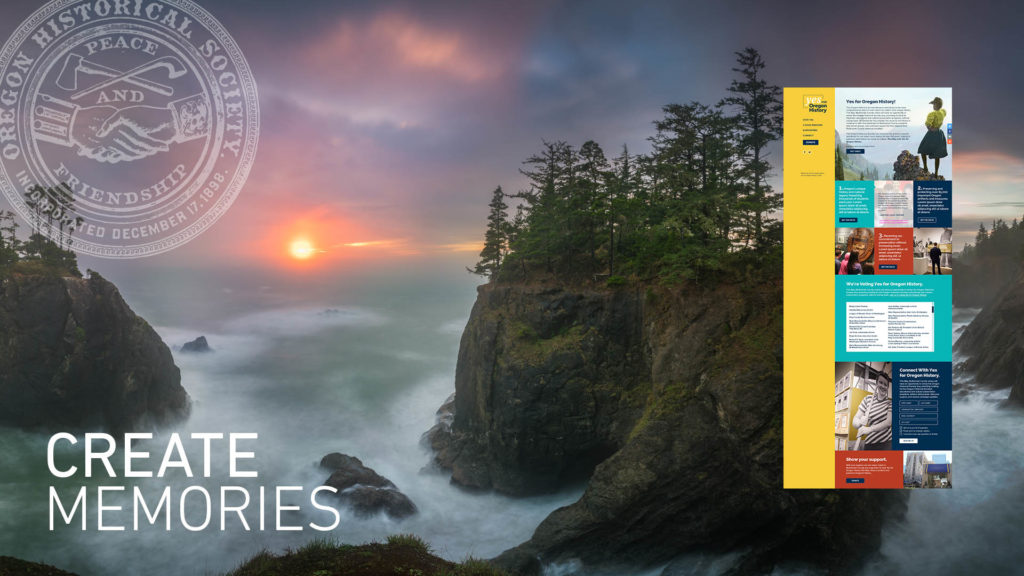 Oregon Historical Society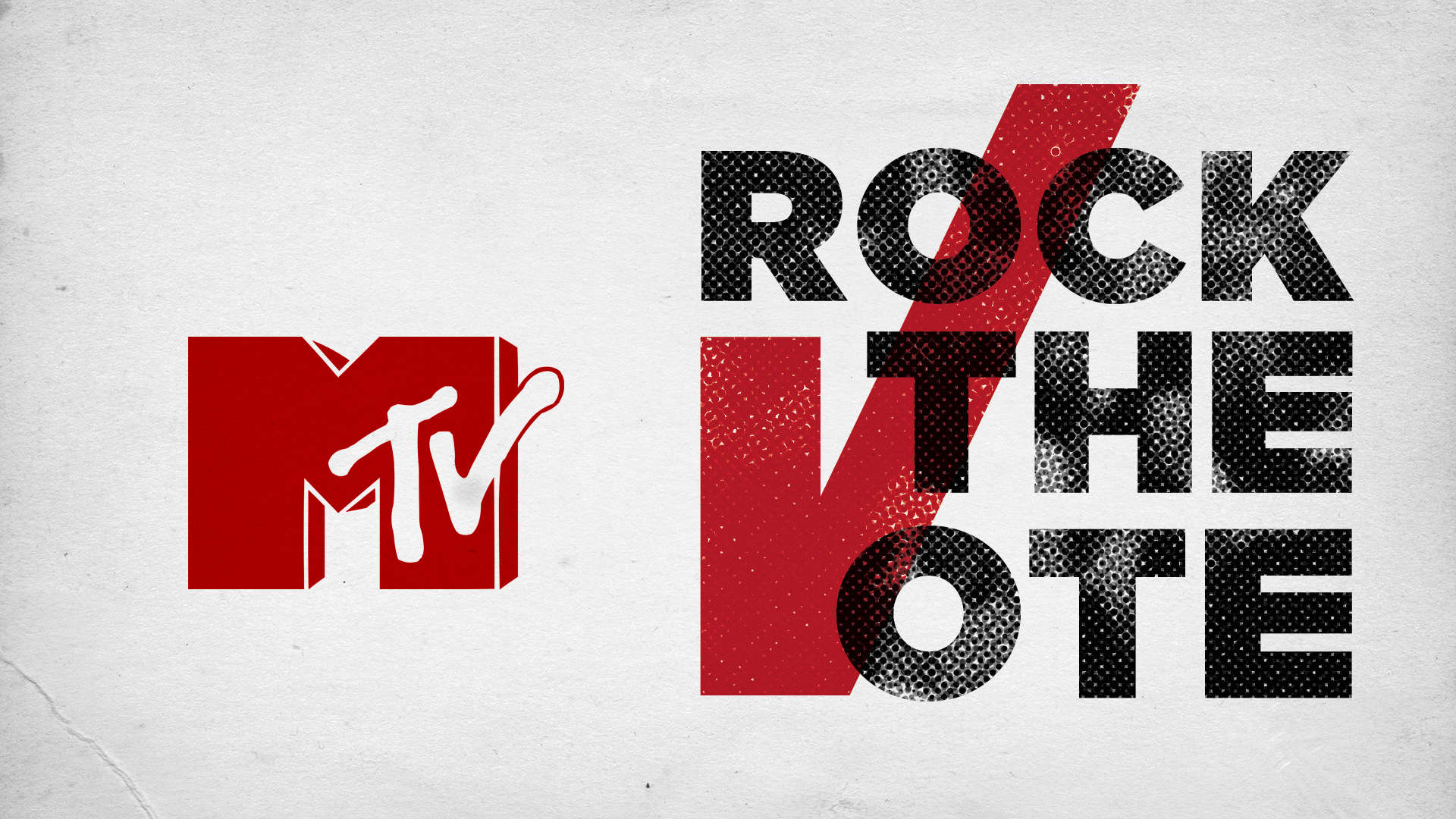 MTV - Rock the Vote
World-class branding
for non-profits.
Furthering your mission means attracting members, generating positive press, and cultivating donors, none of which can be fully realized without the very best in marketing and branding.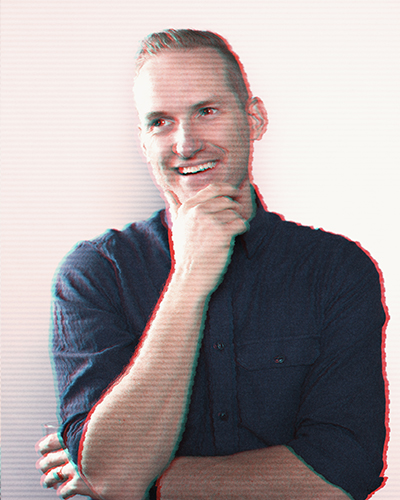 Matt Watson
CEO + EXECUTIVE CREATIVE DIRECTOR
I've always been struck by the generosity of people. In 2018 alone Americans gave over $400 billion to charity, a testament to their commitment to good. Donors and funders are also becoming ever more sophisticated in their approaches to making gifts, taking new data, new technology and new ideas into their giving plans.
The non-profit sector needs to meet these new expectations, communicating their mission, results and impact in an ever more sophisticated and professional way.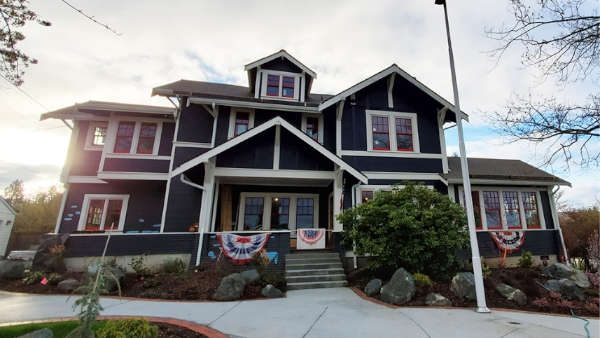 Captain Joseph House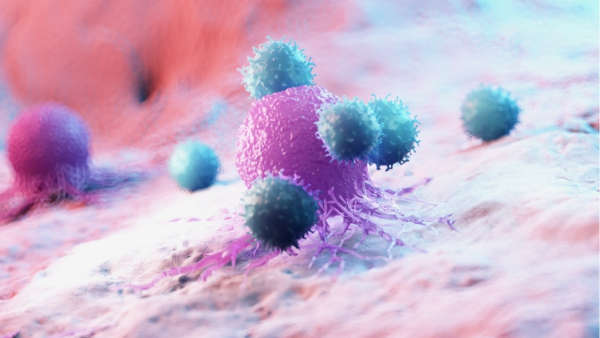 CDC - Chronic Disease Coalition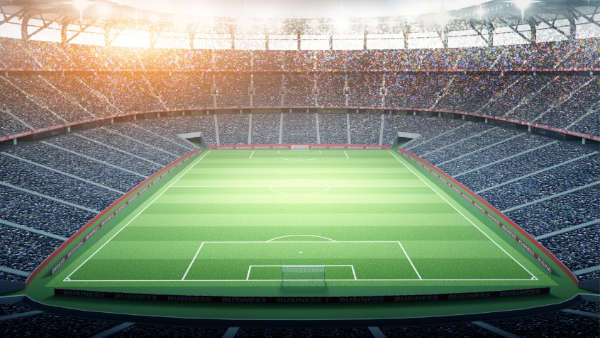 Green Sports Alliance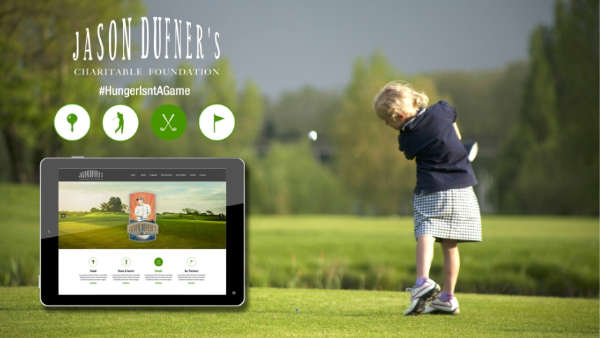 Jason Dufner Foundation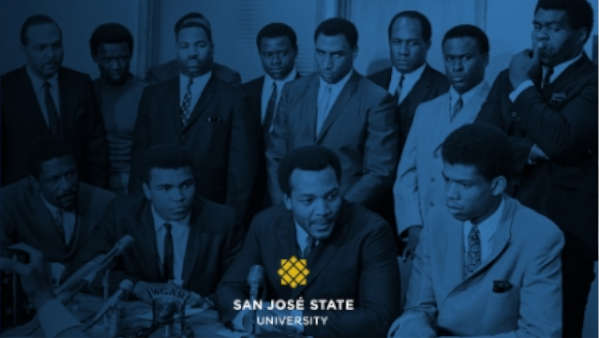 SJSU - Institute For Social Change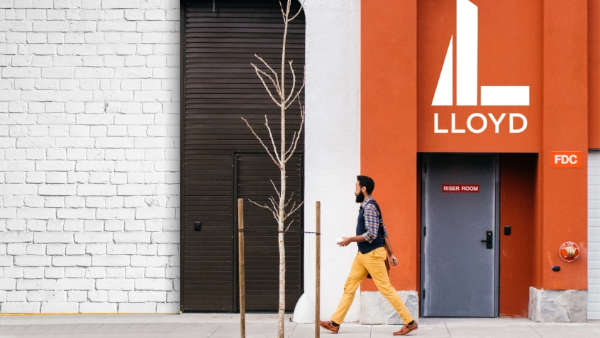 LLoyd Eco-District
RELATED INTERESTS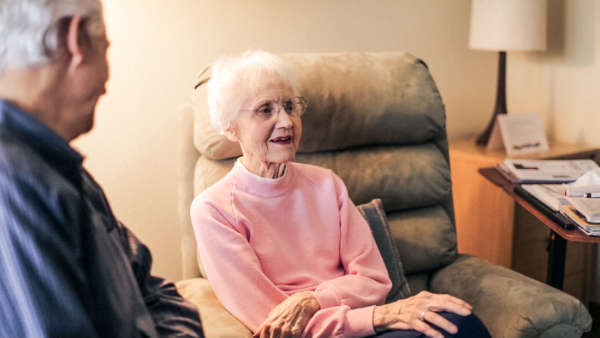 Healthcare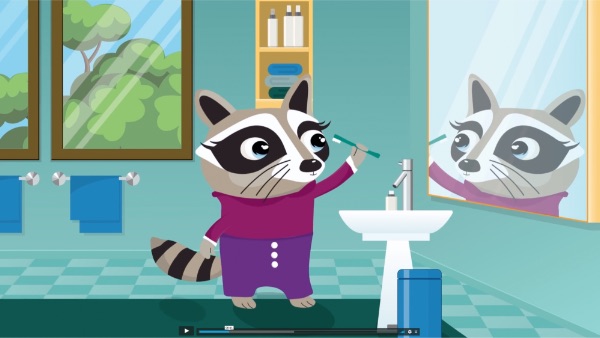 Kaiser Permanente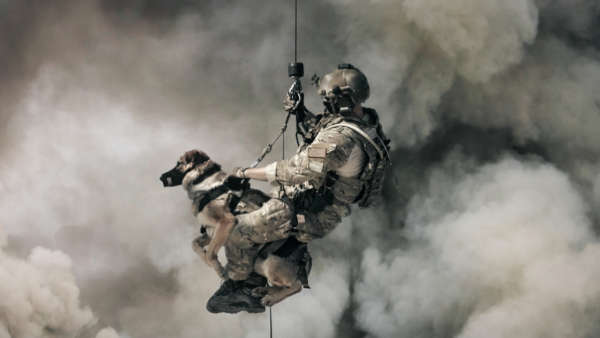 Public Service
Shovel, pickaxe, dynamite
There's talent. There's a little luck. And there's the cornerstone of great partnerships with incredible clients.
We believe great work happens when great people work together. That's why we're always looking for the next great person.