Miyamoto Musashi was a 17th century Japanese swordsman, philosopher, strategist, writer, and rōnin. When mapping content strategy onto a marketing ecosystem, we always keep this gem from Musashi in mind: "All things entail rising and falling timing. You must be able to discern this." Activation mapping is about employing the right assets at the right time to maximize the impact of your ideas, products, and services on the market. Immediate. Scalable. Sustainable.
SERVICES OFFERED
Marketing scorecard
Content strategy
S.PR.E.AD
Marketing ecosystem
Asset deployment
Scheduling + cadence
WE WORK WITH
Brands that move us.
Umpqua Bank
Kaiser Permanente
San Francisco 49ers
Emerick Architects
Lifespace
Washington County
Chown Hardware
Intel
Oregon State University
Nike
Portland Timbers
InFocus
New York Yankees
San Jose State University
R&H Construction
Activation mapping
Diversity is our niche, our creative fuel.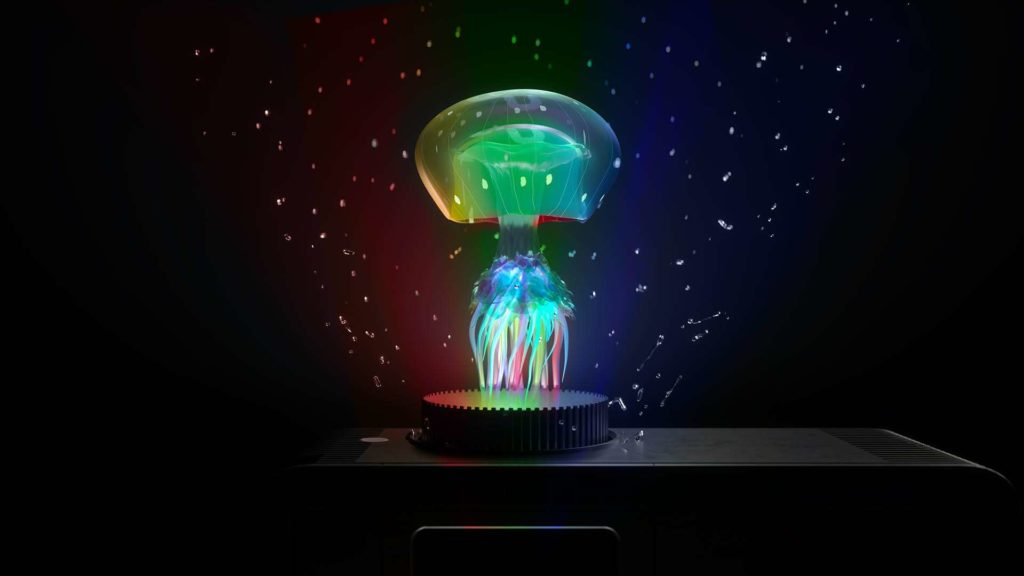 InFocus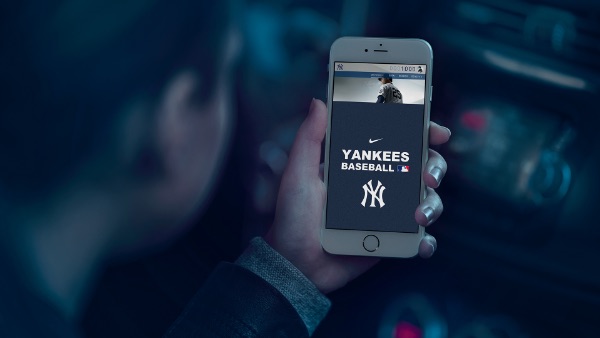 New York Yankees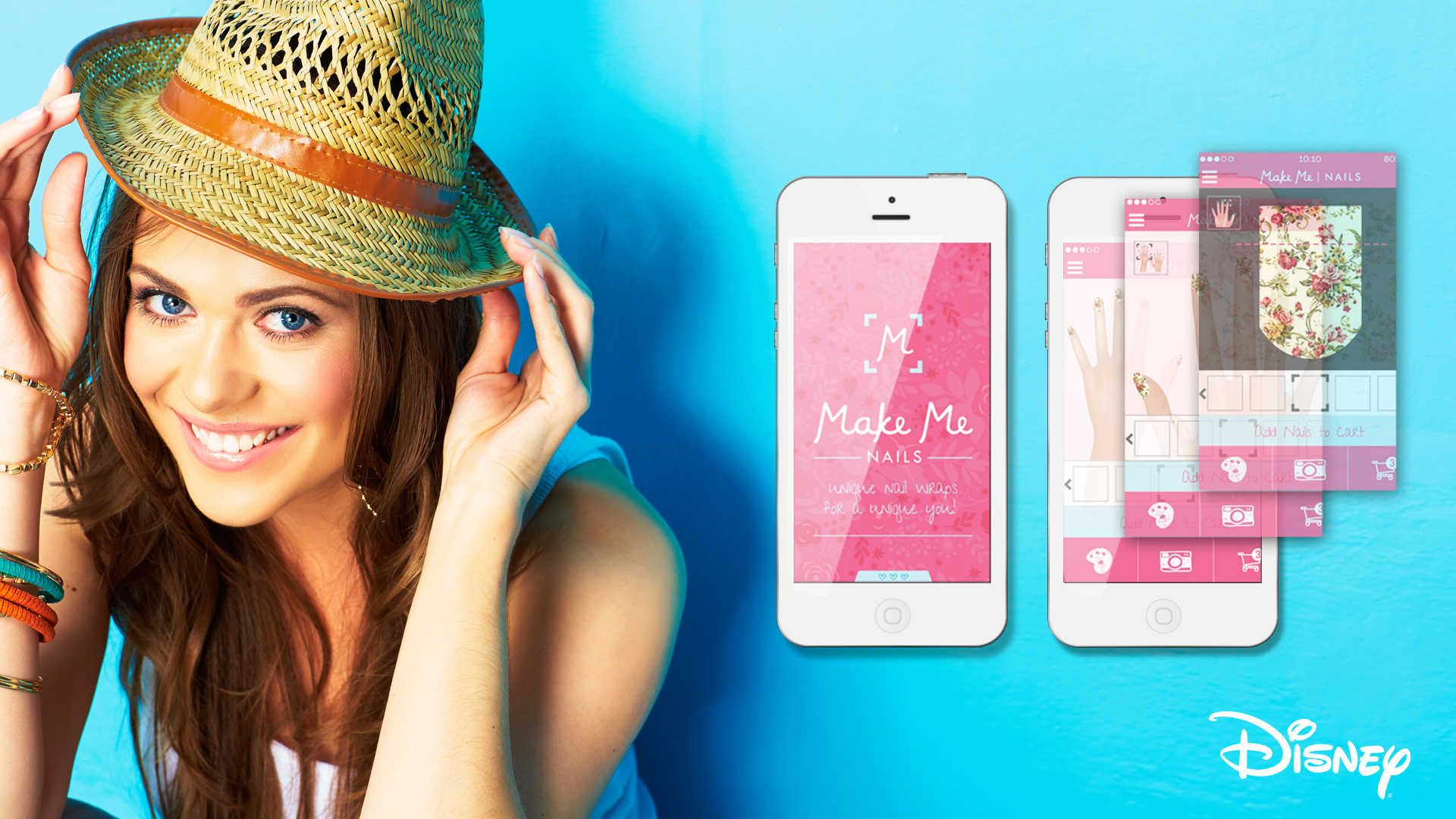 Disney App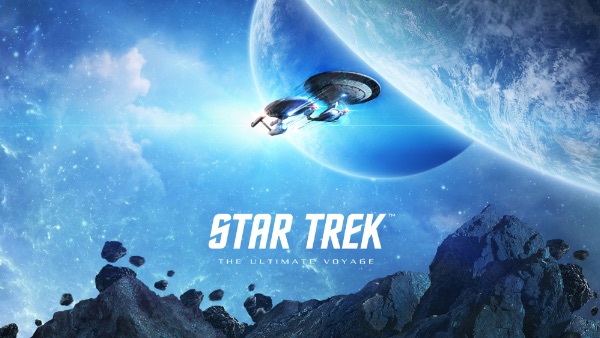 Star Trek – Events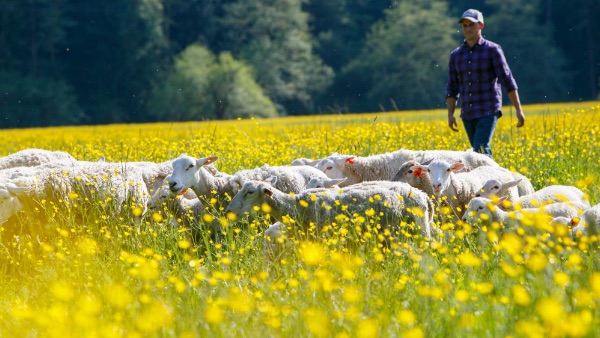 Cascade Farms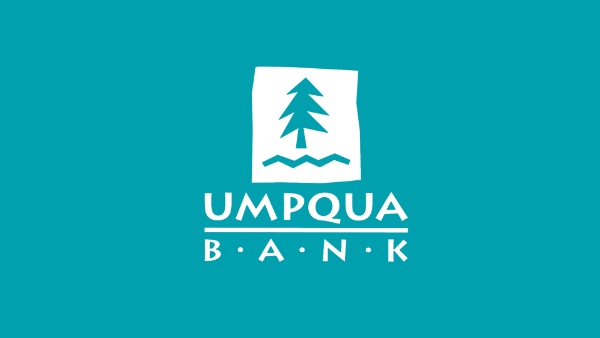 Umpqua Bank
raison d'être
Or, why we exist.
Strategy. Design. Storytelling. From lifestyle brands to tech, startups to venture capitalists, professional services to professional sports. We dig down to build up. We believe that a better, more inclusive future is possible. We're not giving up on the promise of human connectivity. We stand in solidarity with our neighbors. Fighting on the side of diversity, equality, and inclusion is not a facade. It's an attitude. A commitment. A call to action. There are no sidelines.
As long as you're willing to dig down (capturing, excavating, and manifesting the essence of who you are), you'll know why you exist and how your ideas, products, and services can scorch the fields of competition.
Shovel, pickaxe, dynamite
There's talent. There's a little luck. And there's the cornerstone of great partnerships with incredible clients.
We believe great work happens when great people work together. That's why we're always looking for the next great person.