Creators
Footwear & Apparel
By 2023, the value of the athletic footwear industry is expected to be over $95 billion. And that's just footwear. With so many options online for footwear and apparel, many brands struggle to gain top-of-mind awareness. To stand out, effective branding and knowledgeable product marketing are crucial. We've got this. Our CEO + ECD Matt Watson spent 11+ years at NIKE as part of their senior creative team. Our executive team represents experience across many big names in footwear, apparel, and equipment companies. From garage start-ups to global brands, our approach is unique and tailored to the ever-evolving world of footwear and apparel.
Select brands we've worked with:
Nike. Hi-Tec Boots. Korkers Footwear. Roadrunner Sports. Ariaprene. Barracuda. Clarino. Eddie Bauer. Anthropologie. Jumpshot Pro.
FOOTWEAR & APPAREL
Diversity is our niche, our creative fuel.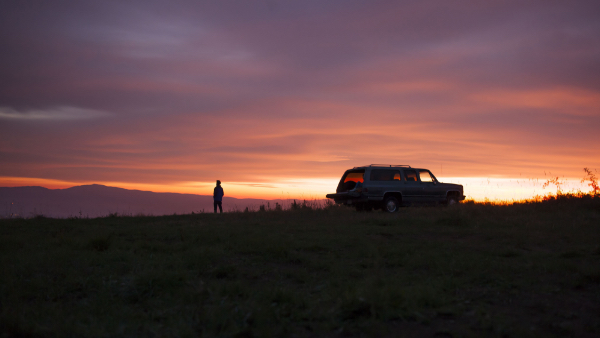 Hi-Tec Boots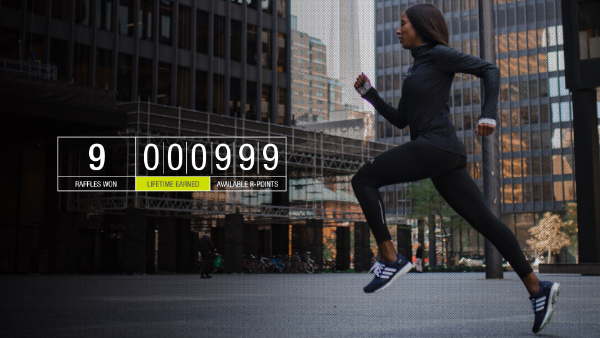 ROADRUNNER SPORTS – Retailer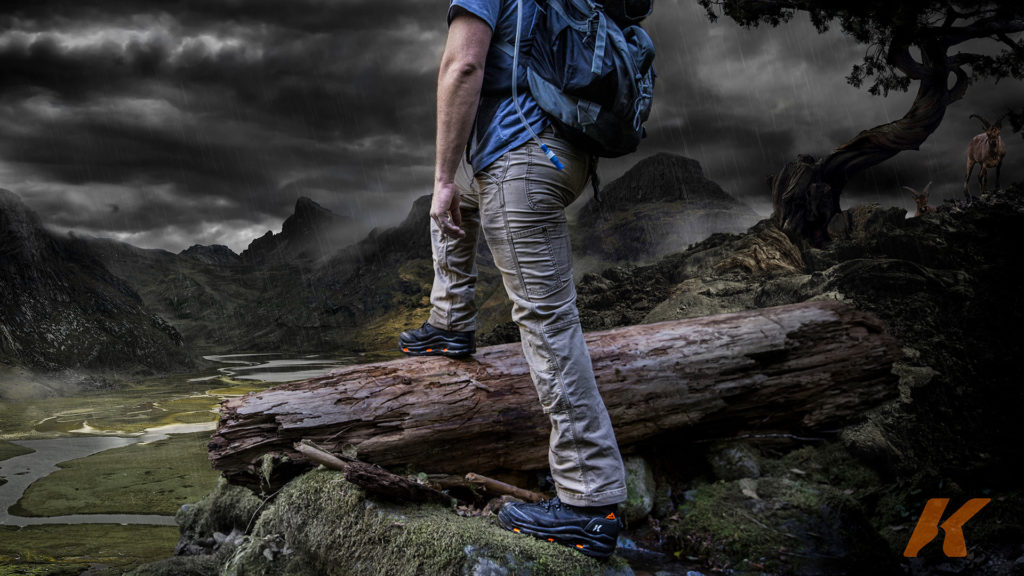 Korkers Footwear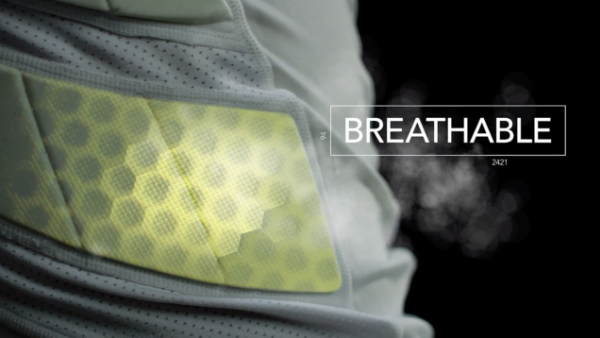 Ariaprene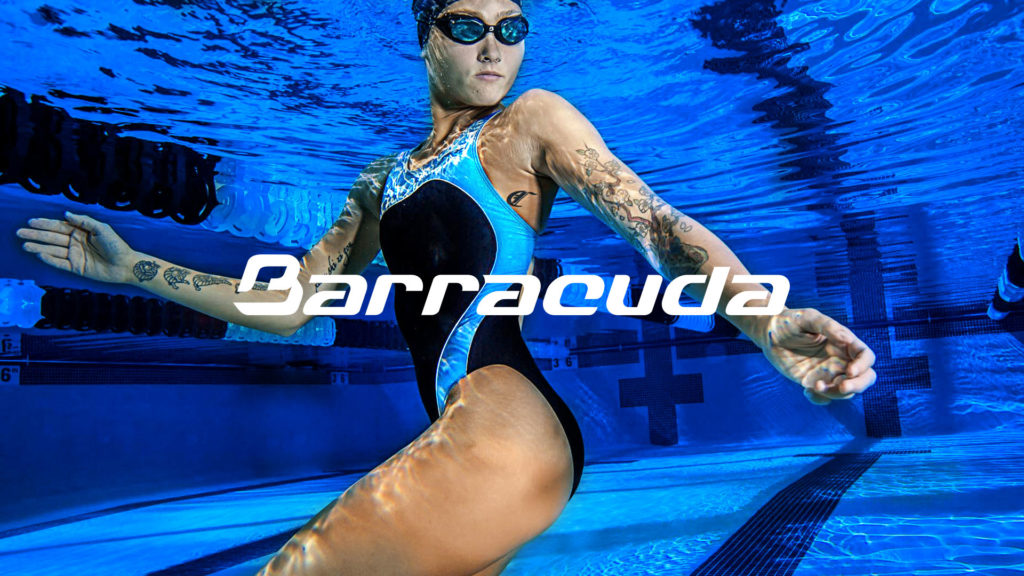 Barracuda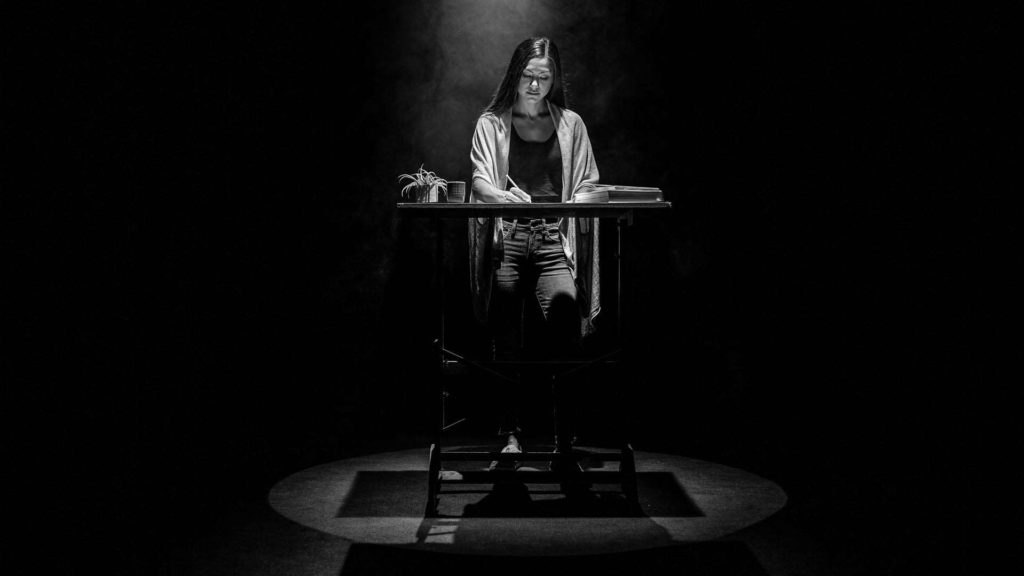 Clarino – Leathers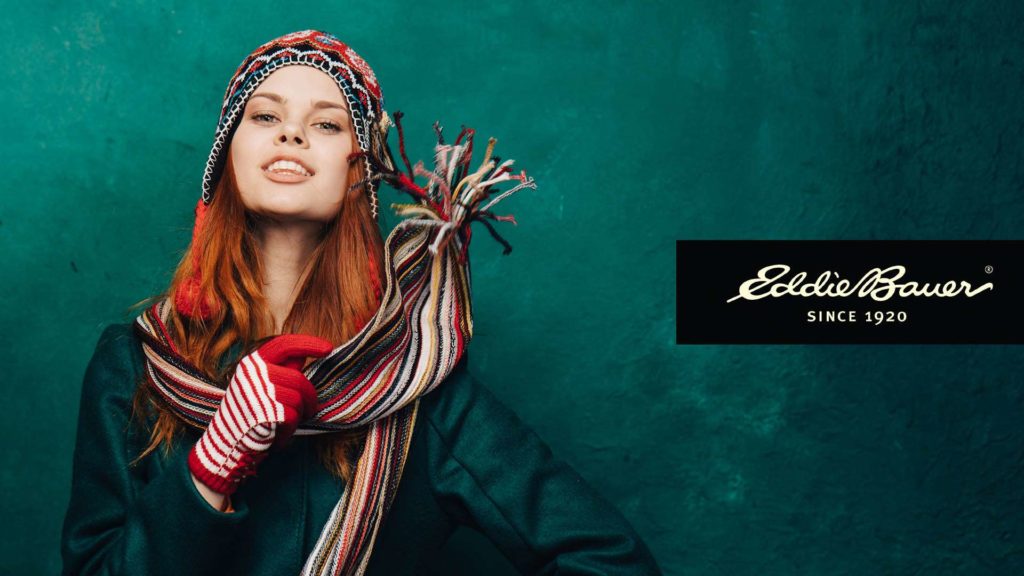 Eddie Bauer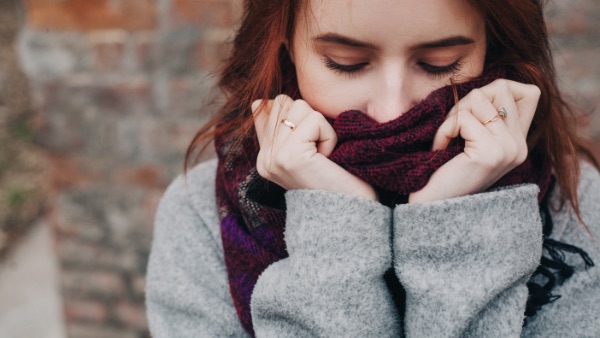 Anthropologie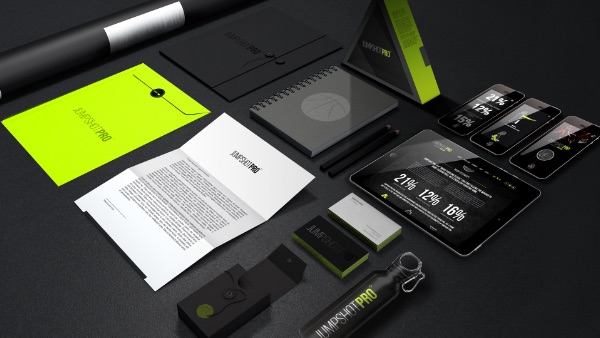 Jumpshot Pro
"The idea that the harder you work, the better you're going to be is just garbage. The greatest improvement is made by the man or woman who works most intelligently." – Bill Bowerman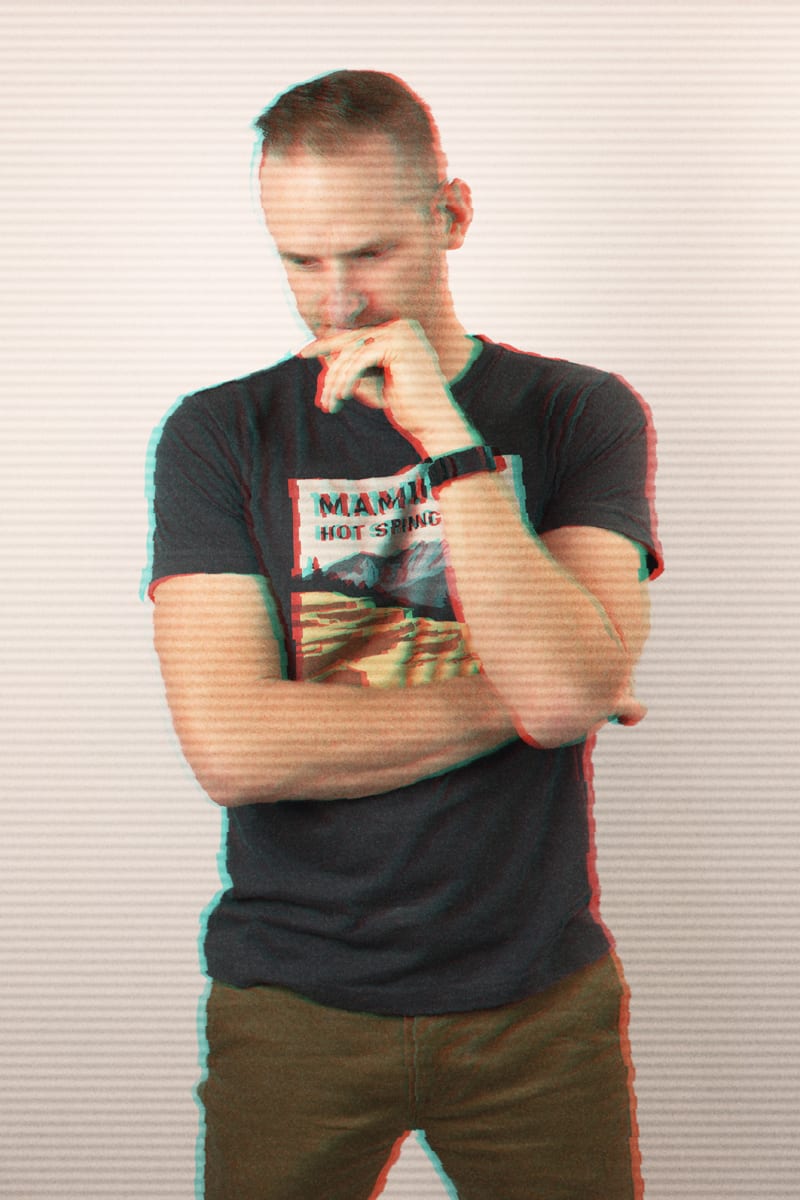 Matt Watson
CEO / Executive Creative Director 
Bill Bowerman founded Blue Ribbon Sports in 1964 with a former student by the name of Phil Knight. A track-and-field coach at the University of Oregon, Bowerman opened Blue Ribbon's first retail outlet in 1966. It took another six years for Bowerman and Knight to launch the first pair of Nike's. Blue Ribbon finally rebranded as Nike in 1978. Two years later, the company went public.
It's easy to forget that one of the most iconic brands in footwear and apparel was a slow burn. And that the blood, sweat, tears, and sheer intelligence (waffle irons! who knew?) would eventually change everything. "Just Do It" (Walt Stack) to "I Am Not A Role Model" (Charles Barkley) to "Dream Crazy" (Colin Kaepernick and USA Women's Soccer), Nike has played the long game on branding. And that has helped the company rise from a pair of scrappy, innovative cobblers to bonafide cultural change agents.
My 11+ years as a Creative Lead at Nike has undoubtedly shaped Watson Creative into the studio that it is today. But our relentless pursuit of evolution will define our future. After all, as Bowerman once put it, "The real purpose of running isn't to win a race, it's to test the limits of the human heart."
NIKE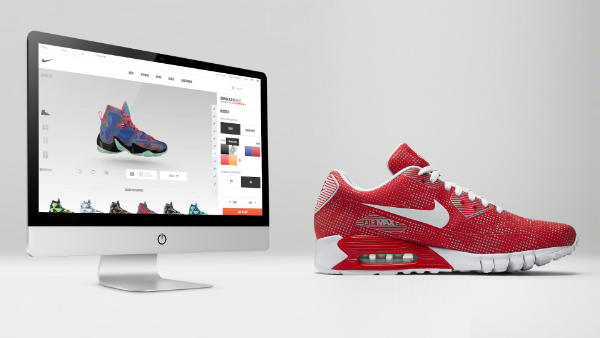 NIKE ID + .com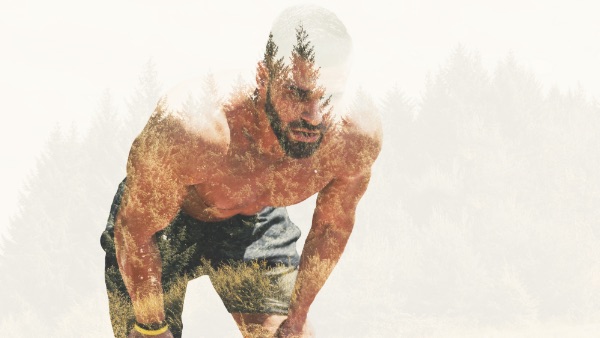 NIKE · Sustainability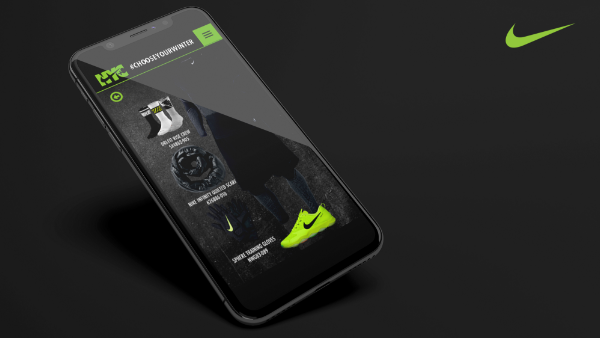 Nike Training - New York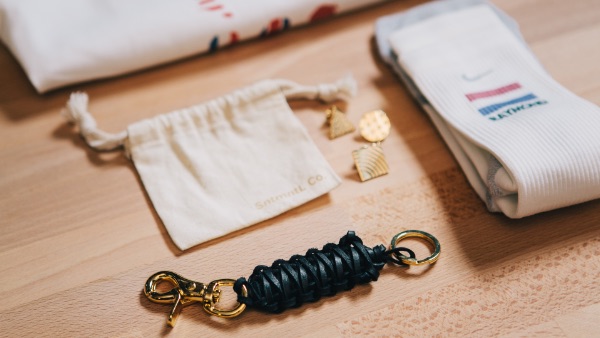 NIKE – Leadership offsite & workshop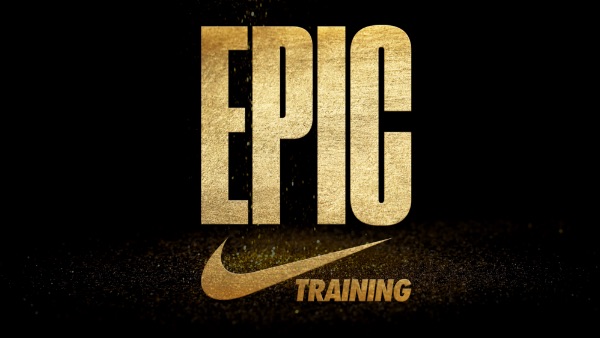 Nike Training - EPIC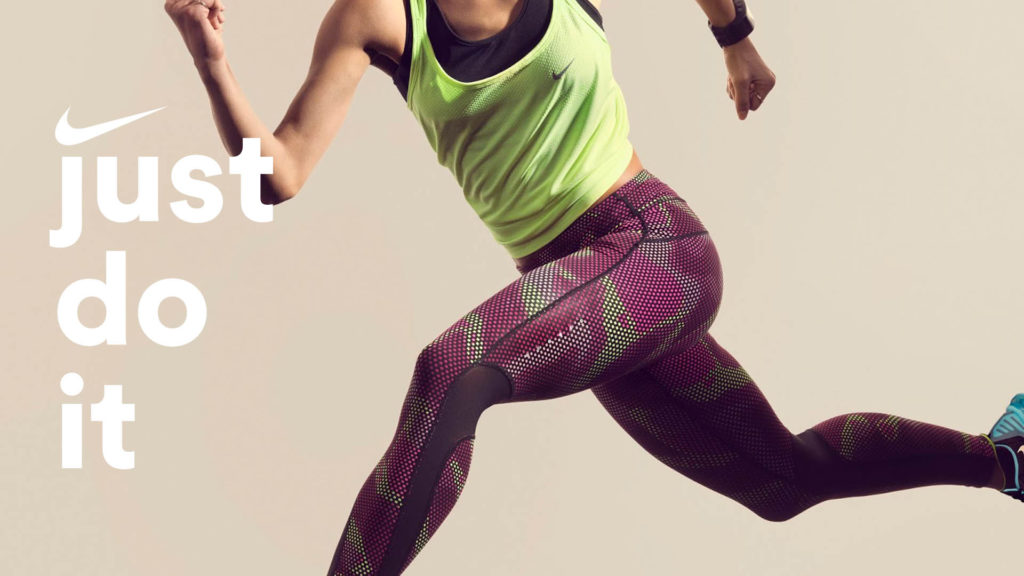 Nike - Women's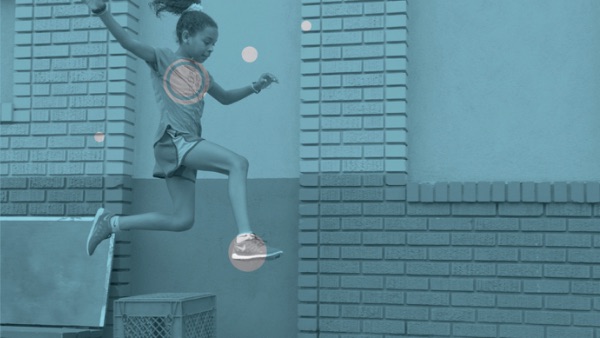 NIKE - Young Athletes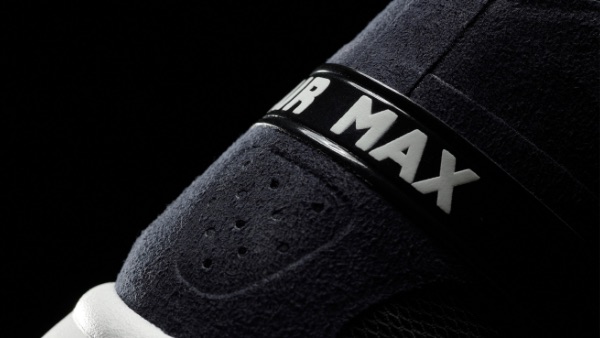 NIKE - Product photography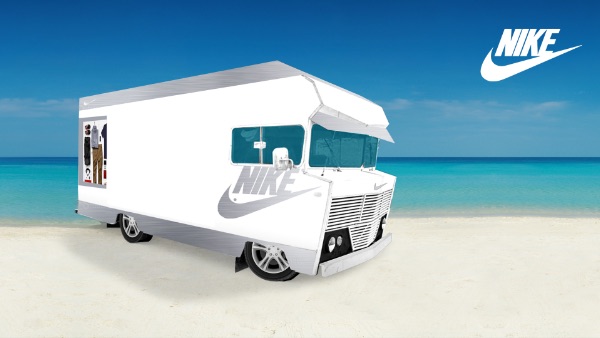 NIKE - L.A.
RELATED INTERESTS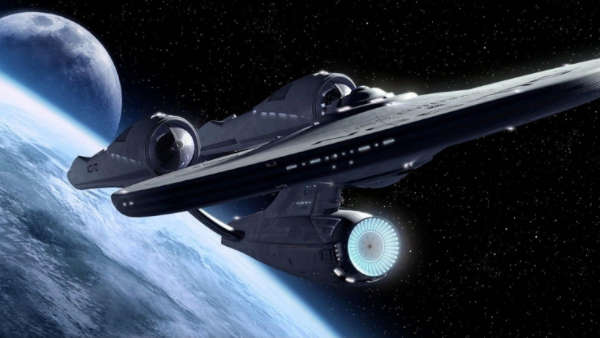 Industry - Arts & Entertainment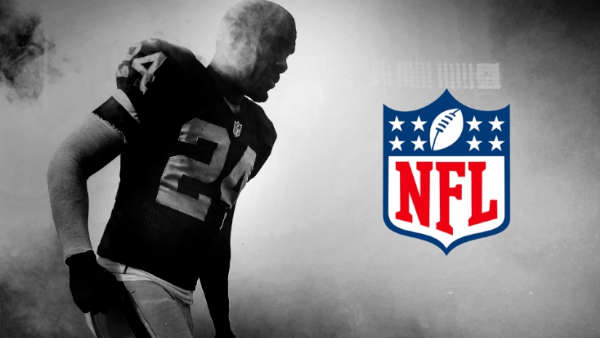 Article - Sports Culture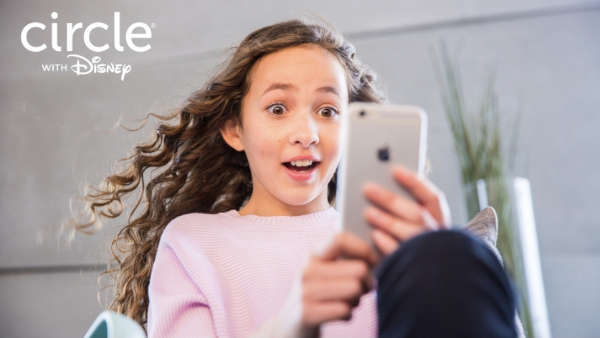 Services - Integrated Campaigns
Shovel, pickaxe, dynamite
There's talent. There's a little luck. And there's the cornerstone of great partnerships with incredible clients.
We believe great work happens when great people work together. That's why we're always looking for the next great person.