Creators
Wine, Beer & Spirits
Liquor. Breweries. Wineries. The industry is exploding as libations move off the shelf and into the sphere of taste and culture. Apparel. Experiences. Events. Everywhere you look, spirits are in the mix. And that has made the market more competitive than ever. To survive, your brand has to tell a story that sets it apart. Our team of strategists, creatives, and marketers know how to evolve your brand across the consumer landscape—digital, experiential, video, packaging, and gamification—crafting interconnected experiences proven to sustain traction in a crowded market.
Select brands we've worked with:
Budweiser. Stoller Winery. Domaine Serene. Wild Roots. Cascade Distillery. Phoenix Rising Farm. Delta Mantra. Pasternak. Delta Mantra. Upright Brewing. Ninkasi Brewing Company.
WINE, BEER & SPIRITS
Diversity is our niche, our creative fuel.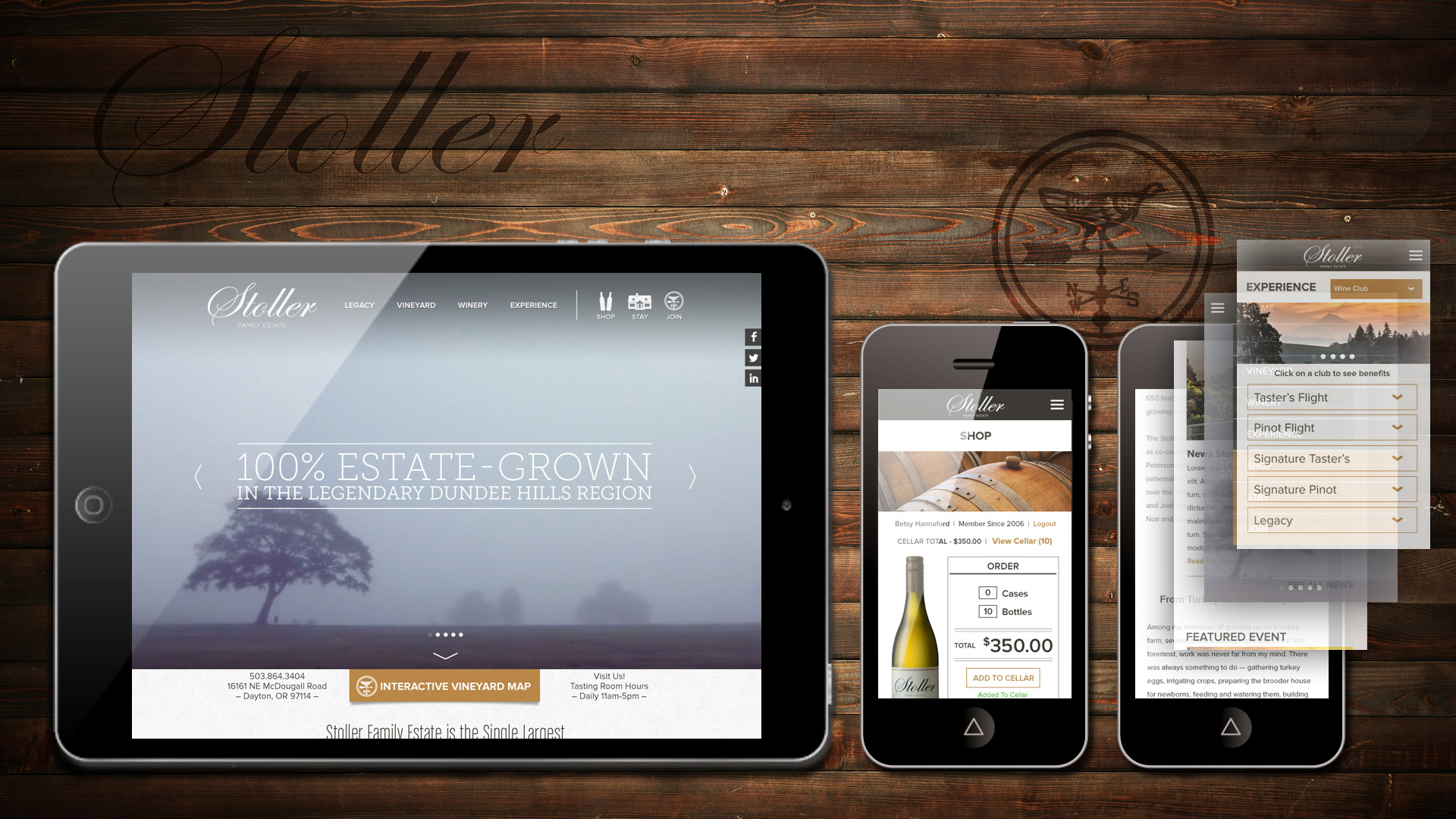 Stoller Winery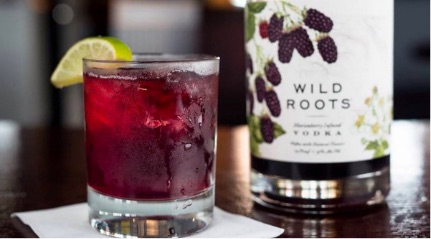 Wild Roots Vodka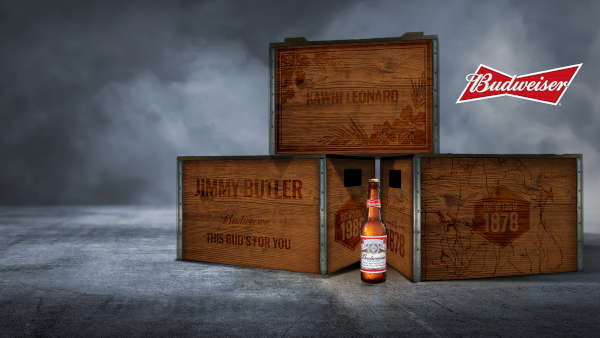 Budweiser Influencer Marketing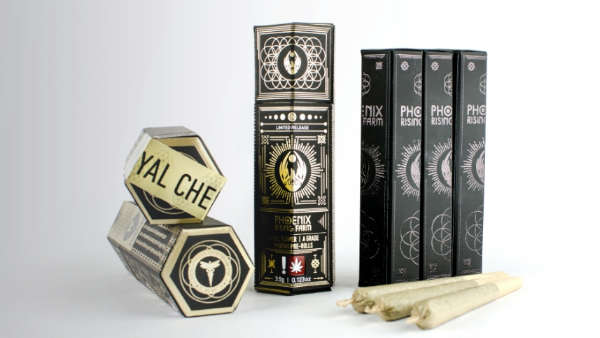 Phoenix Rising Farm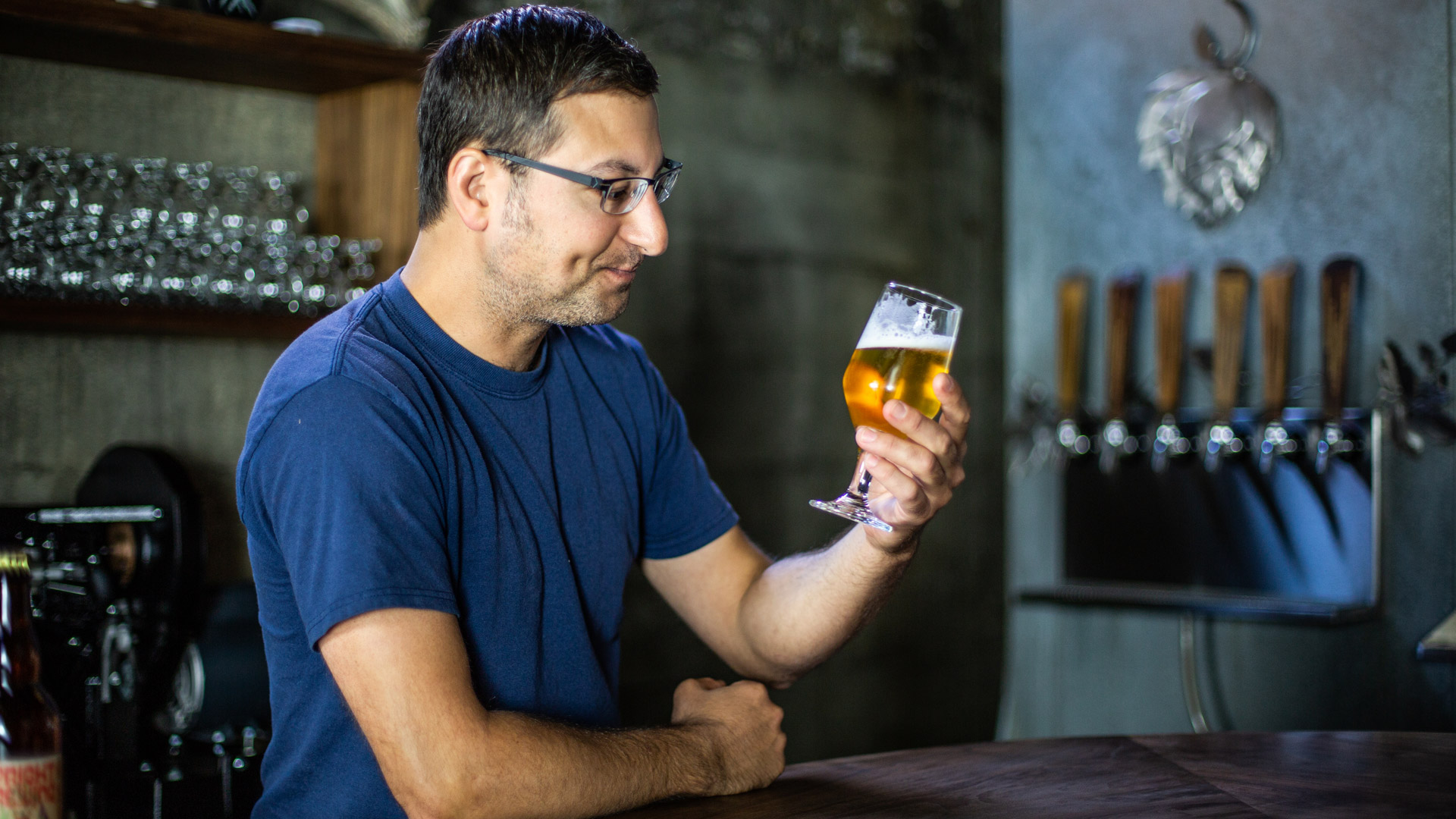 Upright Brewing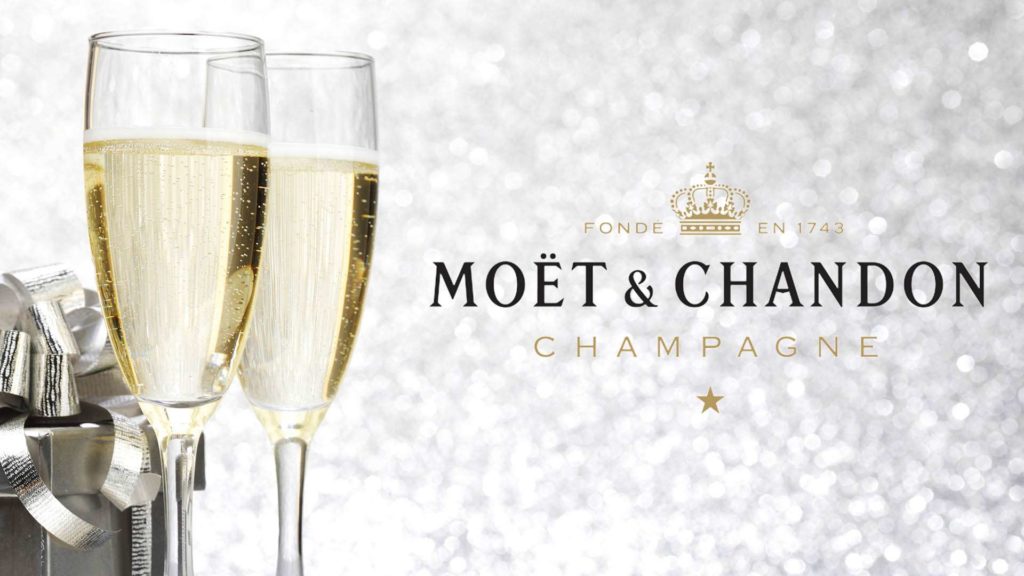 Moët & Chandon Champagnes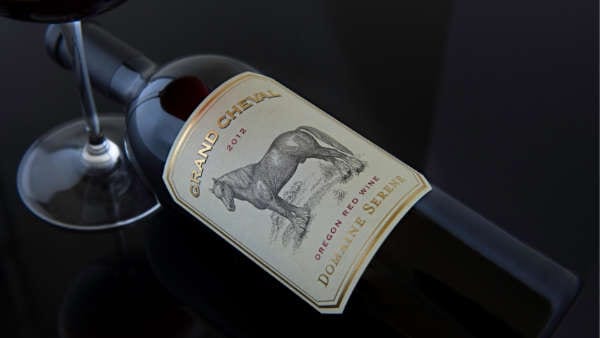 Pasternak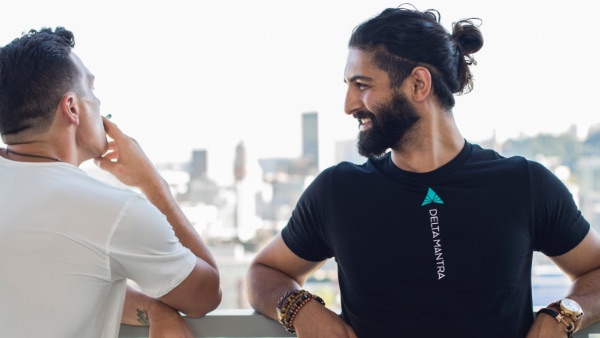 Delta Mantra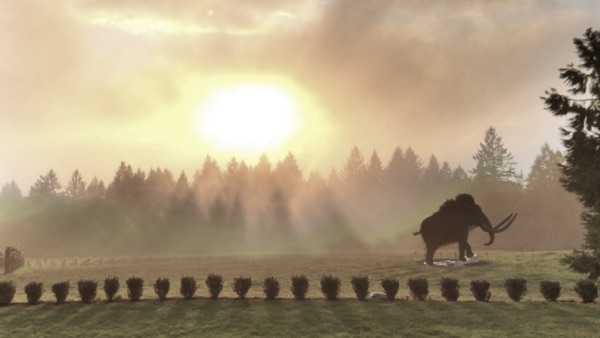 Domaine Serene Winery
Imbibing in
Oregon culture.
"Age appears best in four things: old wood to burn, old wine to drink, old friends to trust, and old authors to read." – Francis Bacon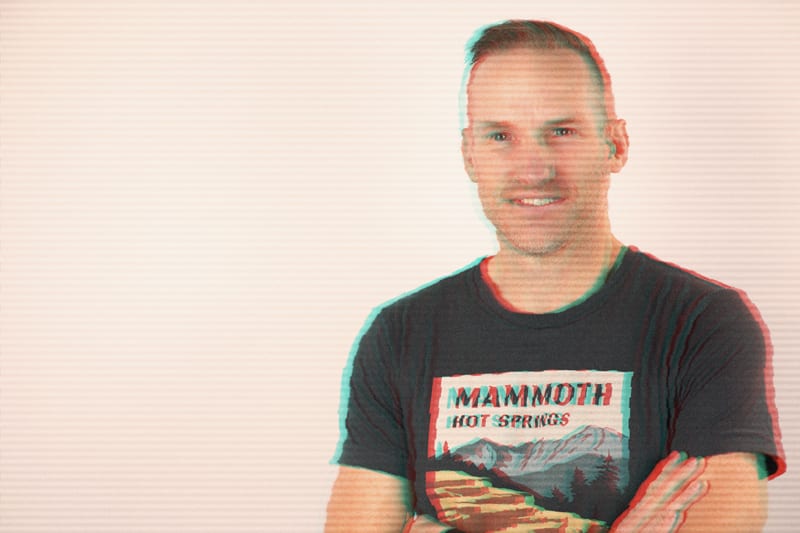 Matt Watson
CEO / Executive Director
I cherish the diversity of work do. The cross-pollination of ideas, industries, and people make the work rich and rewarding. Innovation learned from one industry disrupts another.
Oregon is known for housing big brands like Nike and Intel. But we're also known for our award-winning wine, craft breweries, and local distilleries. Libations are part of our culture.
500 wineries. 208 breweries. 1,123 active cannabis producers.
Oregon ground is fertile for a uniquely competitive market. Our diversity of work is what fuels our fire. We use this fire to help brands stand out in a sea of competition.
Pick your poison, we'll do the rest.
RELATED INTEREST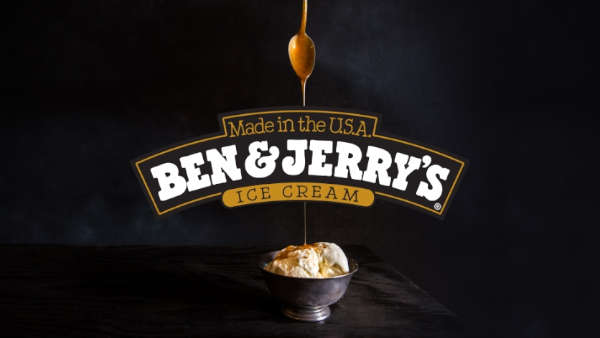 Industry - Food & Drinks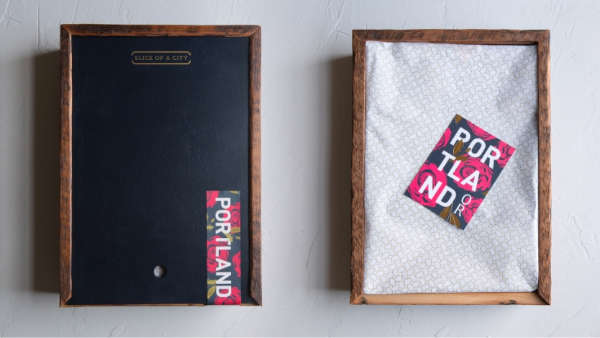 Case Study - Slice of a City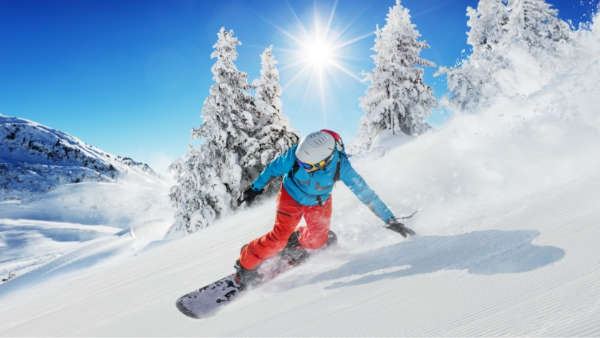 Industry - Destinations & Attractions
Shovel, pickaxe, dynamite
There's talent. There's a little luck. And there's the cornerstone of great partnerships with incredible clients.
We believe great work happens when great people work together. That's why we're always looking for the next great person.