UPRIGHT BREWING
Authenticity is a craft.
No glitter here.
Nearly a million barrels of Oregon-made craft beer are consumed every year. That's a lot of product. But with more than 70 craft breweries in Portland, competition is fierce. With notable closures in the market (Alameda, BridgePort, Burnside, Lompoc, Widmer—all in 2019), breweries are scrambling to differentiate. And in the heat of battle, unfortunate things can happen; look no further than glitter beer.
Strategy
Copywriting
Social media
Digital marketing
Photography
Video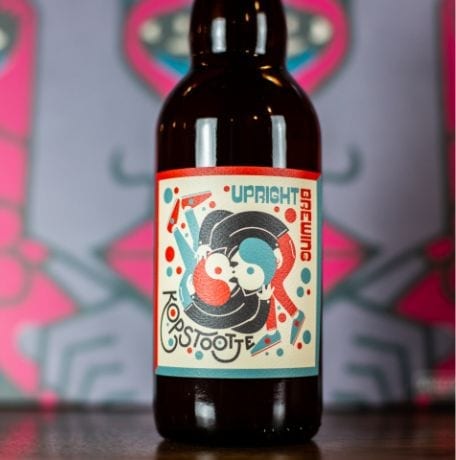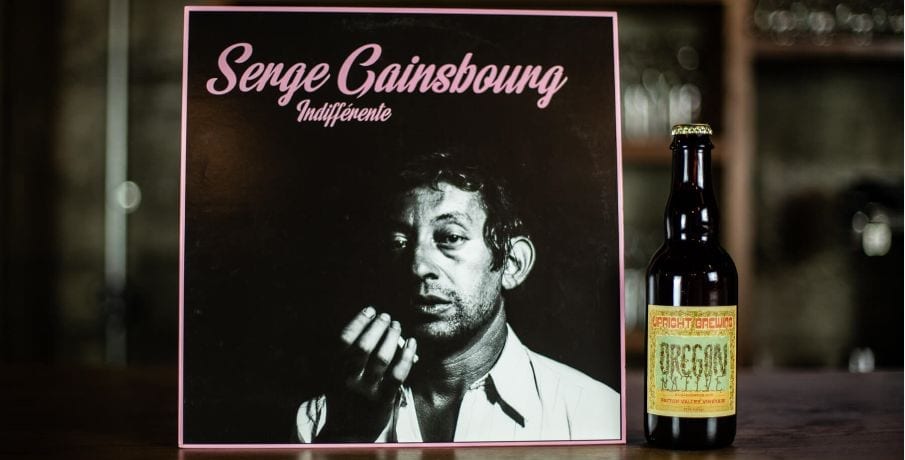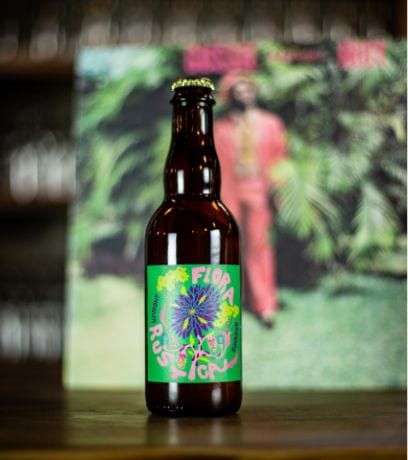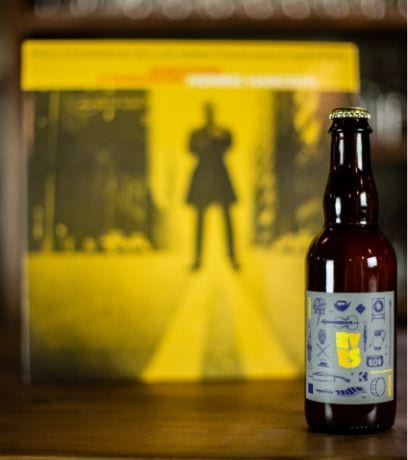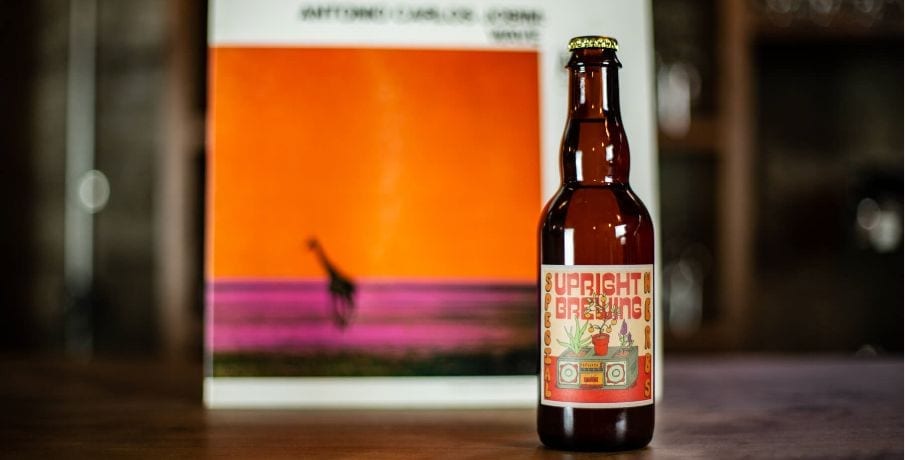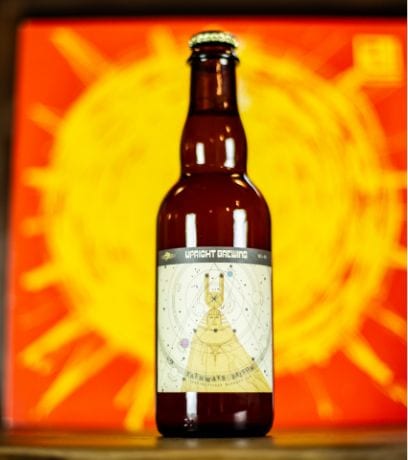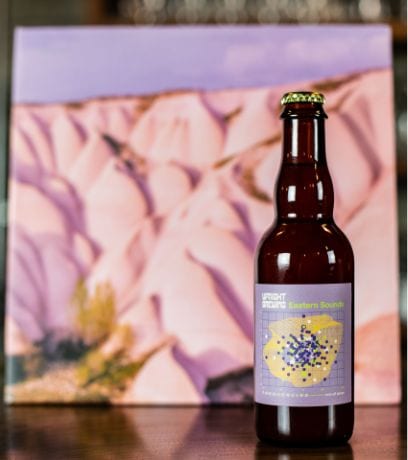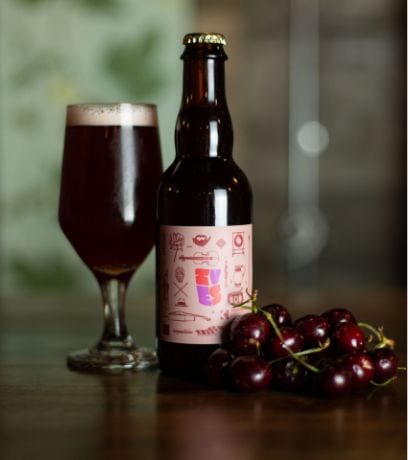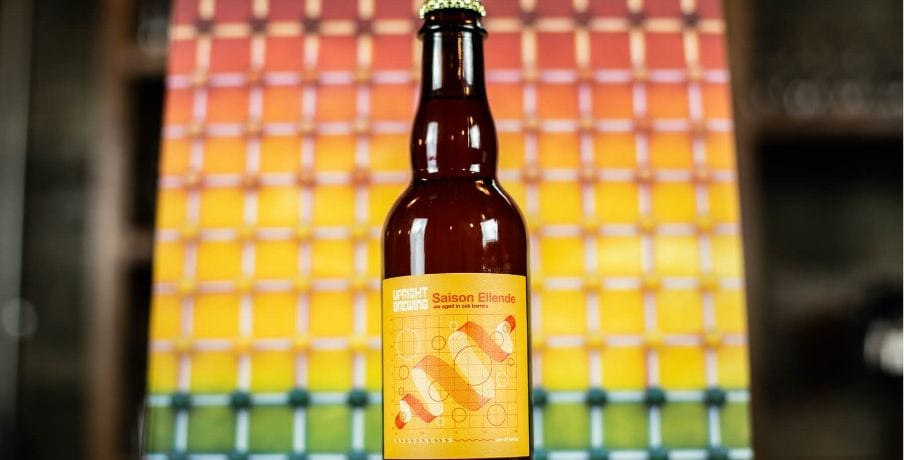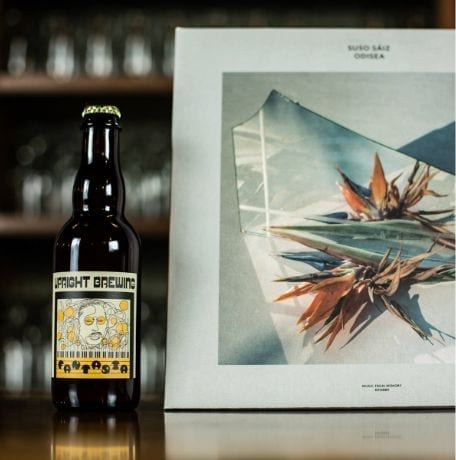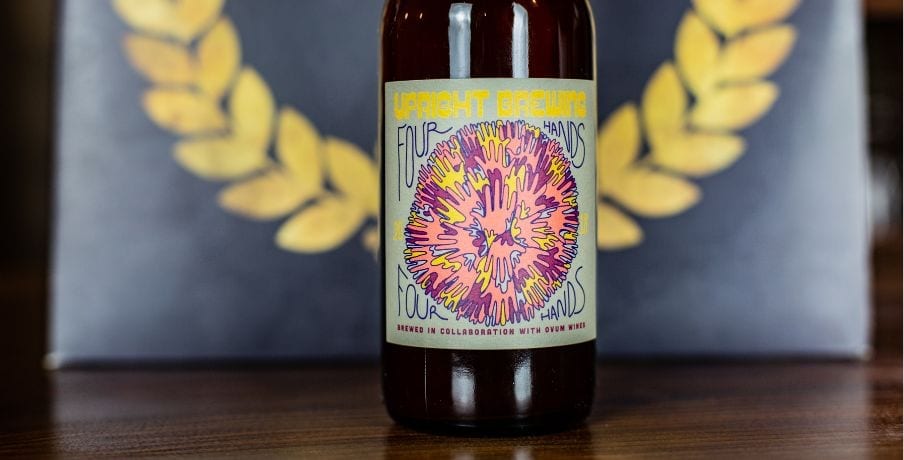 A strong social media strategy is critical, but breweries in particular benefit from rapidly deployed digital content. With new beers available weekly, breweries like Upright can use social media to keep their audiences thirsting for what's on tap in real time.
CURATING THE FEED
Content that works.
Using beautiful imagery, engaging messaging, and strategy, we create consistent social content for Upright's Facebook, Instagram, and Twitter channels. Collaborating each month with Upright's founder, Alex Ganum, we work to identify new beers and upcoming events to promote. By capturing professional photos, applying eye-catching captions, and using thoughtful hashtag strategy for each post, we've radically grown Upright's audience.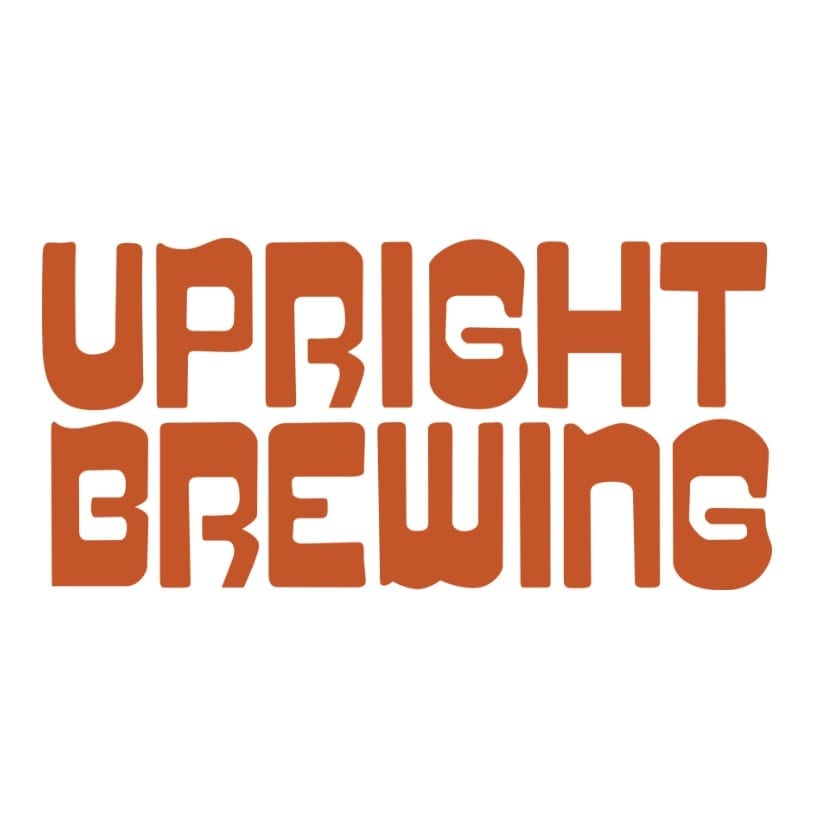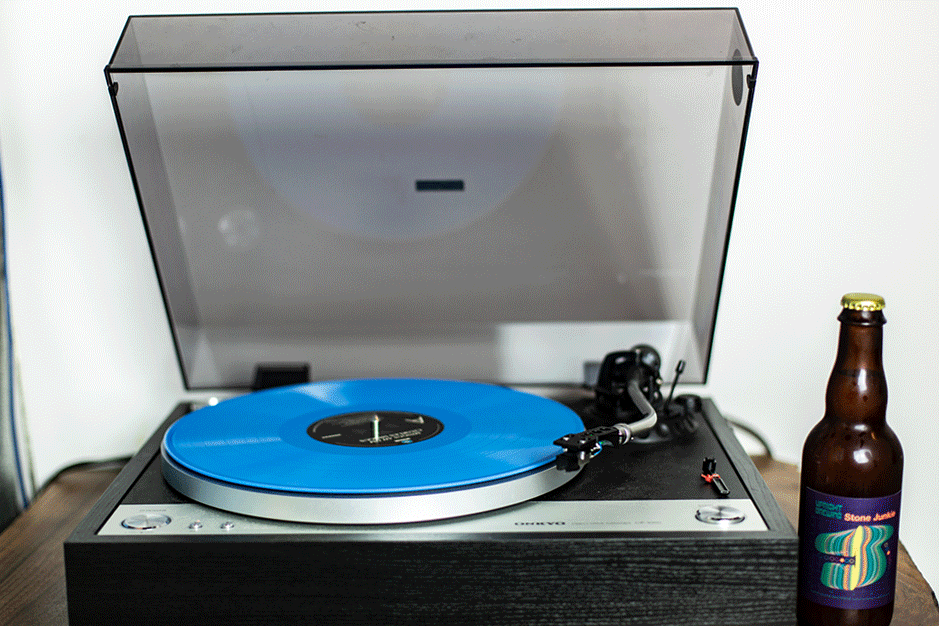 THROUGH THICK AND THIN
Upright Brewing has remained true to itself.
Specializing in farmhouse ales with a "Pacific Northwest twist," Upright is known for their barrel-aged fruit beer made from local, farm-fresh ingredients. Their tasting room is tucked away in the winding, cavernous basement of the historic Leftbank Building. Part of Upright's appeal is that it's not easy to find. You have to listen for the jazz.
After a decade in the brewing business, Upright has garnered a quasi-religious following of beer drinkers who laud Upright's authenticity and deep commitment to craft. But Upright hasn't been immune from the squeeze of competitive saturation. They hired Watson to create a digital marketing and social content strategy that would leverage the best of Upright and push the brand into new markets.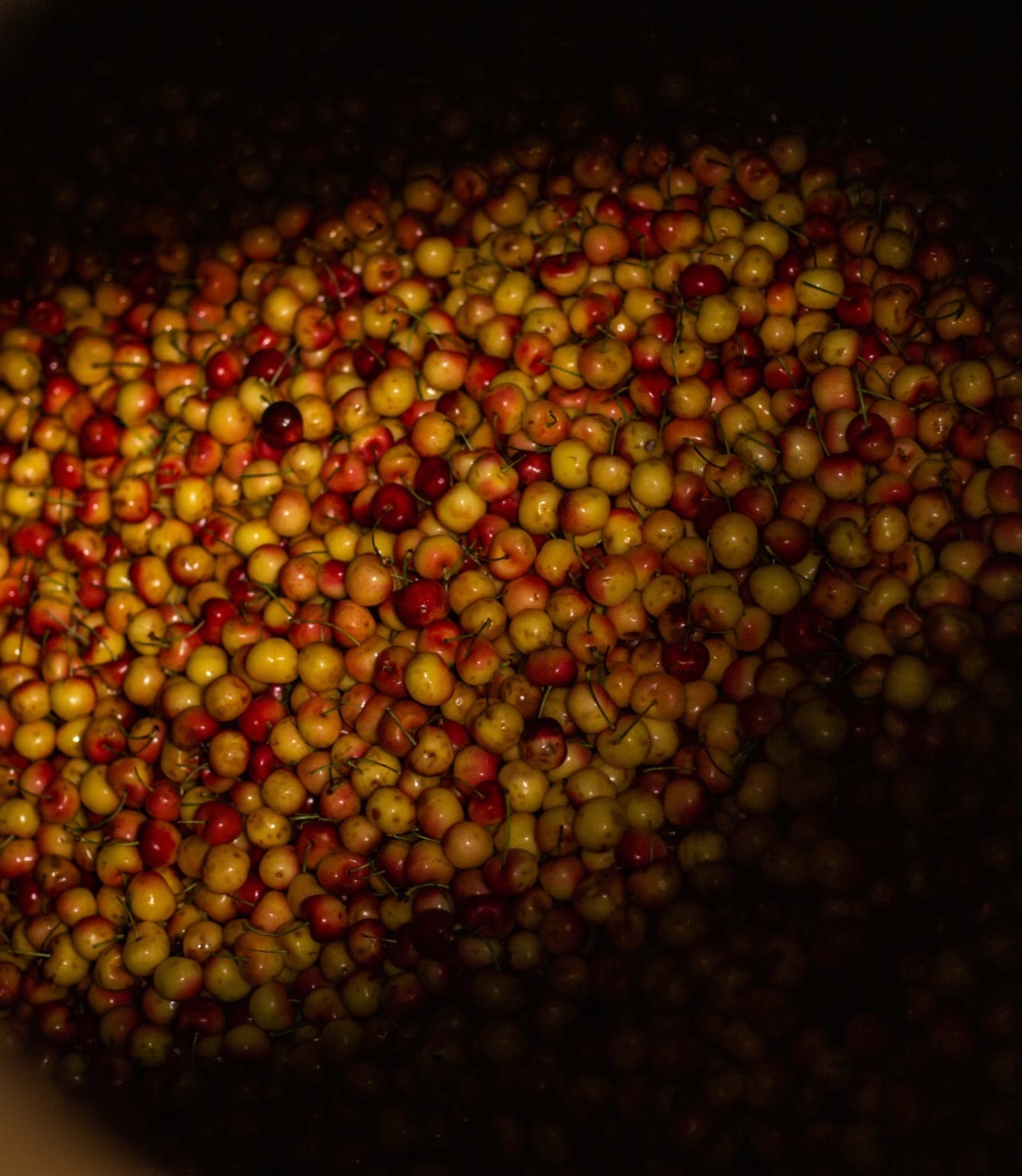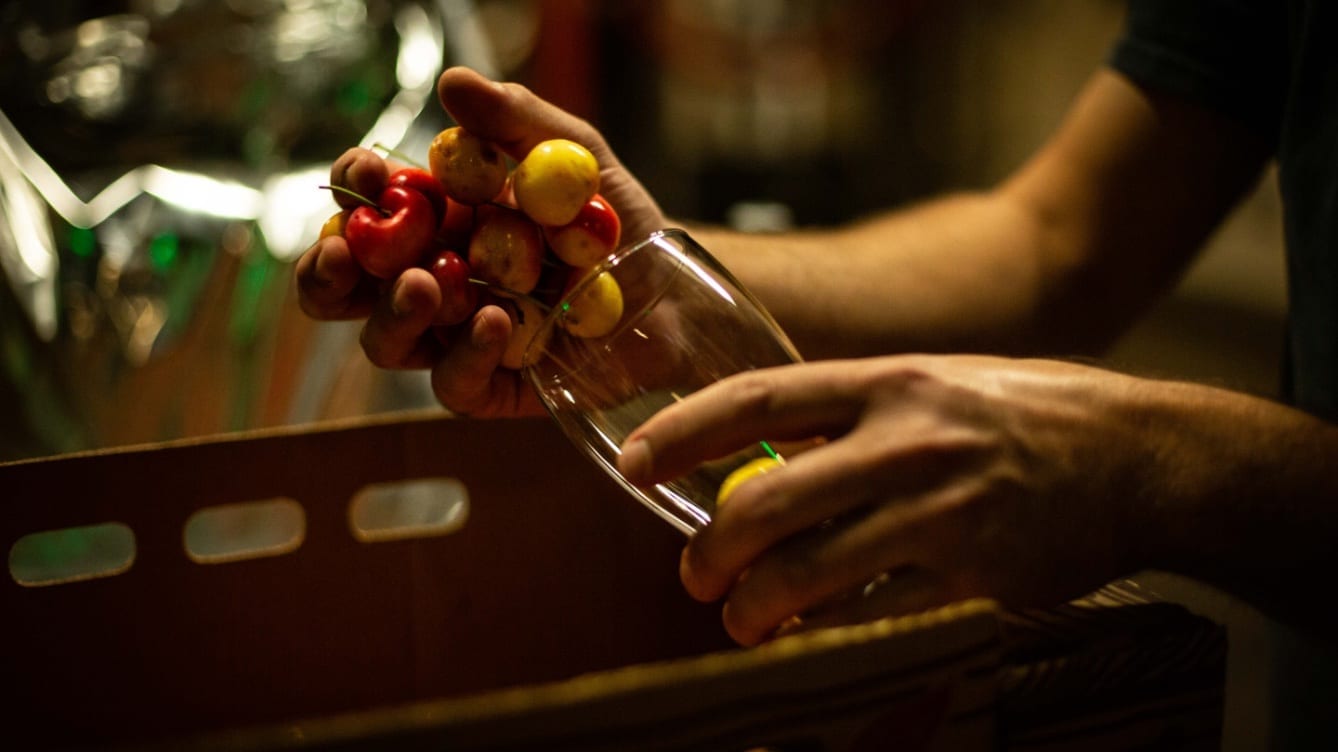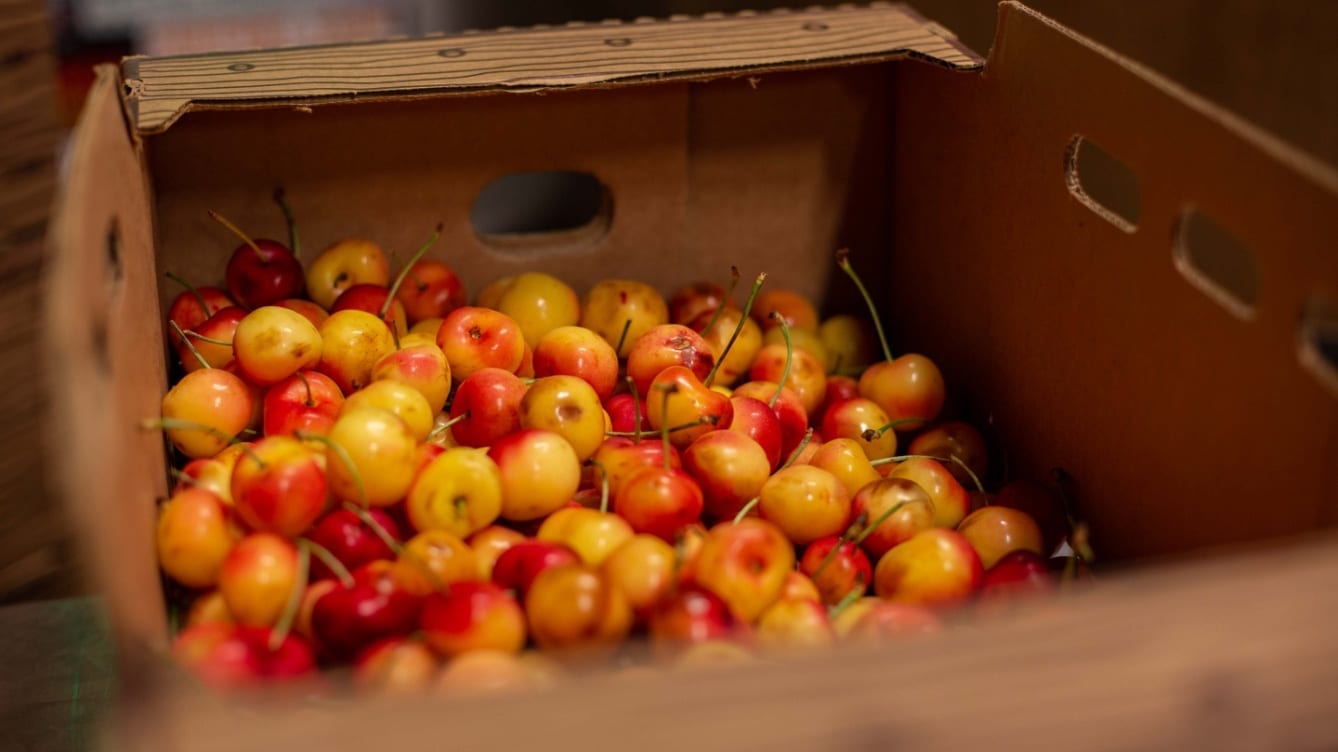 CELEBRATING UPRIGHT'S HISTORY
10 years of beer.
2019 was an exciting year for Upright. It was their 10th anniversary, and they wanted to celebrate a decade of brewing in classic Upright style: with a big bash in their tasting room. To get the word out, Watson deployed a social media contest to get people talking about their anniversary brews.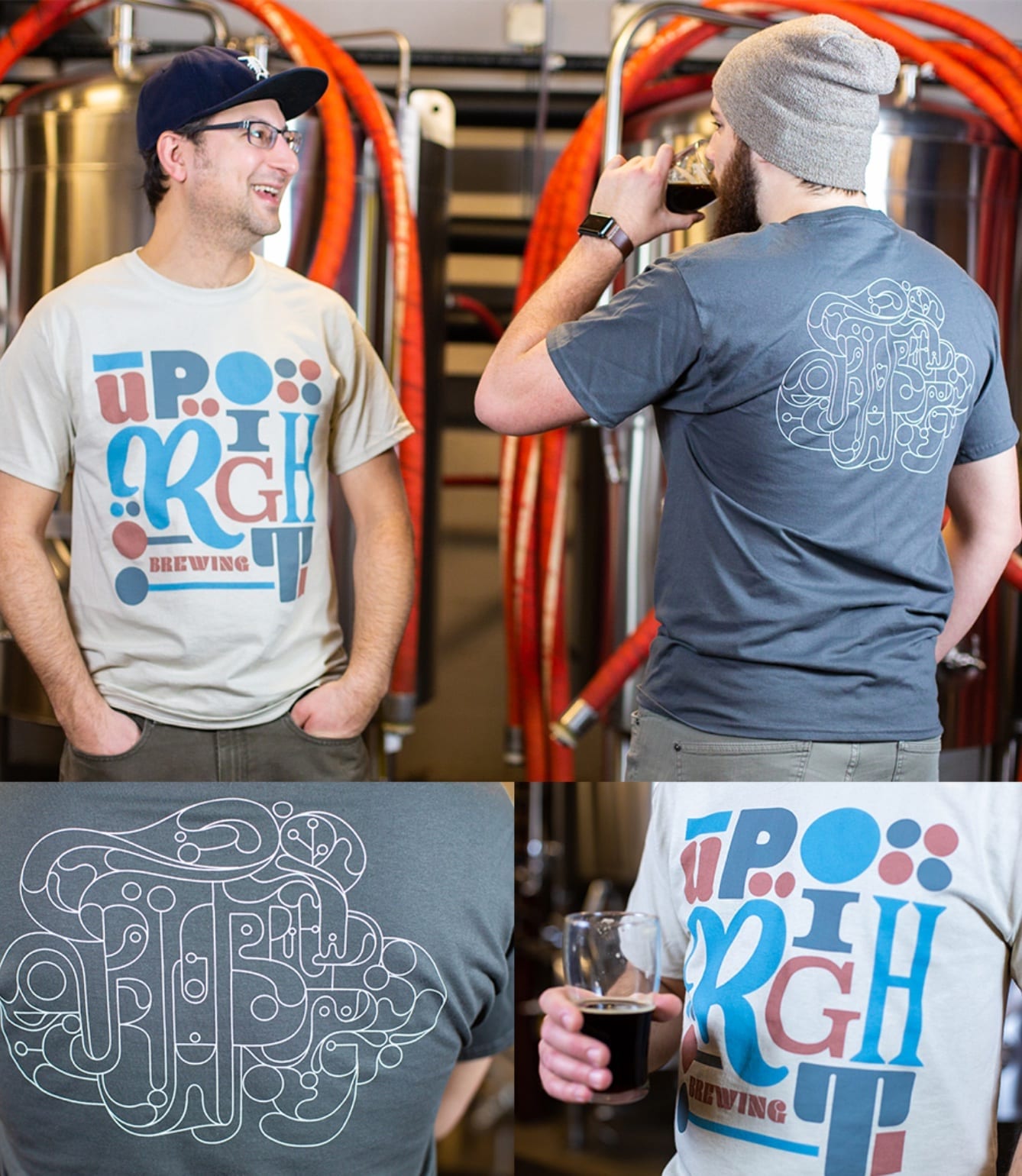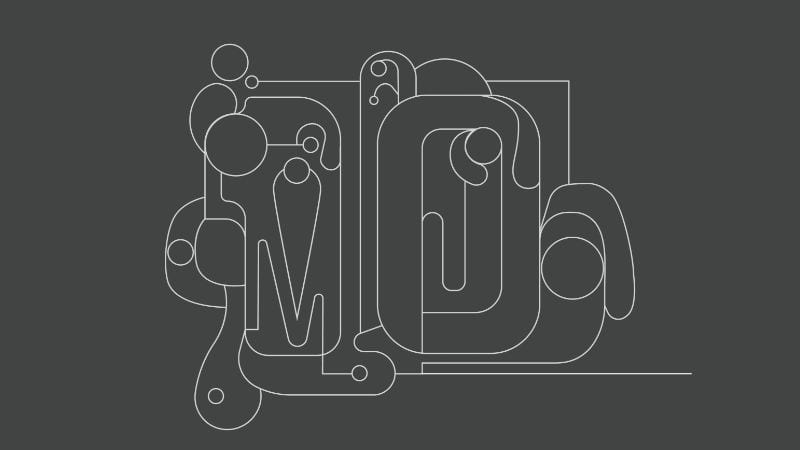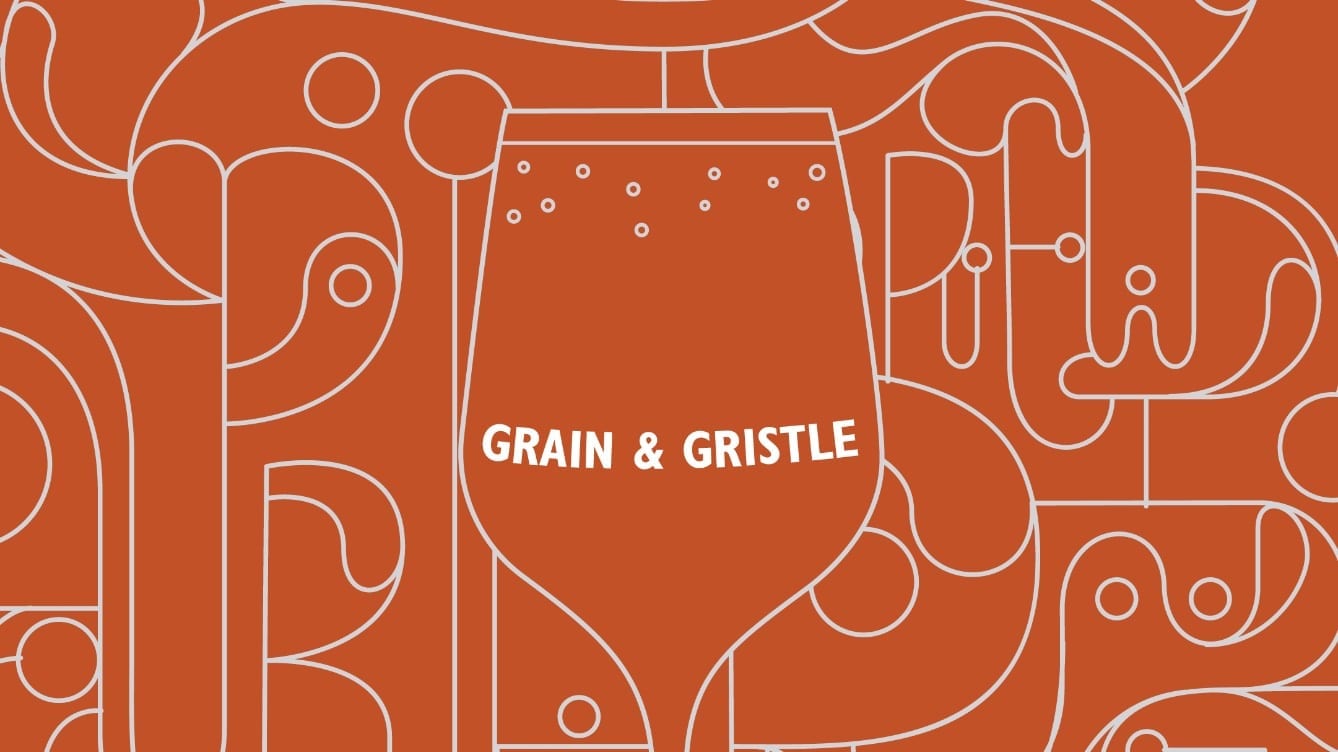 To enter the contest, followers were invited to share social posts about Upright's anniversary beers, available at 13 locations around Oregon. Each bar pouring the anniversary beer was given postcards for their patrons that included rules, prizes, and a link to the campaign webpage. The social designs and collateral were inspired by Upright's anniversary t-shirt graphic designed by @sonoflloyd, which remained consistent across all channels.
The anniversary party at Upright was packed with lines snaking out the door, due largely to the social media posts shared with their network. The social media contest had many entrants, spreading awareness about the beer to audiences outside Upright's immediate followers. A roaring success.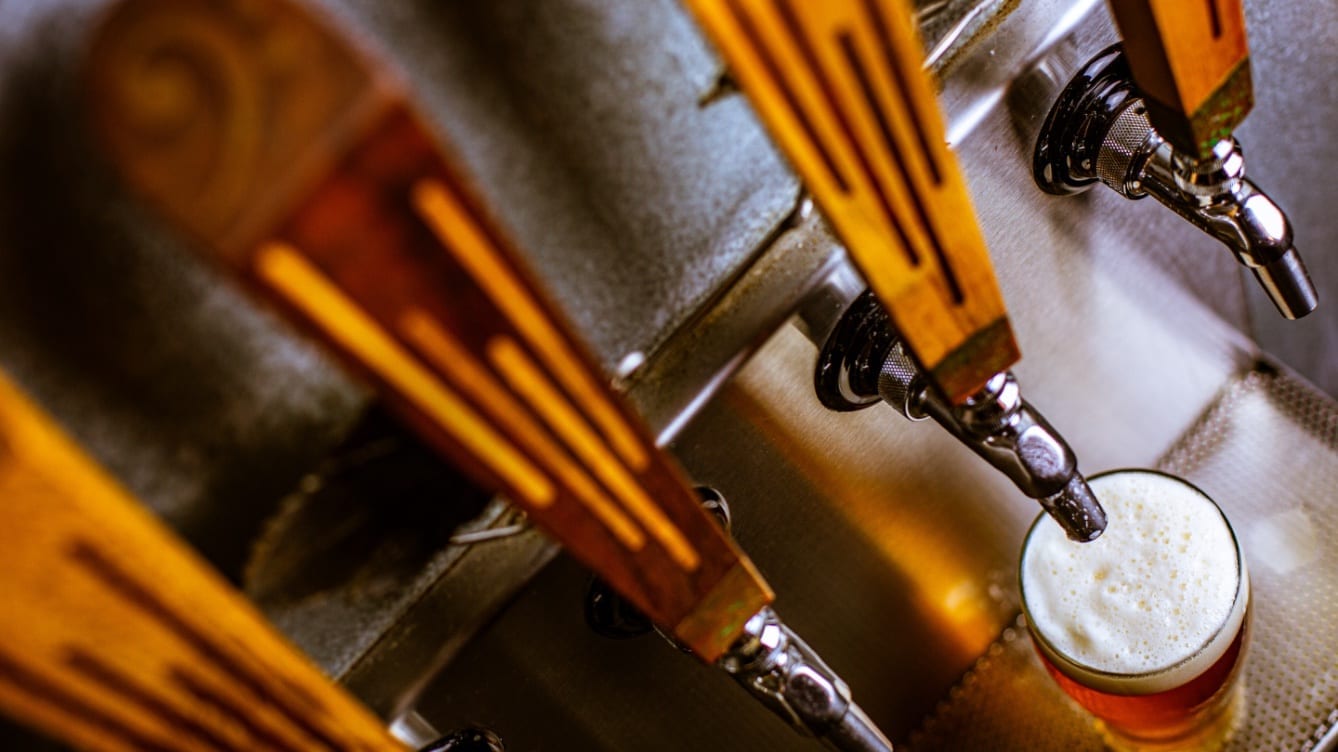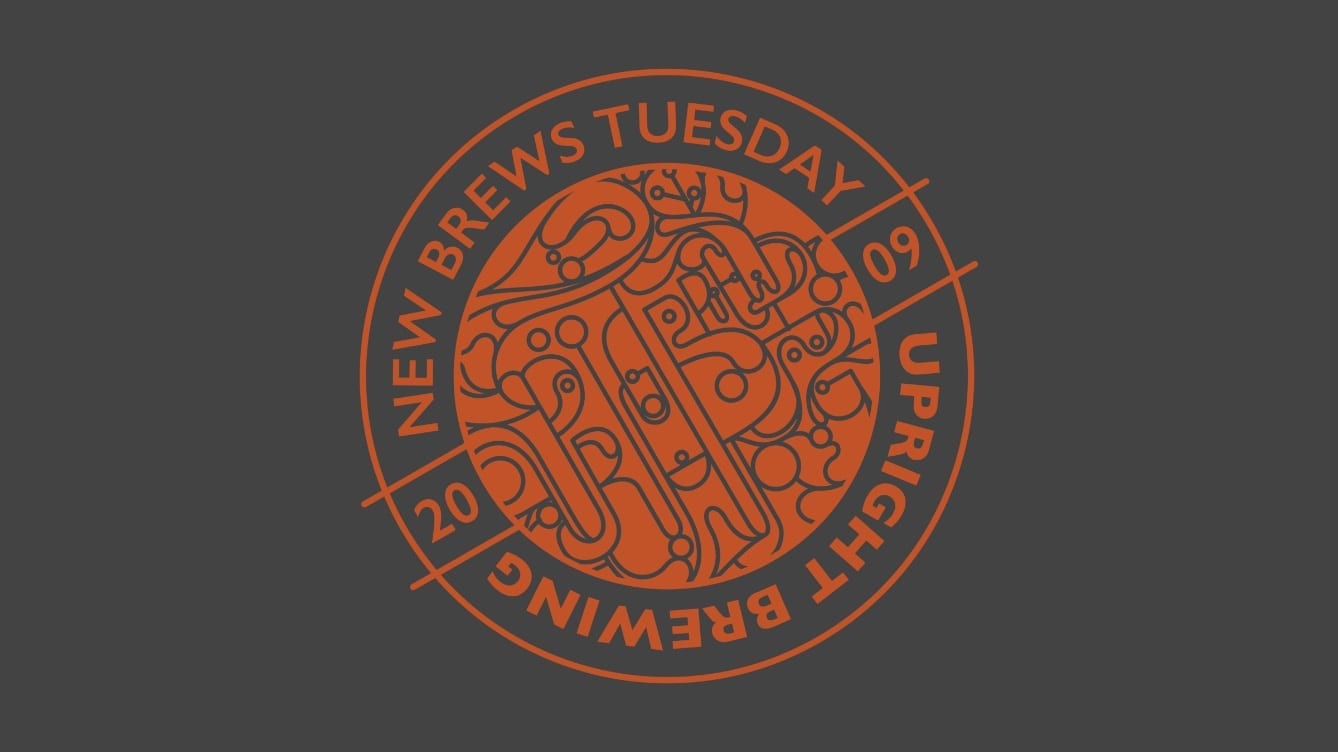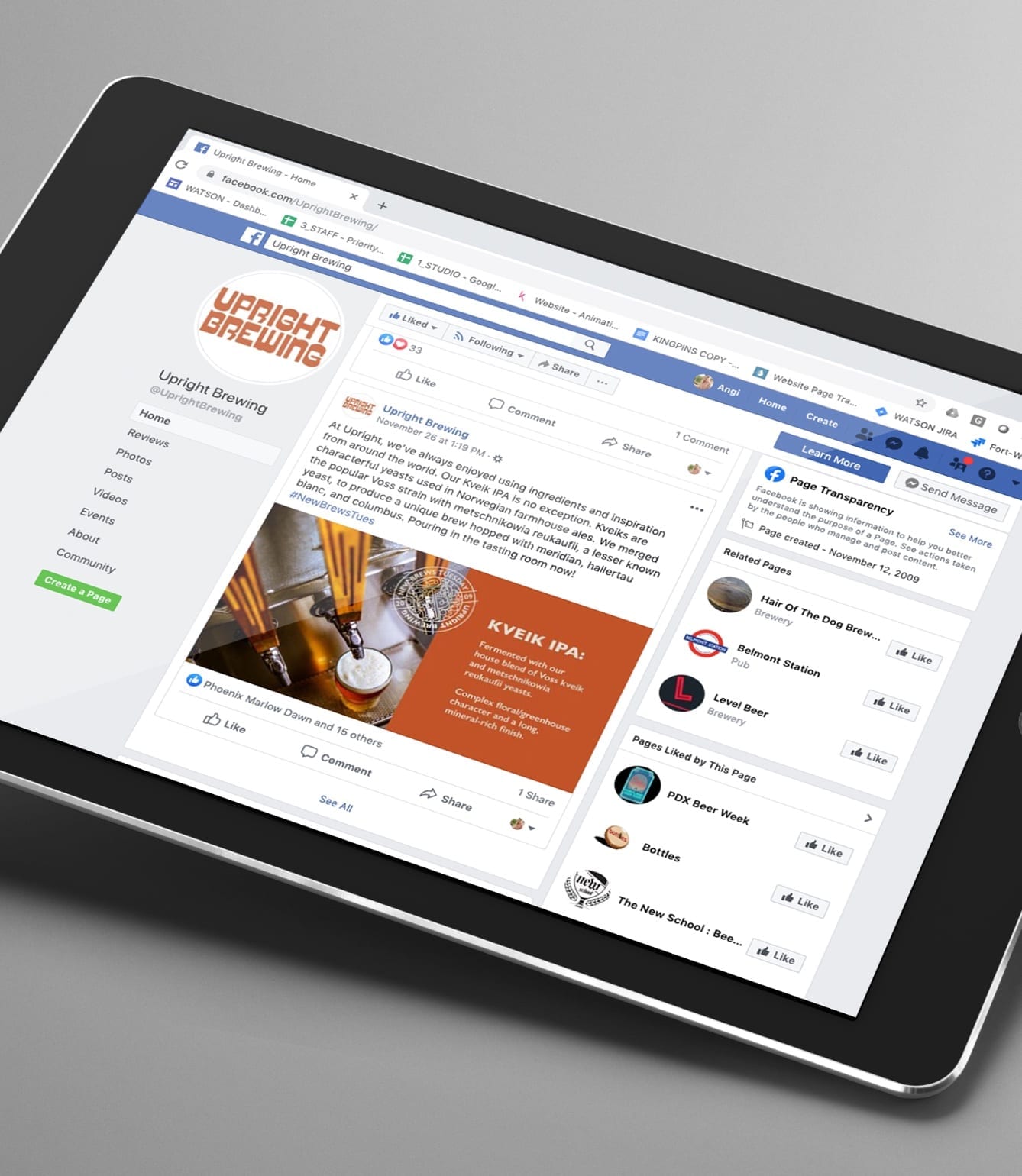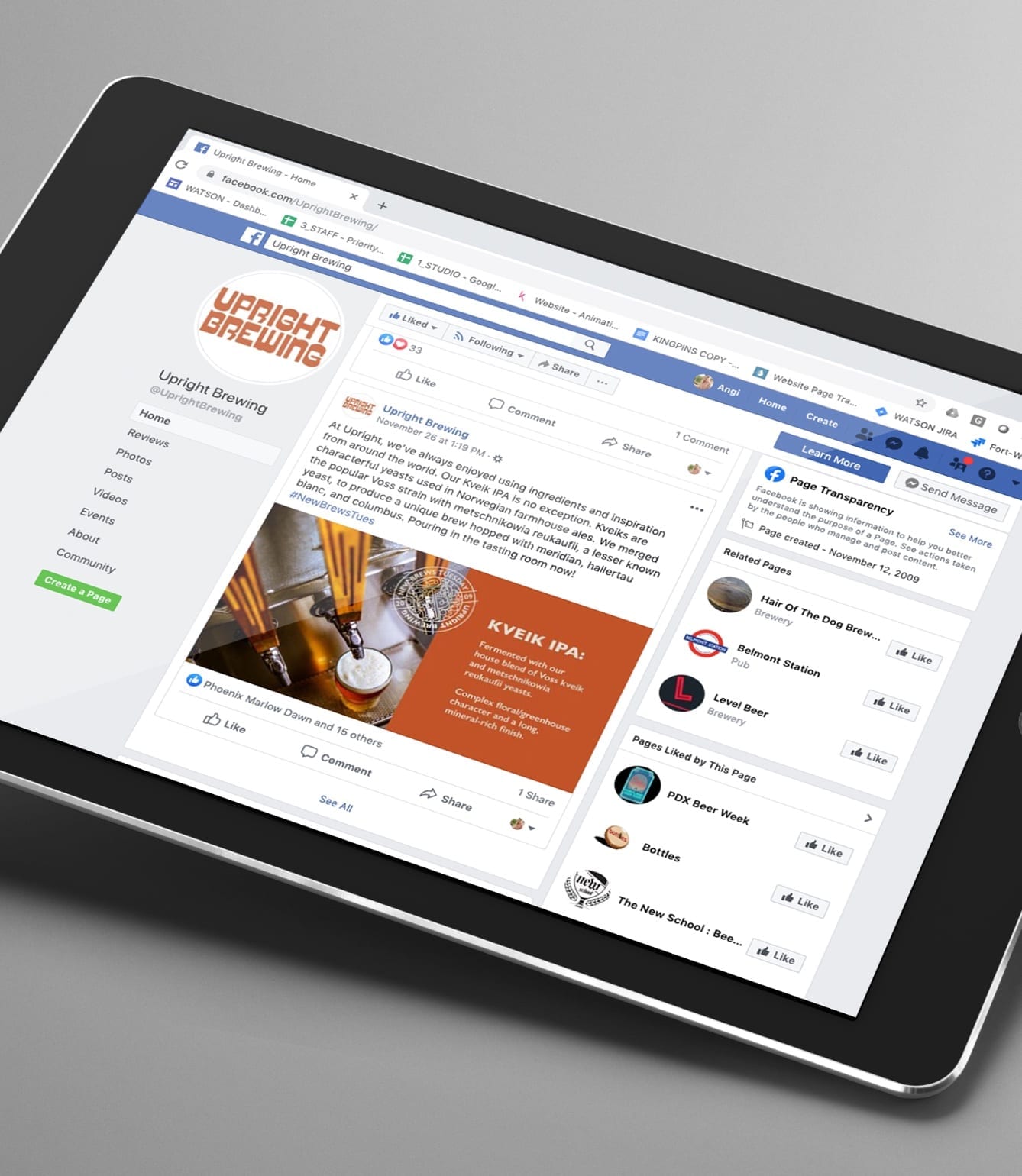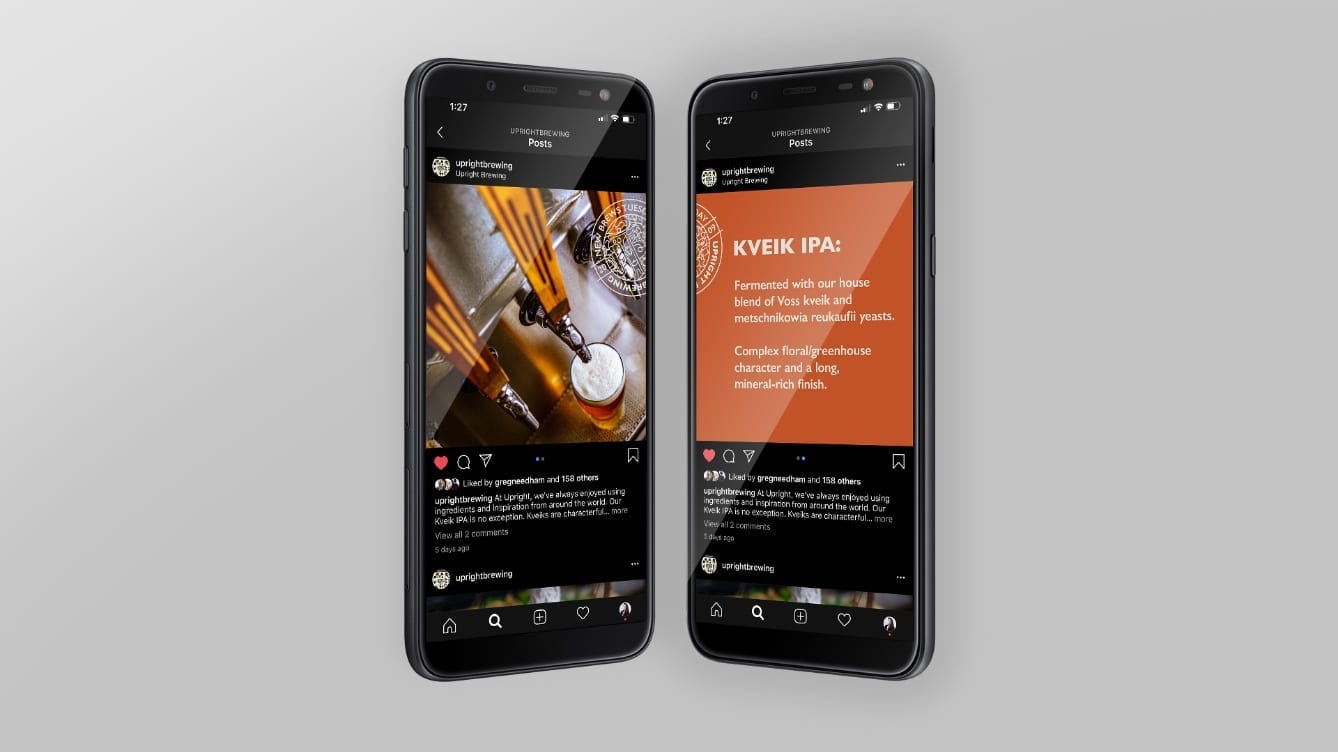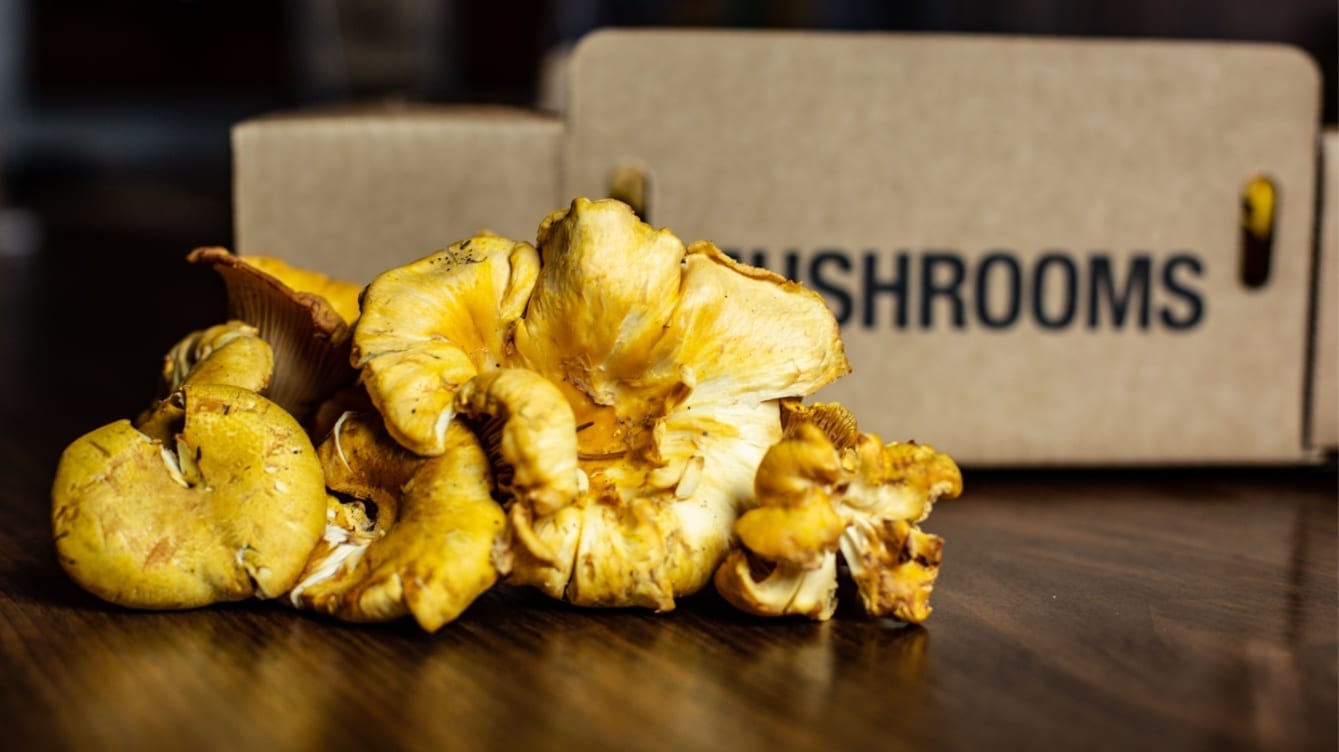 UPRIGHT BREWING
Beer drinkers of today often chase after the next trend, but gimmicks will only take you so far. It's tough to beat consistently high quality beer and a dedicated group of brewers who love what they do. Authenticity and staying true to yourself will take you far. It's clear that Upright Brewing has something special, and their followers are noticing.
Results to be hoppy about.
Upright's Instagram followers have steadily increased since our work began. Over the course of 14 months, Upright's following grew from 4,763 to 7,277. That's a gain of nearly 53%. In the same 14 month time frame, Upright secured 500k+ impressions on Instagram, 300k+ impressions on Facebook, and 145k+ impressions on Twitter. Impressions means views. Views translate to awareness. And awareness increases sales. Cheers to that!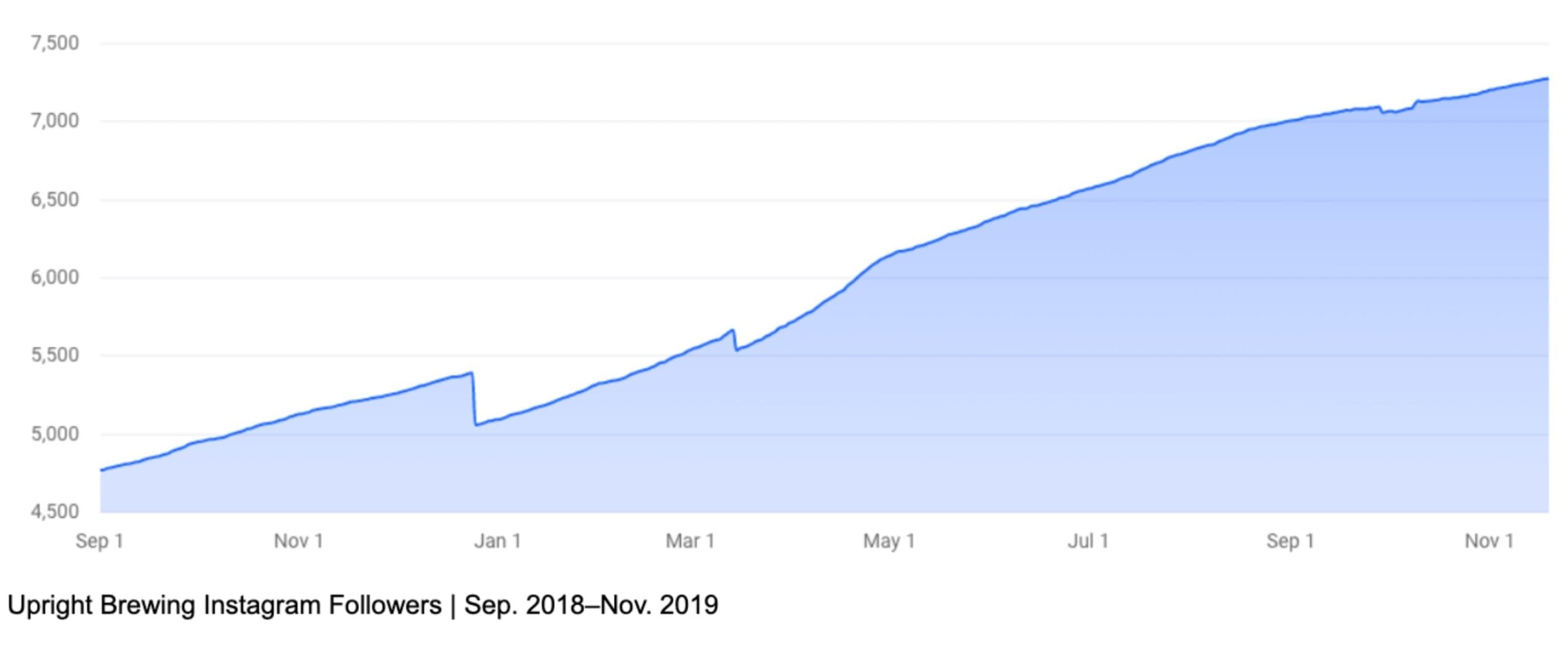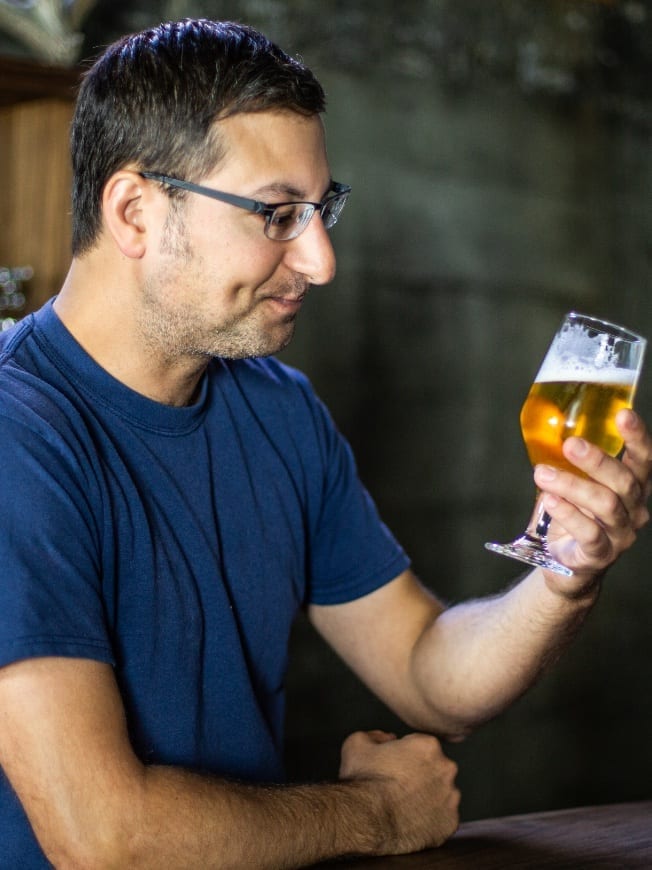 "Watson has been crucial, running Upright's social media presence and growing our following. From strategy to content to championing our brand, the results have been incredible."
Alex Ganum / Founder, Upright Brewing
Shovel, pickaxe, dynamite
There's talent. There's a little luck. And there's the cornerstone of great partnerships with incredible clients.
We believe great work happens when great people work together. That's why we're always looking for the next great person.