To the dreamers, builders, creators
Diversity is our niche, our creative fuel.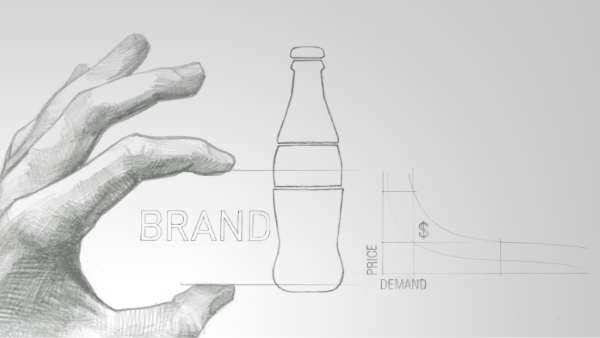 The lingering effects of 2008's international economic collapse can still be felt nearly everywhere. Many cities are still recovering, while many individuals continue to get hit by hardships: student loan debt keeps rising, unemployment rates muddle around the same percentage, fiscal cliffs are on the horizon, and the worrisome indicators of another downturn remain in the country's peripheral vision. Now more than ever, it's crucial to have the foresight to recognize signs of another economic slowdown and brace for impact, cross our fingers, and prepare so we can emerge from the rubble fitter than ever.
Shovel, pickaxe, dynamite
There's talent. There's a little luck. And there's the cornerstone of great partnerships with incredible clients.
We believe great work happens when great people work together. That's why we're always looking for the next great person.