Builders
Banking & Finance
Mortgage rates and customer service are important, but branding sets your bank apart. It unifies your people, products, and core services into something that clients and customers can identify and share—a touchpoint that drives growth and revenues. There is a direct line from communication to profit. Whether it's an acquisition, merger, or new product line, your message needs to lead the rollout with strong calls to action. Clarity and a sense of urgency must accompany every milestone. This is why investing in your brand is one of the best moves that you can make.
Select brands we've worked with:
Umpqua Bank. Bank of Marin. Washington Trust Bank. Community First Bank. Consolidated Community Credit Union. Capital One. Bank of Eastern Oregon. First State Bank of Middlebury. Lewis and Clark Bank.
Banking & Finance
Diversity is our niche, our creative fuel.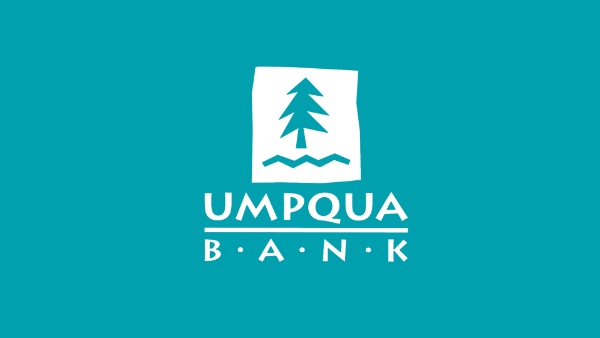 Umpqua Bank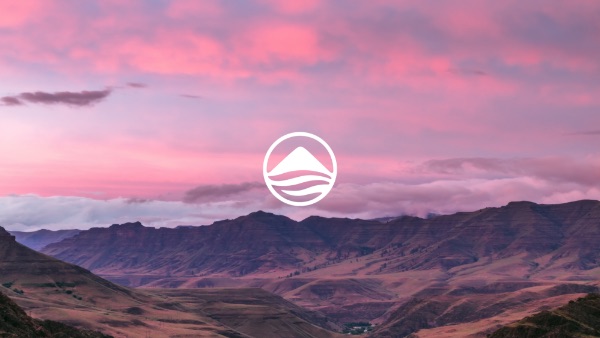 Bank of Eastern Oregon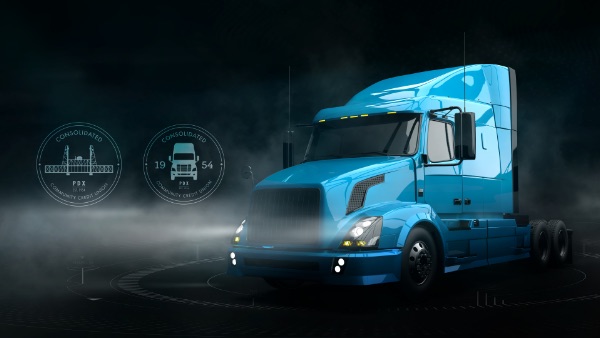 CCCU - Consolidated Community CU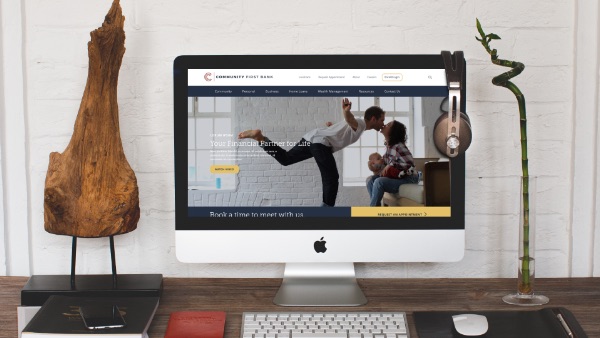 Community First Bank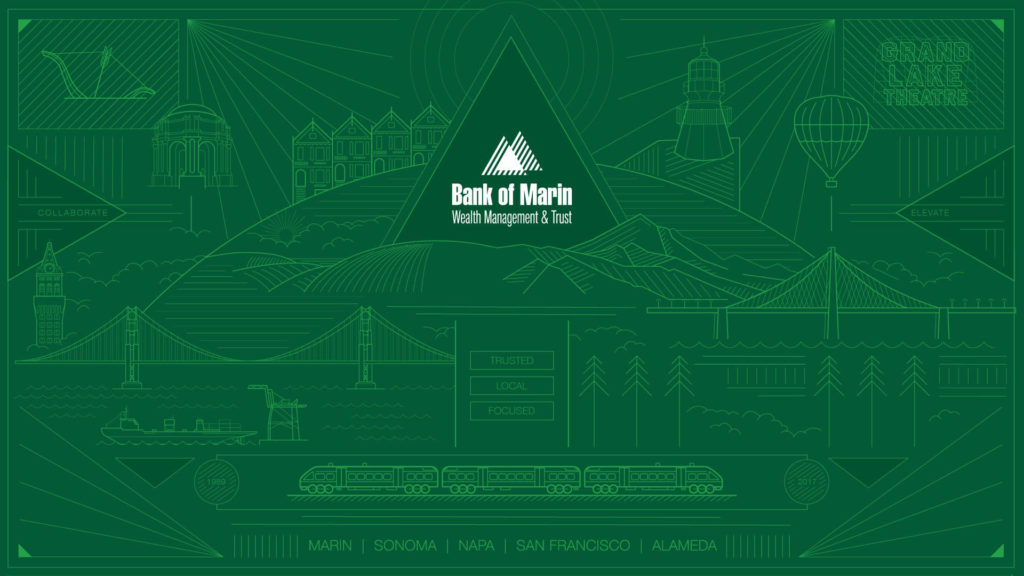 Bank of Marin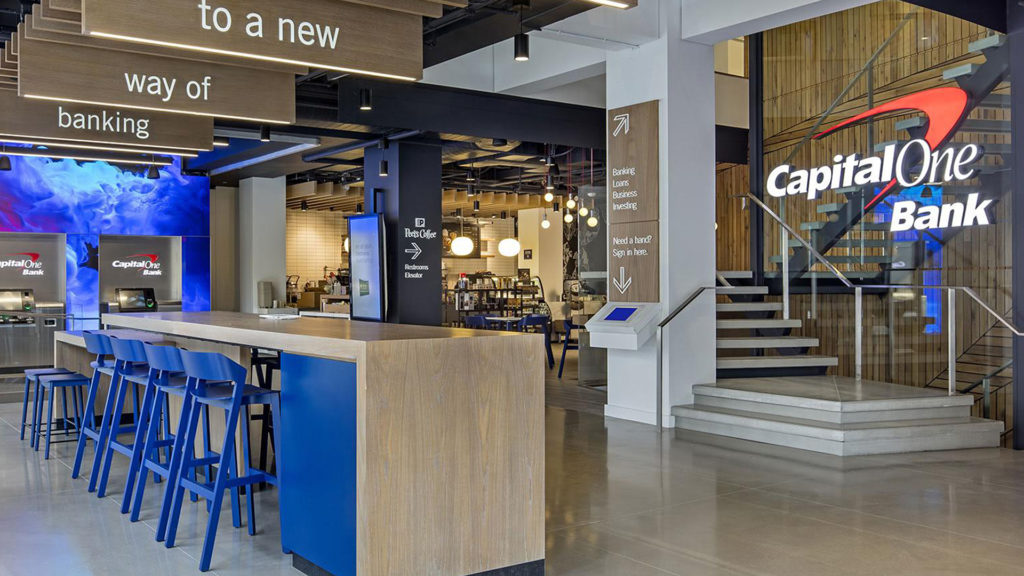 Capital One – Motiv8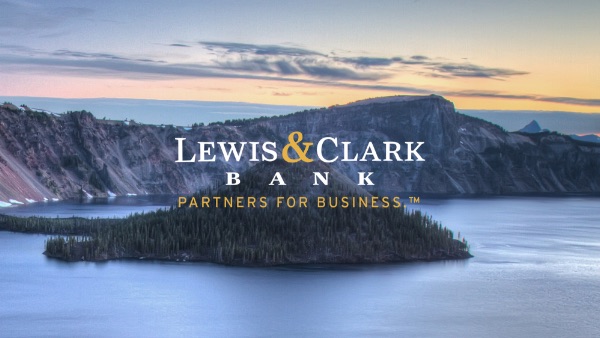 Lewis and Clark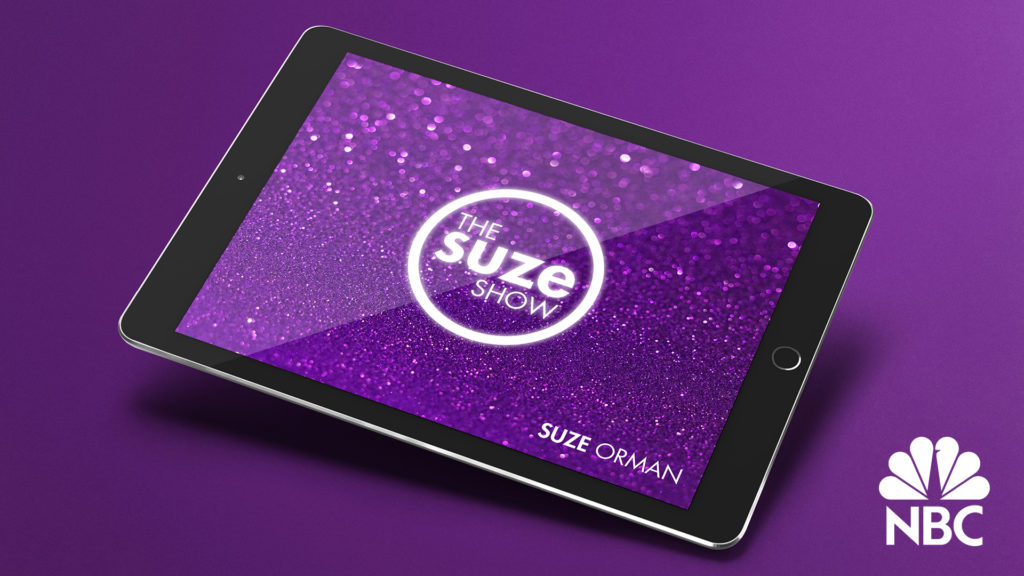 The Suze Orman Show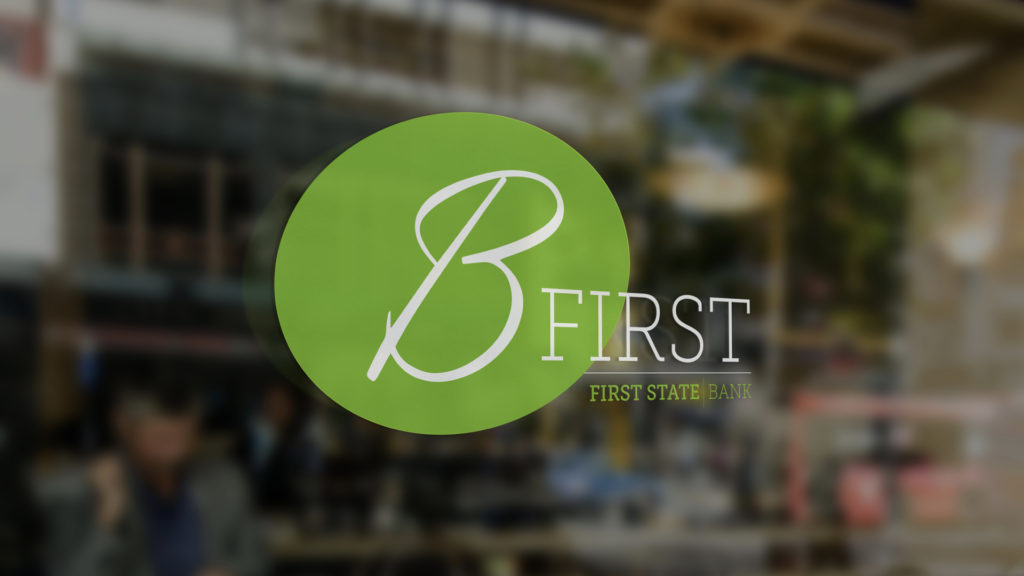 First State Bank of Middlebury
Give them a reason
to believe.
Banking is vital. But do your customers believe it? As an industry, banks have struggled to adapt to the evolutions in branding that people now expect—vibrancy, engagement, meaning.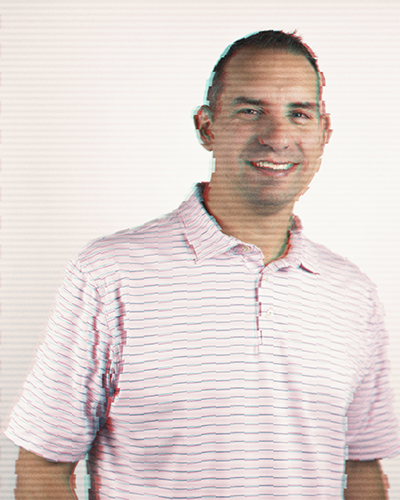 Colby Schlicker
EVP of Marketing
Before joining Watson, I served as a bank marketing director for nearly a decade. I intimately understand the challenges that banks face today and the increasing need to craft a story that actually resonates.
Your brand is more than your business. It transcends your products and services. It is a living entity that must be cultivated for your organization to differentiate and grow. Most importantly, it gives people a reason to believe in what you do.
"Banks are to the economy what the heart is to the human body. They cycle necessary capital through the whole, and they are barely noticed until pressure, necessity, or crises." – Hendrith Smith
Build trust,
build your brand.
Matt Watson
CEO / Executive Creative Director
My first job out of college was with Lippincott, a Brand Design Firm in New York City.
It was 1999, and the first account I worked on was also the largest corporate merge in the world: Citibank and Travelers.
For years I worked with some of the brightest minds in the banking and financial services industries as we managed an enormous portfolio of brands. I lived and breathed research as a young designer, methodically working through positioning each company.
It was at Lippincott that I started to hone my skills in critical thought, problem solving, and design thinking. At Watson, we apply these deeply important skills to our banking and finance clients every day.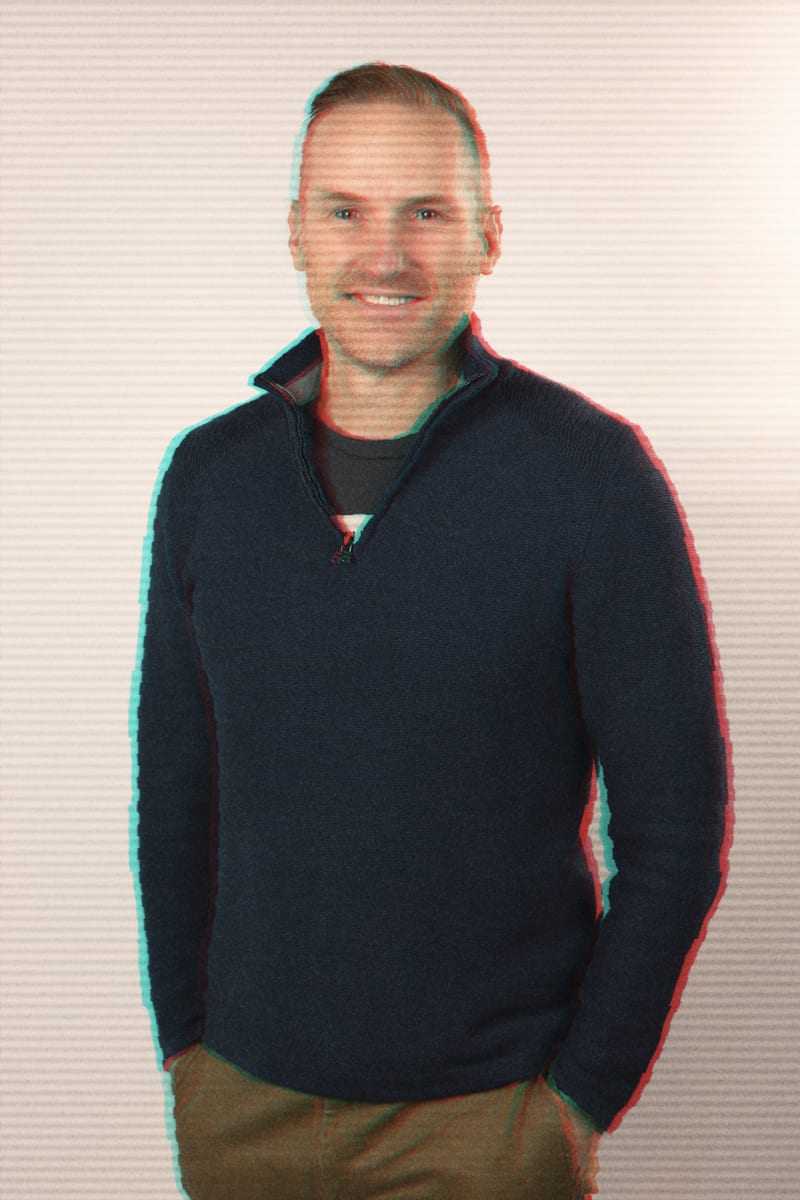 RELATED INTERESTS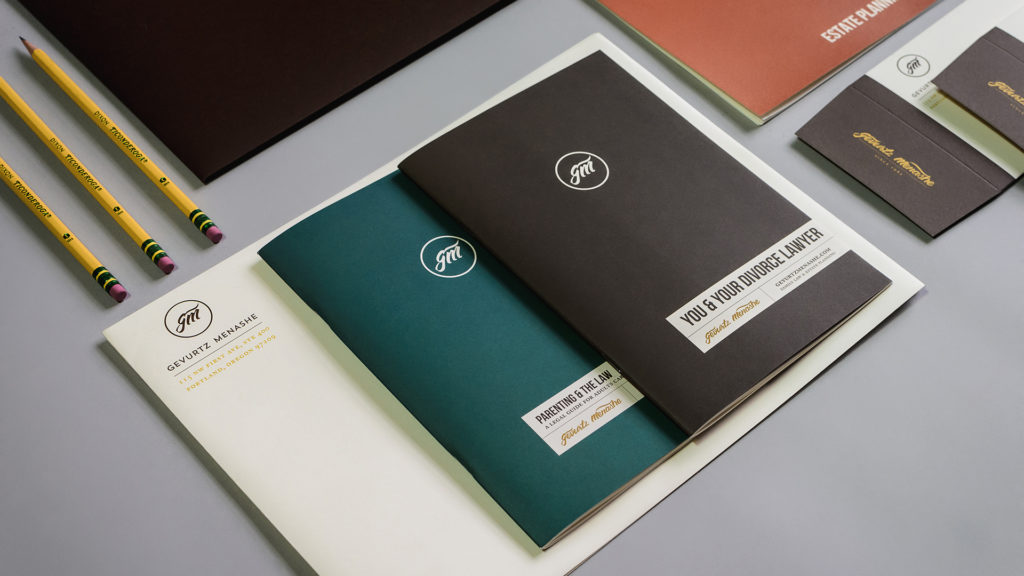 Law Firm - Gevurtz Menashe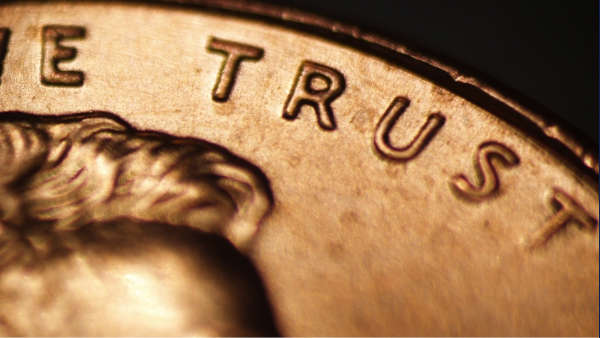 Article - Building Trust: Identity of Banking Brands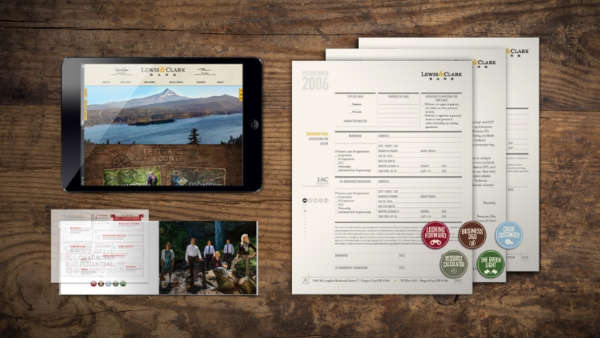 Article - Successfully Branded Financial Services
Shovel, pickaxe, dynamite
There's talent. There's a little luck. And there's the cornerstone of great partnerships with incredible clients.
We believe great work happens when great people work together. That's why we're always looking for the next great person.