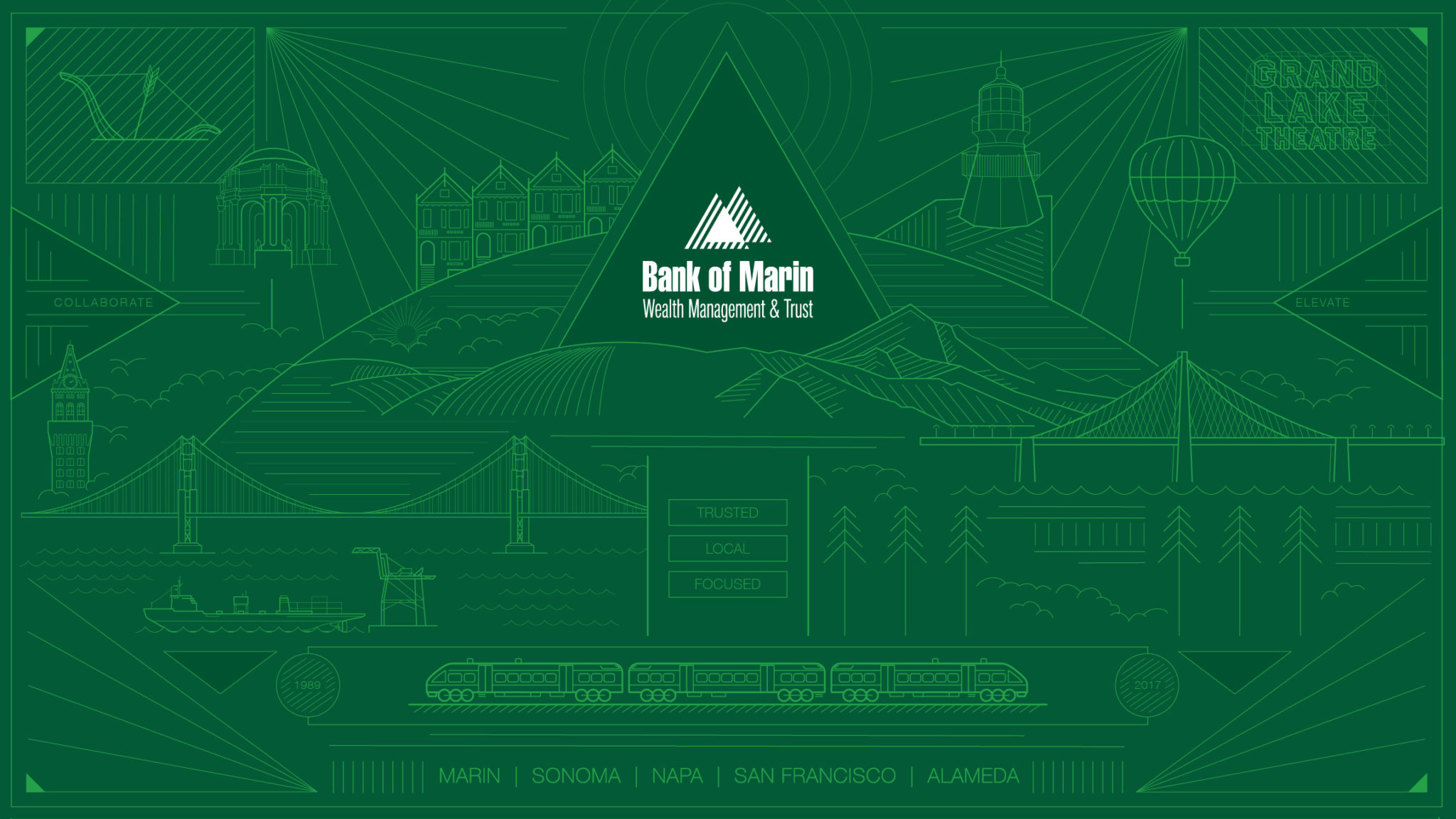 San Francisco, California
Bank of Marin has long served Marin County, Oakland and the San Fransisco Bay Area. Like Watson Creative, Bank of Marin supports local businesses and we were proud to help them evolve their brand by introducing new strategies across print, retail and digital spaces. In addition to developing content, testimonials and promotional videos, Watson built out consumer facing communications tools for the bank's acquisitions and mergers.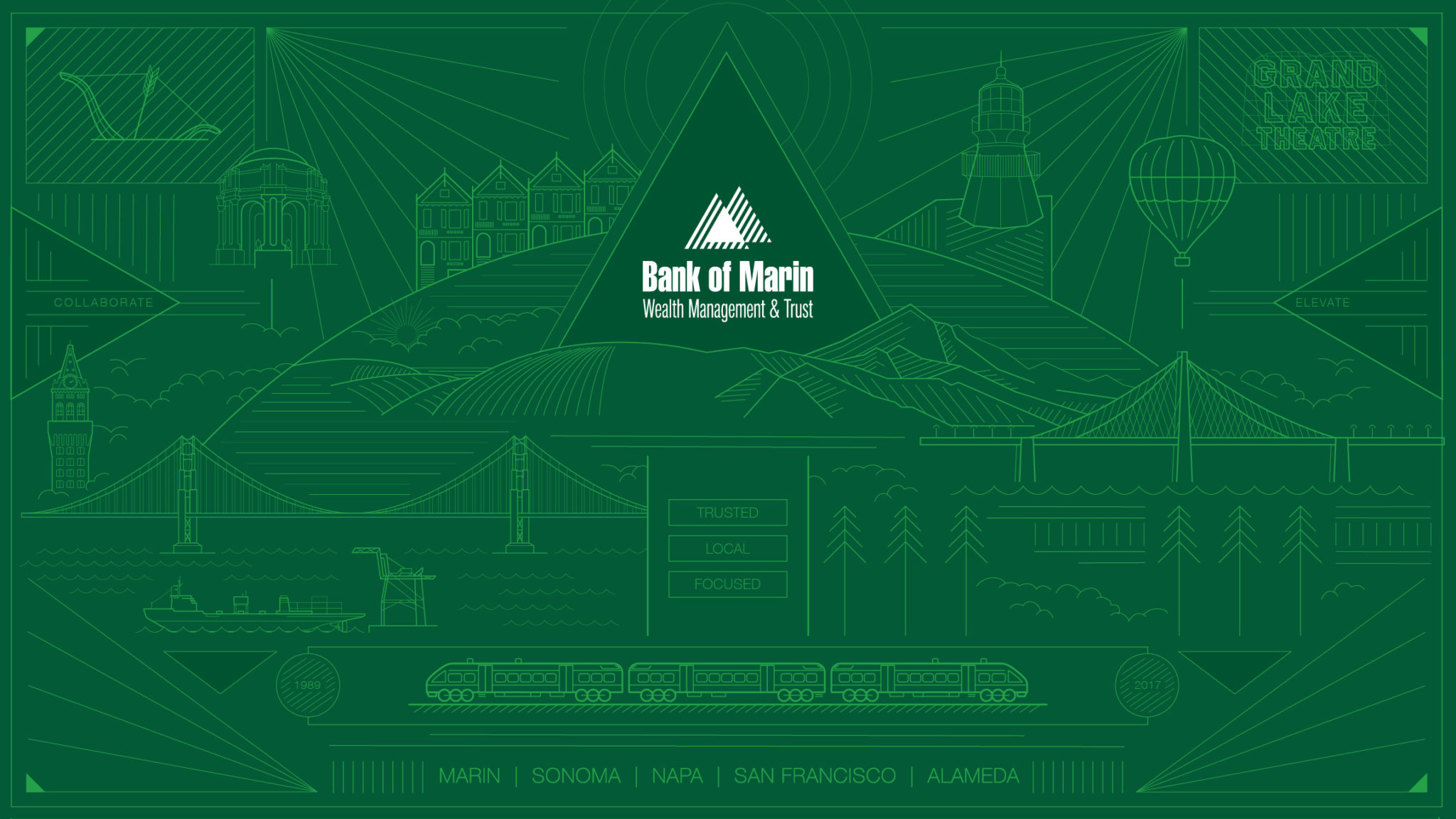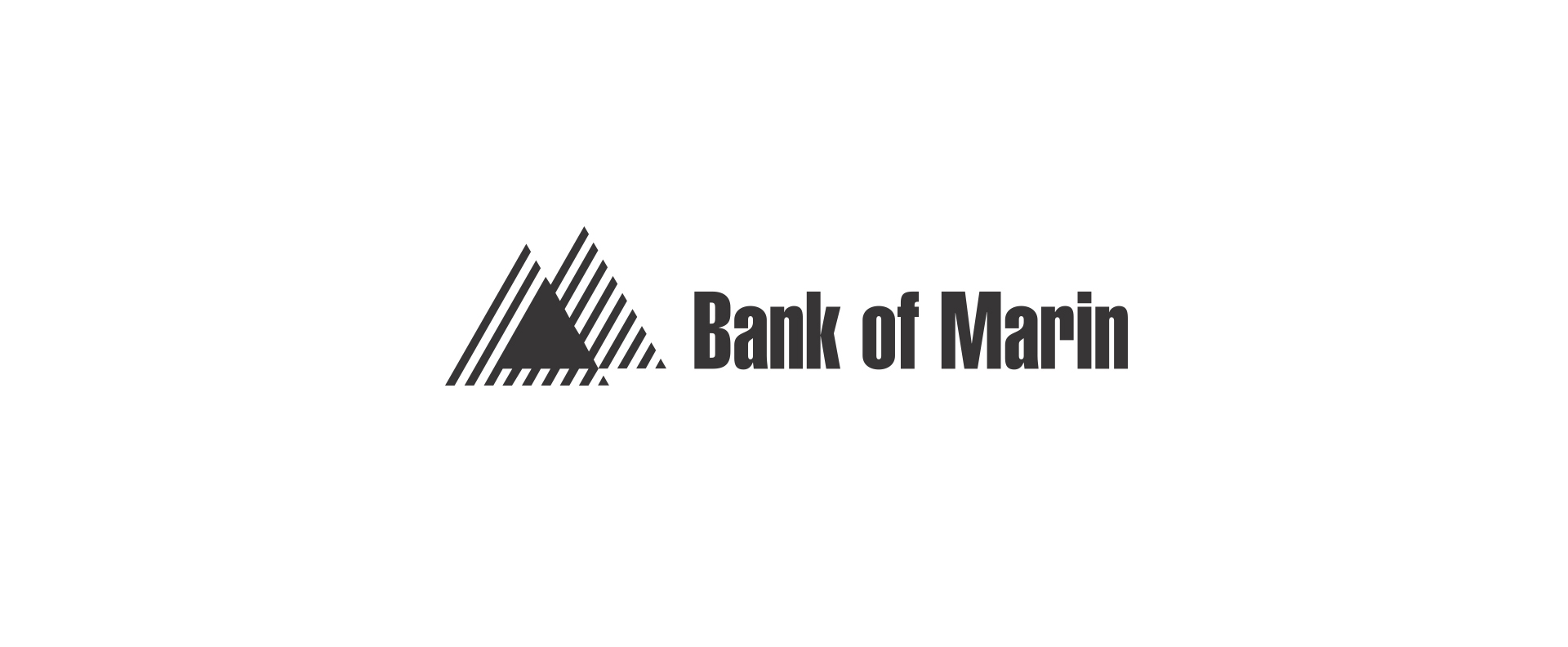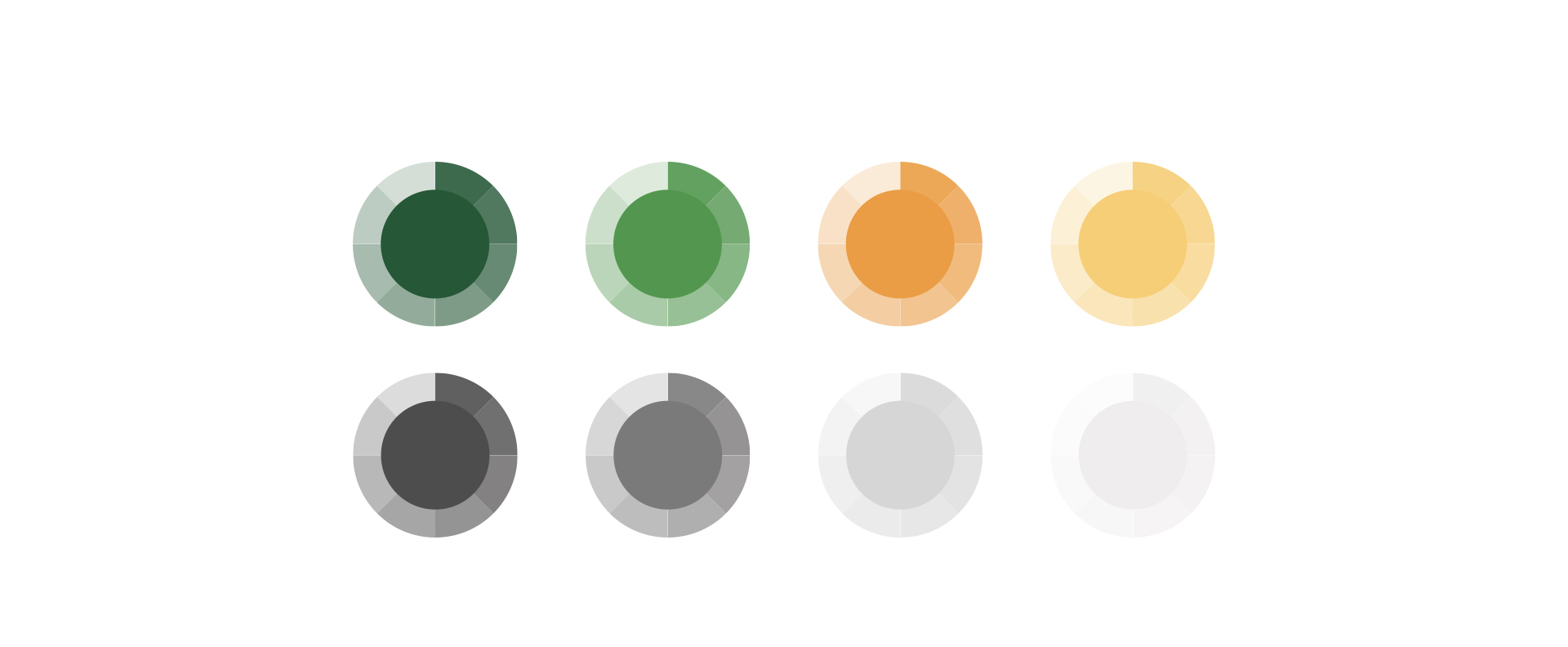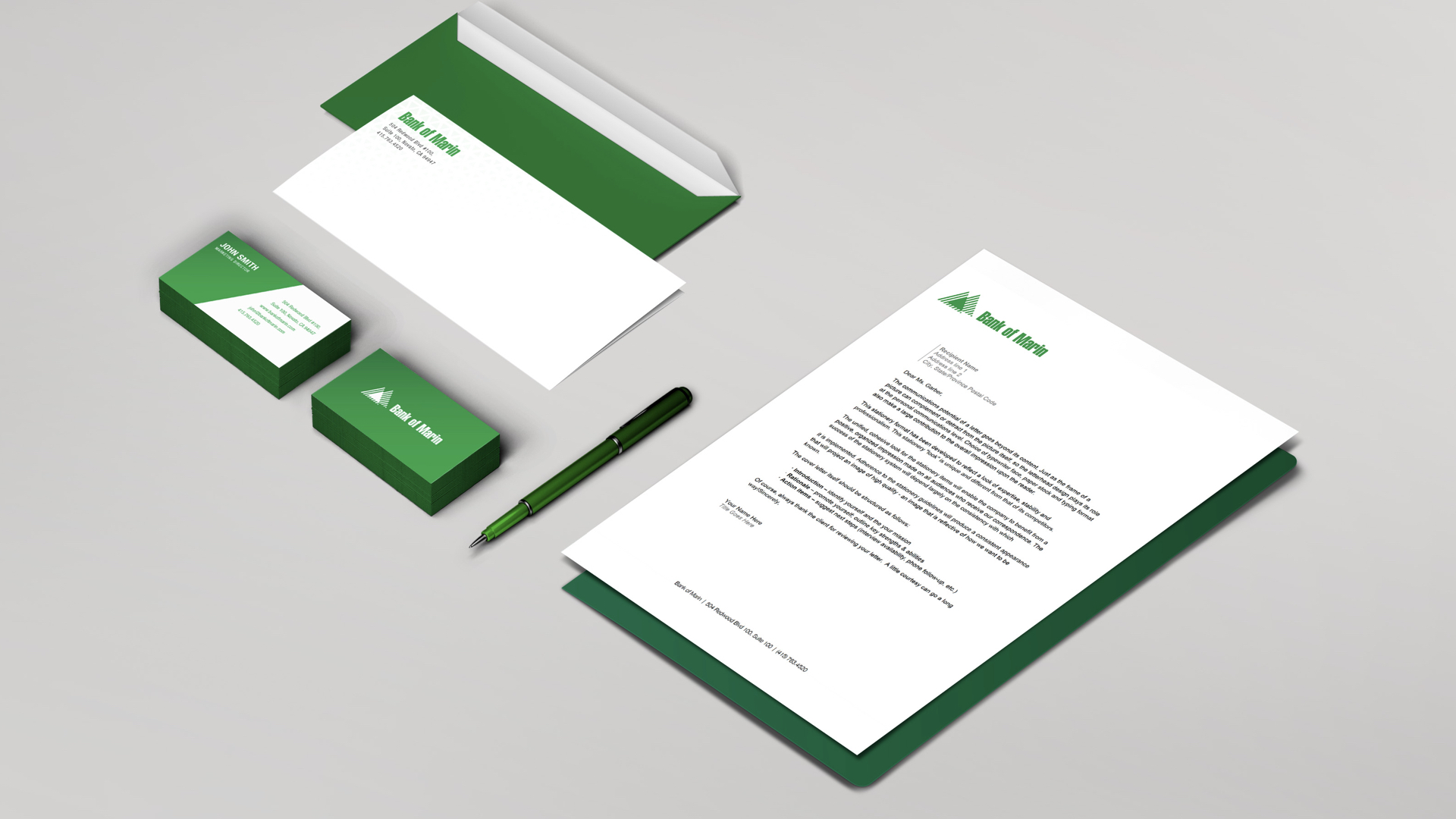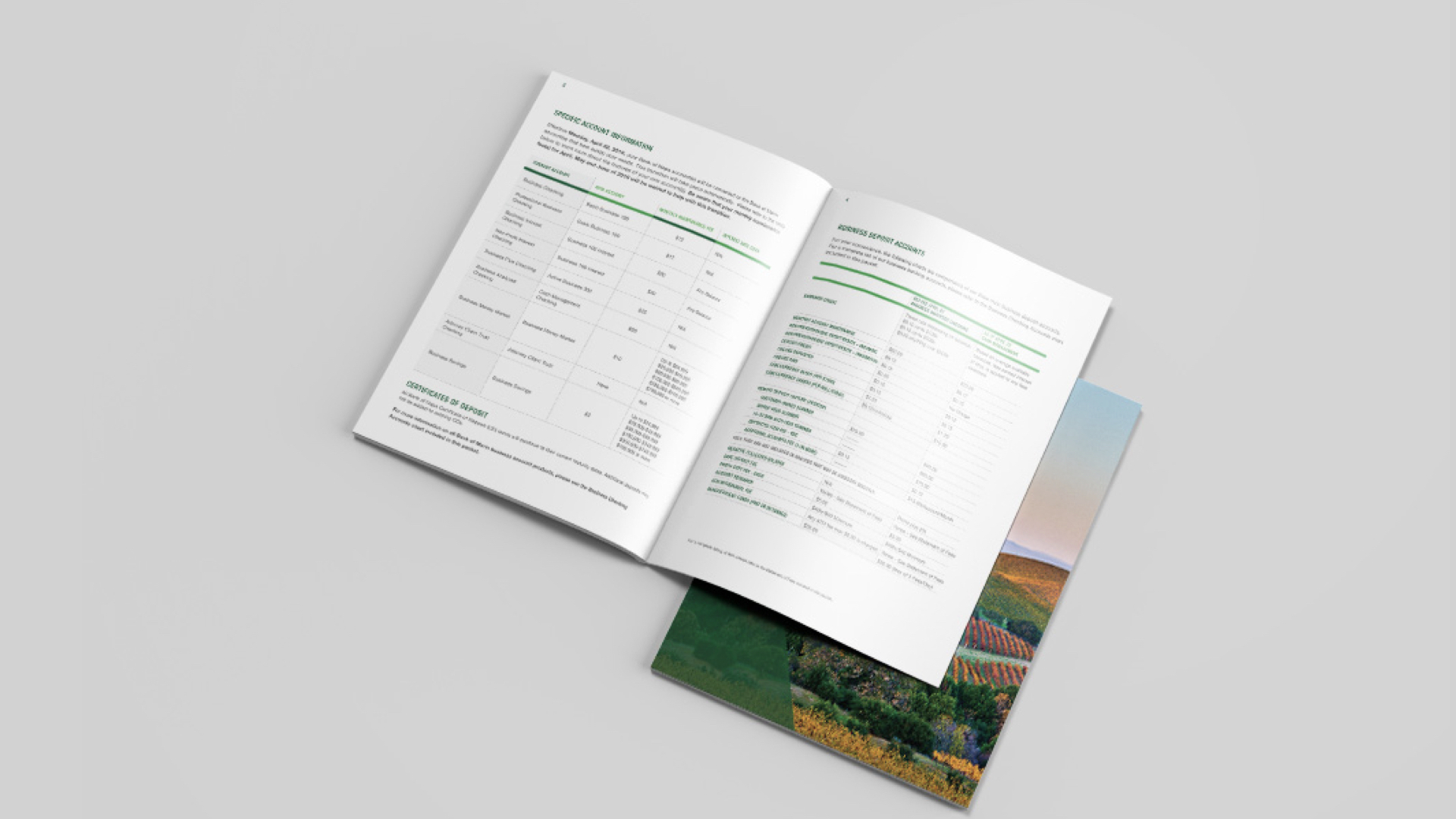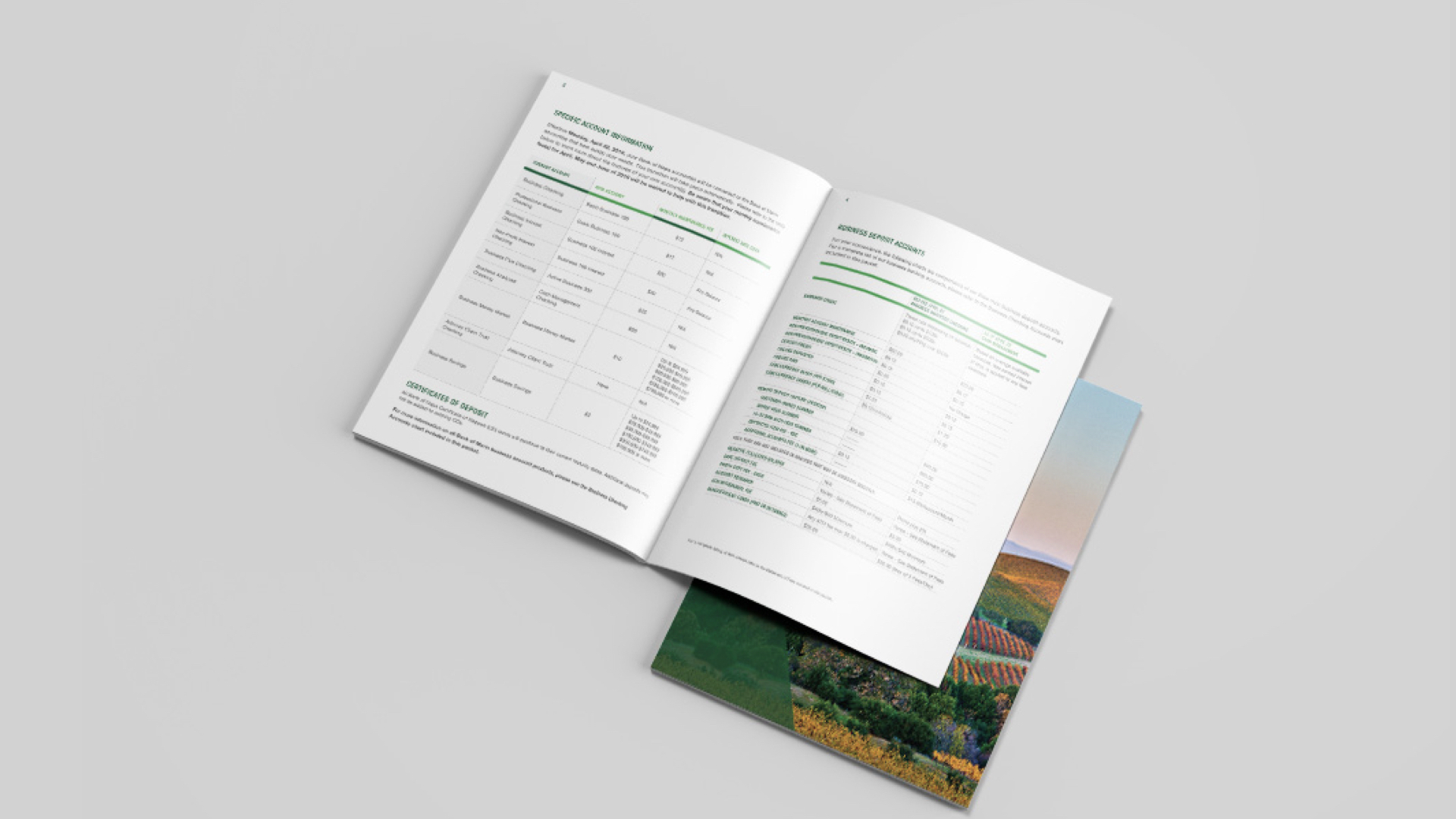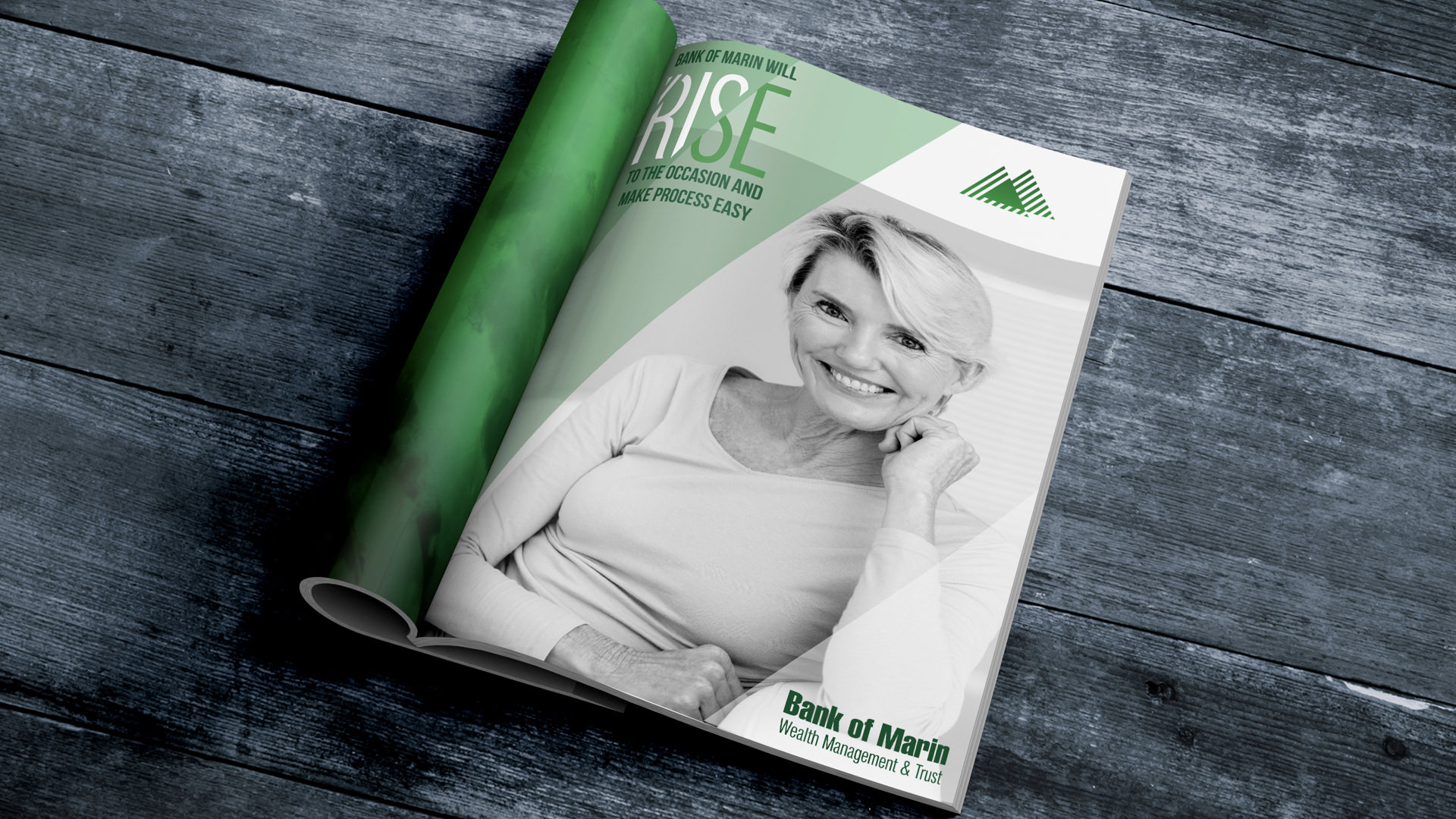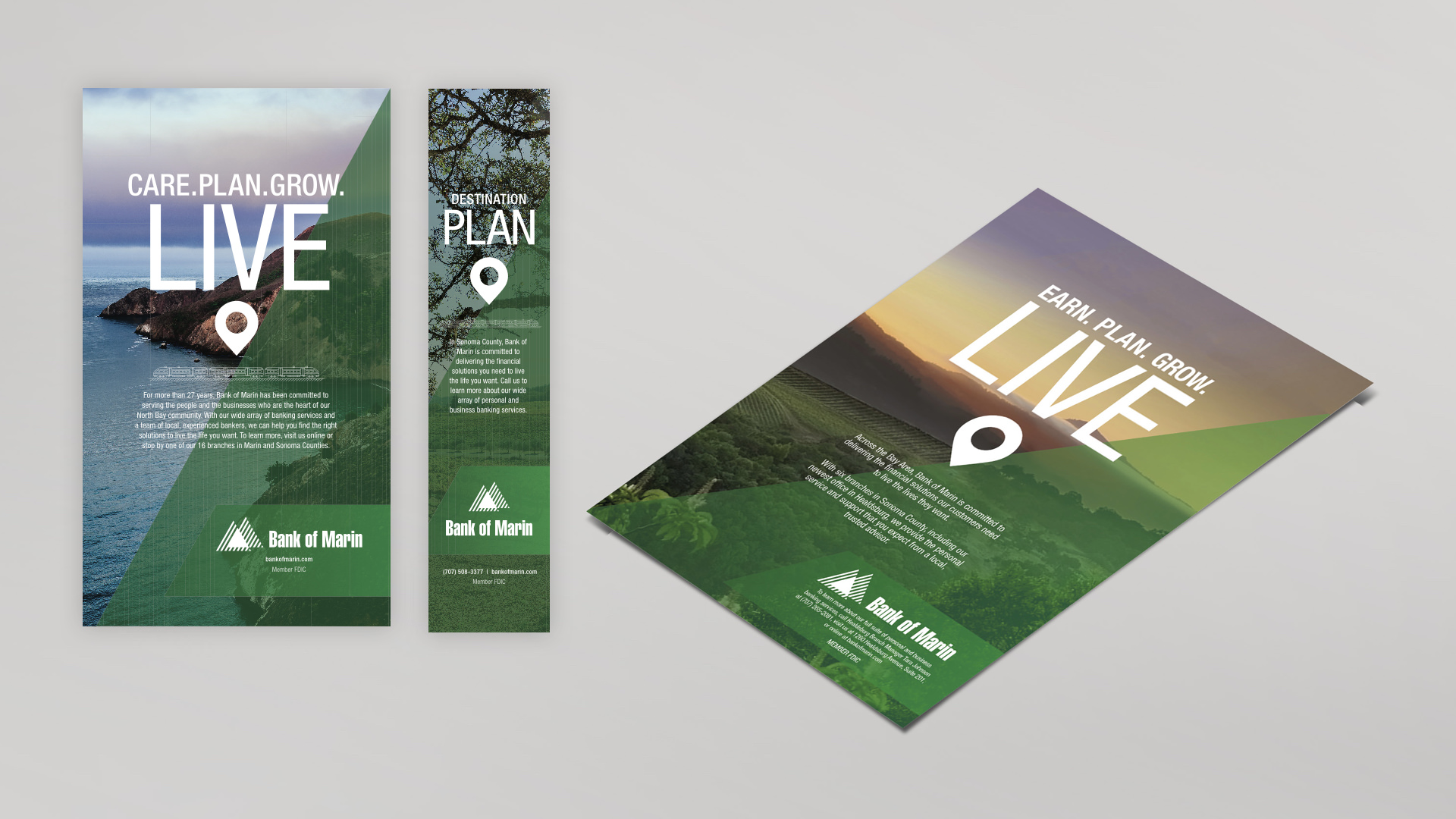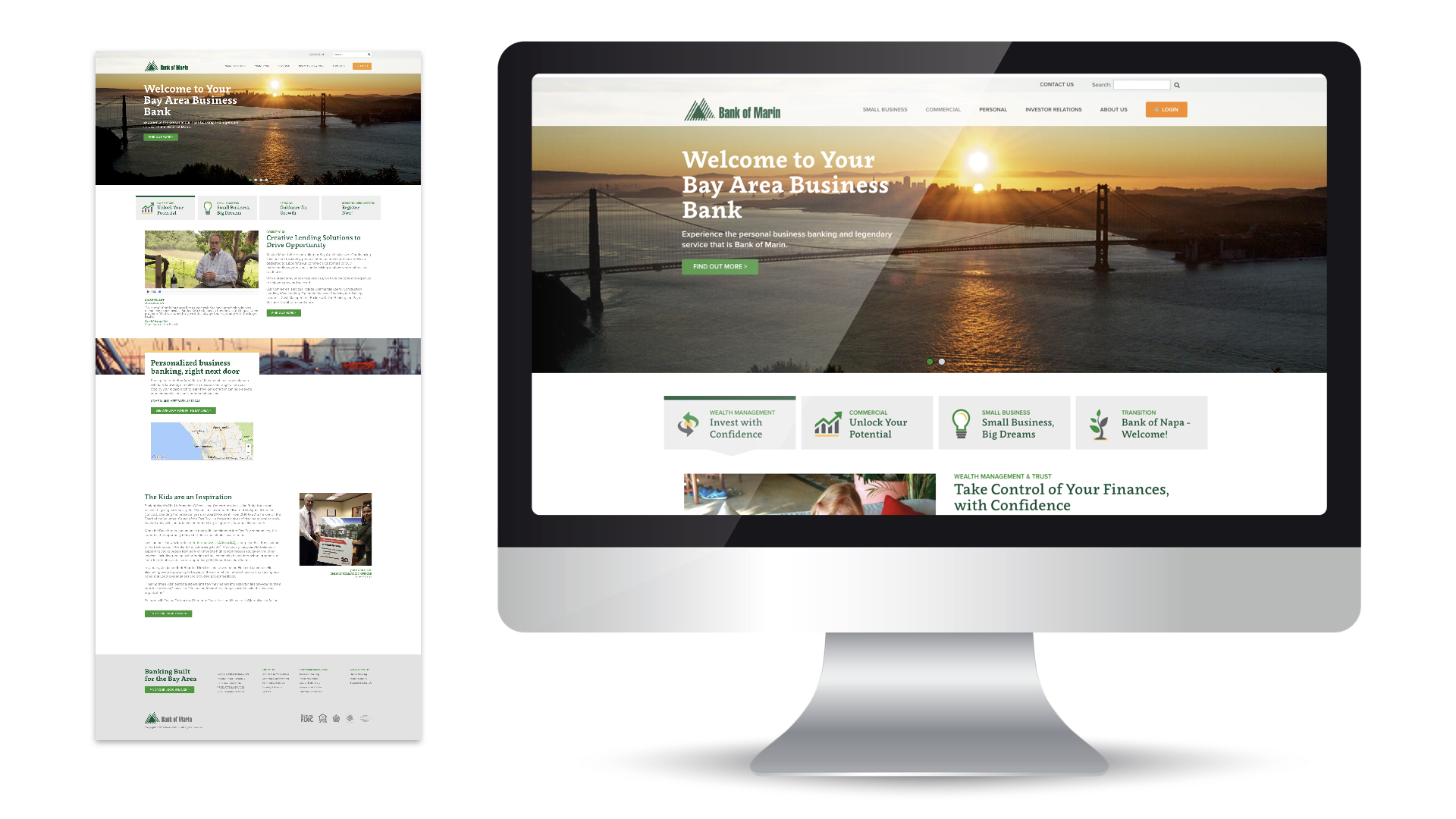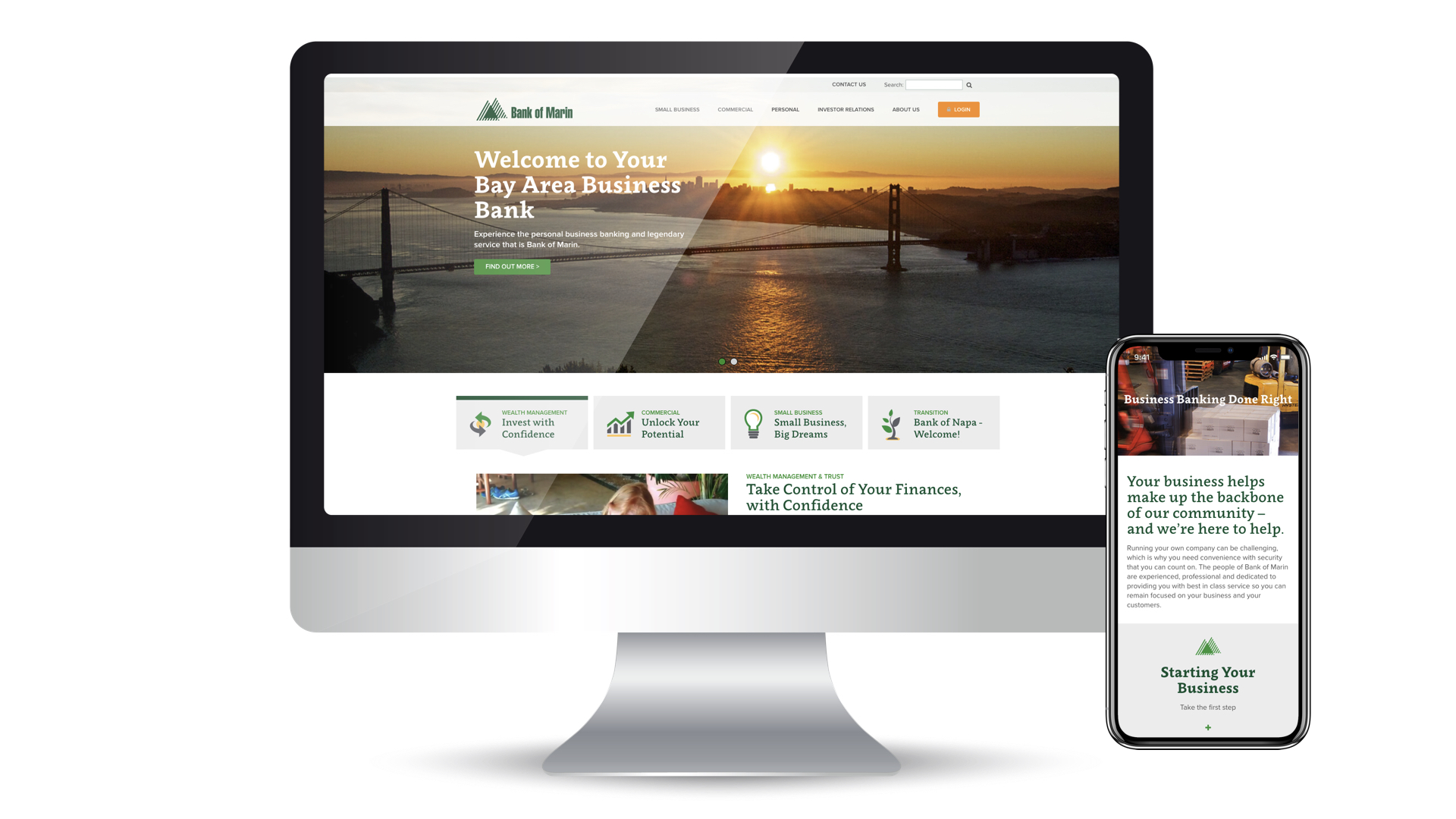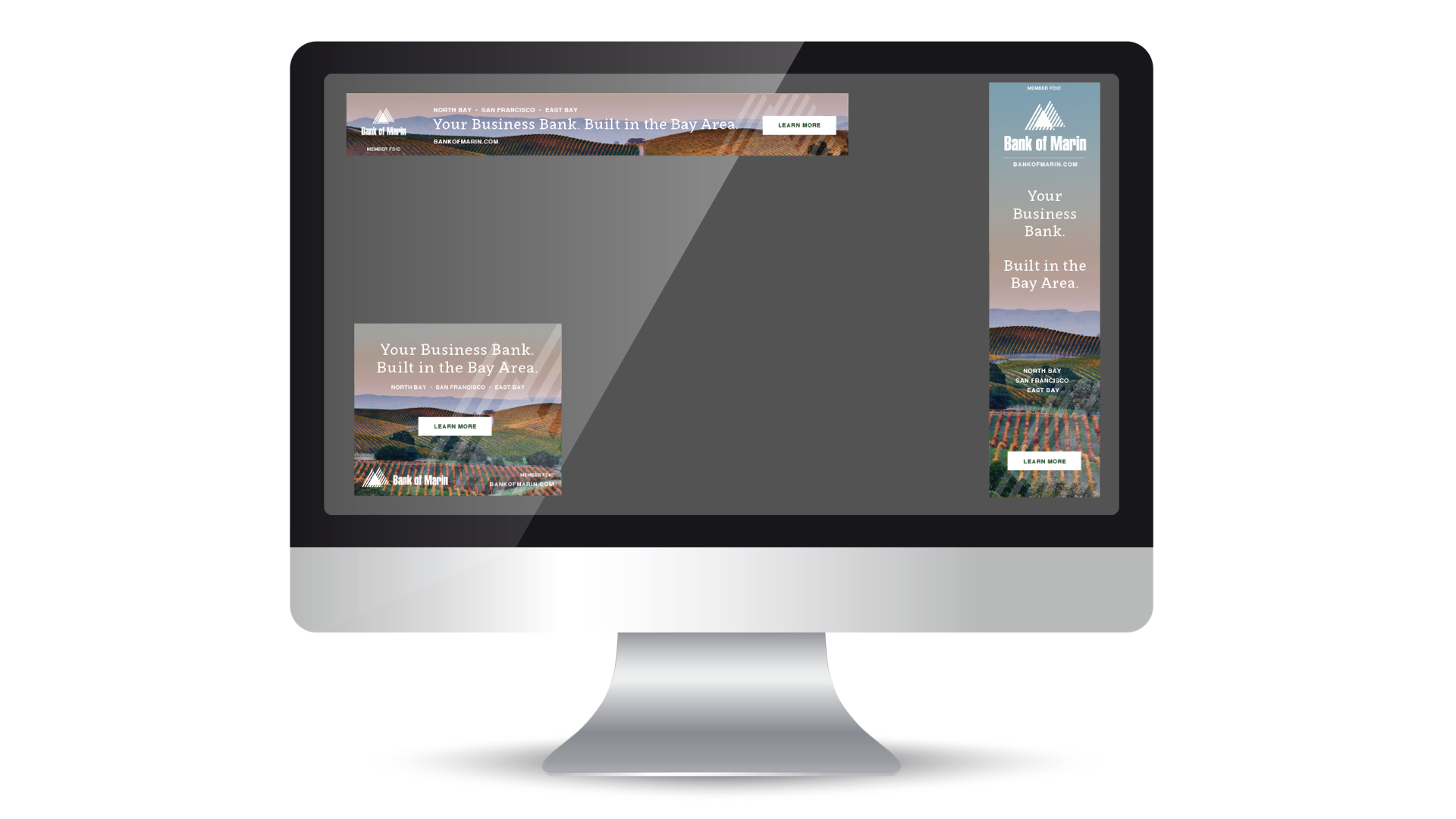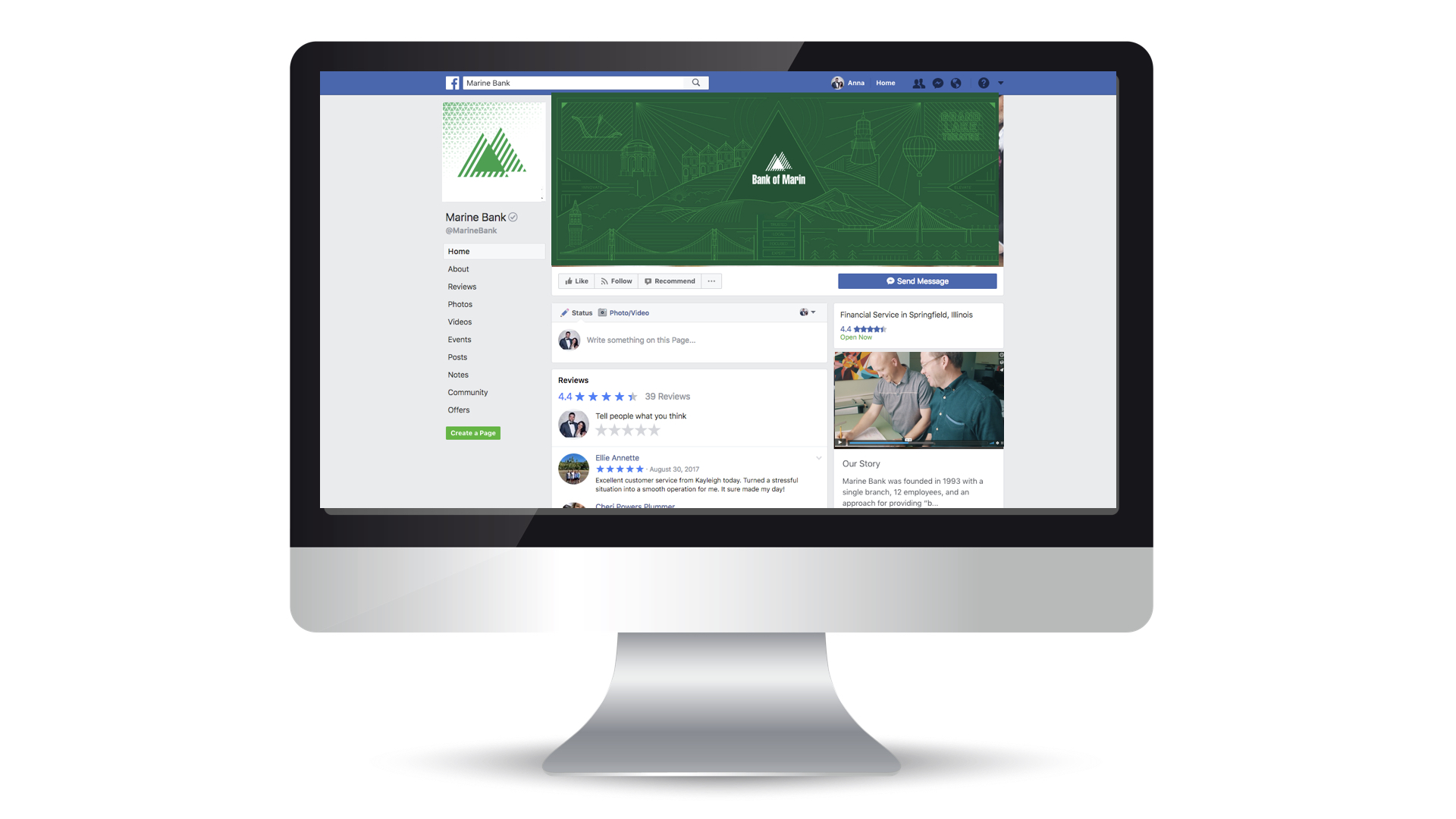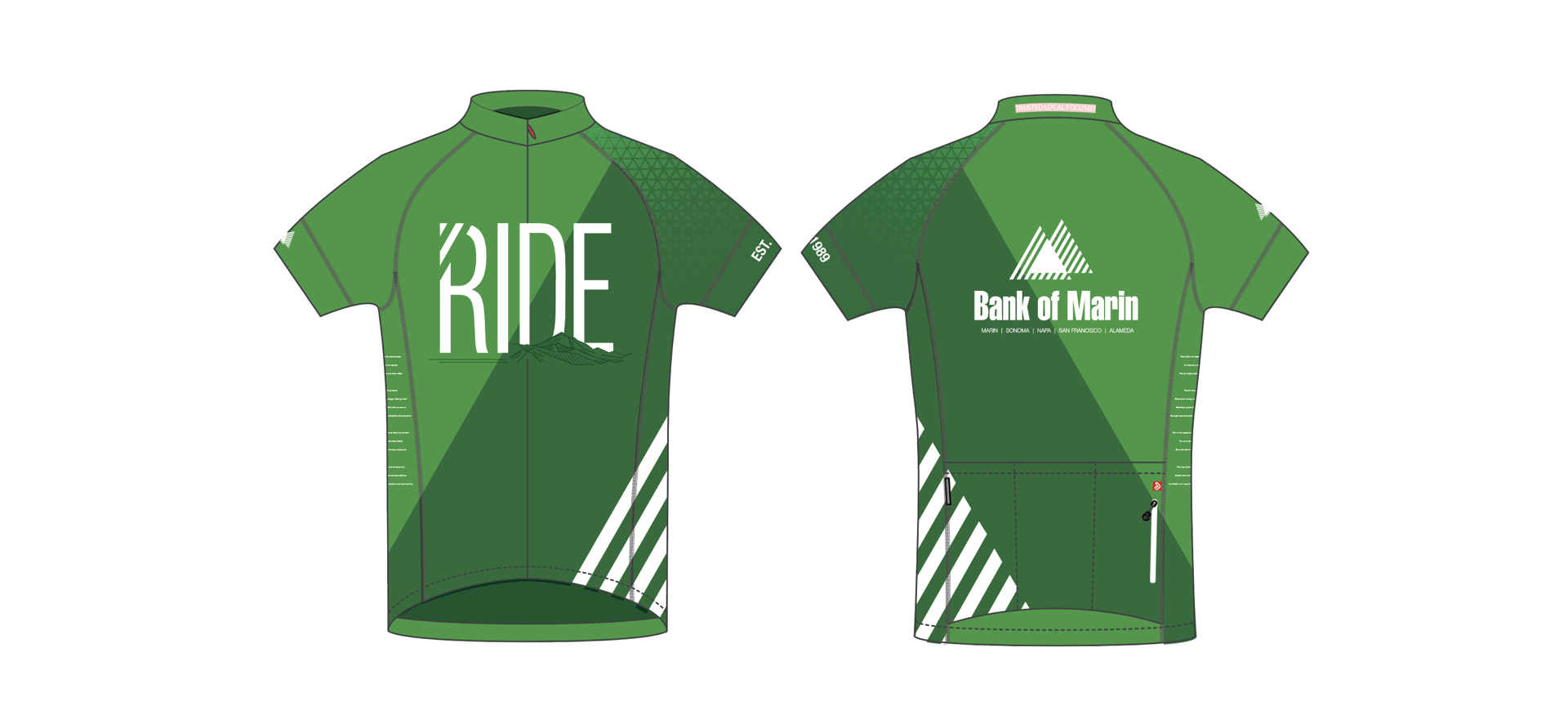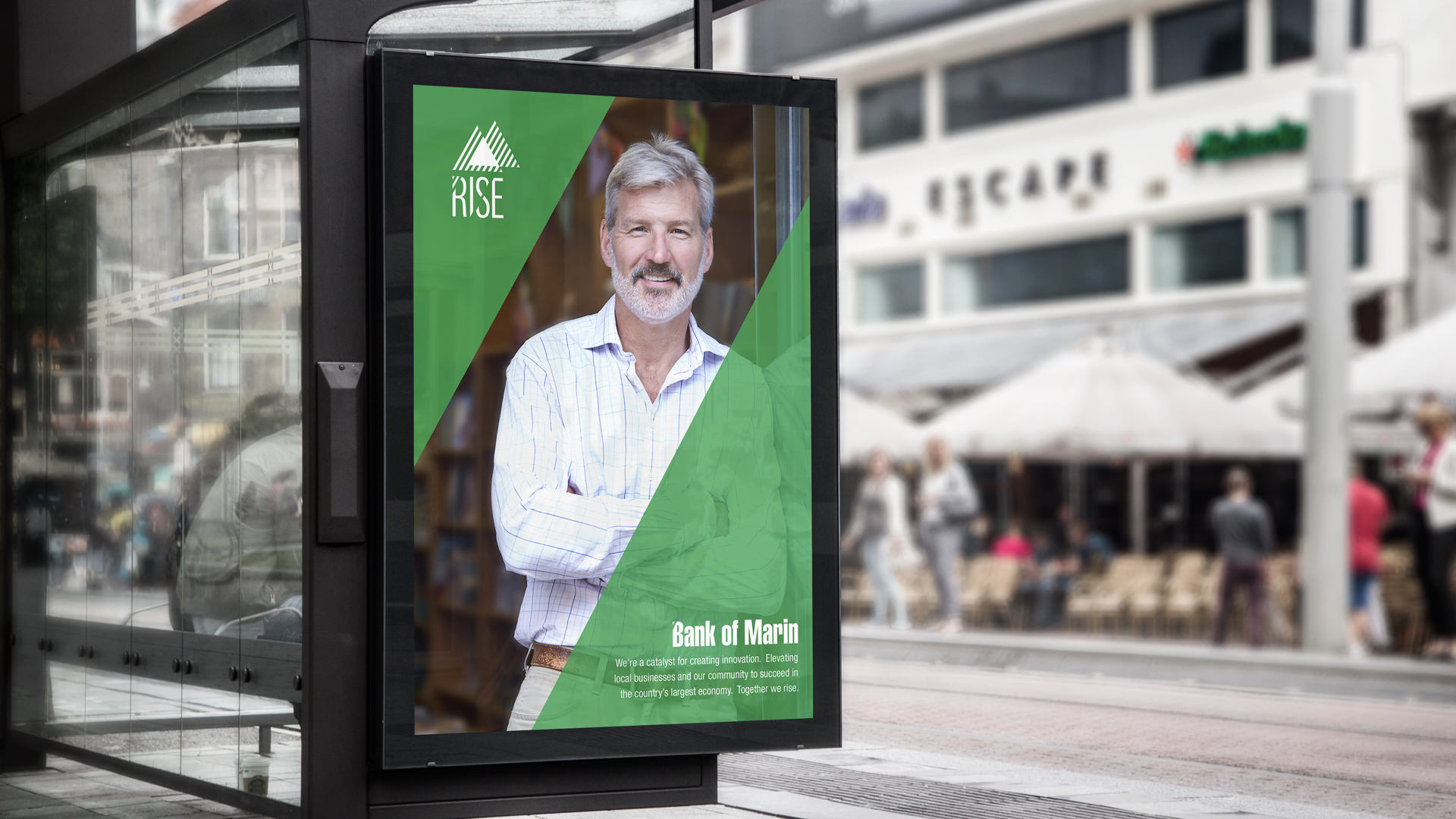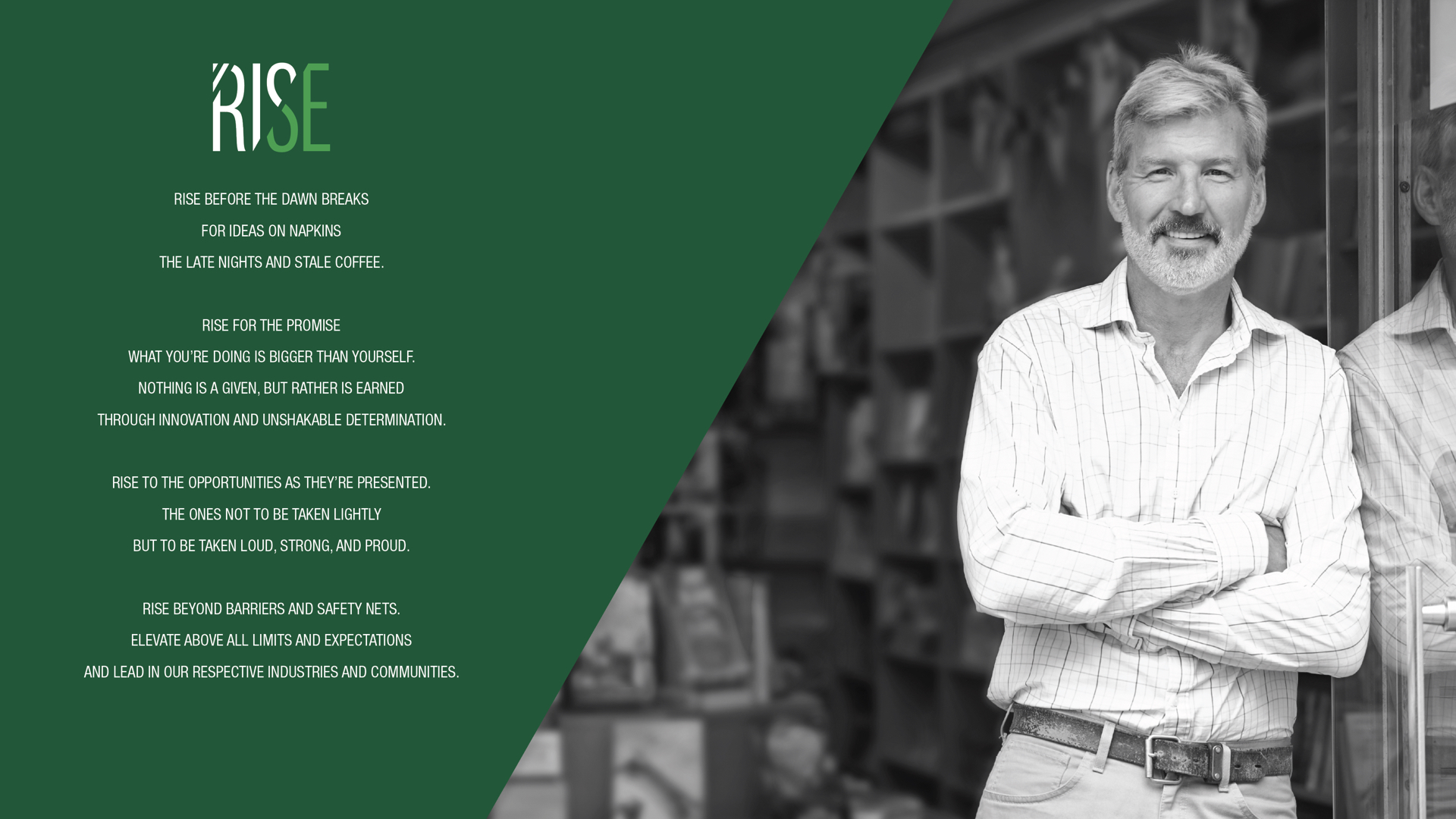 Breakthroughs come from the cross-pollination of experience, ideas, and expertise.