Be the change
people need.
Raise awareness. Increase engagement. Change behaviors. Get more capital. Influence policy. Create a sense of community. There is a direct link between meeting the needs of citizens, constituents, and stakeholders and the impact that you make as an organization. We deliver innovative brand marketing systems and campaigns that help you make a meaningful impact in worlds big and small.
Select brands we've worked with:
State of Oregon – Apprenticeship. Washington County Sheriff. Chief Education Officer. Oregon Fish & Wildlife. Oregon Historical Society. World Trade Center – Portland.
PUBLIC SERVICE
Diversity is our niche, our creative fuel.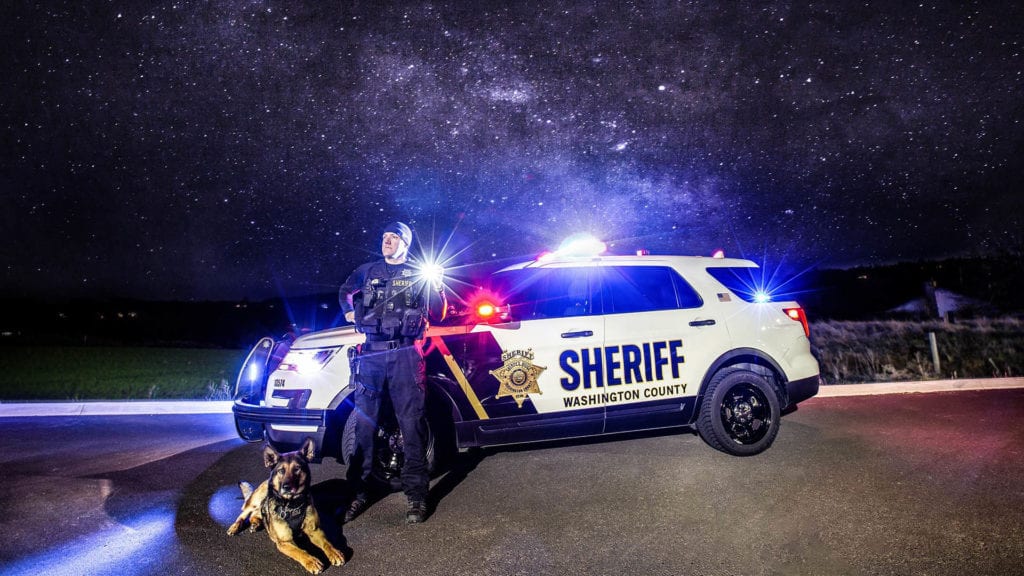 Washington County Sheriff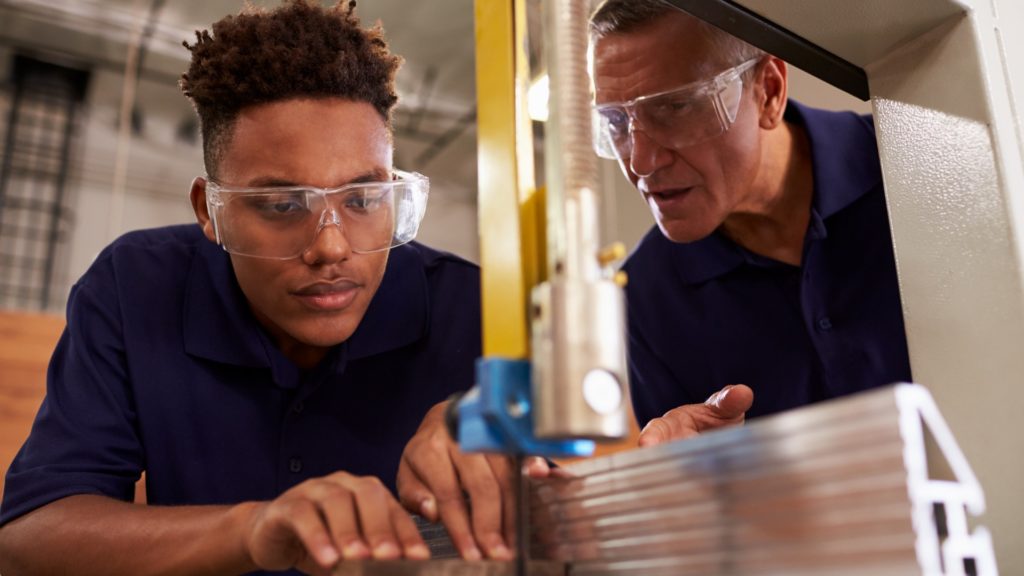 State of Oregon – Apprenticeship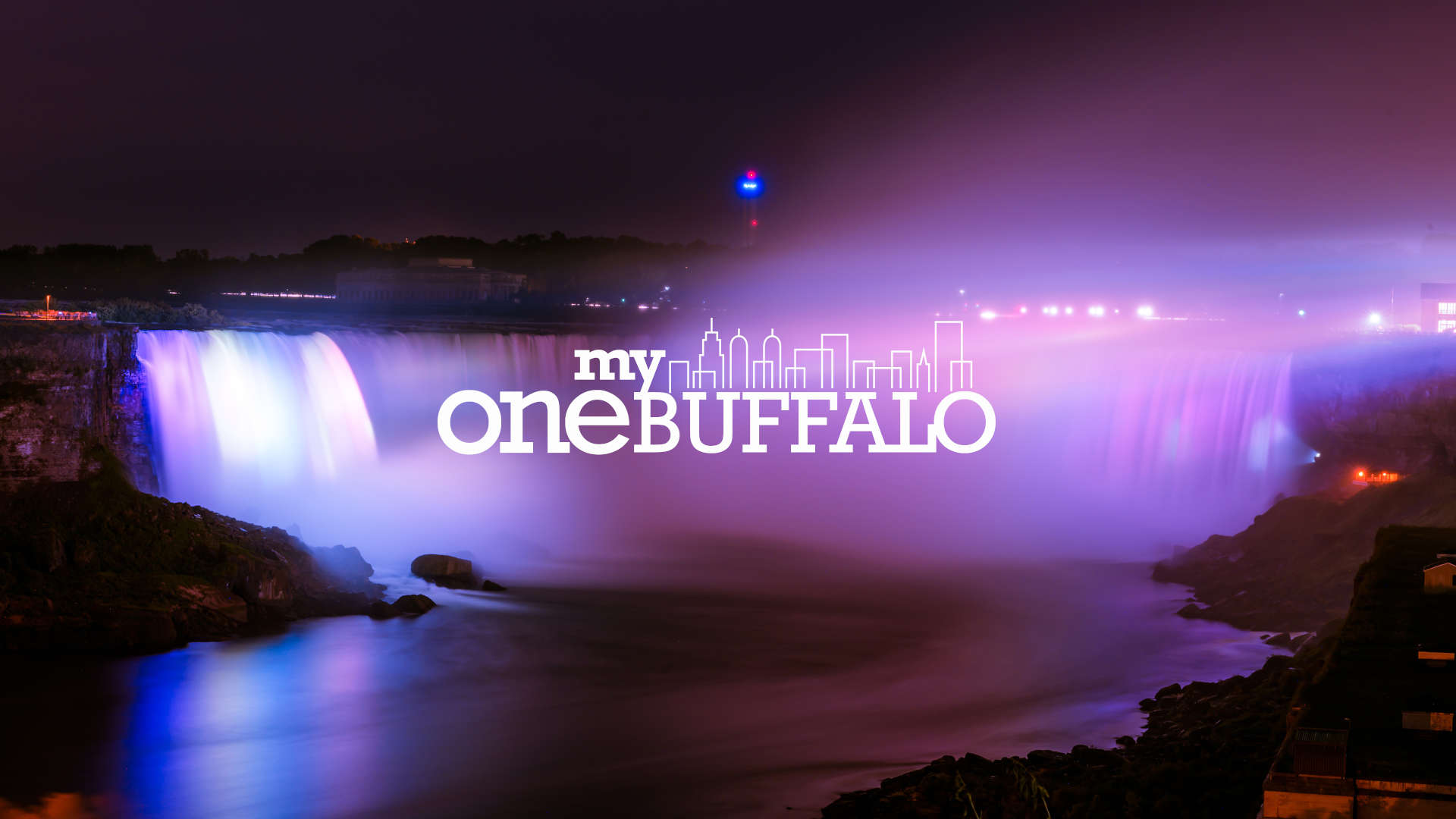 Buffalo, New York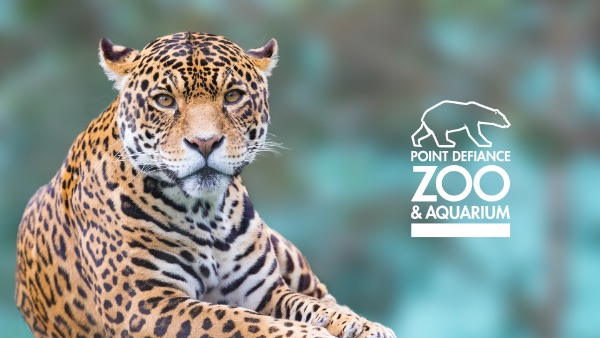 Point Defiance Zoo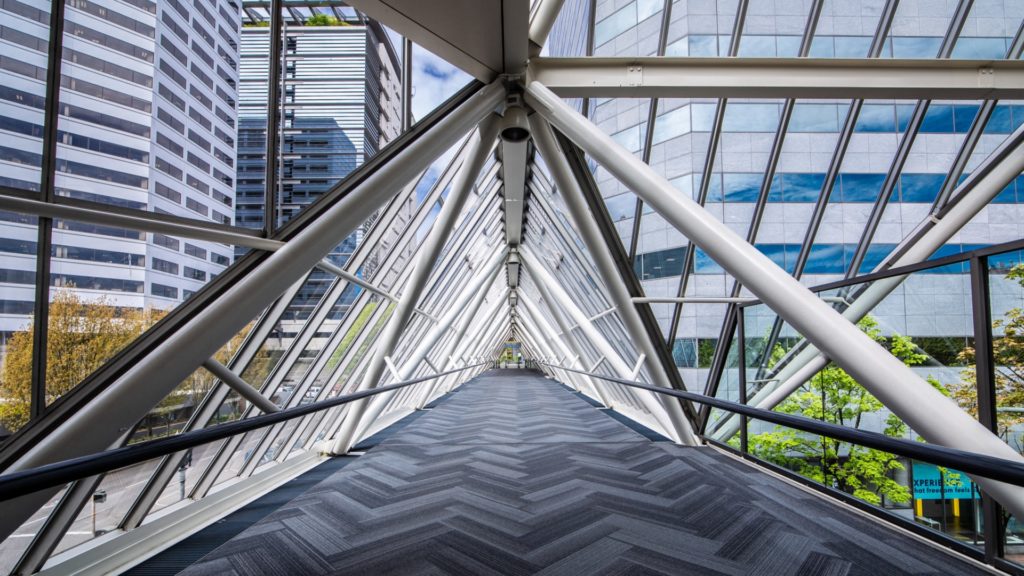 World Trade Center – Portland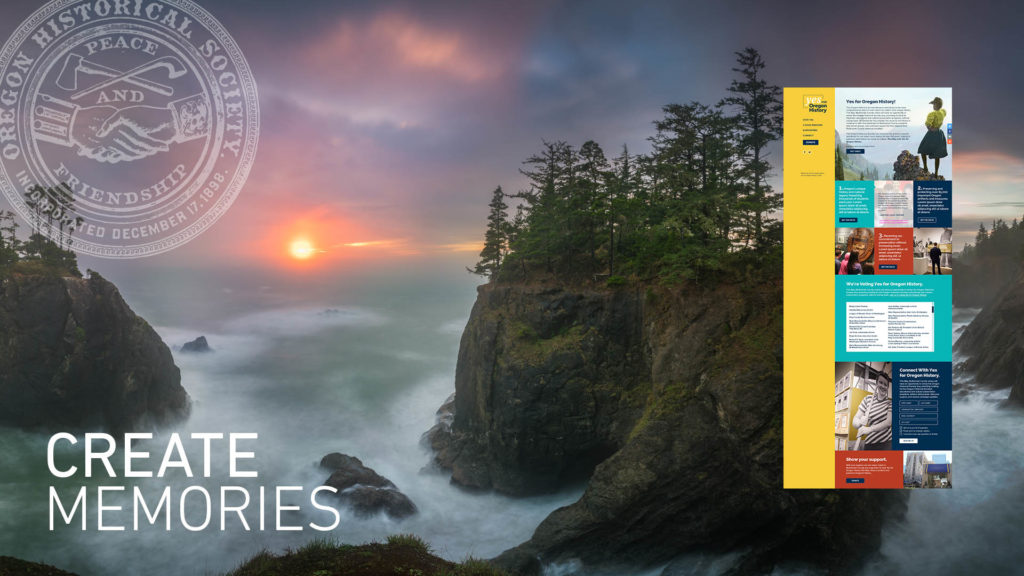 Oregon Historical Society
Properly presenting the good the public sector does for our world is not only good for those institutions, it's essential for engaging our citizenry, for furthering out democracy.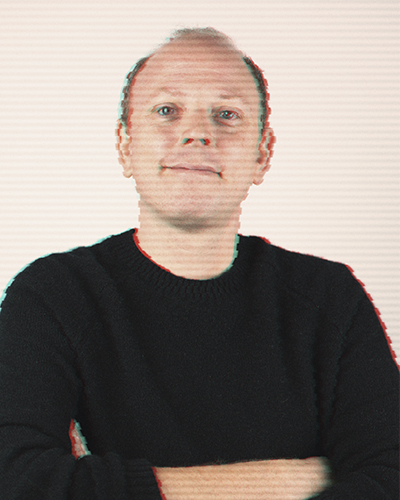 Ian Greenfield
VP of Communications
My experience in the public sector taught me two things: First, just how dedicated public employees are to their jobs and how much they want to improve the world. Second, that the work is very, very hard.
When something goes wrong in the public sector we all hear about it, but when things are running smoothly, there's hardly a peep. The results are there, they are real, and it is essential that they are communicating in a very human, very relatable way.
EDUCATION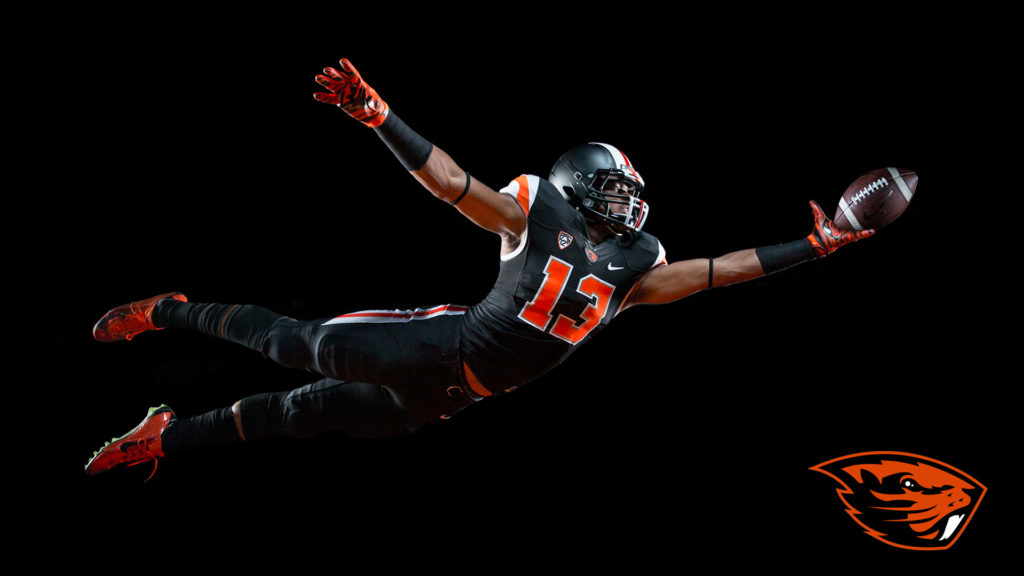 Oregon State University Athletics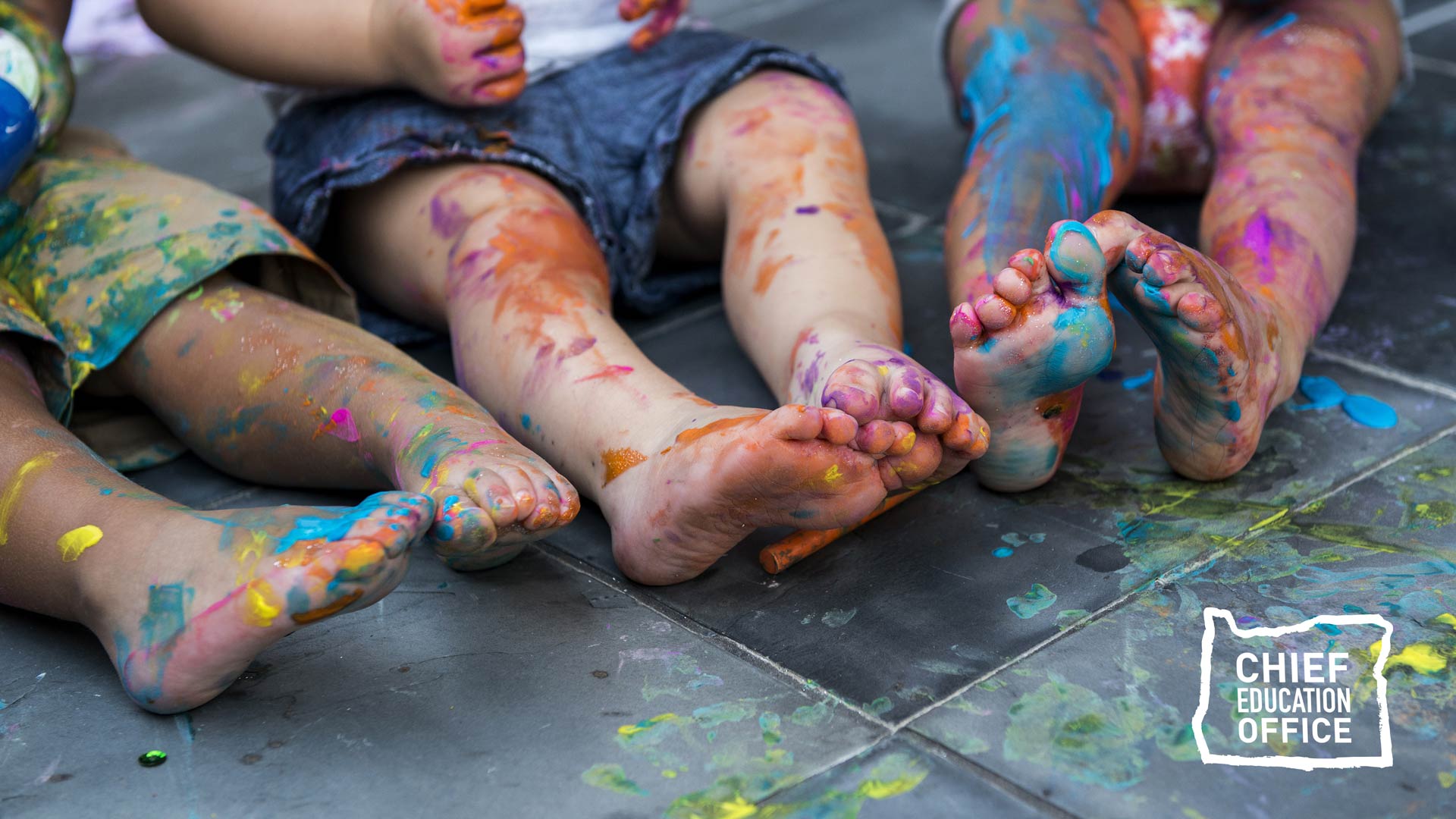 OEIB – Oregon Chief Education Office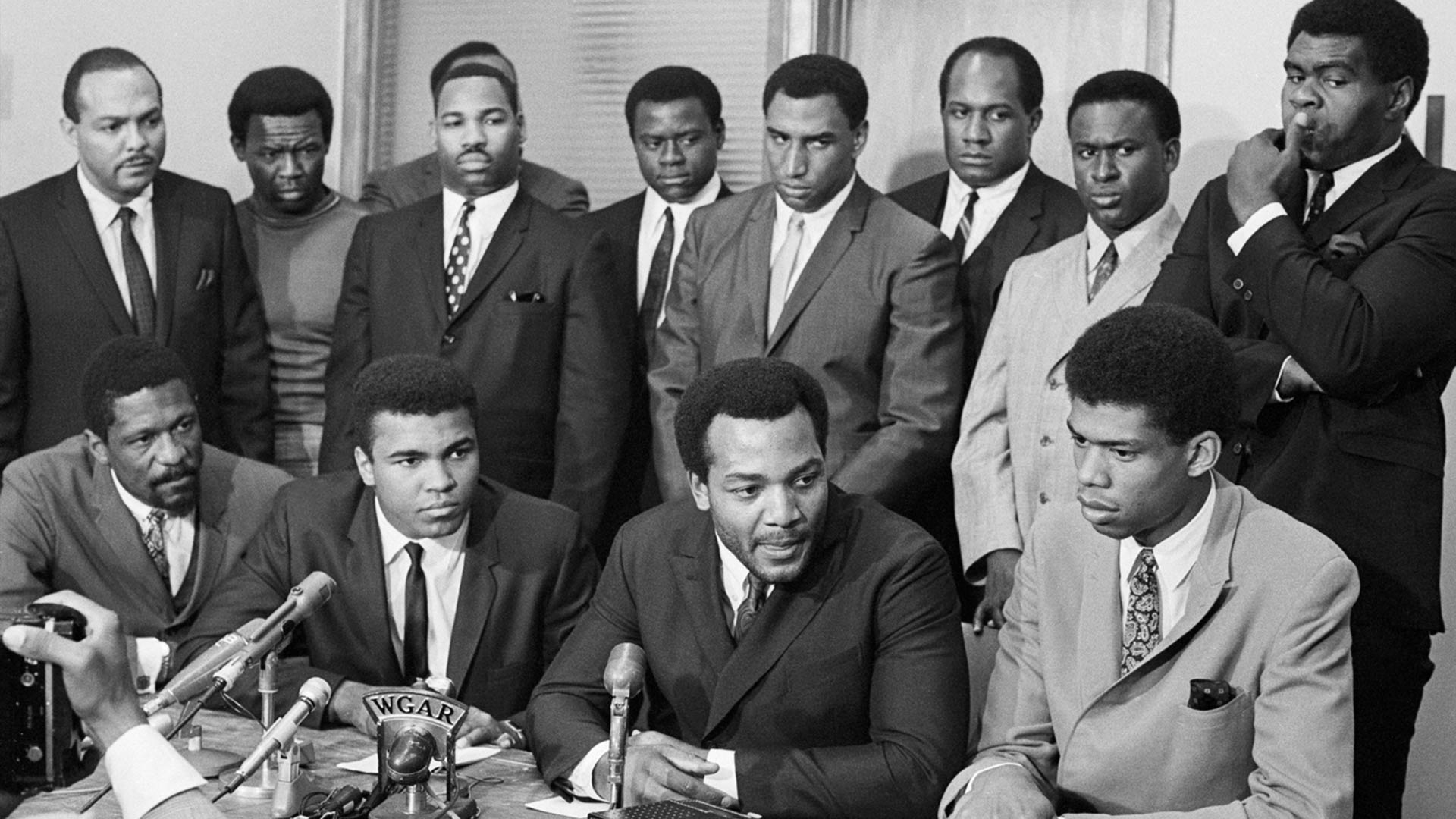 San Jose State University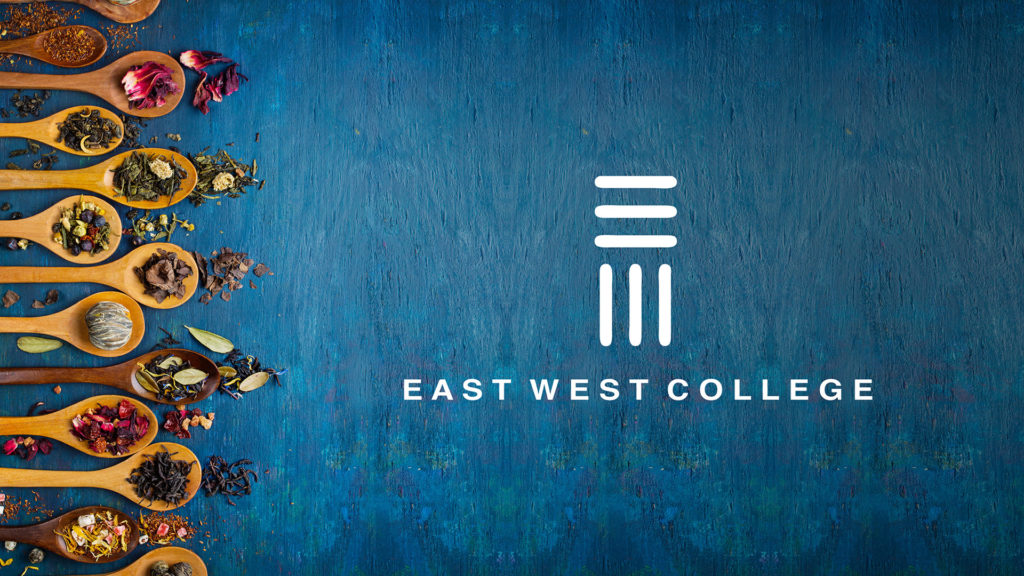 East West College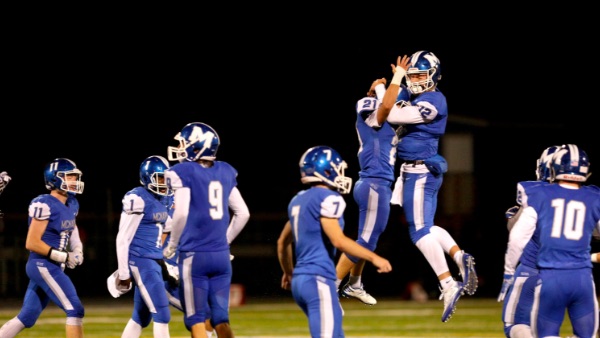 McNary High School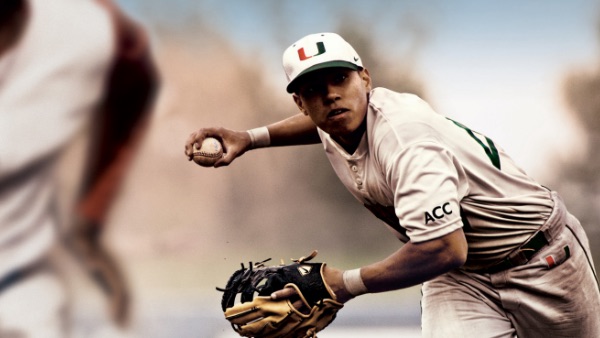 University of Miami
RELATED INTERESTS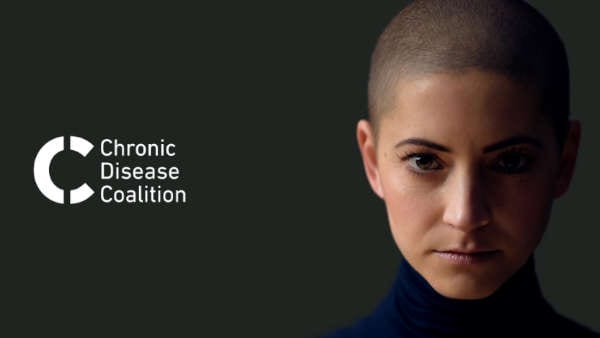 Industry - Causes + Foundations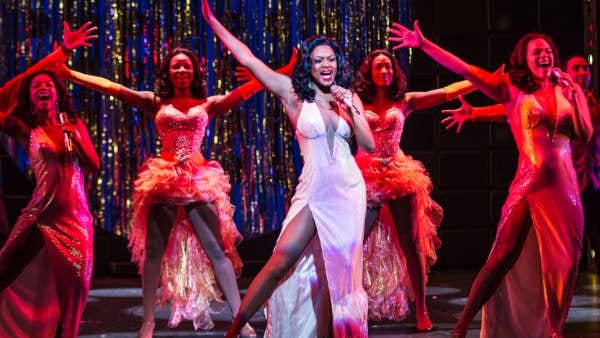 Industry - Arts + Entertainment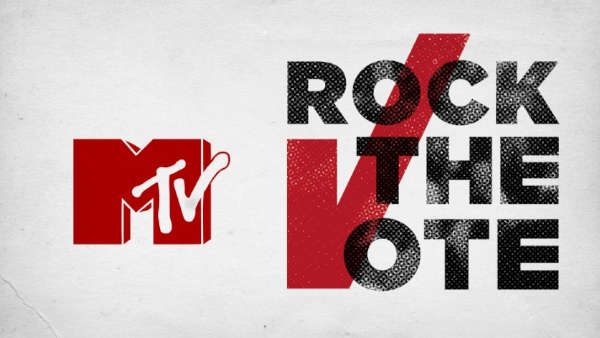 MTV - Rock the Vote
Shovel, pickaxe, dynamite
There's talent. There's a little luck. And there's the cornerstone of great partnerships with incredible clients.
We believe great work happens when great people work together. That's why we're always looking for the next great person.