Circle by Disney
Who's afraid of the internet?
Tame the beast.
You're a technology startup. Your product helps families tame the wild boar stampeding through the household: the internet. Disney likes what you've invented. They decide to back you. Now what do you do? CIRCLE hired Watson to craft a global market strategy to pitch the world's telecom giants. After months of bicoastal consumer interviews and behavioral analysis, we had a plan.
Research
Strategy
Focus groups
Brand positioning
Communications plan
Brand storytelling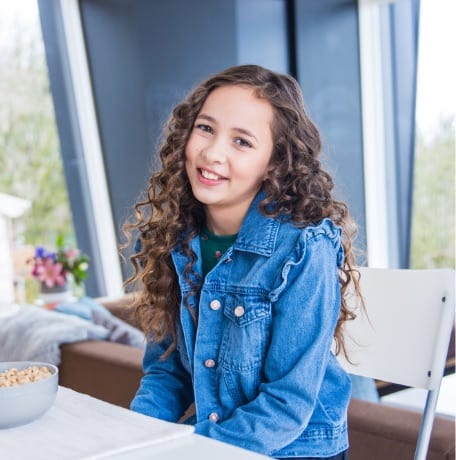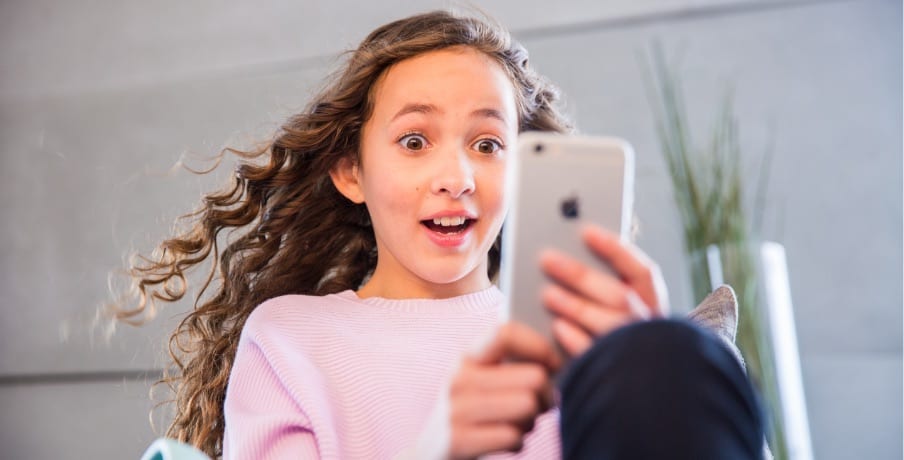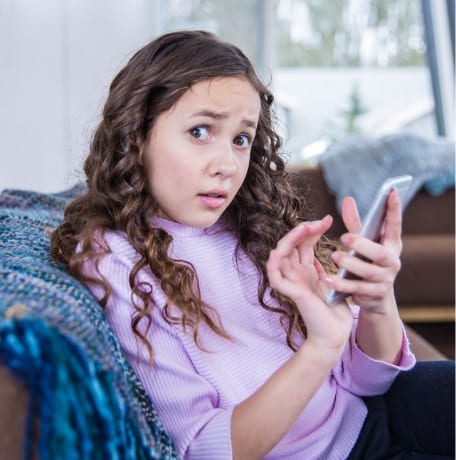 The frictionless way for families
to manage content online,
on any device.
Focus group after focus group, parents kept saying they didn't want to be the bad guy when it came to regulating the internet. They wanted their kids to take control. We realized that CIRCLE wasn't about solving a pain point for parents. CIRCLE rewarded kids by giving them the power. That insight changed everything.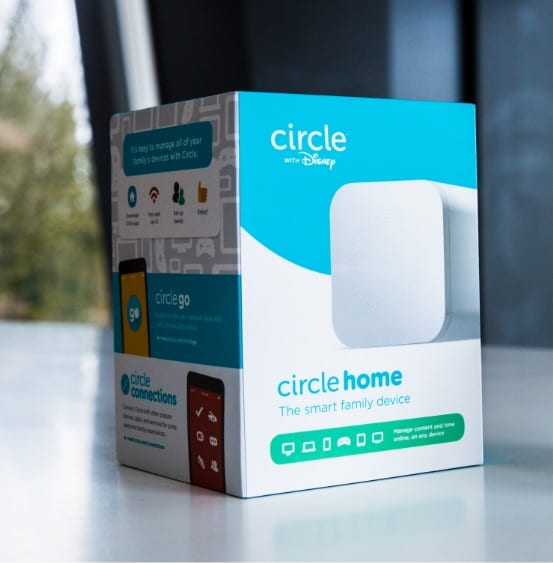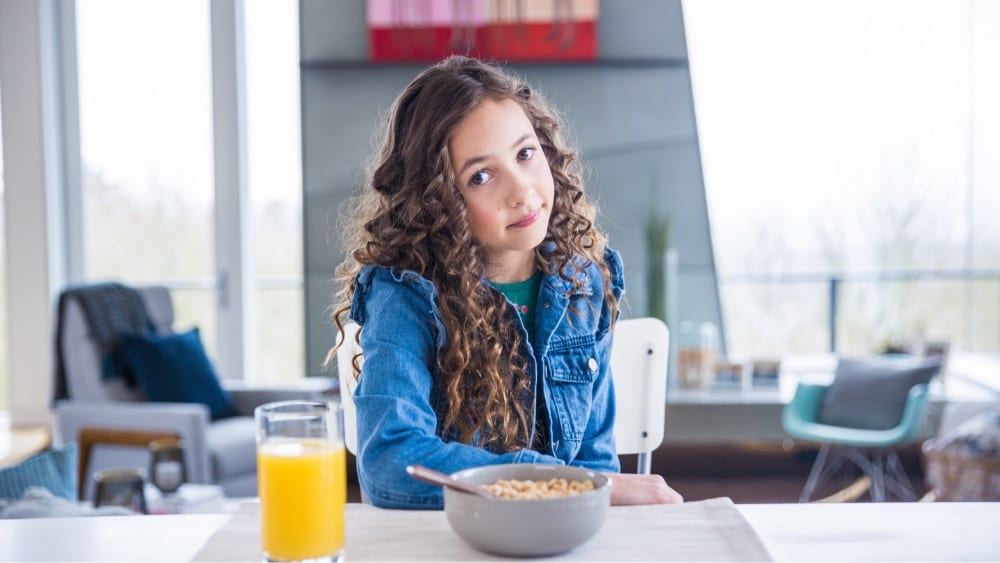 Change the focus
Moving from product to story.
Once we had our key insight, we built a communication strategy plan, redesigned CIRCLE's packaging, rewrote point of purchase messaging, and created a brand video that repositioned CIRCLE's value proposition. At every touchpoint, we shifted the focus from product features to the heart of the brand: empowering users to take control.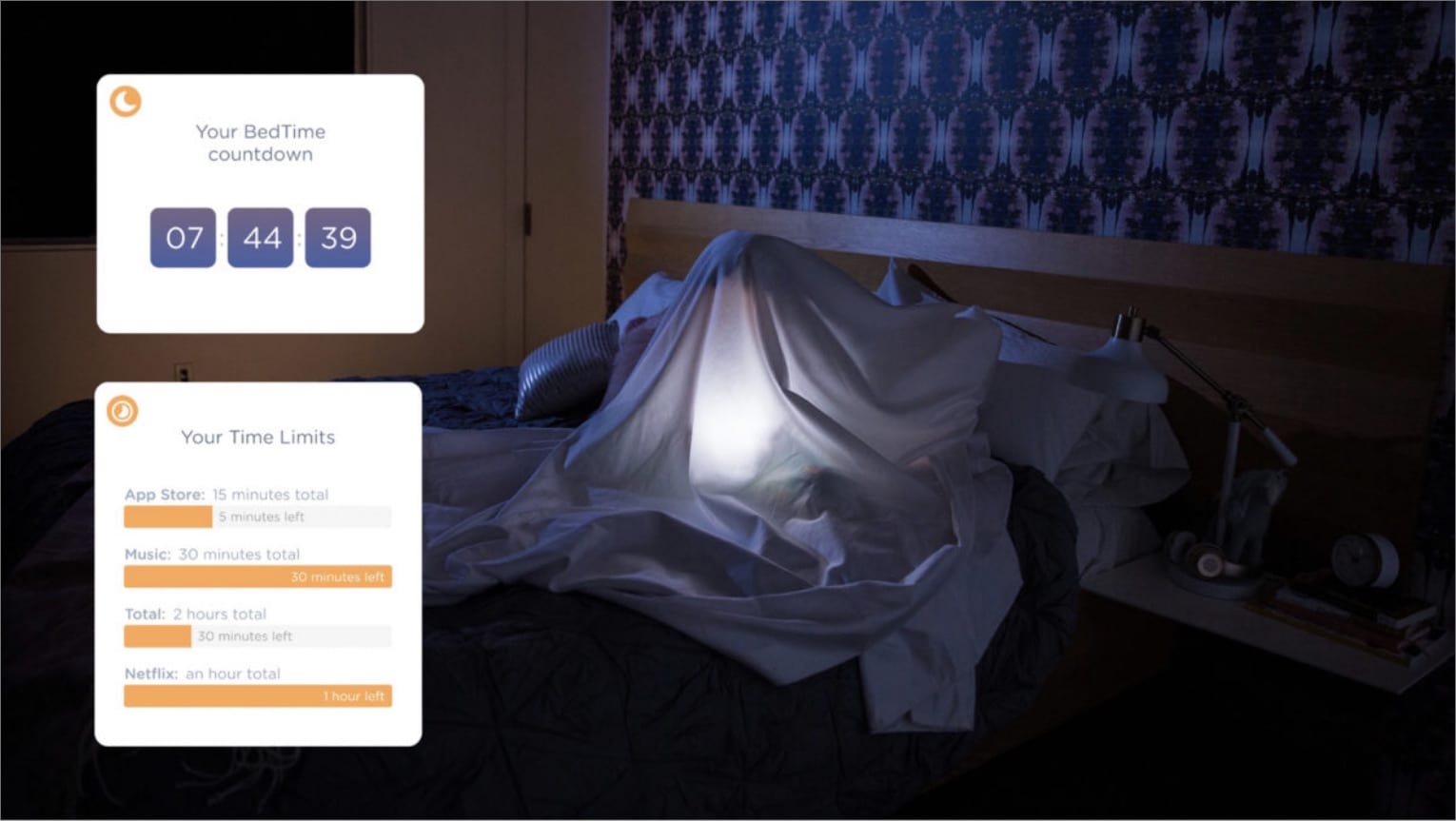 CIRCLE BY DISNEY
Drop the features, advantages, and benefits.
Tell a story. And address the rewards.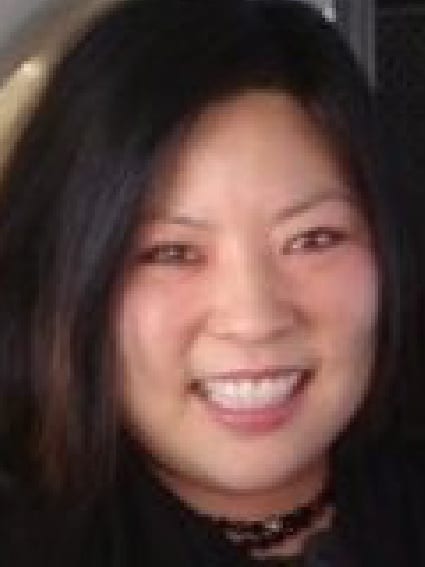 "Watson Creative moved us from a deep focus on the product to telling a more emotional story. And that made all of the difference."
JINNY LAM / VP OF MARKETING