OREGON SYMPHONY
Repel expectations.
Get to the source
Brahms. Stravinsky. Beethoven. With everything that has changed since the first classical composers walked the earth, how does the music survive? Why do these artists still move us,  change us, wow us? Oregon Symphony hired Watson to find out why and then inspire people to buy-in.
Research
Strategy
Concept
Design
Copywriting
Video
Photography
Campaign activation
True influence transcends
taste and time.
CALLING ON THE
Wave Makers.
To strengthen the Oregon Symphony's cultural currency, we involved homegrown influencers to showcase the everyday power of classic music in iconic and enlivening ways. The strategy? Influencers spark interest. Interest builds momentum. Momentum sells tickets.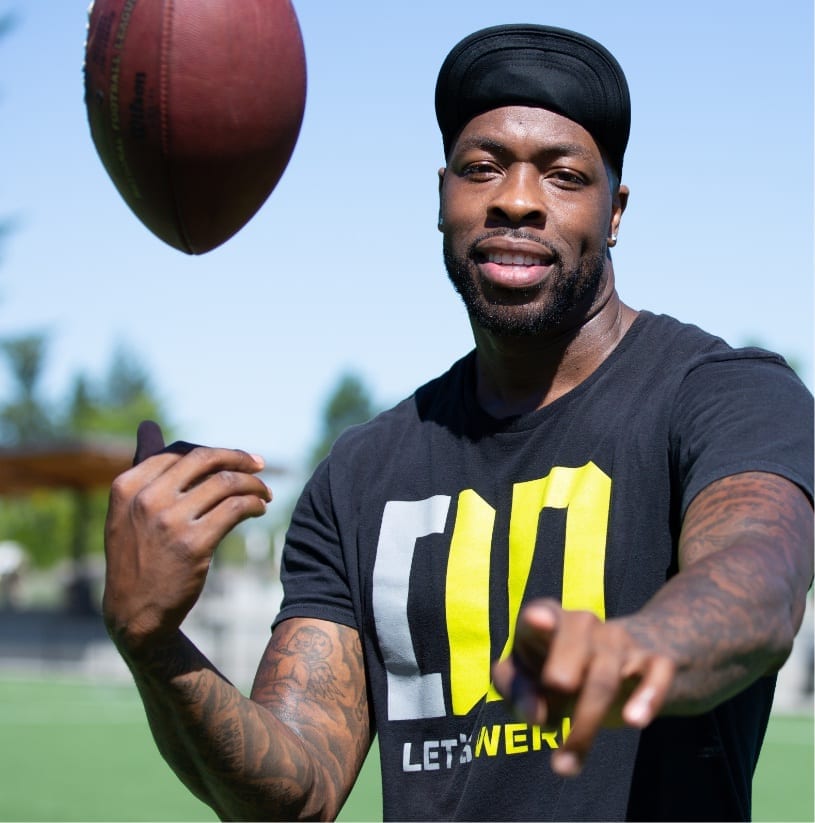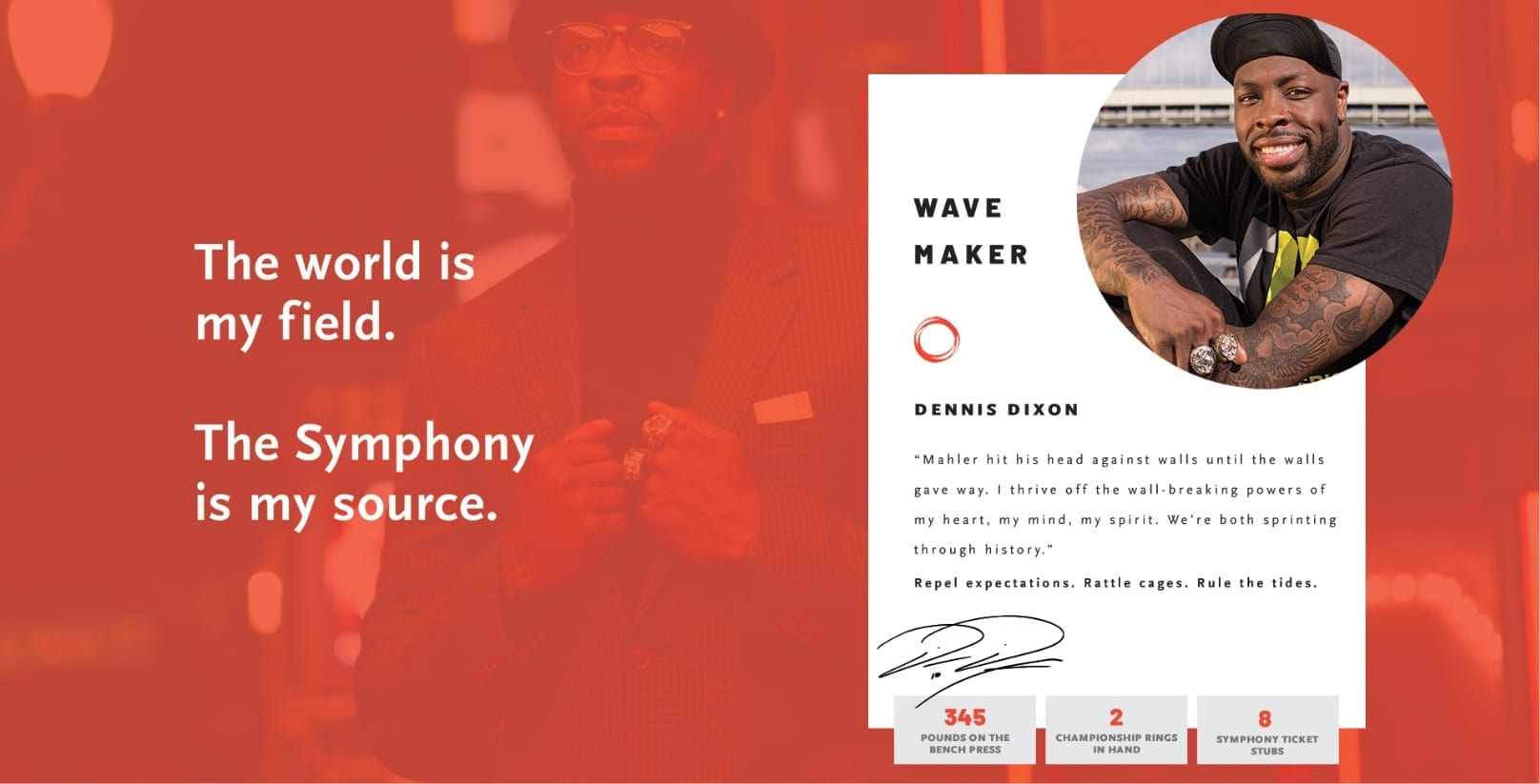 Igniting the classical series
Ravage. Regenerate. Rule.
Table Turner. Wave maker. Time Breaker. People who show up to life, show up the Symphony.
Seats are scarce.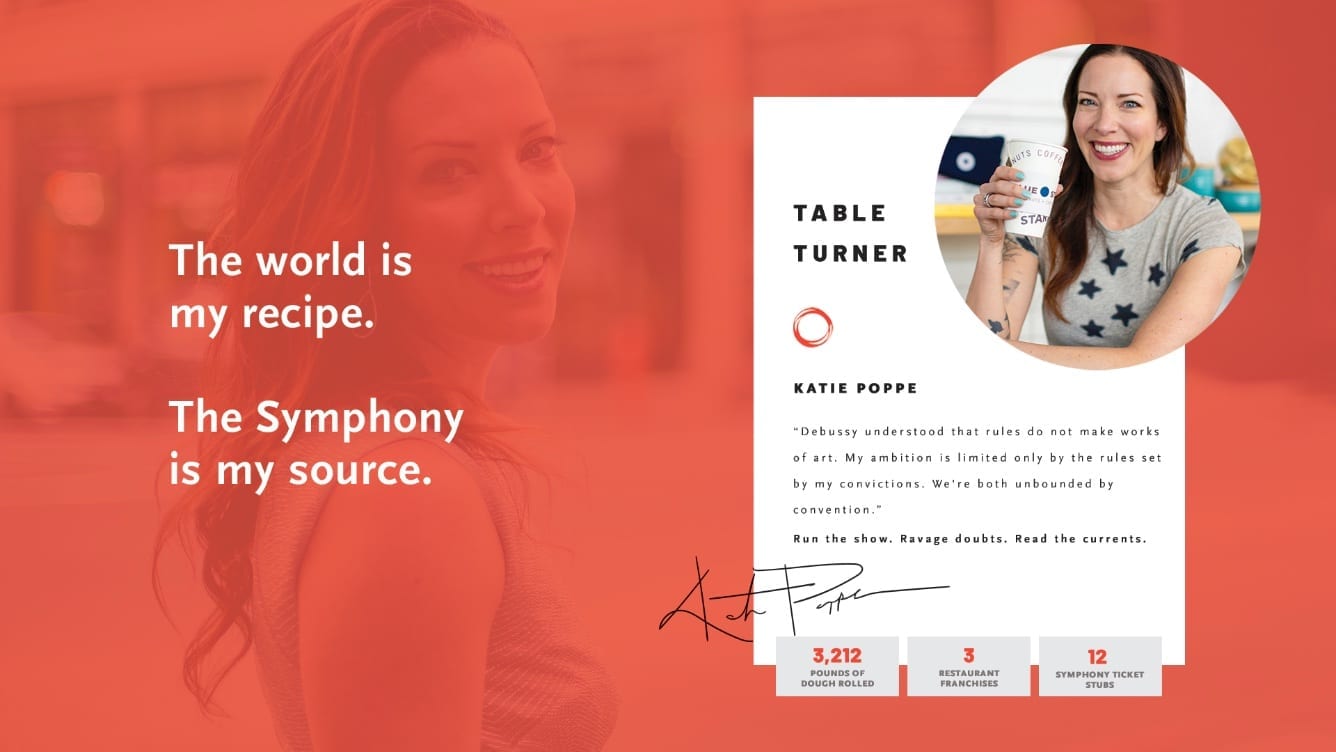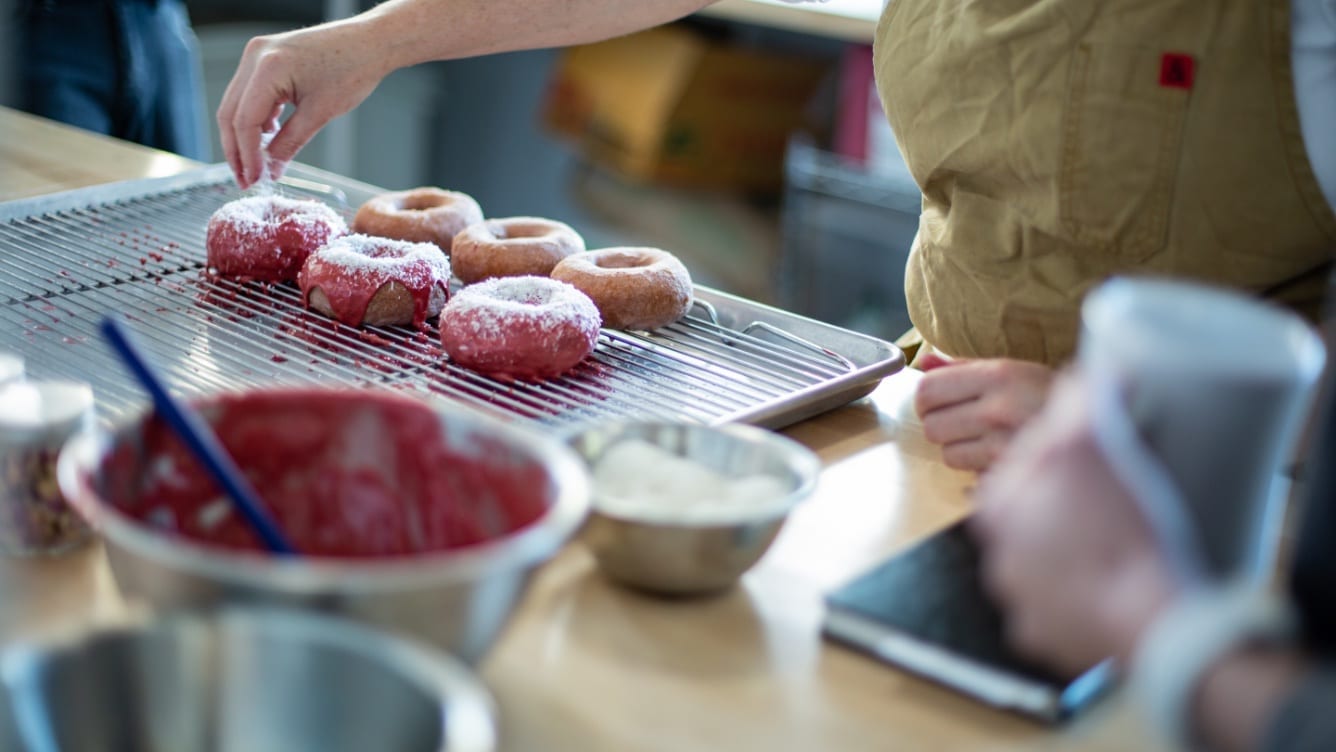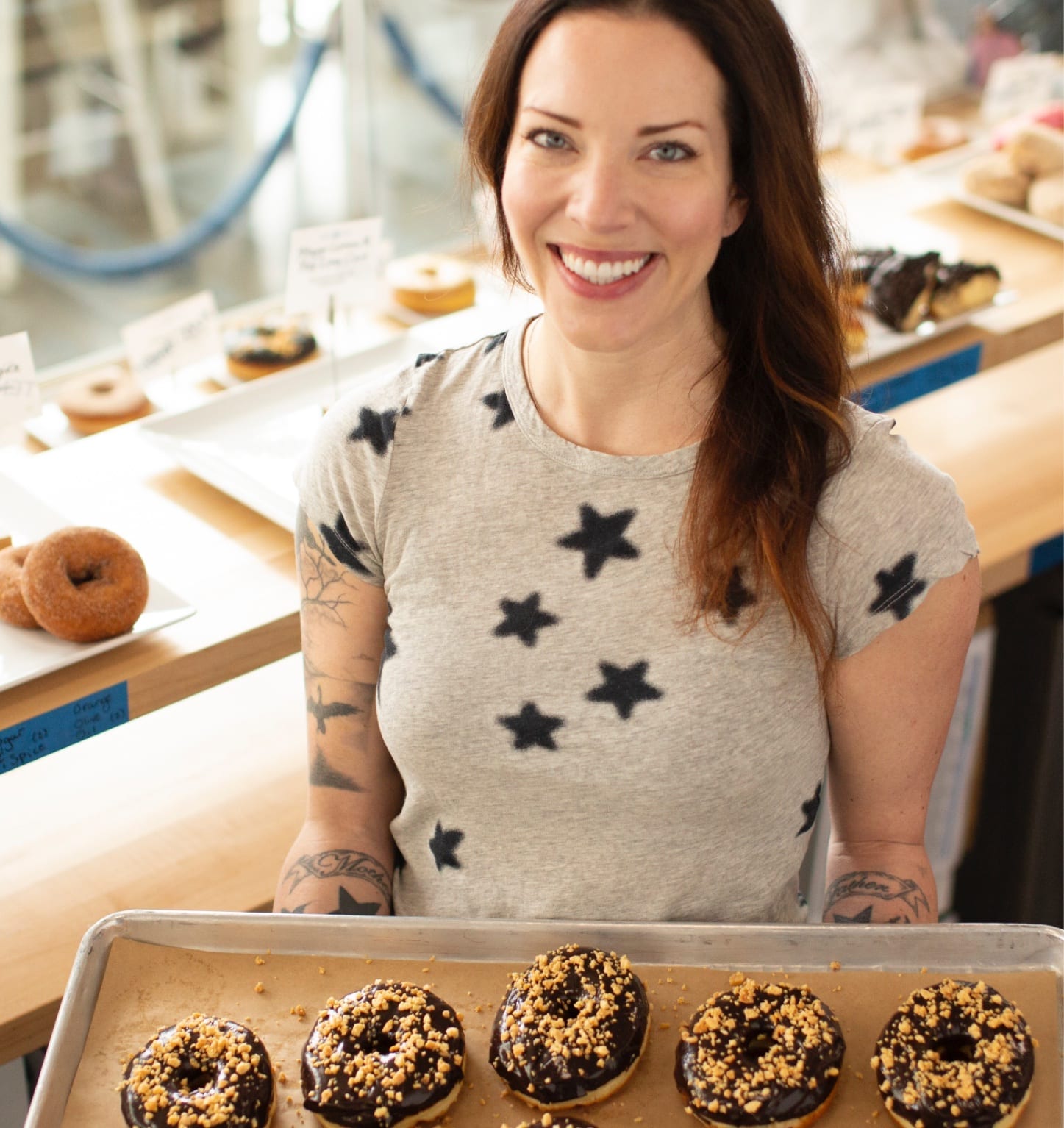 SETTING A NATIONAL EXAMPLE
Aside from selling seats, the Oregon Symphony's MY SOURCE campaign sets a national example. Like big consumer brands, arts organizations can utilize influencers to launch brand engagements, celebrate the vibrancy of the community, break into new market sectors, and garner donor ship. More than memorable, MY SOURCE was transformative. Equipped with evocative, personal, and branded personas, our influencers eagerly shared the campaign with their audiences—generating interest and traction the Symphony could not have achieved with a conventional campaign.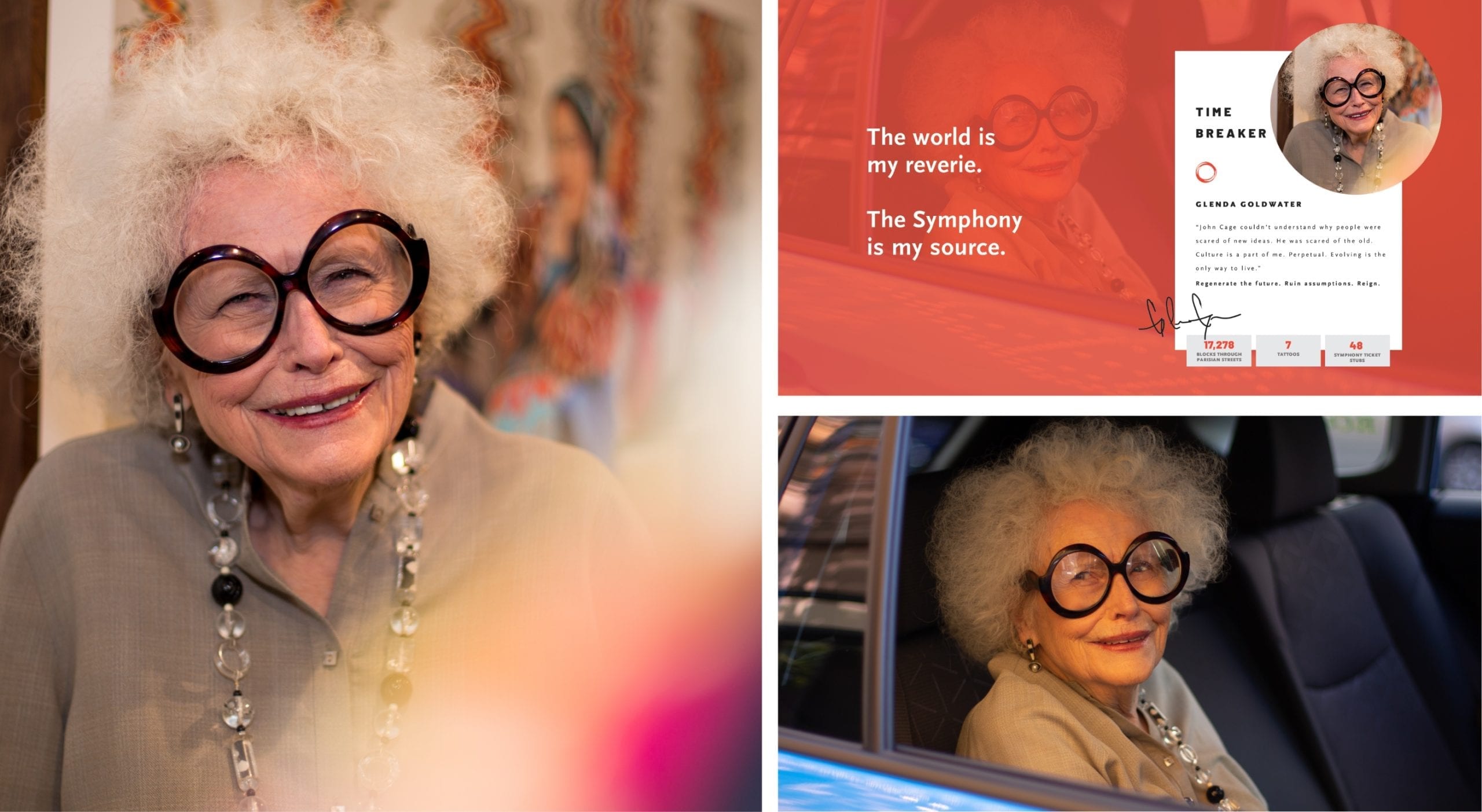 "Over the last five years, the Oregon Symphony has enjoyed the greatest growth among American orchestras. This campaign that Watson created has taken us to new heights. Artistic. Genuine. Exciting. This is the kind of storytelling that arts organizations need today."
Scott Showalter / President and CEO, Oregon Symphony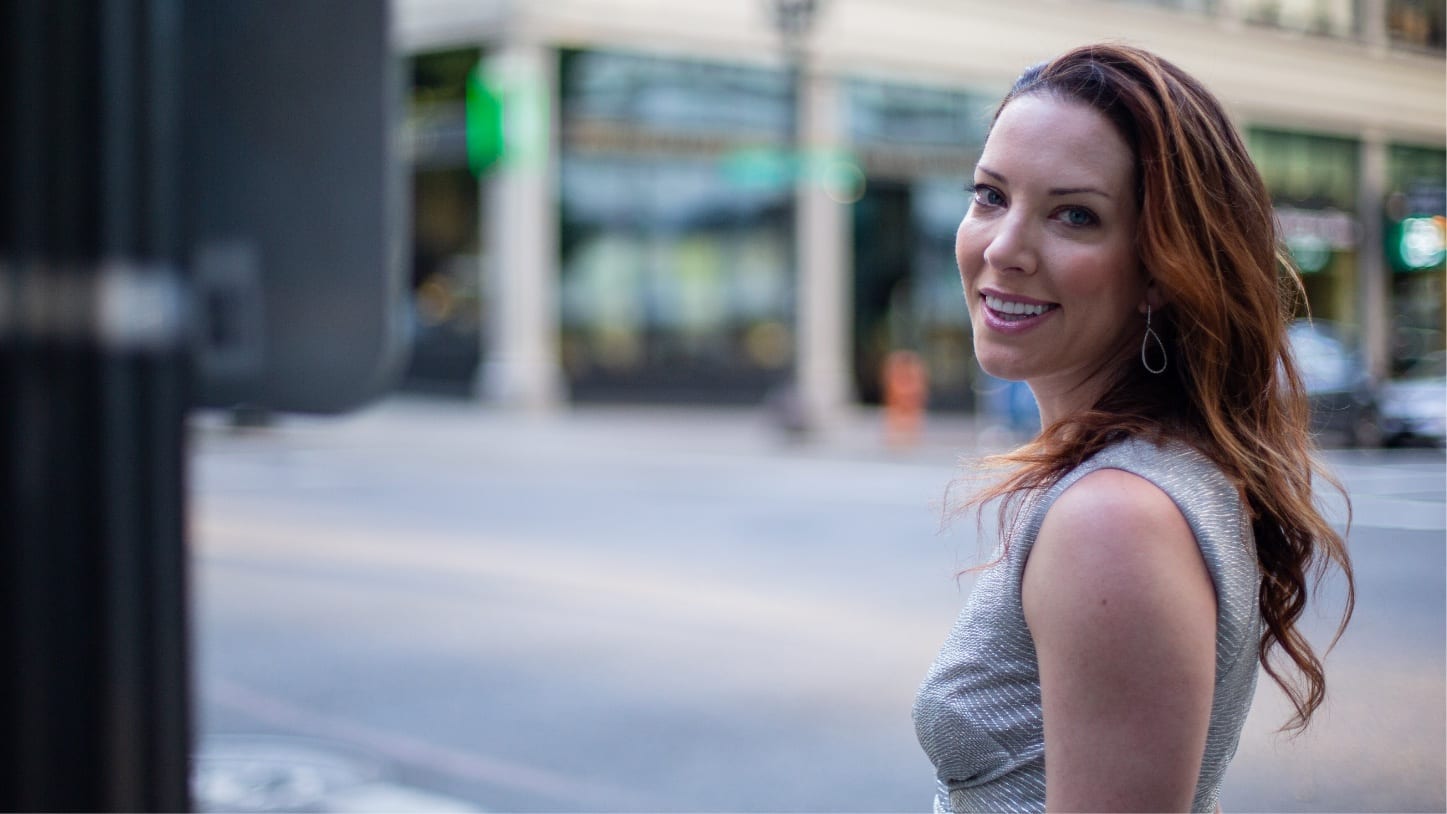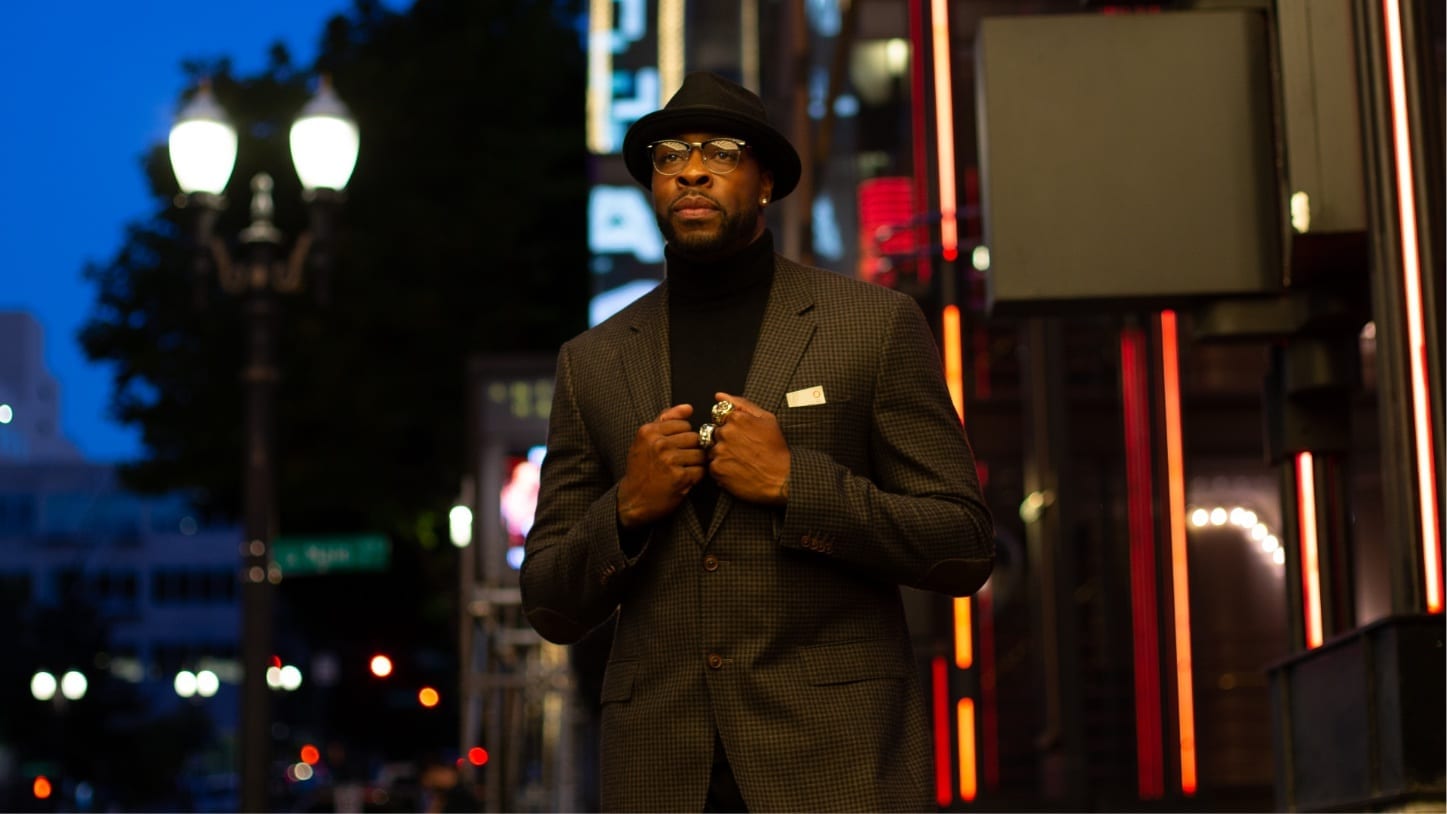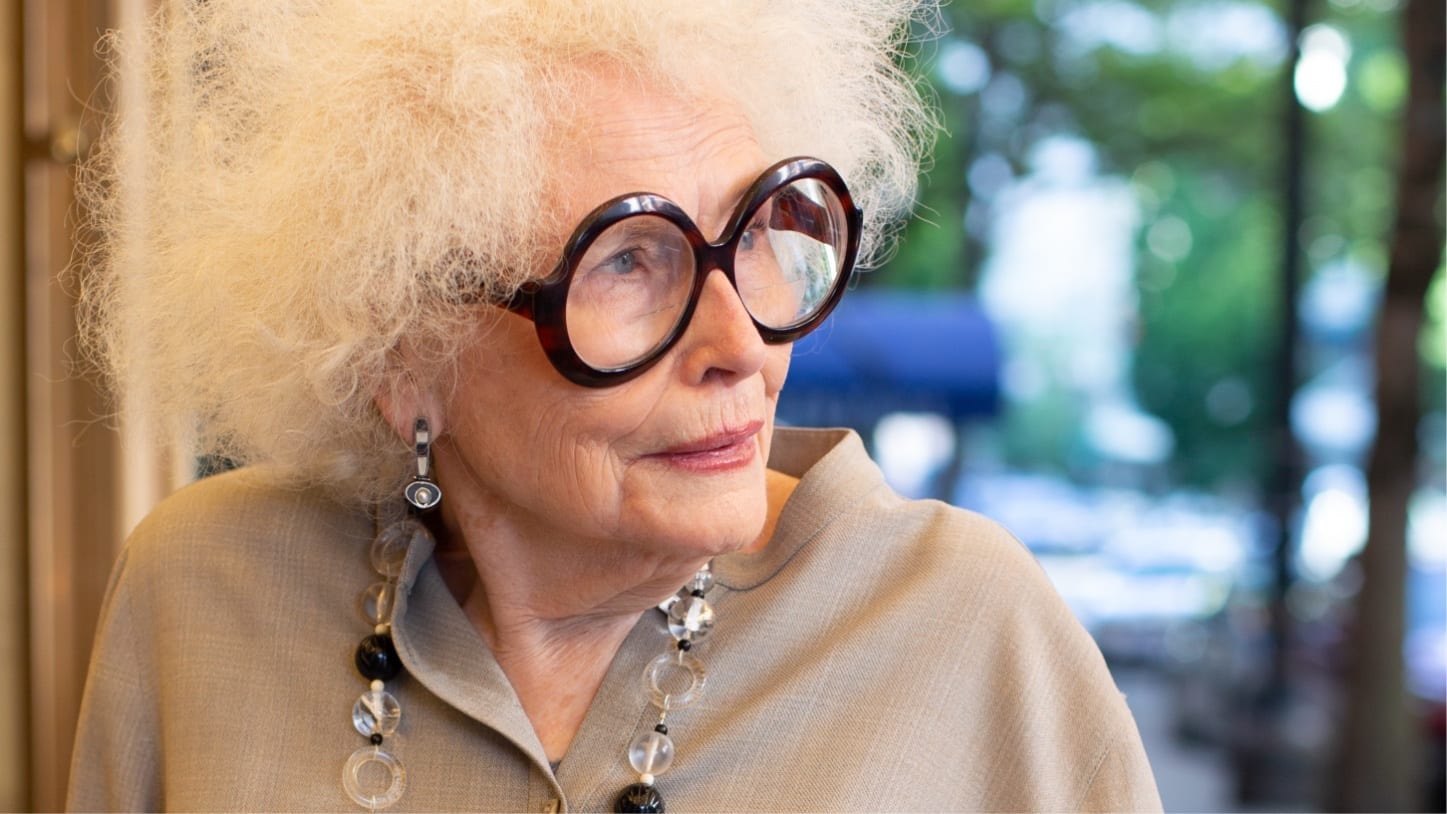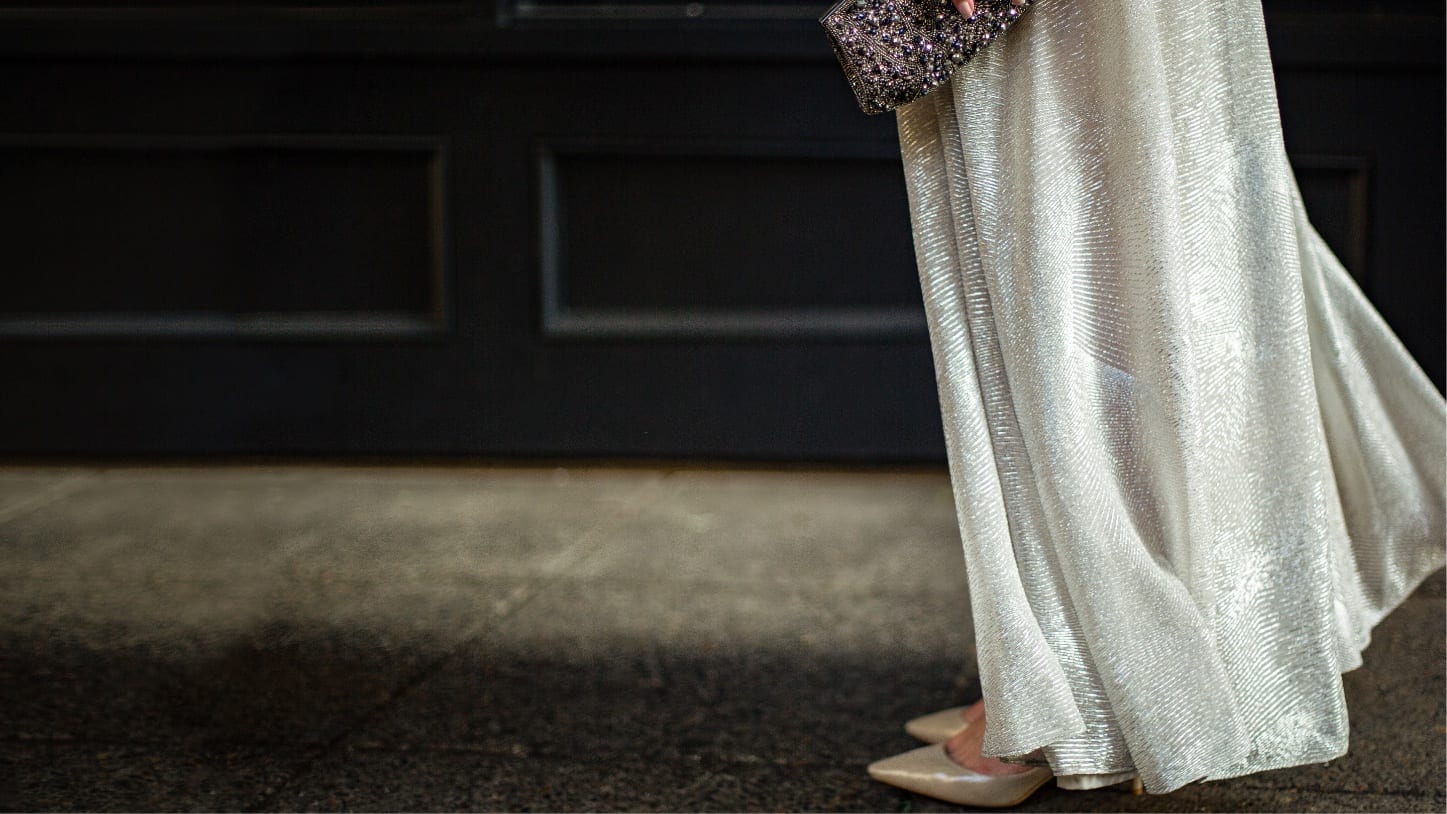 OREGON SYMPHONY
John Cage couldn't understand why people were scared of new ideas.
He was scared of the old. Evolving is the only way to live.