TEKAGOGO
Service at the speed of need.
TEK-a-what?
First of its kind, TEKagogo is a digital platform that connects dentists and service technicians at the point of need. Now instead of waiting around for third-party providers to schedule service, dentists use TEKagogo to instantly arrange same-day repairs. That's less down time at a lower cost. Even more, "TEKs" earn significantly more than the industry average. Watson's role in all of this? We were tapped to bring this game-changing technology to life.
Research
Strategy
Brand
Copywriting
Video
Website
Gamification
Activation
Content marketing
Social media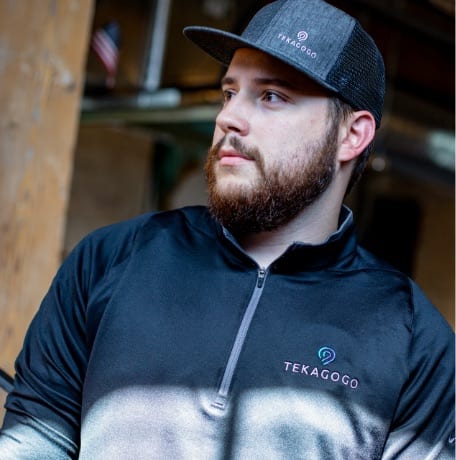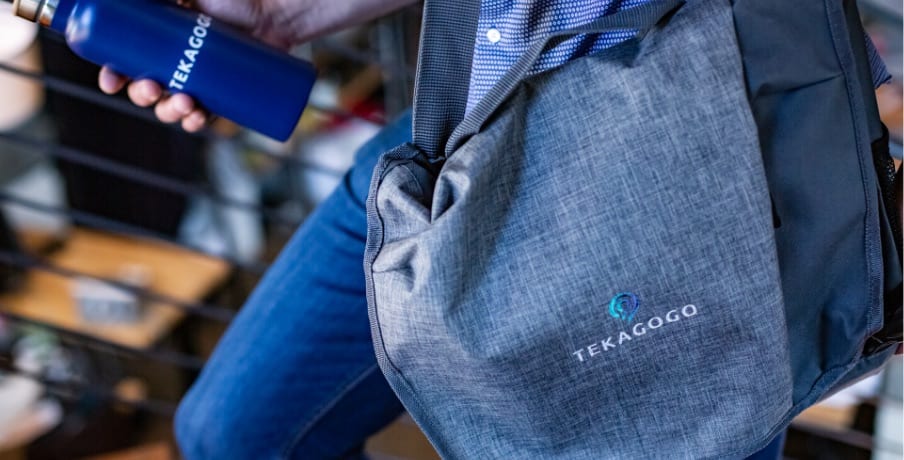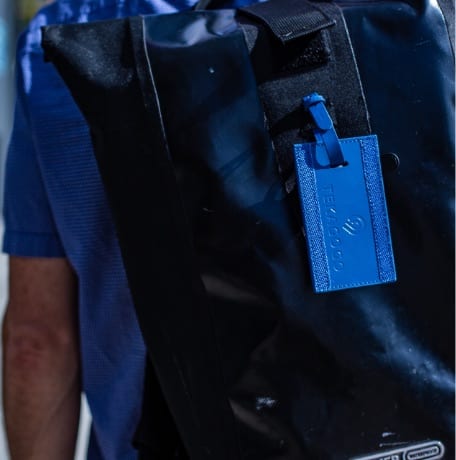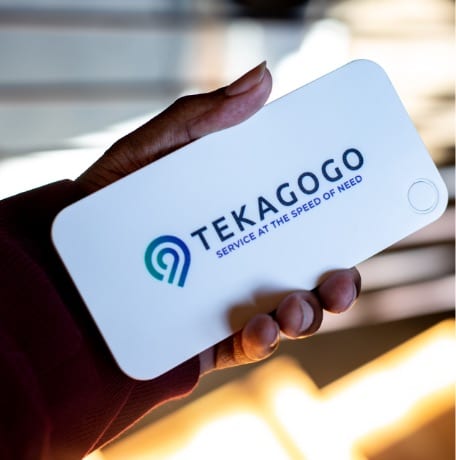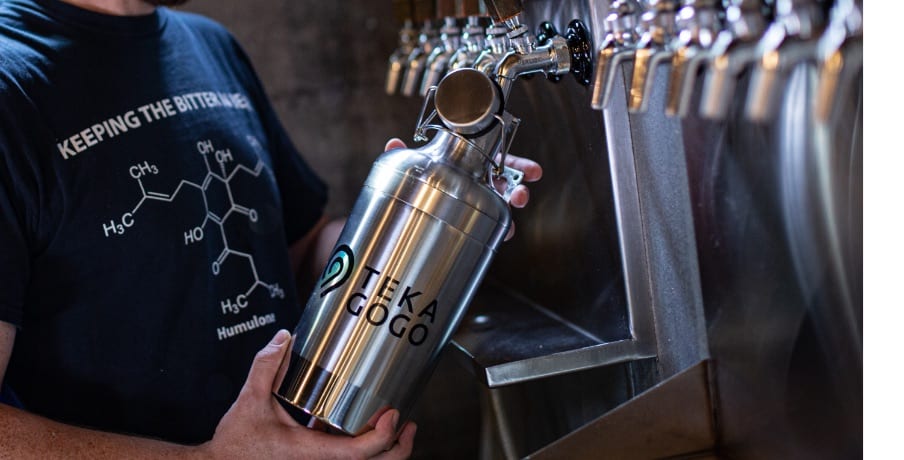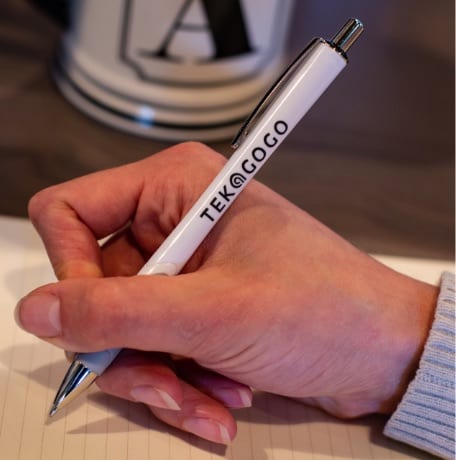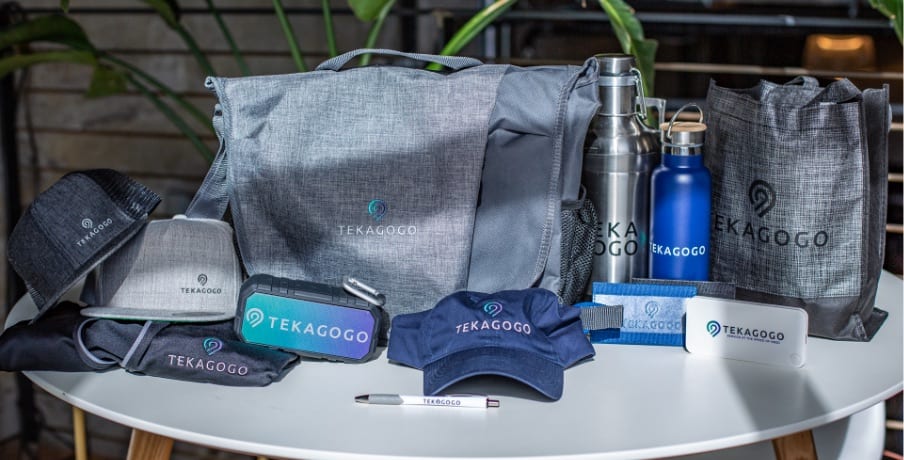 Forget disruption
Let's elevate.
Better pay, more flexibility, and greater appreciation for TEKs. Faster service and cheaper repairs for dentists. Yes, those results matter. But we believed that TEKagogo needed a brand that spoke to a deeper value proposition. Personal and professional actualization. A true sense of security. Sustained optimism in the future. Sounds lofty? Maybe. But "results" come and go. Renewing a sense of hope and purpose in any industry sticks.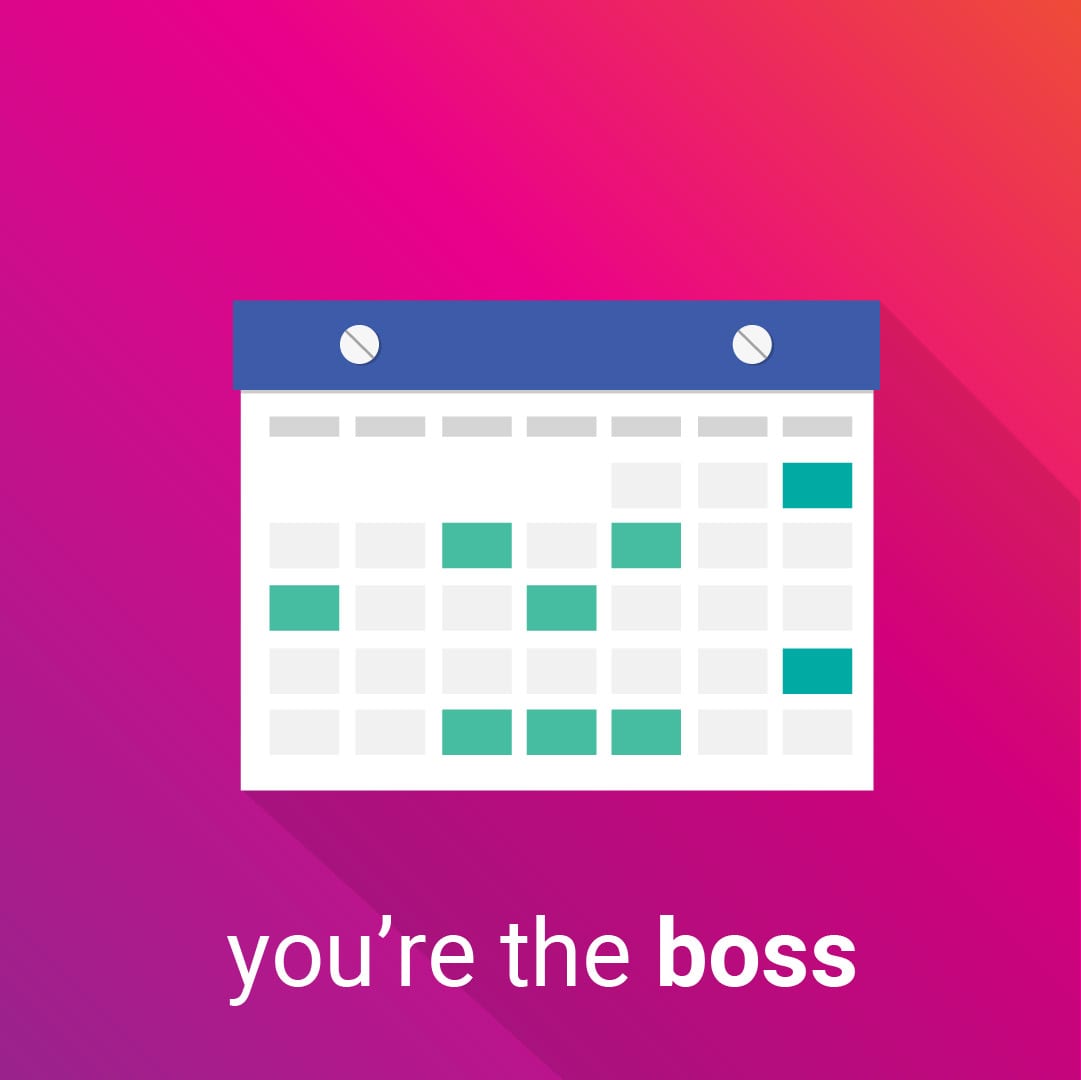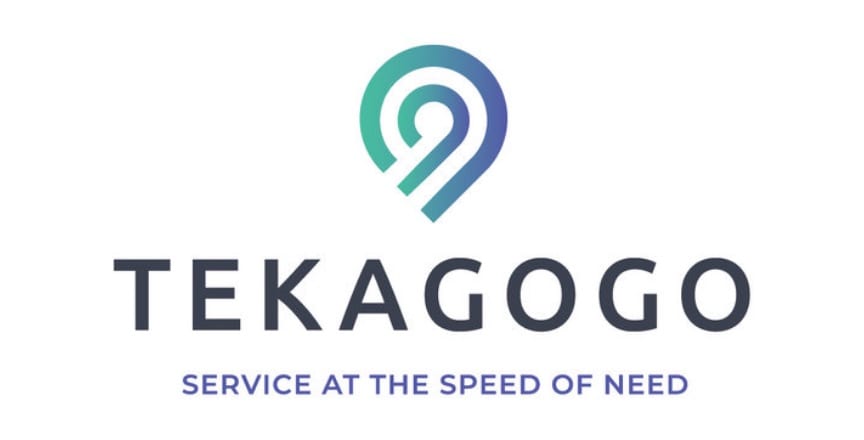 This isn't just lead generation technology
TEKagogo enriches lives.
It rewards users by facilitating a higher standard of living for dental technicians, stronger working relationships between dentists and techs, and excellence across the network. That's the story we decided to tell.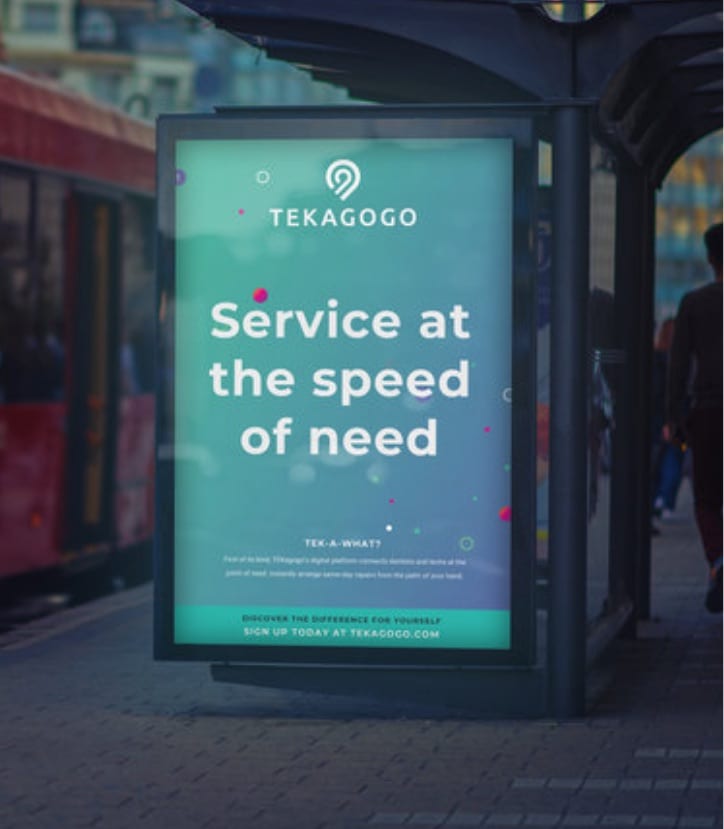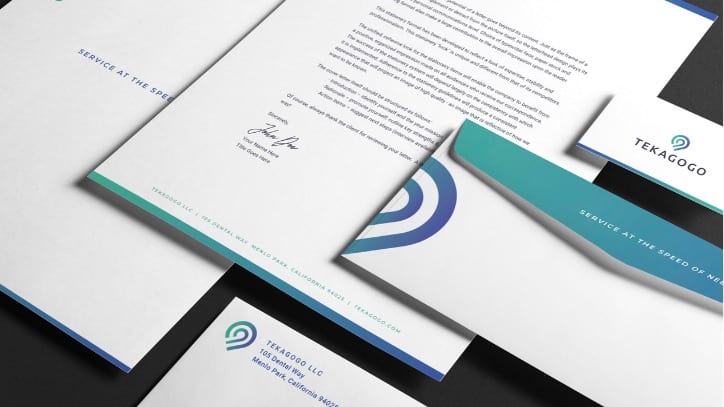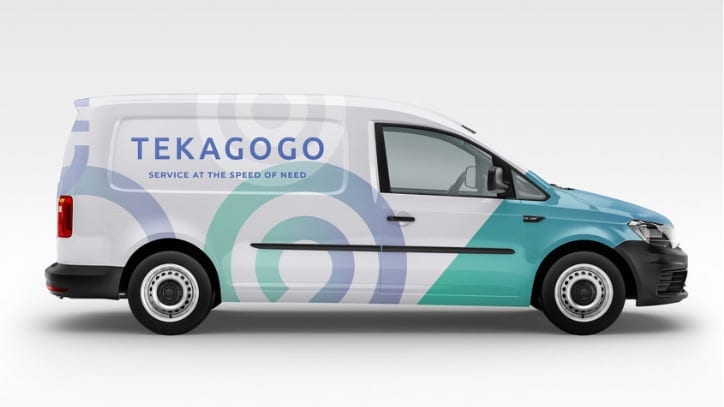 Strategically, MOTIV8 is all part of TEKagogo's commitment to building a culture that recognizes excellence in the professional trades.
TEK REWARDS
Employing our proprietary gamification system, MOTIV8, we integrated a loyalty program with the TEKagogo app. MOTIV8 boosts adoption and maximizes retention for dentists as well as technicians. Users earn points for filling orders, completing calls, quality of service, certifications, and more. Points are redeemed for TEKagogo gear, Amazon gift cards, and exclusive experience.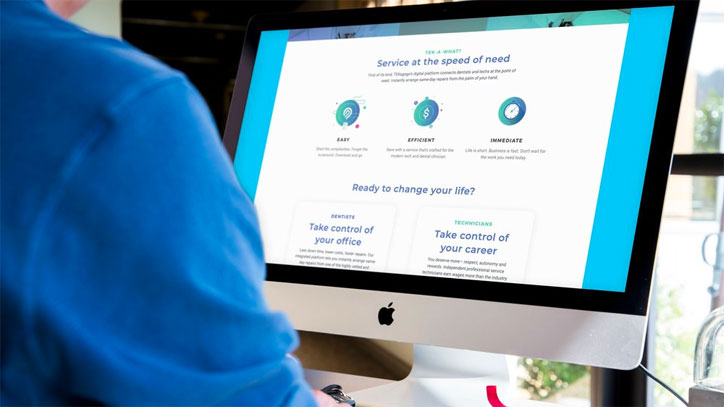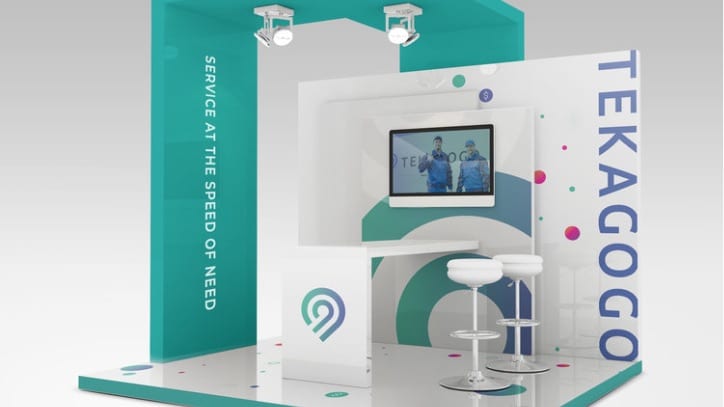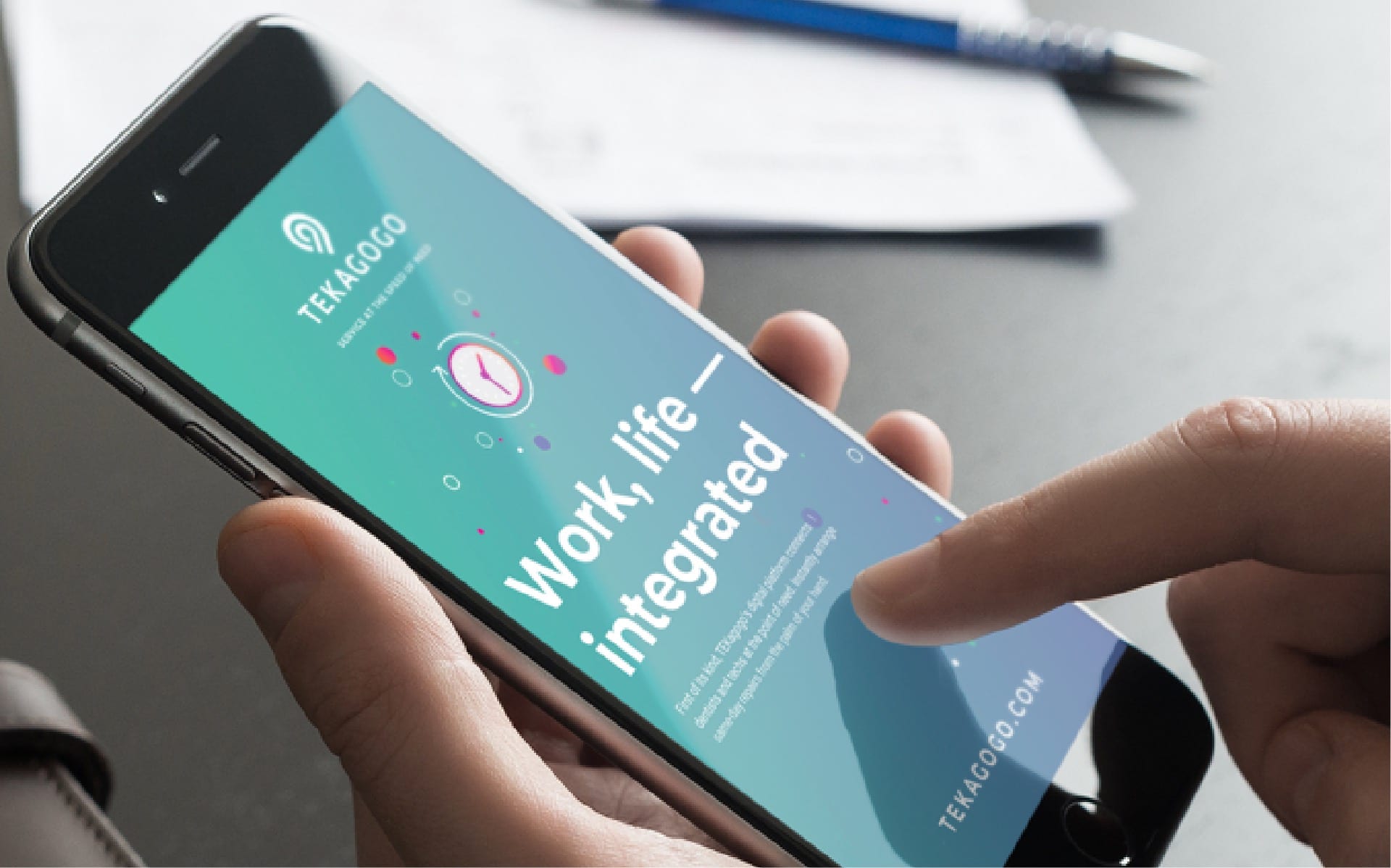 Tekagogo
Love your work.
And watch the rest take care of itself.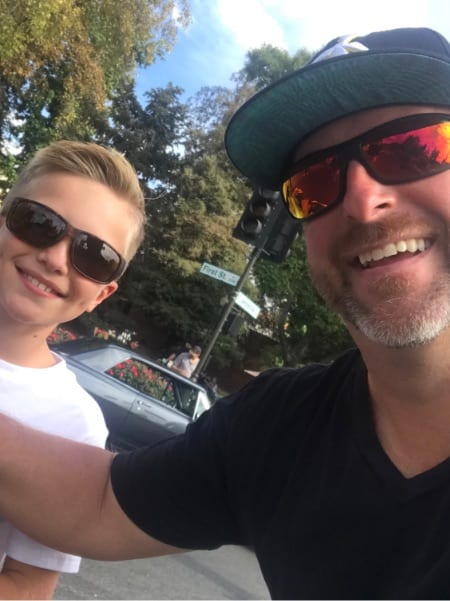 "We're a highly disruptive company. We needed an agency that could keep pace. Watson Creative kicked down all the doors: brand, messaging, design, content creation, and loyalty. They're a one-stop shop of awesome. "
Eric payne / founder and CEO, TEKagogo