Family owned and operated since 1879, Chown Hardware travels around the world in search of bespoke premium artisan products, hand-curated from the world's most accomplished designers and innovators. Whether a builder, designer, or homeowner, Chown provides the knowledge, experience, and connections that bring your vision to life.
How do you rebrand a 140 year old family company?
Background
Carefully. We approached this project with a clear vision and one priority: don't mess it up. The Chown family has been around since Portland was an upstart new city in the Pacific Northwest and our task was to revitalize the brand, highlight its strengths and tell a story that defined the company, its history and its future.
Strategy
Taking the Chown team through our Brand360 strategy sessions, one thing became clear: The legacy of Chown matriarch Eleanor Chown is what inspired and built the company as it is today. We went back and built that story from the ground up, highlighting the moments along the way that created the vibrant, modern Chown Hardware of today.
"Every product we bring in has a story to tell. And it tells us a story. That's why we fall in love with that product. When it's installed in the home, there's a new story to tell. "
KYLE CHOWN / PRESIDENT OF CHOWN HARDWARE
At the same time as our work commenced, the team at Chown was undergoing a leadership change, handing the reins of the company off to the new generation, the fifth in the company's history. This created a natural story line, tying in the history of the brand and beginning to build the future of this world-class company.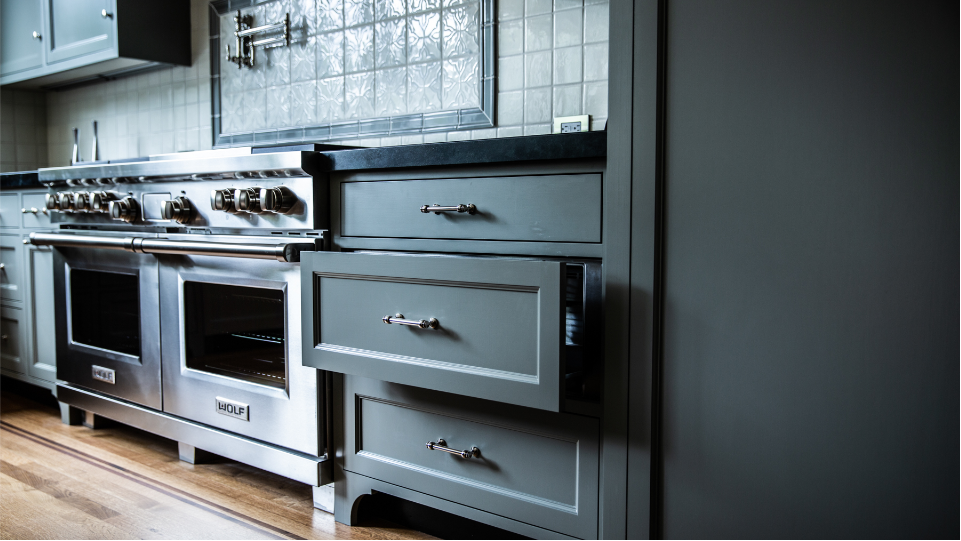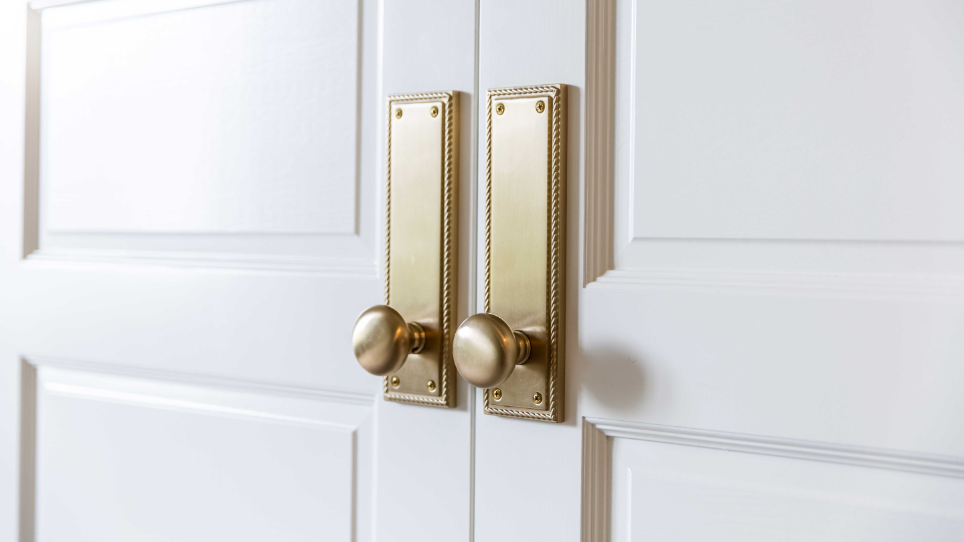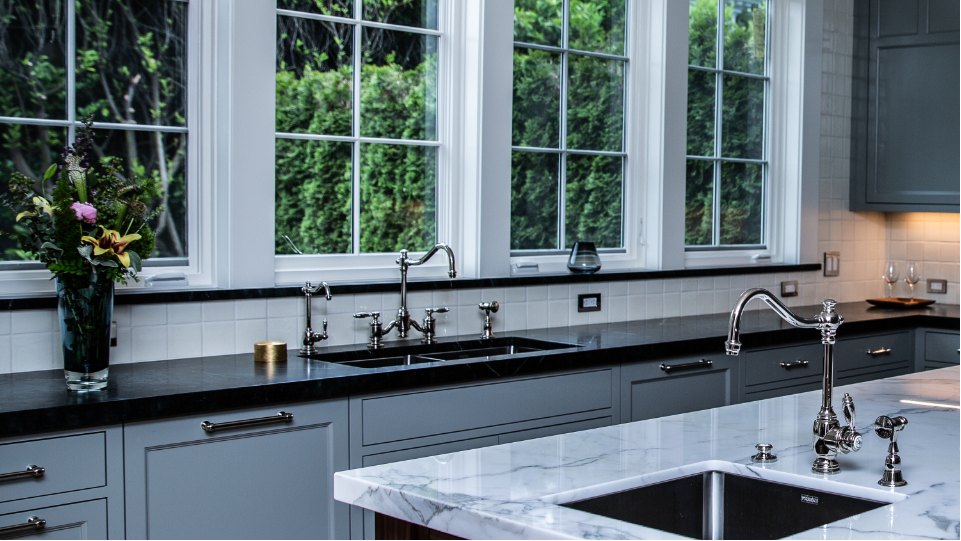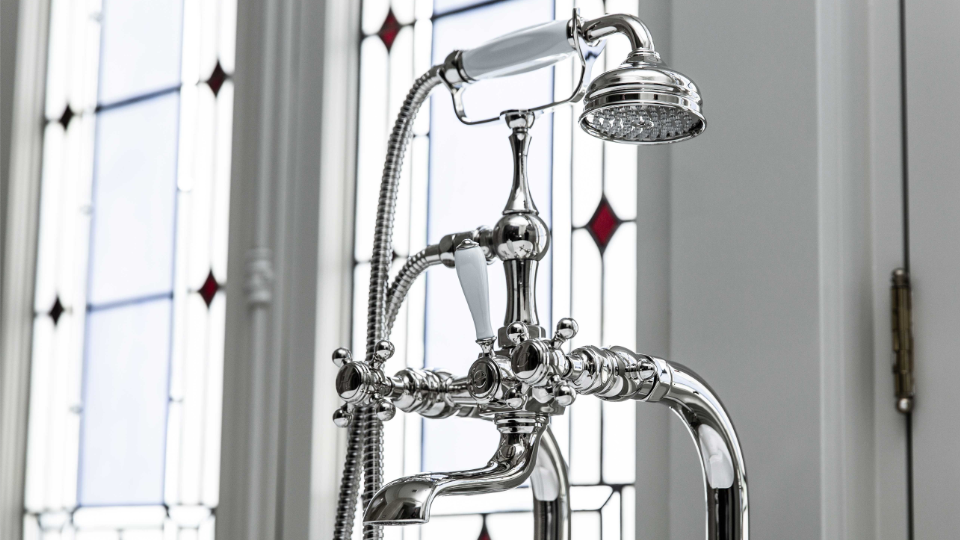 "Looking back at Chown's evolution from the early days of selling fishing licenses to today carrying the finest artisan home fixtures, we really began to see the story and strategy take shape. It was an exciting design journey for us and the client "
GREG NEEDHAM / WATSON VP OF CREATIVE
Bringing the story to life
Using our in-house team of photographers and filmmakers, we've had the absolute privilege of working with some of the best architects and interior designers in the world to bring the Chown products to life in their natural habitat. We'd put our visual work for Chown Hardware up against the best and are confident there's no one better.
People are talking
Watson Creative was honored to receive a Platinum Marcom Award for our Chown Showcase photography. The chosen photos featured Chown products used throughout a gorgeous historic home in SW Portland and demonstrated Chown's ability to curate products of high quality and design.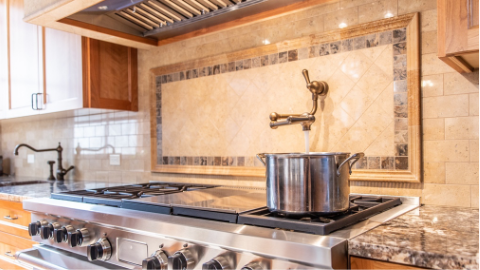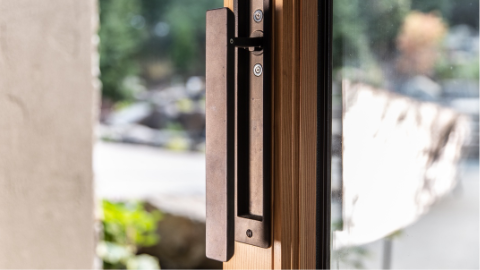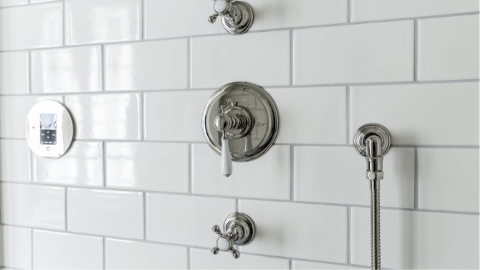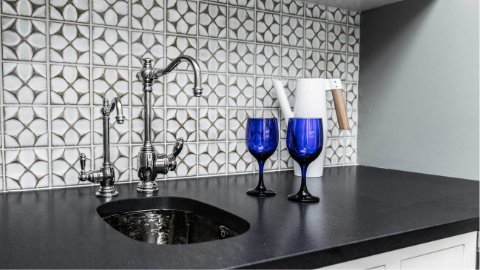 Taking the next step
Based on initial brand engagement and success, Chown opted to expand their work with Watson to include ongoing marketing. Our team is committed to maintaining Chown Hardware's brand across all platforms and for every audience, from digital marketing to print advertising. We value the partnership and collaboration on every Chown project, big or small.
Here's to the next generation
Heritage brands are always great to work with. From the rich history to the bright future, a company that has survived and thrived for 140 years is a success story any way you look at it. For us, the opportunity to help tell that story is an honor and we hope our work with the Chown team demonstrates that.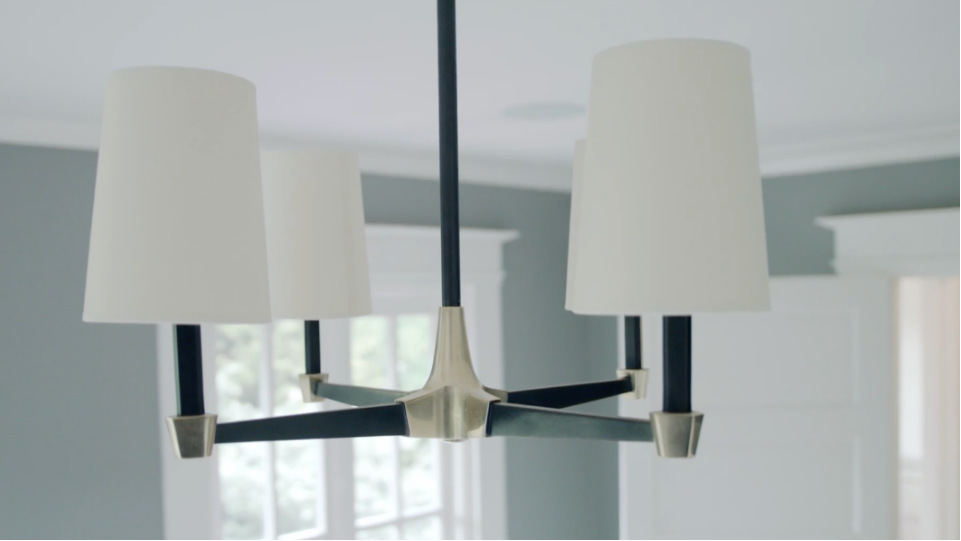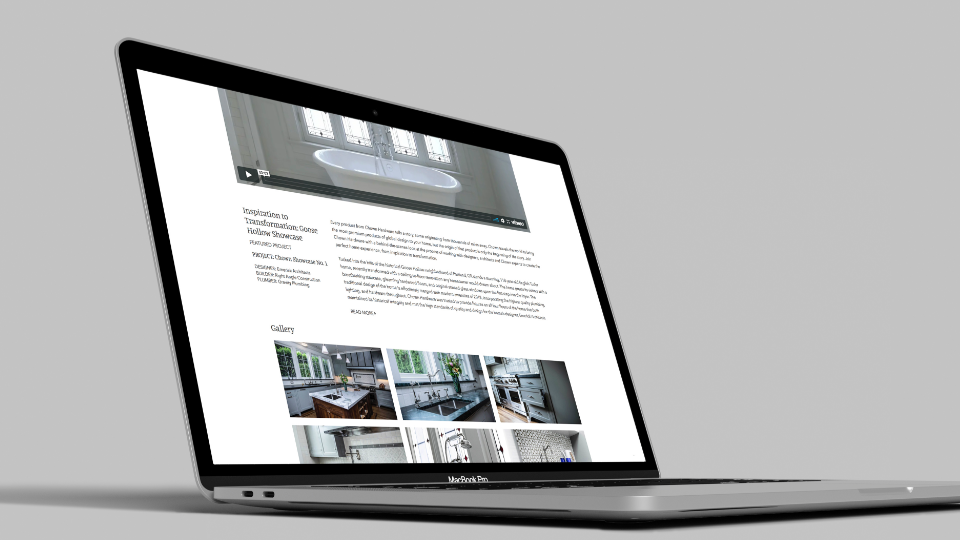 "Chown Hardware is 138 years old and I think we know a thing or two about preservation of history and legacy."
NATHANAEL CHOWN / REGIONAL SALES DIRECTOR CHOWN HARDWARE
Breakthroughs come from the cross-pollination of experience, ideas, and expertise.