You wake up, and you are here — in this place of no place.
A place where parks and schools are closed. Where beaches and forests and mountains are closed. Where the restaurants, bars, and shops you love, support, and champion are closed.
A place where cities of people are sick and dying. A place where nobody knows what happens next or when this thing that has taken everything away will end.
And yet, it is here.
In this place.
That you remember — the work, and the working hard.
You remember the failing, the striving. You remember the lives that shaped you. The stories that made you. The ideas that inspired you. The sweat and tears that bled from you.
You remember the love.
And the reasons. And the whys.
You remember who you are.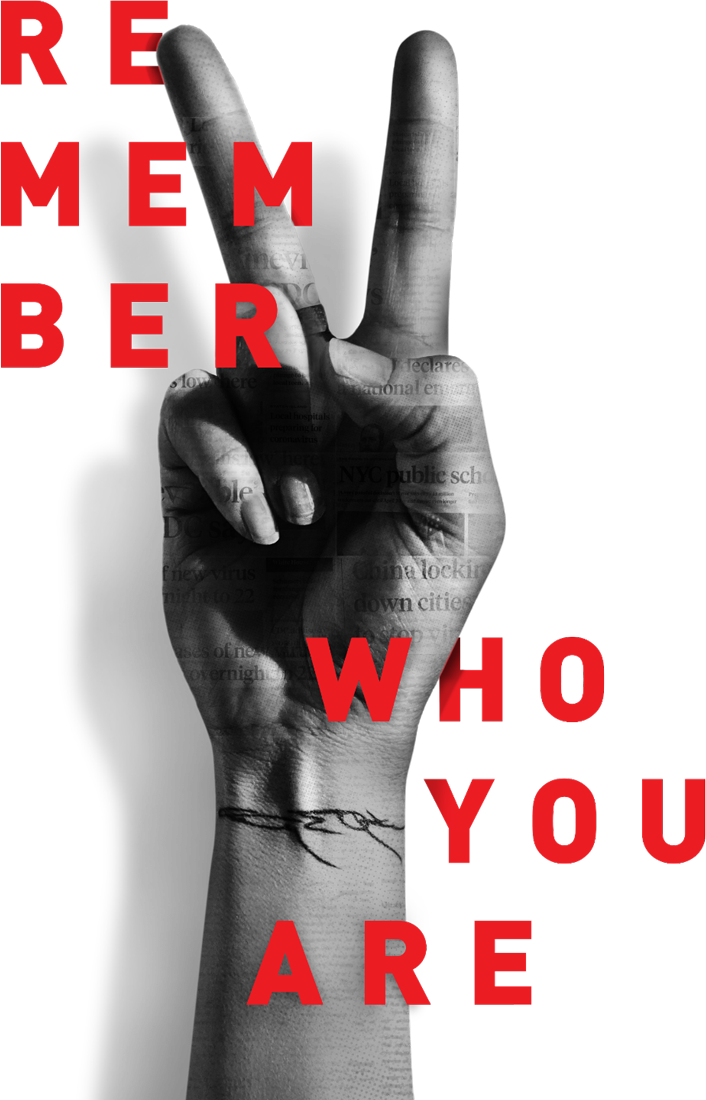 There is work to do.
REMEMBER WHO YOU ARE.