We were honored to host local design superstar, Aaron Draplin, as our guest for the Watson Creative Speaker Series this past July.
Draplin, a graphic designer, author and founder of Draplin Design stopped by our studio and spoke on the craft of design, workflow and craftsmanship as applied to modern day design.
Draplin, whose clients include Nike, Burton Snowboards, Esquire, Red Wing, Apple, Ford Motor Company and the Obama Administration, is also co-founder of Field Notes.
Draplin spoke, took questions, and brought a trunk full of Draplin Design gifts, including copies of his recently released book, "Pretty Much Everything."
We look forward to seeing him again and consider Aaron a part of the Watson Creative family.
You can see more of his work here: http://draplin.com/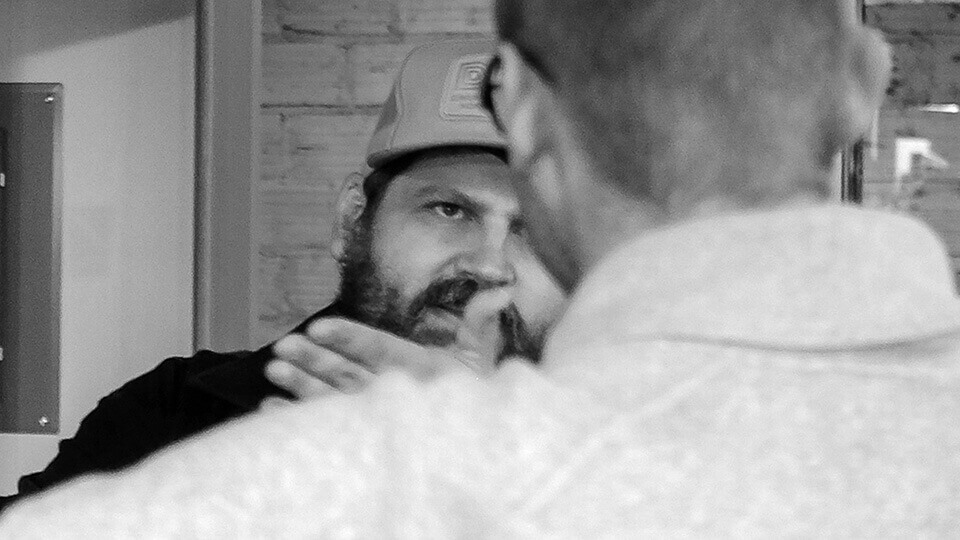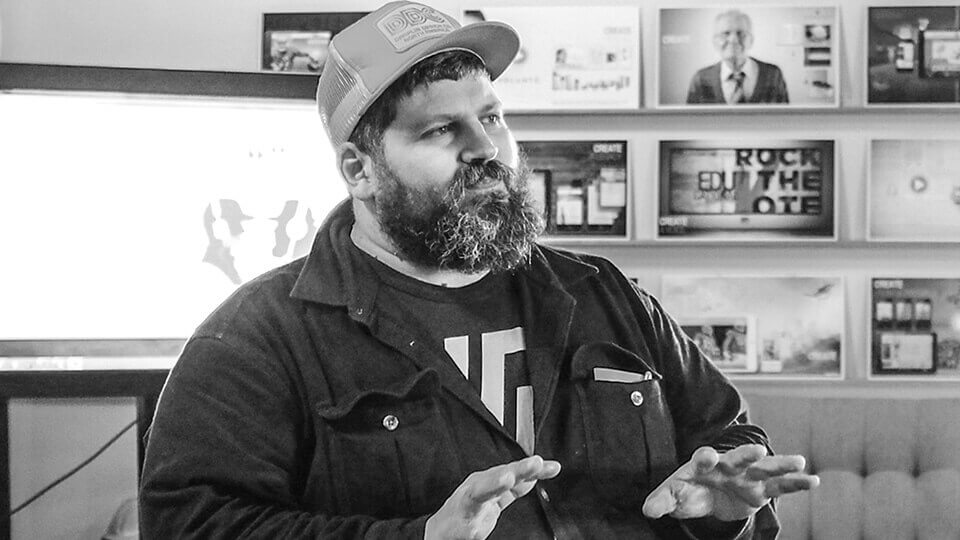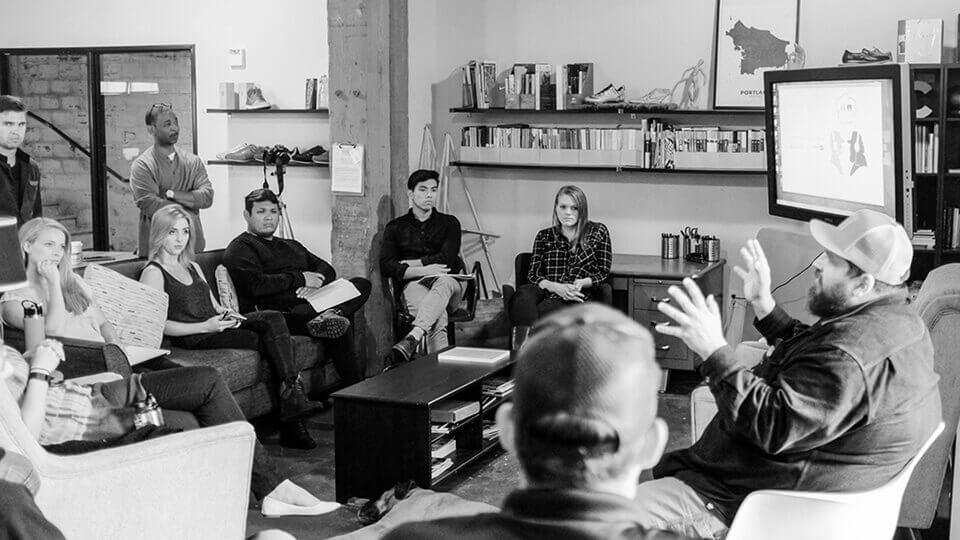 Draplin
by Watson Creative