Ideas
JOS // Receive International Acclaim
PORTLAND (OR) – March 18, 2014 – JOS Studios, a high-end lifestyle and wedding photography studio based in Portland, Oregon, continues to garner international acclaim for a compelling brand rooted in high-end, evocative photography.
The studio's brand management strategy is the fruit of a long-standing collaboration between JOS Studios and Watson Creative, a design-led business consultancy firm based in Portland, Oregon. Over the last four years, JOS Studios have collaborated with Watson Creative to refine their brand and reach out to customers in the United States and Europe.
"Watson Creative has been a primary vehicle for us to shoot over 500 weddings," said Jos WoodSmith, principal photographer and owner of JOS Studios. "Their leadership and design team and has given us keen insight into building perceived brand value in our highly competitive marketplace. Our brand has helped us attract ideal clients who match our style and make our business exponentially grow."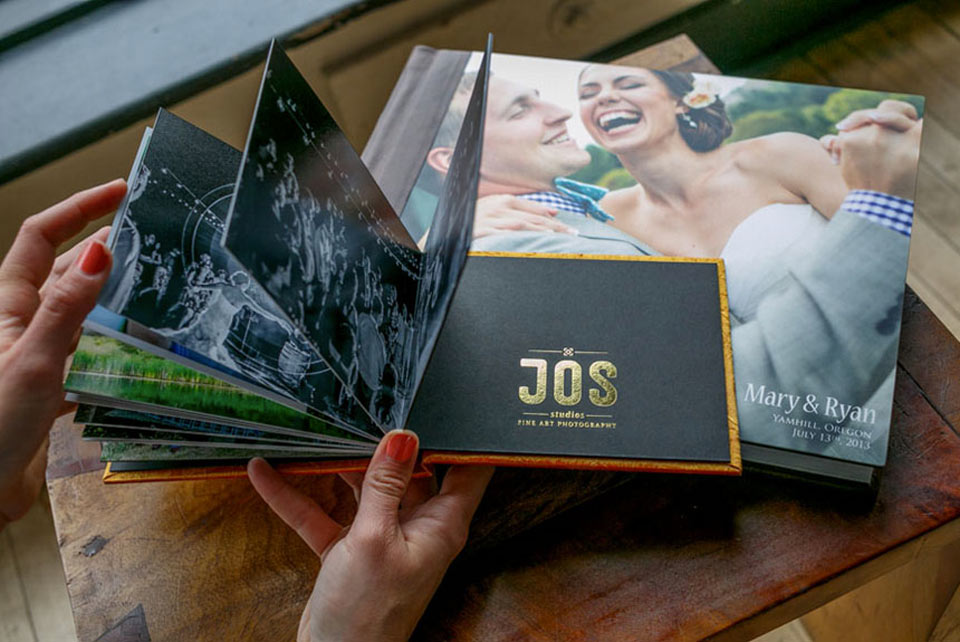 But the partnership between Watson Creative and JOS Studios reaches even further back, as the two firms share a special connection that predates the foundation of Watson Creative.
"We met Matt Watson during his Nike days, and had many discussions about designing our brand," said WoodSmith. "We brainstormed extraordinary ideas that gave us the confidence to tell our story in a very unique and authentic expression. On September 5th, 2010 we had the honor of photographing Matt Watson's wedding, which was showcased on Style Me Pretty."
"I know very well what tact, narrative power, and refinement that JOS Studios deliver to everyone of their demanding customers," said Matt Watson, co-founder and creative director at Watson Creative. "We approached this project with the same high expectations that Jos brings to every photography project. It was truly an honor that he trusted my team to deliver the same level of quality that he expects from himself."
Matt and Jess Watson's wedding photography feature on Style Me Pretty:www.stylemepretty.com
Reviews for JOS Studios on WeddingWire: www.weddingwire.com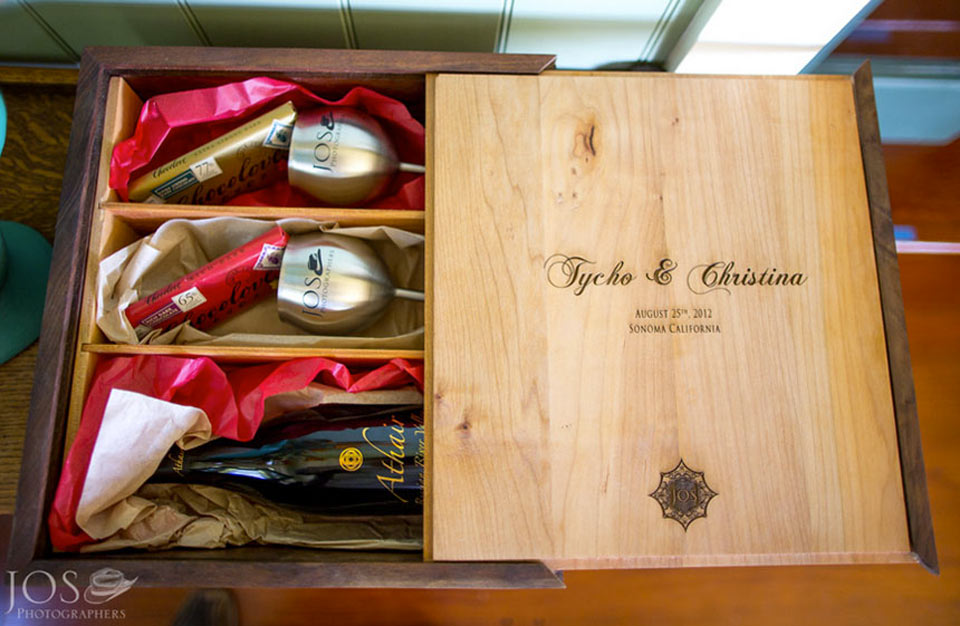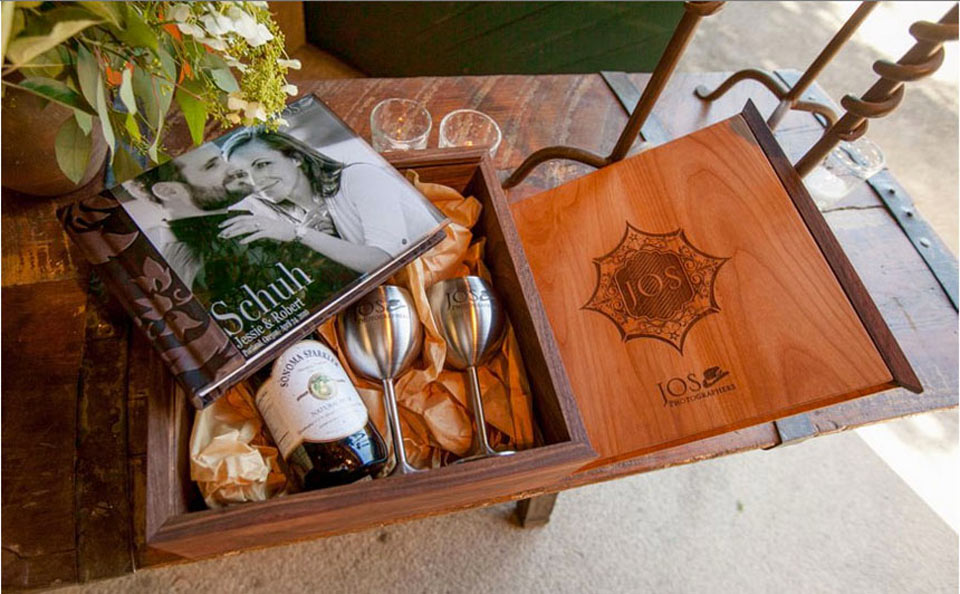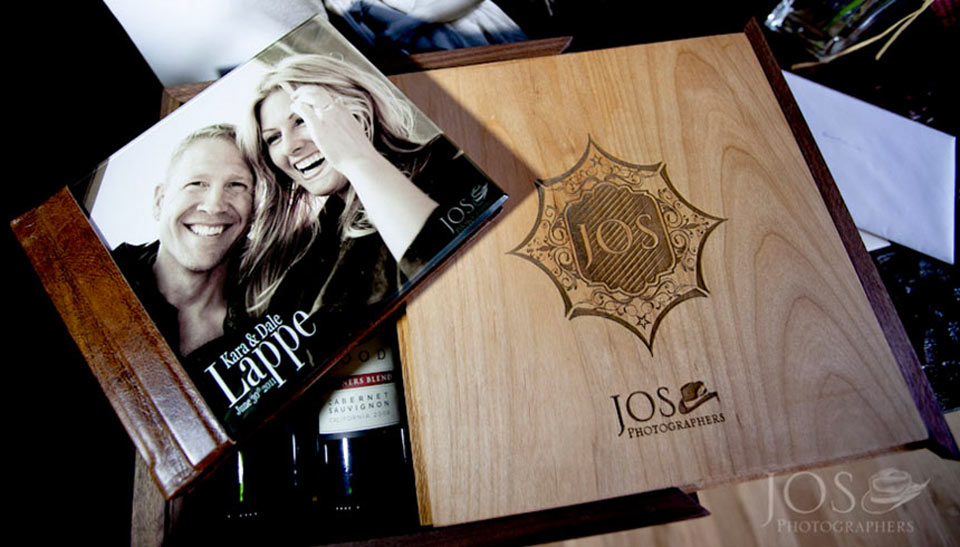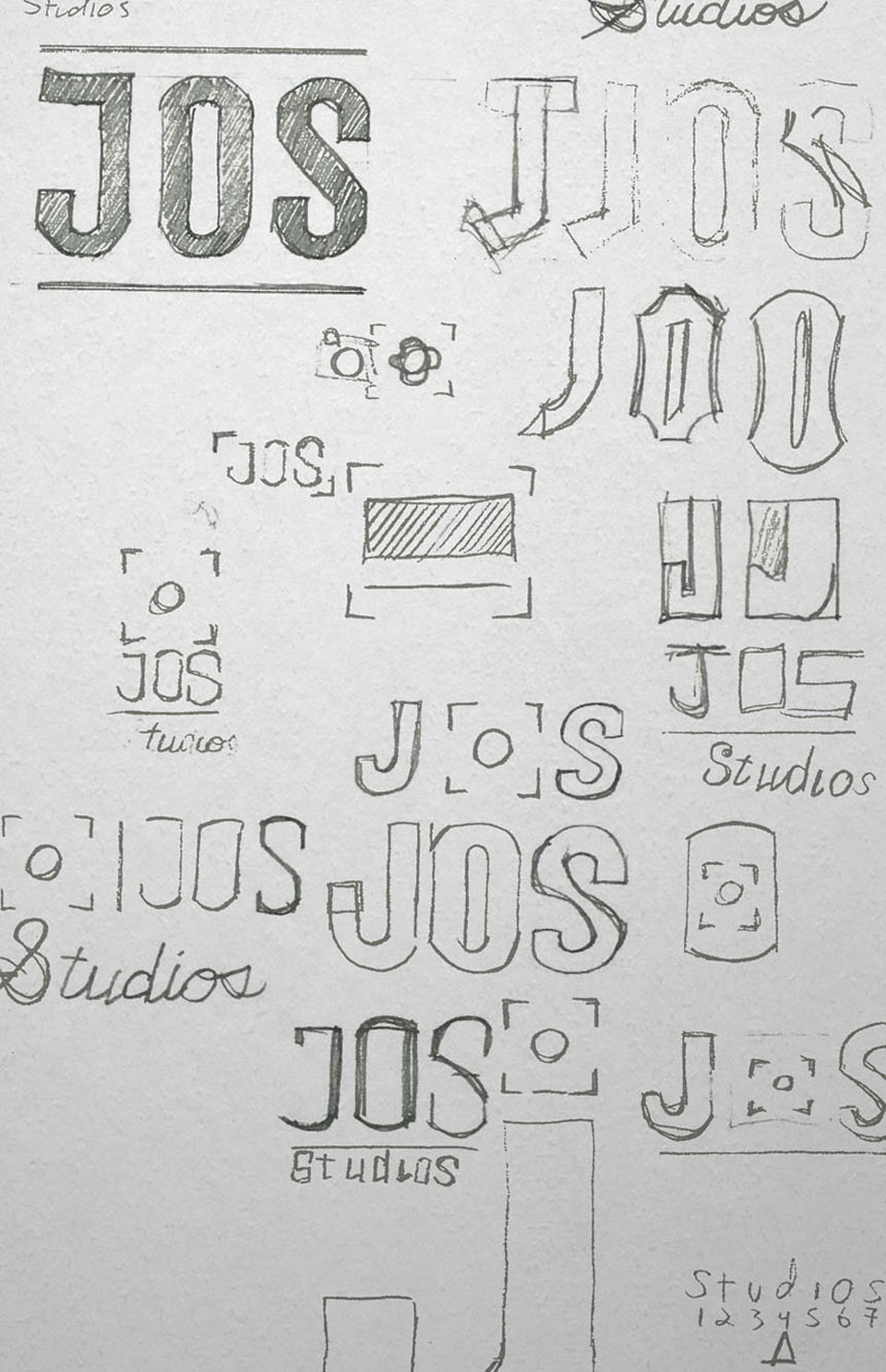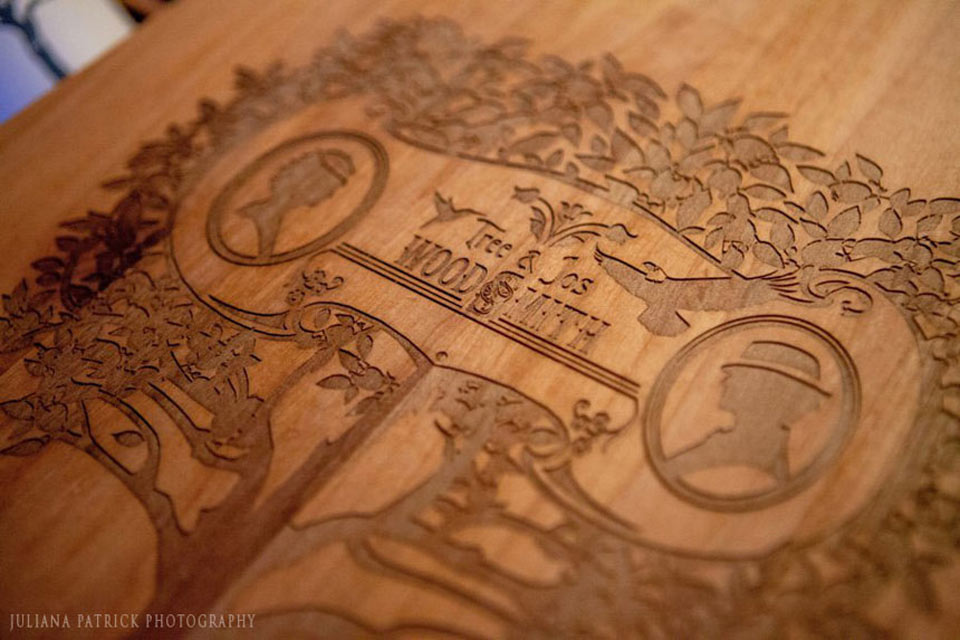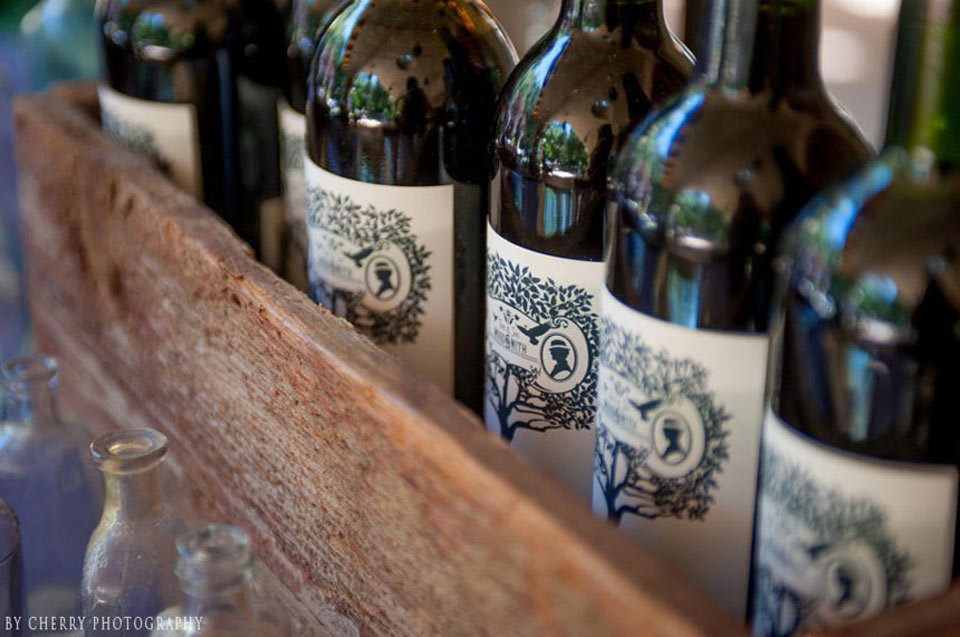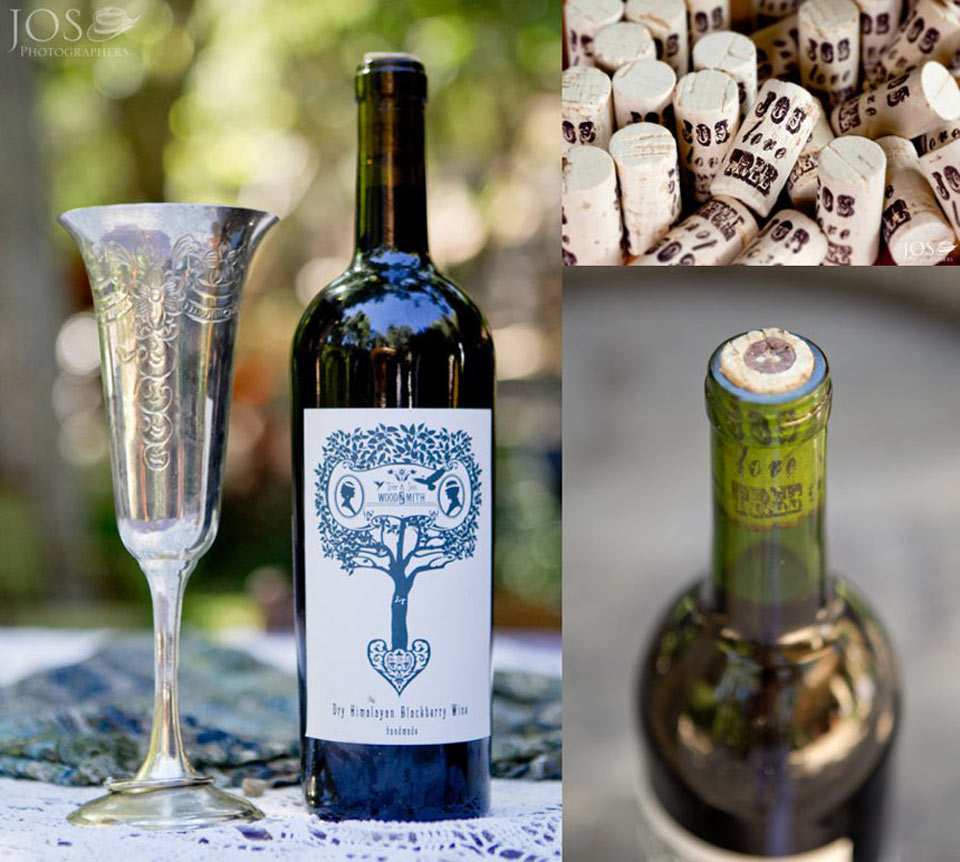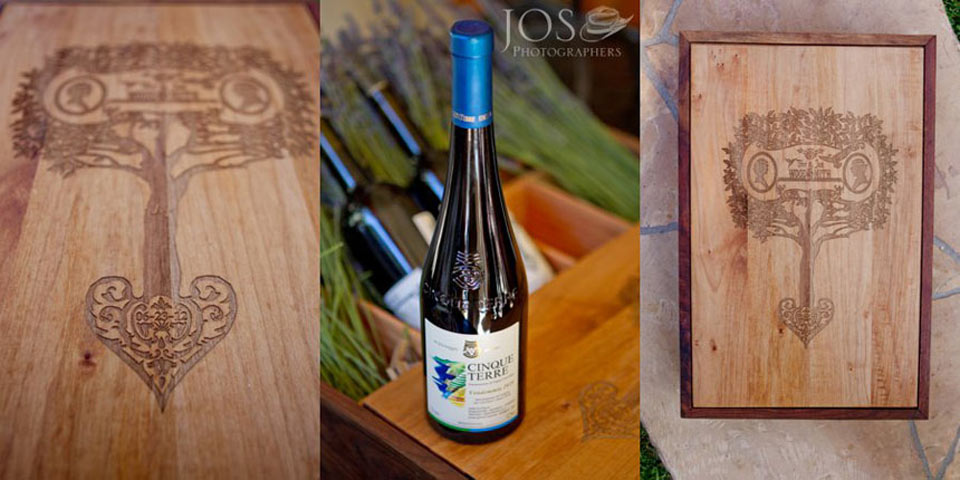 About Watson Creative
Watson Creative is a design-led business consultancy firm based in Portland, Oregon. Founded by Matt Watson, a design expert with 11 years experience with Nike, Watson Creative offers a wide range of business-led design services, including brand management and strategy, rebranding services, web design, VIP and athlete branding, and business strategy.
www.watsoncreative.com
About JOS Studios
JOS Studios is a high-end wedding and lifestyle photography studio based in Portland, Oregon. Over the last 10 years, the studio has photographed weddings all over the United States and Europe, and has received accolades from Wedding and Portrait Photographers International, the International Society of Wedding Photographers, Fearless Photographers, and Photo District News. JOS studios has been featured on Style Me Pretty and Lovely Bride, to name a few
www.josstudios.com
JOS // Receive International Acclaim
by Watson Creative