Grow your business in 2020 with award-winning design services.
Design shapes the human experience and changes how we feel, think, and how we act. Compelling design will increase your brand recognition and engage your consumers while building brand credibility.
Our design agency provides a team of award-winning designers, art directors, and creative directors who canl realize the vision of your brand and take it to the next level.
As a full-service, research-based creative studio, our approach to design stems from our agency's expertise in strategy, design, and integrated campaigns.
DESIGN AND CREATIVE SERVICES THAT YOUR BUSINESS NEEDS TO WIN.
Research and discovery. Branding and design. Content and digital marketing. Loyalty and gamification. We believe an integrated approach to strategy, creative, and activation will build the momentum and engineer the customer motivation you need to win in 2020.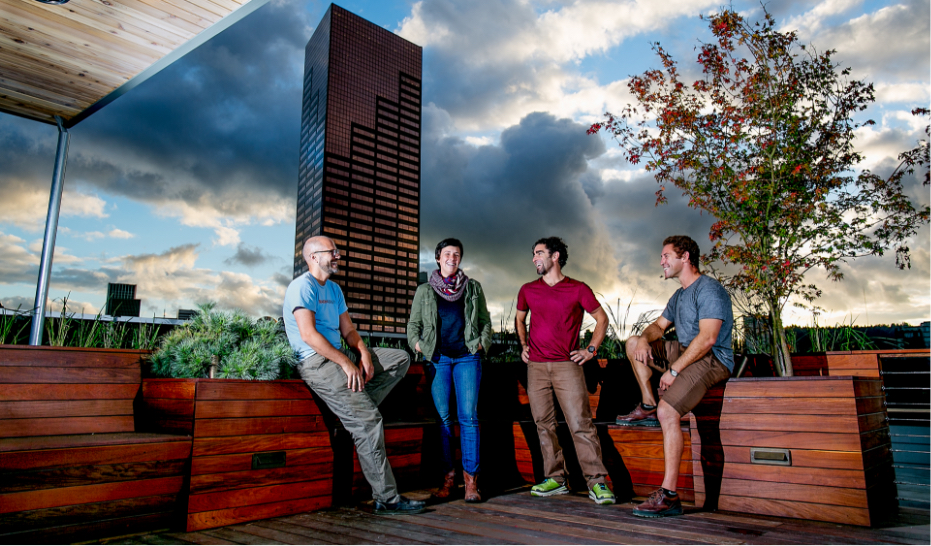 KEY SERVICES
Experiential
Packaging
Print
UX / UI
Graphics + Illustrations
Product
As long as you're willing to dig down (capturing, excavating, and manifesting the essence of who you are), you'll know why you exist and how your ideas, products, and services can scorch the fields of competition.
Shovel, pickaxe, dynamite
There's talent. There's a little luck. And there's the cornerstone of great partnerships with incredible clients.
We believe great work happens when great people work together. That's why we're always looking for the next great person.