Jones Architecture
It's about more than the work. Relationships are key.
Personal stories resonate.
Every architecture firm has a portfolio of work, but what sets it apart from the competition? Jones Architecture is a design studio located in the heart of Portland's Pearl District. They felt that their existing website didn't represent their dynamic office and the team behind their impressive work. They needed a new site that would tell their story in an authentic way.
Research
Strategy
Website
Photography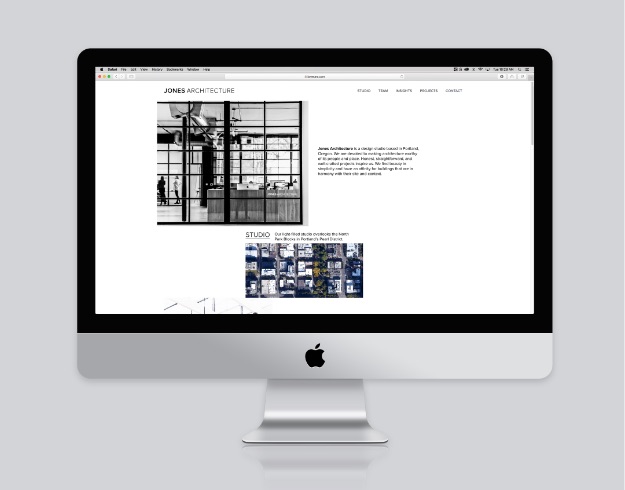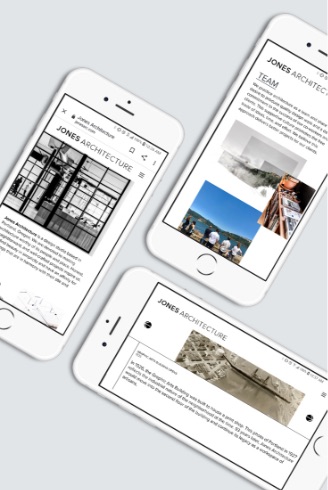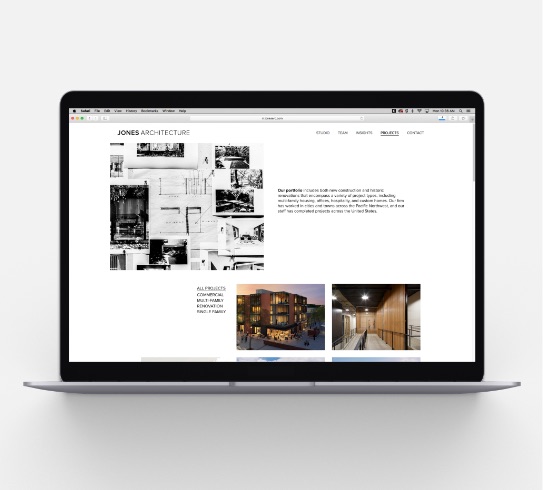 Hiring an architect is a personal experience. Clients put a lot of trust in the hands of a designer they've just met. Websites should tell a story about the team and business journey. This connection immediately builds trust, inspiring clients to convert.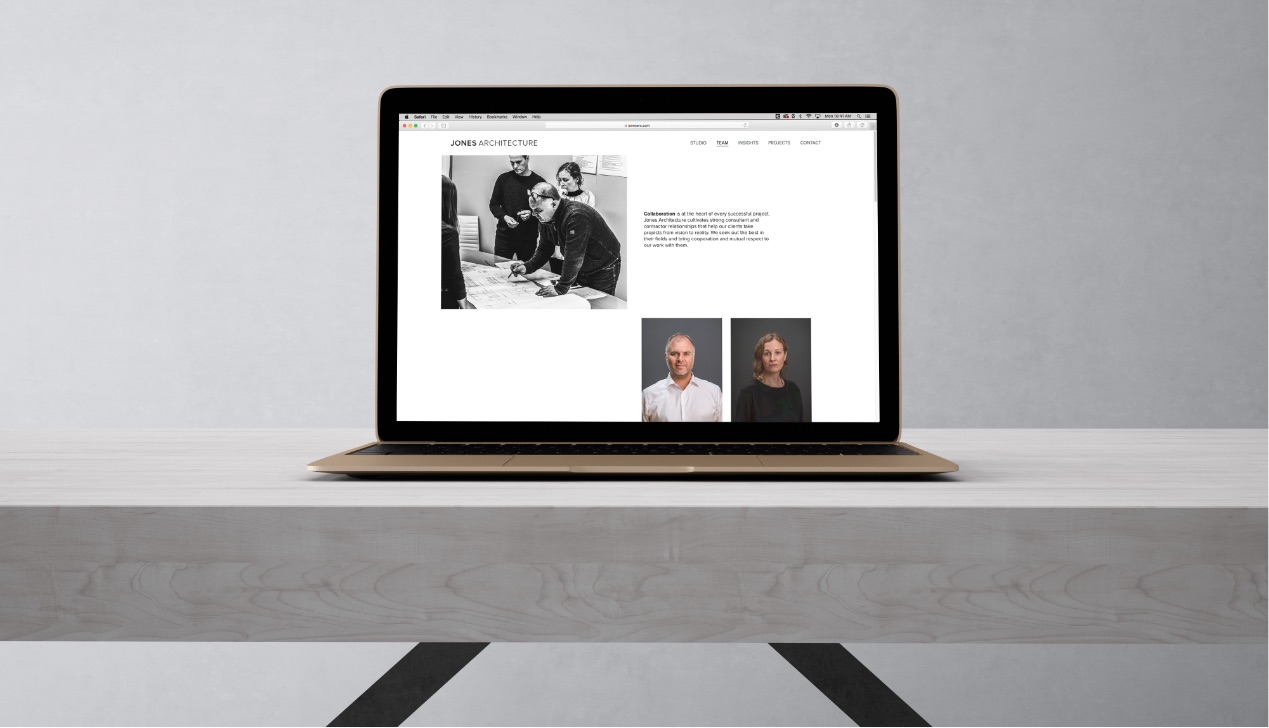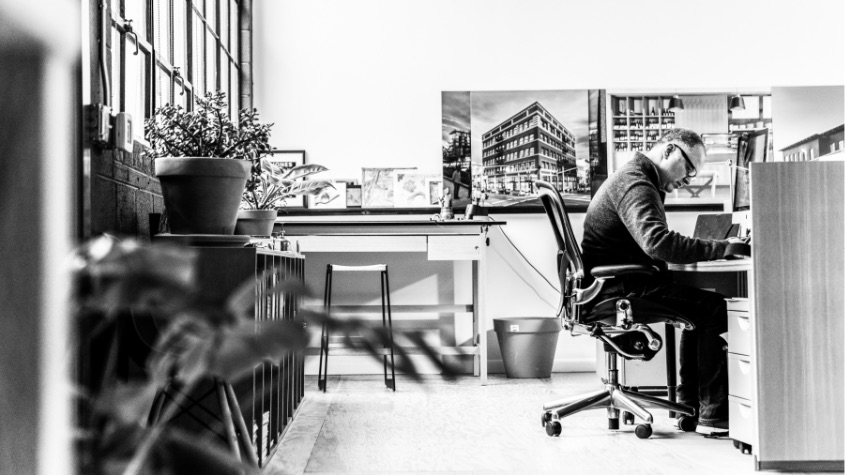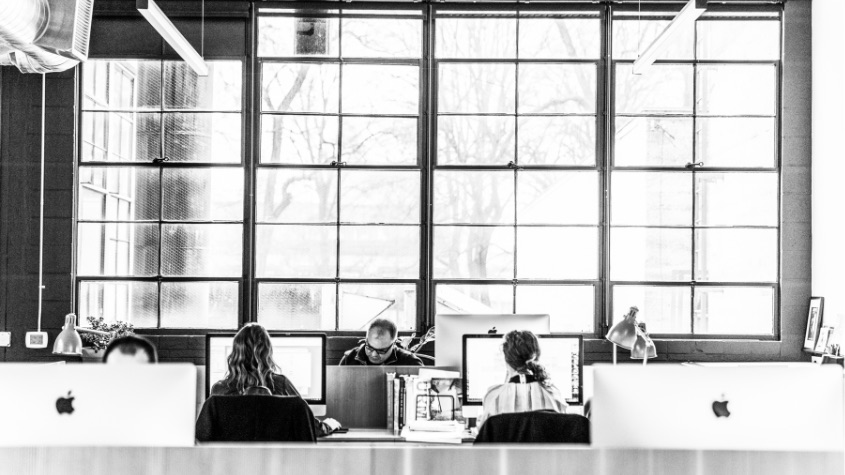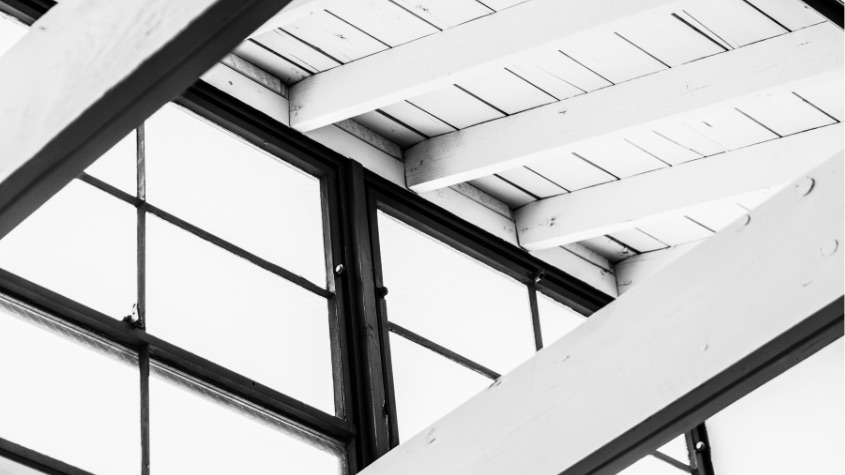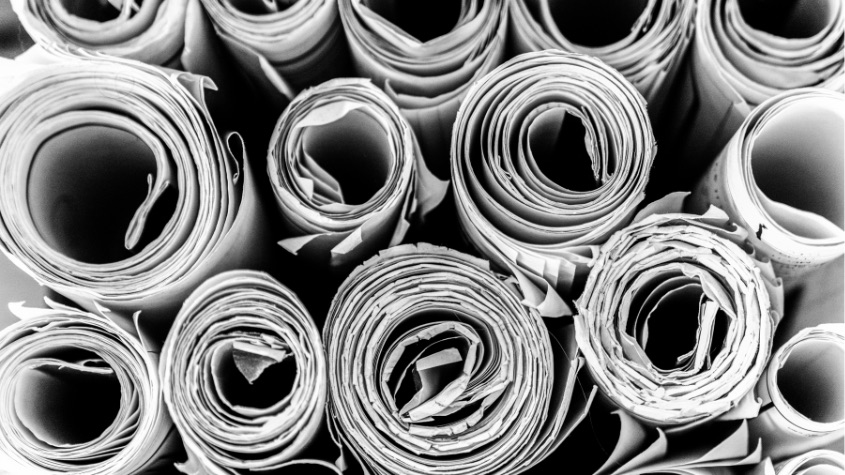 Founding Principal Alan Jones met Matt Watson through Entrepreneurs' Organization (E.O.), a global non-profit with a mission to connect entrepreneurs to learn and grow from one another. Matt and Alan found that no matter the industry, the challenges of entrepreneurship often overlap. Jones Architecture was evolving and they needed a site that represented who they were today.
The Watson team executed a clean, collage-style design that didn't fall into a typical grid structure like most websites. The strategic use of black and white imagery, minimalism, and white space keeps the site dynamic and organic, while elevating the exceptional work of Jones Architecture.
Our advice?
Keep it clean. Lose the noise.
Embrace the white space.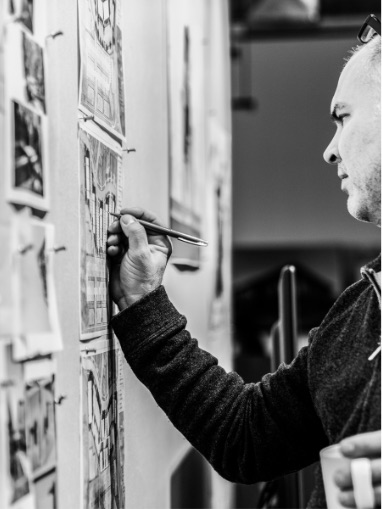 "WE COULDN'T BE MORE THRILLED WITH THE NEW WEBSITE FOR JONES ARCHITECTURE. WATSON DID AN AMAZING JOB FEATURING OUR TEAM AND OUR PROCESS IN AN AUTHENTIC WAY. THIS BEHIND-THE-SCENES LOOK AT OUR STUDIO IMMEDIATELY BUILDS A STRONGER CONNECTION TO OUR AUDIENCE, INSPIRING TRUST FROM THE START."
ALAN JONES / FOUNDING PRINCIPAL
Shovel, pickaxe, dynamite
There's talent. There's a little luck. And there's the cornerstone of great partnerships with incredible clients.
We believe great work happens when great people work together. That's why we're always looking for the next great person.