Ideas
Portland Team Fitness // Rebrand
PORTLAND (OR) – February 25, 2014 – Local personal training studio Portland Team Fitness got more than they hoped for when they partnered with design-led business consultancy firm Watson Creative to help communicate their unique brand of personal fitness.
Watson Creative's work with Portland Team Fitness included extensive efforts to tell the story of the dynamic Portland fitness studio, including choosing new colors for the studio that best complemented the high-energy brand sought by Portland Team Fitness' owner and founder, Alayne Rowan.
"Alayne is far from the normal trainer," said Matt Watson, co-founder and creative director of Watson Creative. "She has vision, relentless ambition and a very infectious, colorful personality that inspires her clients. I suppose that's why we designed her studio's identity around explosive patterns and bold, fun colors."
"Watson Creative has brought a simple, clean, versatile visual representation to an incredibly complex idea," said Alayne Rowan. "Their work has allowed me to think beyond the borders of the city of Portland, and it has made me realize that I truly offer something unique in the fitness industry, and that it is a brand. They have set Portland Team Fitness up for greater success and visually have made it stand out."
As part of their work, Watson Creative also created a brand video for Portland Team Fitness, which elicited an unexpected reaction from Alayne.
"When we unveiled the first cut of her brand video, Alayne was shockingly silent, and then in tears… of joy!" explained Watson. "A small business owner's brand is like their baby. It takes tremendous trust on their behalf to allow anyone else to shape its aesthetic, mission, and personal. It's a privilege we don't take lightly. We're extremely proud of the work we've done for Portland Team Fitness."
Watch the Portland Team Fitness brand video: vimeo.com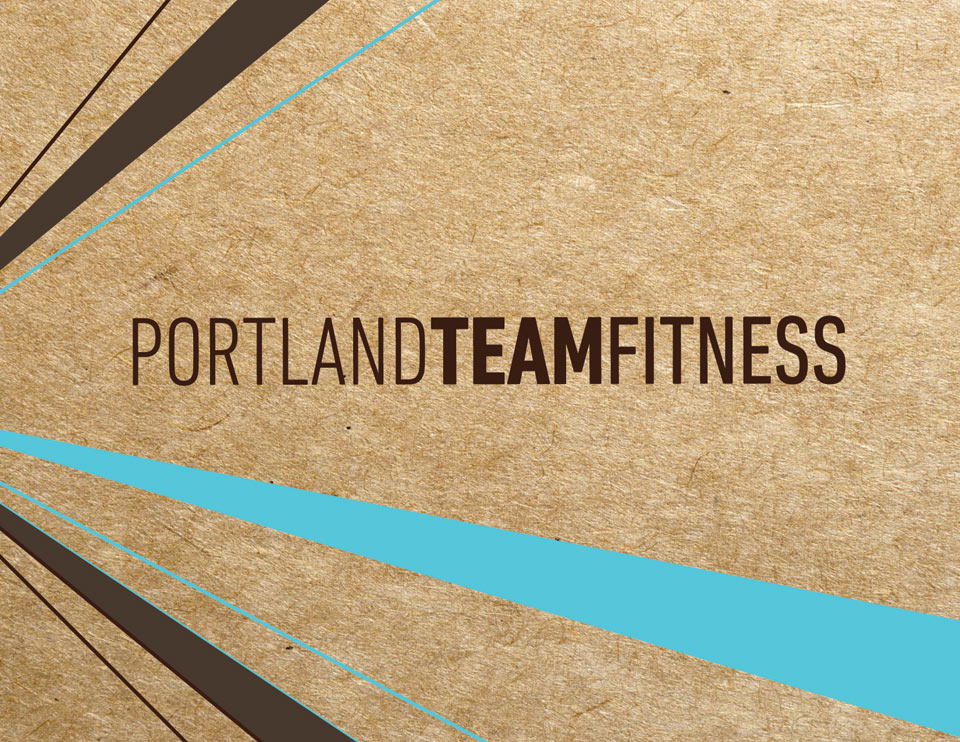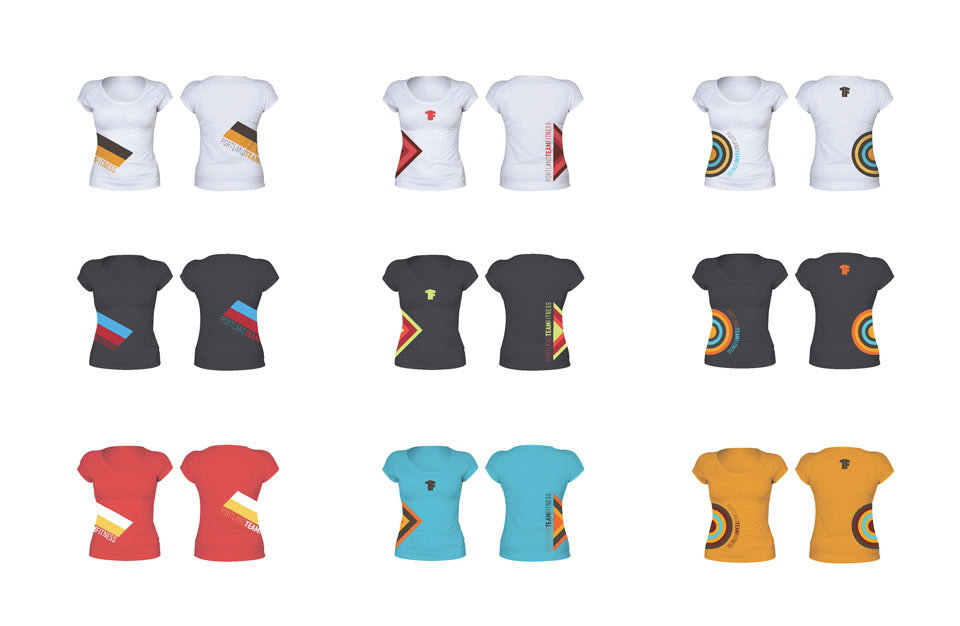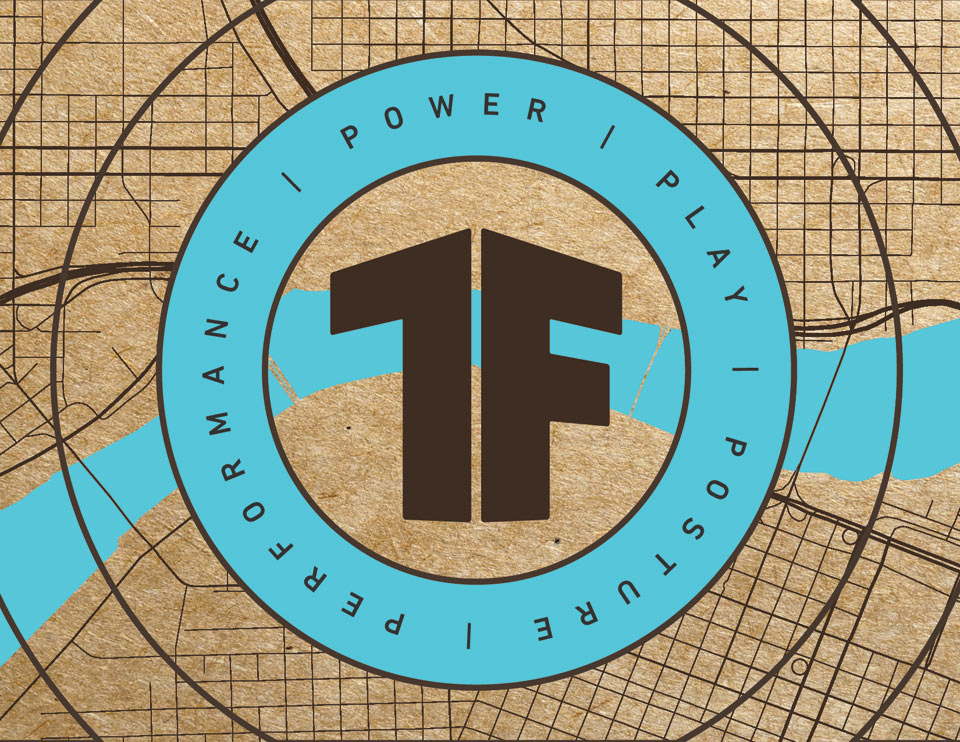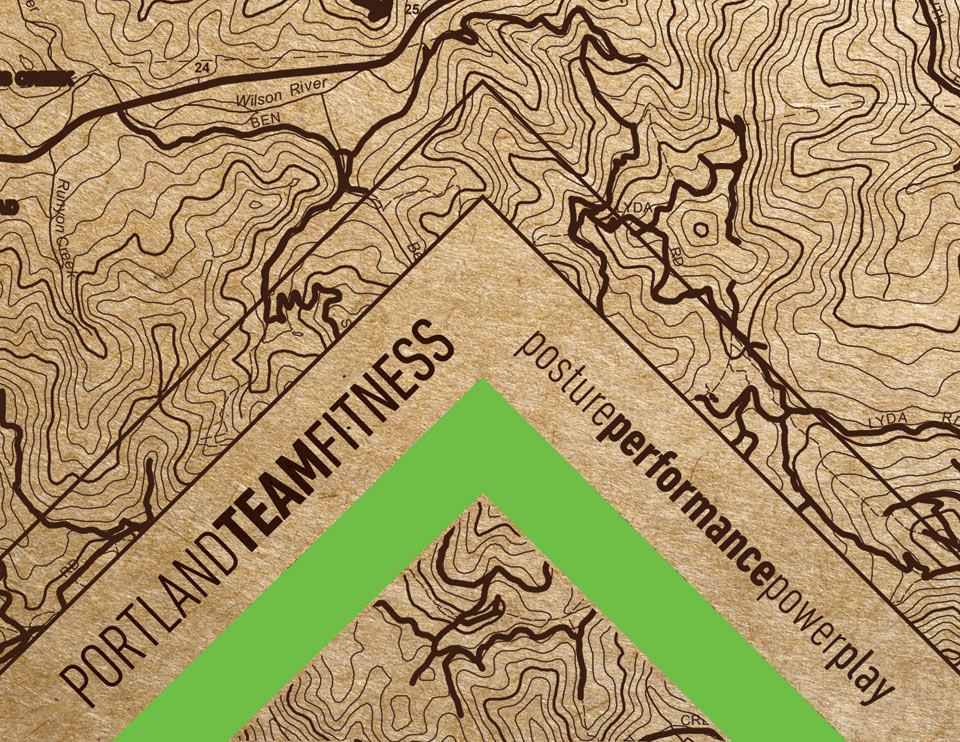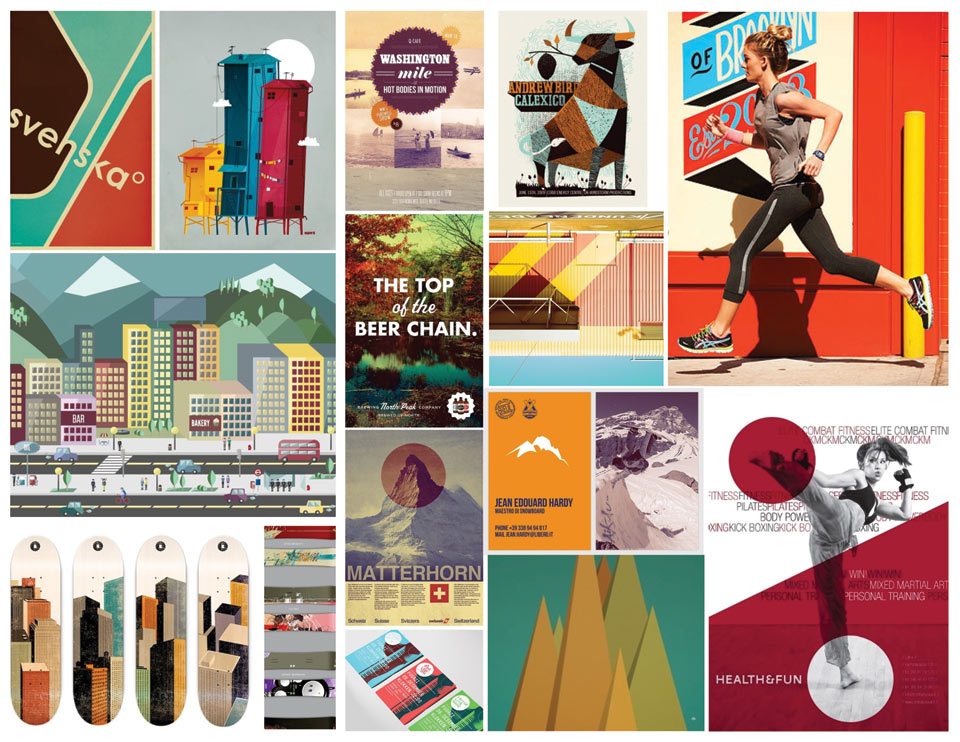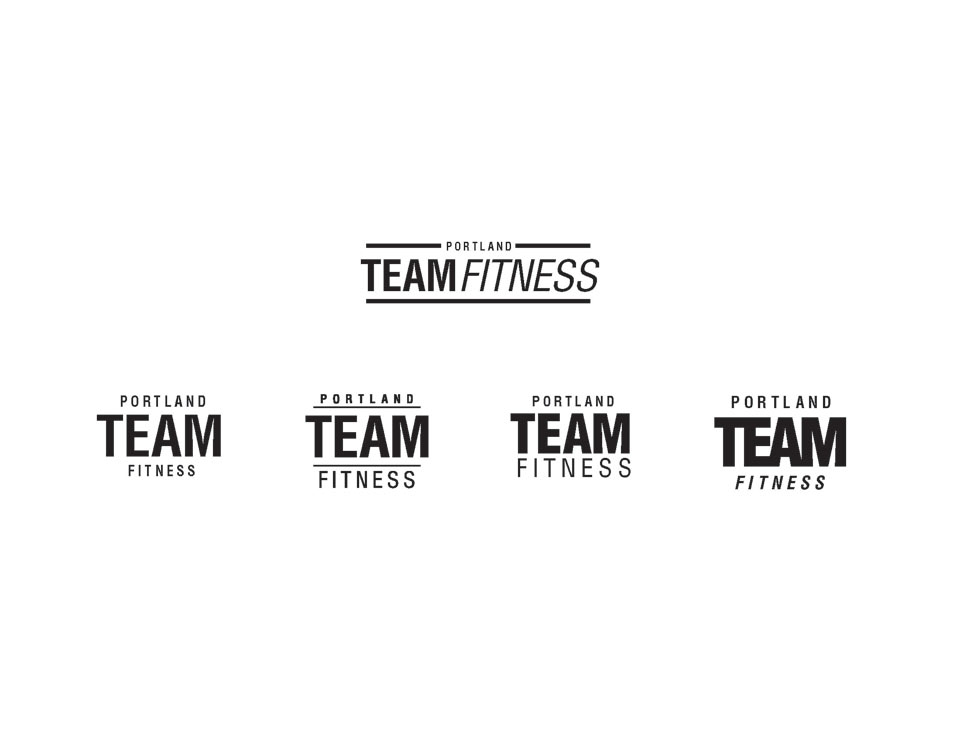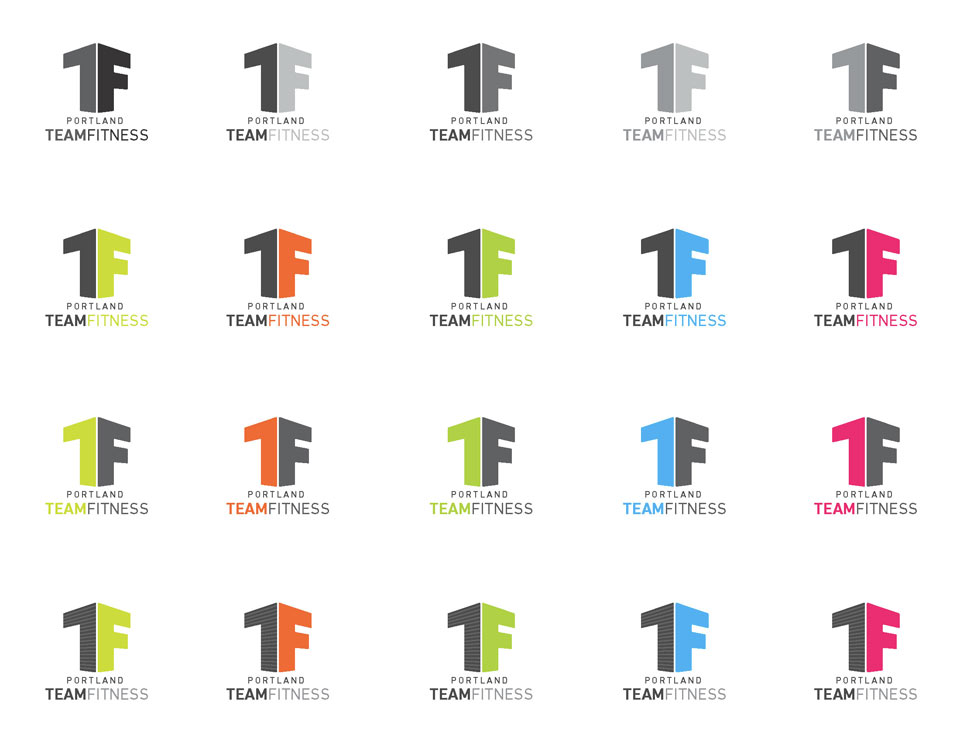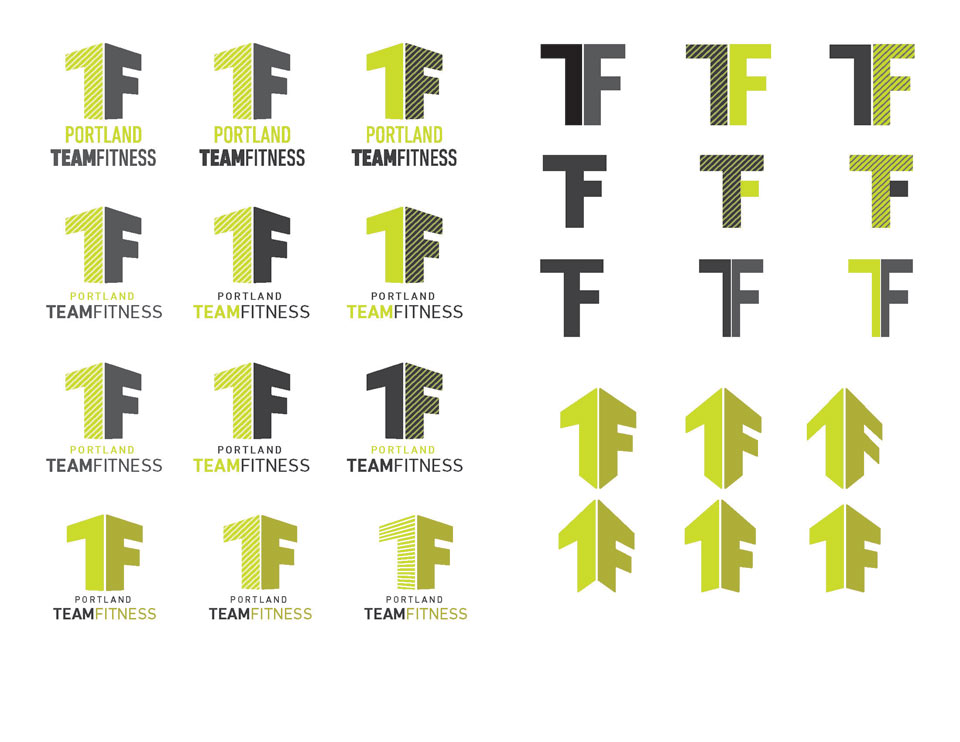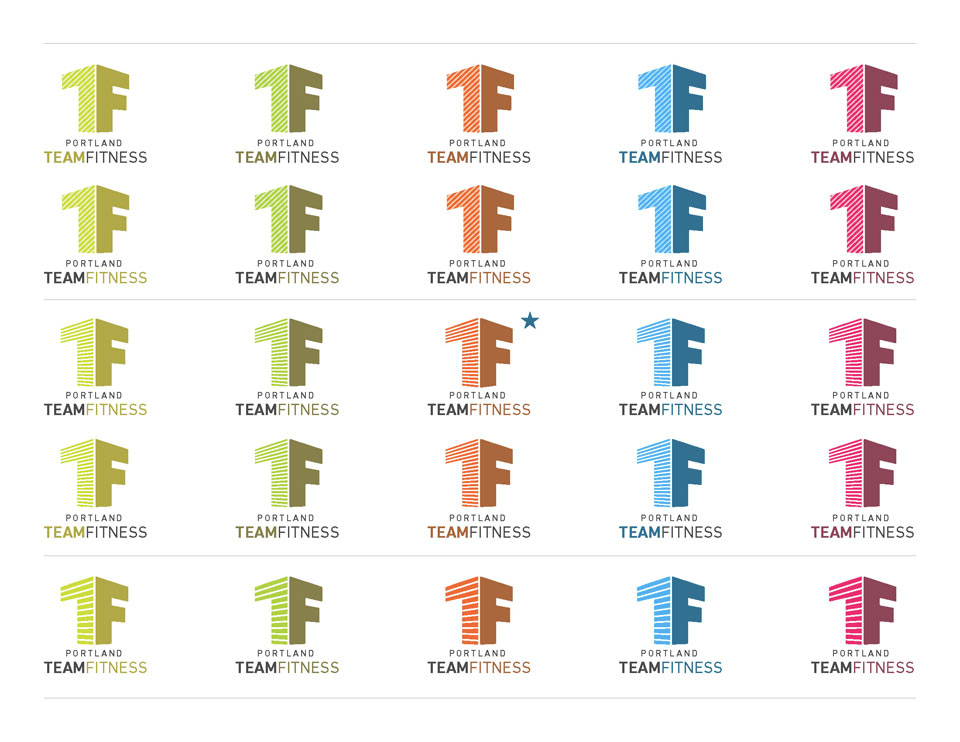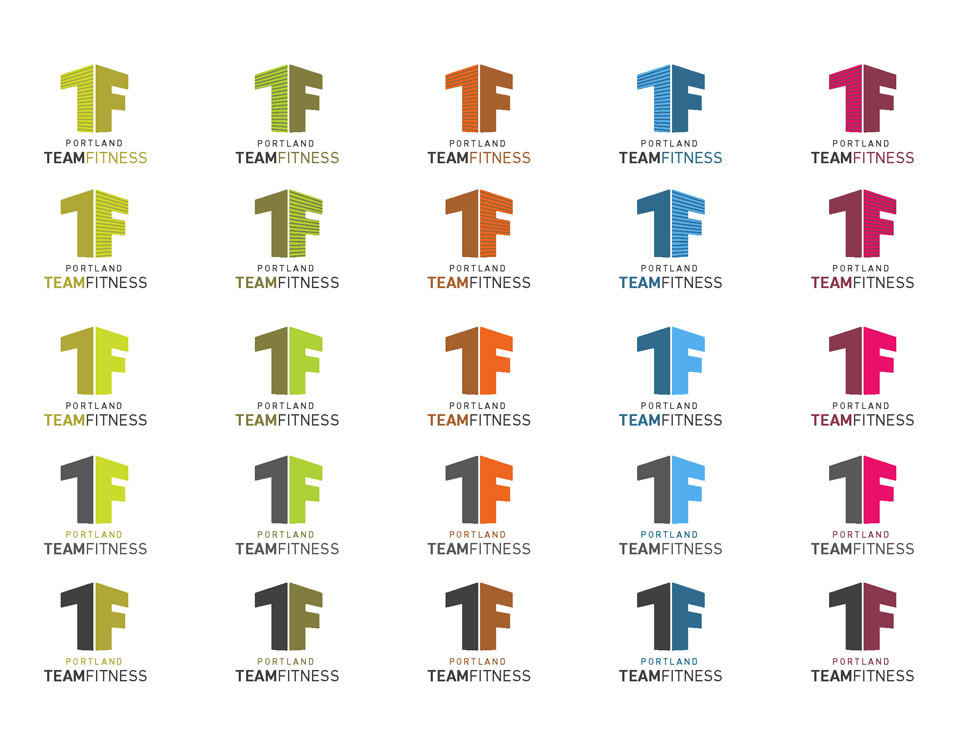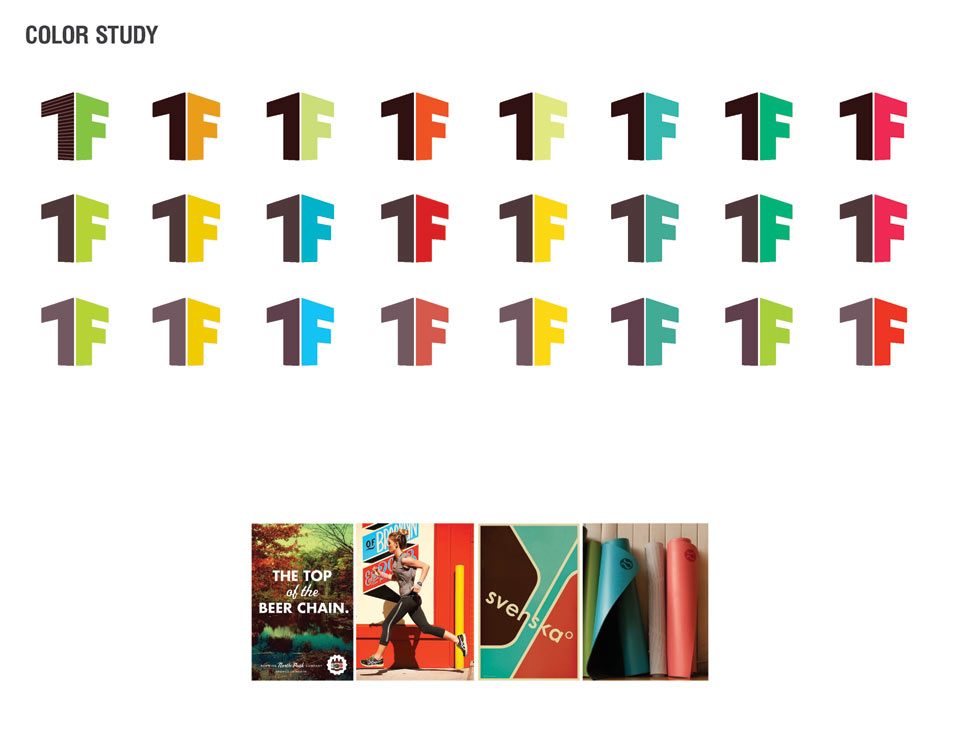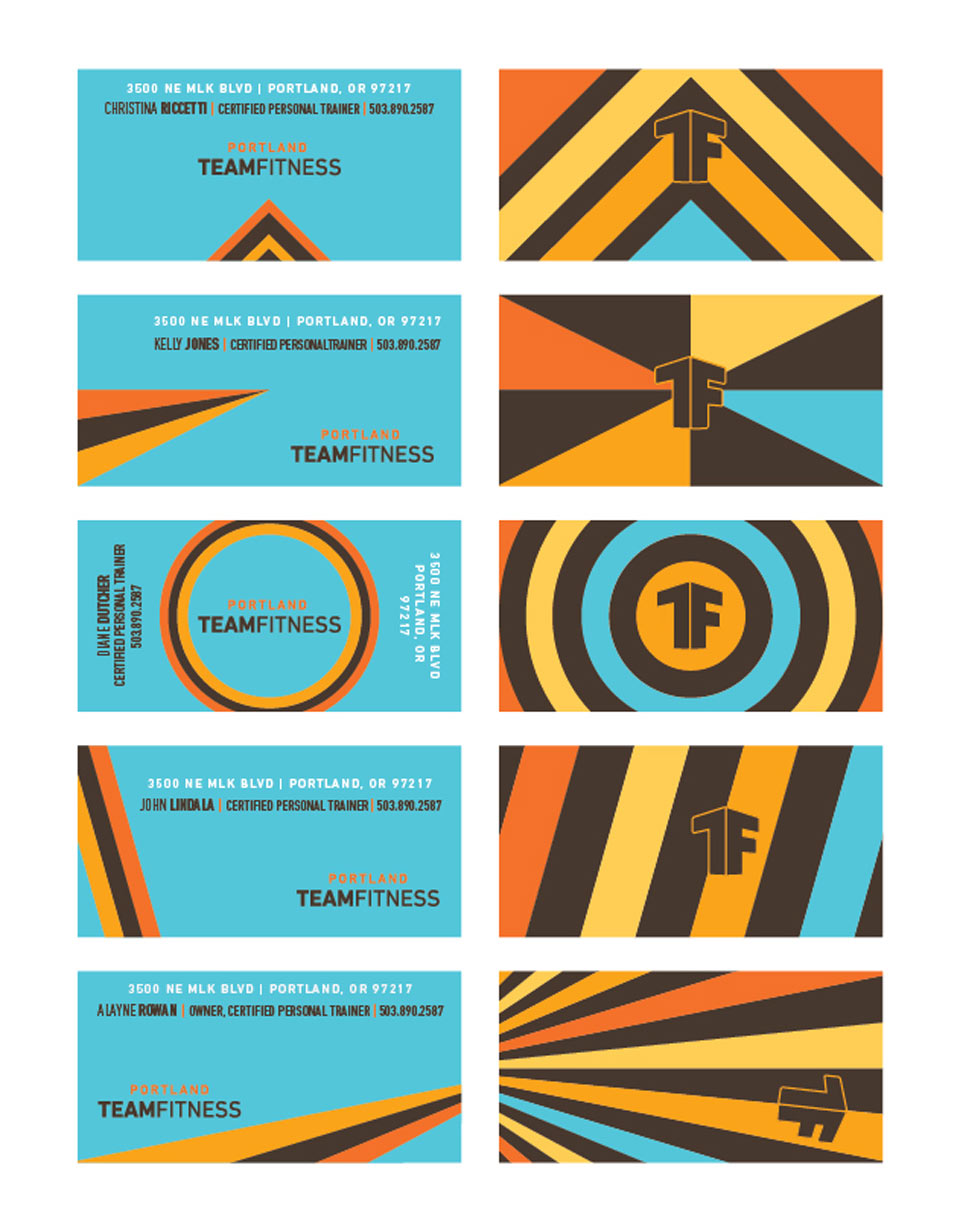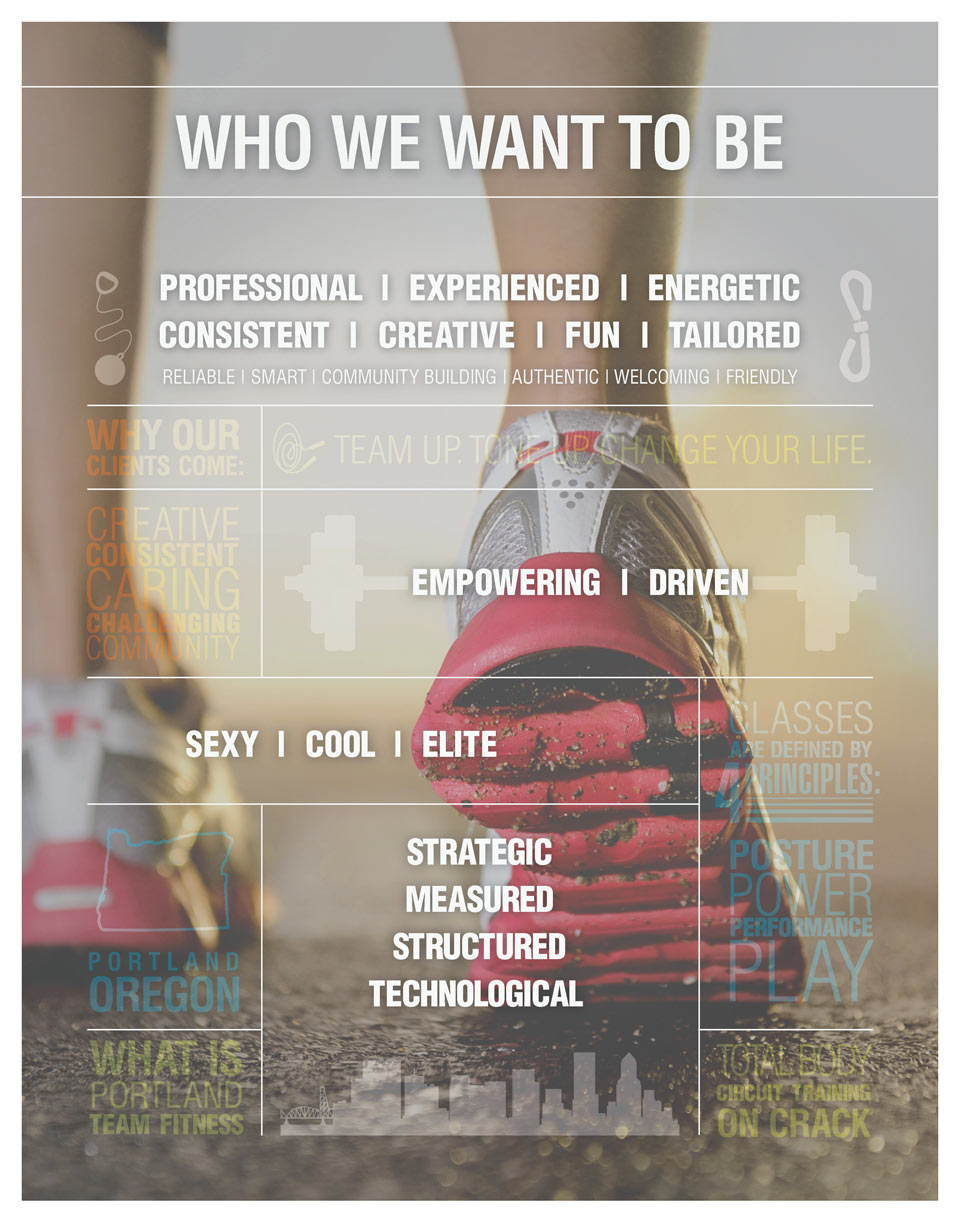 About Watson Creative
Watson Creative is a design-led business consultancy firm based in Portland, Oregon. Founded by Matt Watson, a design expert with 11 years experience with Nike, Watson Creative offers a wide range of business-led design services, including brand management and strategy, rebranding services, web design, VIP and athlete branding, and business strategy.
www.watsoncreative.com
About Portland Team Fitness
Portland Team Fitness is a personal training studio specializing in TEAM classes, where people come together in a group setting and reap the benefits of working with a personal trainer at a fraction of the cost. It promotes fitness and a healthy lifestyle through the 4 Ps of Team Fitness: Posture, Power, Performance, and Play.
www.portlandteamfitness.com
Portland Team Fitness // Rebrand
by Watson Creative