Ideas
STOLLER // Pacific NW Winery of the Year
PORTLAND (OR) – March 12, 2014 – Stoller Family Estate, a winemaking estate based in Oregon's Dundee Hills, was named 2014's Pacific Northwest Winery of the Year by Wine Press Northwest magazine.
The prize, awarded to Stoller Family Estate for the quality of its wines and its operations rooted in the land and sustainability, is the result of nearly two decades of hard work for owner Bill Stoller, who transformed a former turkey farm into the award-winning winery.
Part of these efforts included working with design-led business consultancy firm Watson Creative to overhaul their website and digital strategy. The revamped website is set for a public unveiling in the next few weeks.
"Stoller Family Estate is our first winery, so we put one of our best talents on the job: Jeremy Backer," said Matt Watson, founder and creative director at Watson Creative. "Stoller Family Estate's president Gary Mortensen knows he has one of the best-kept secrets on the West Coast; the property, people, architecture, and wines all contribute to a quality experience. You would think this would make our job easy, but it didn't. There is a lot of great things to focus on. In the end, I think we have landed on a good, flexible strategy."
"Watson Creative has been instrumental in executing the look and feel of our online presence going forward," said Betsy Hannaford, marketing and communications manager for Stoller Family Estate. "Our goal has been to create and develop a website that is aesthetically pleasing, informative and interactive, with a seamless shopping experience for our online guests. We're confident that our new site will do all of these things."
"The collaborative energy between Betsy and our team has been so much fun," said Watson. "I think we're truly developing something special… something we'll all be proud of for years."
Read Wine Press Northwest's profile on Stoller Family Estate: winepressnw.com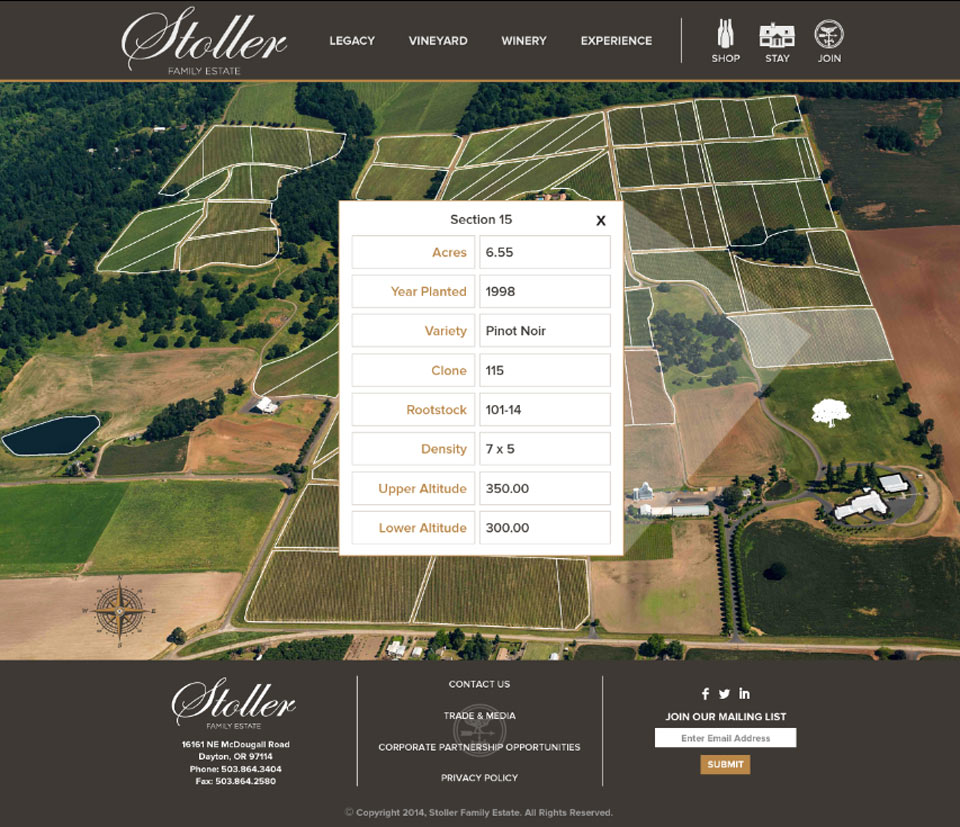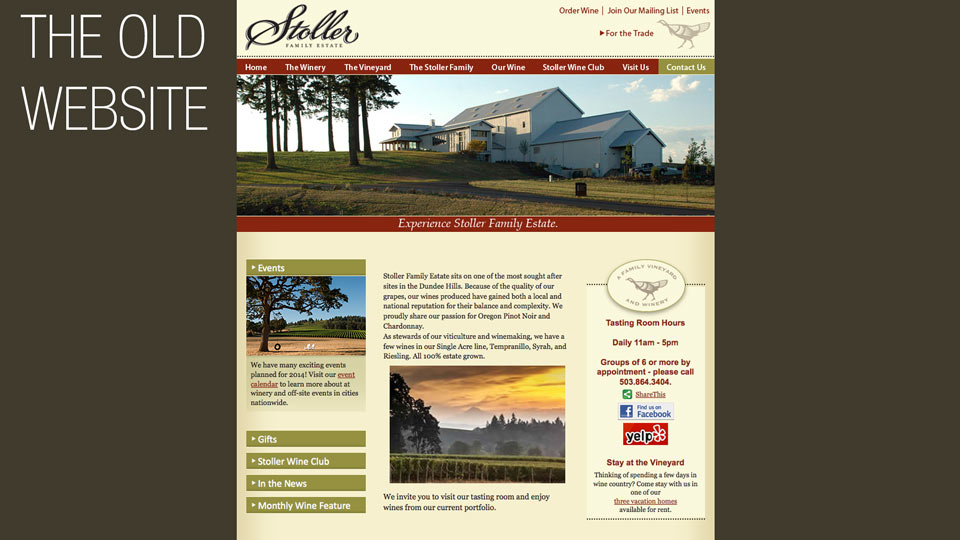 About Watson Creative
Watson Creative is a design-led business consultancy firm based in Portland, Oregon. Founded by Matt Watson, a design expert with 11 years experience with Nike, Watson Creative offers a wide range of business-led design services, including brand management and strategy, rebranding services, web design, VIP and athlete branding, and business strategy.
www.watsoncreative.com
About Stoller Family Estate
Stoller Family Estate is an award-winning winery based in Oregon's Dundee Hills. Its signature Pinot Noir and Chardonnay wines have received numerous awards, including Wine Press Northwest's Pacific Northwest Winery of the Year award in 2014.
www.stollerfamilyestate.com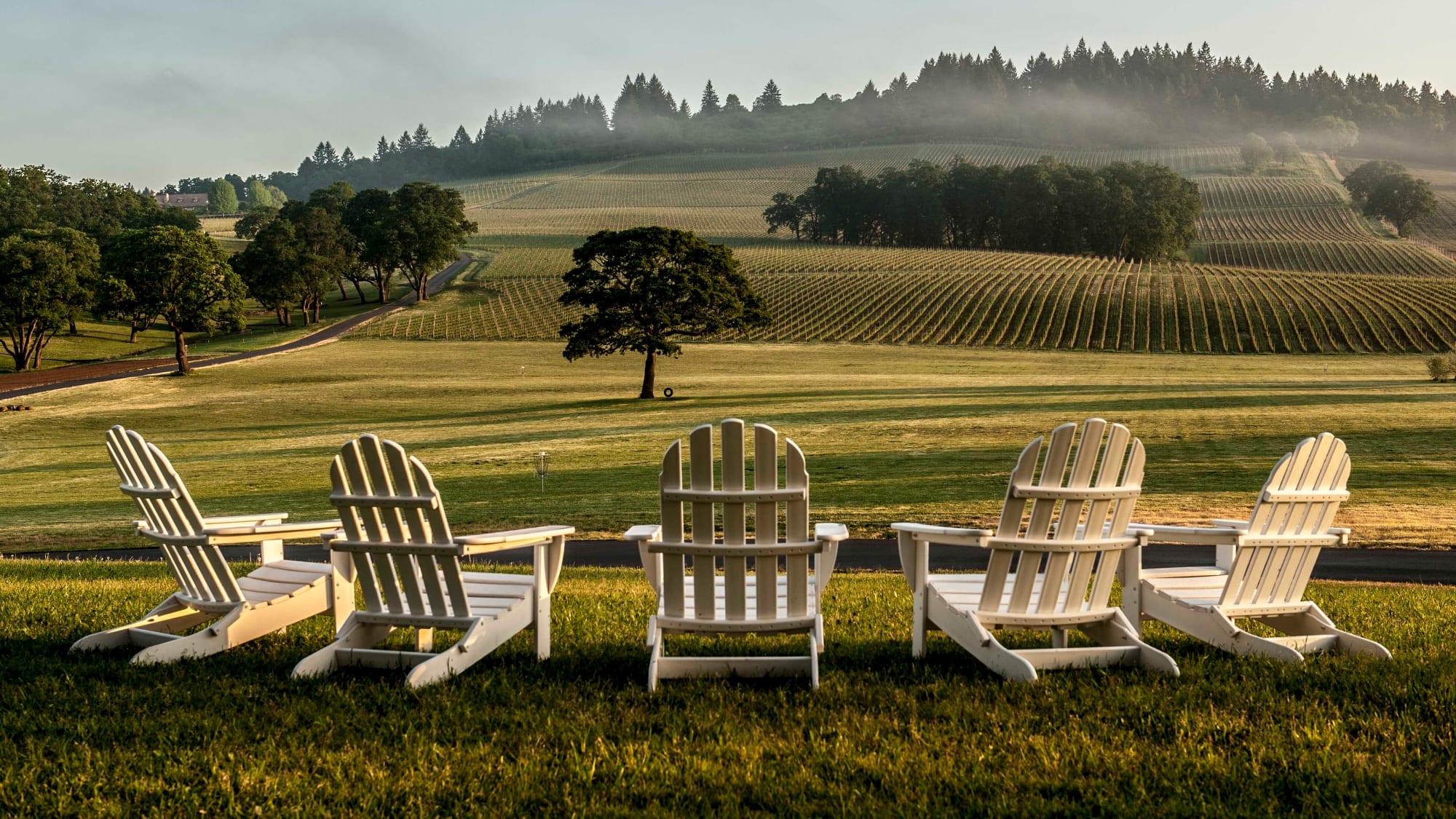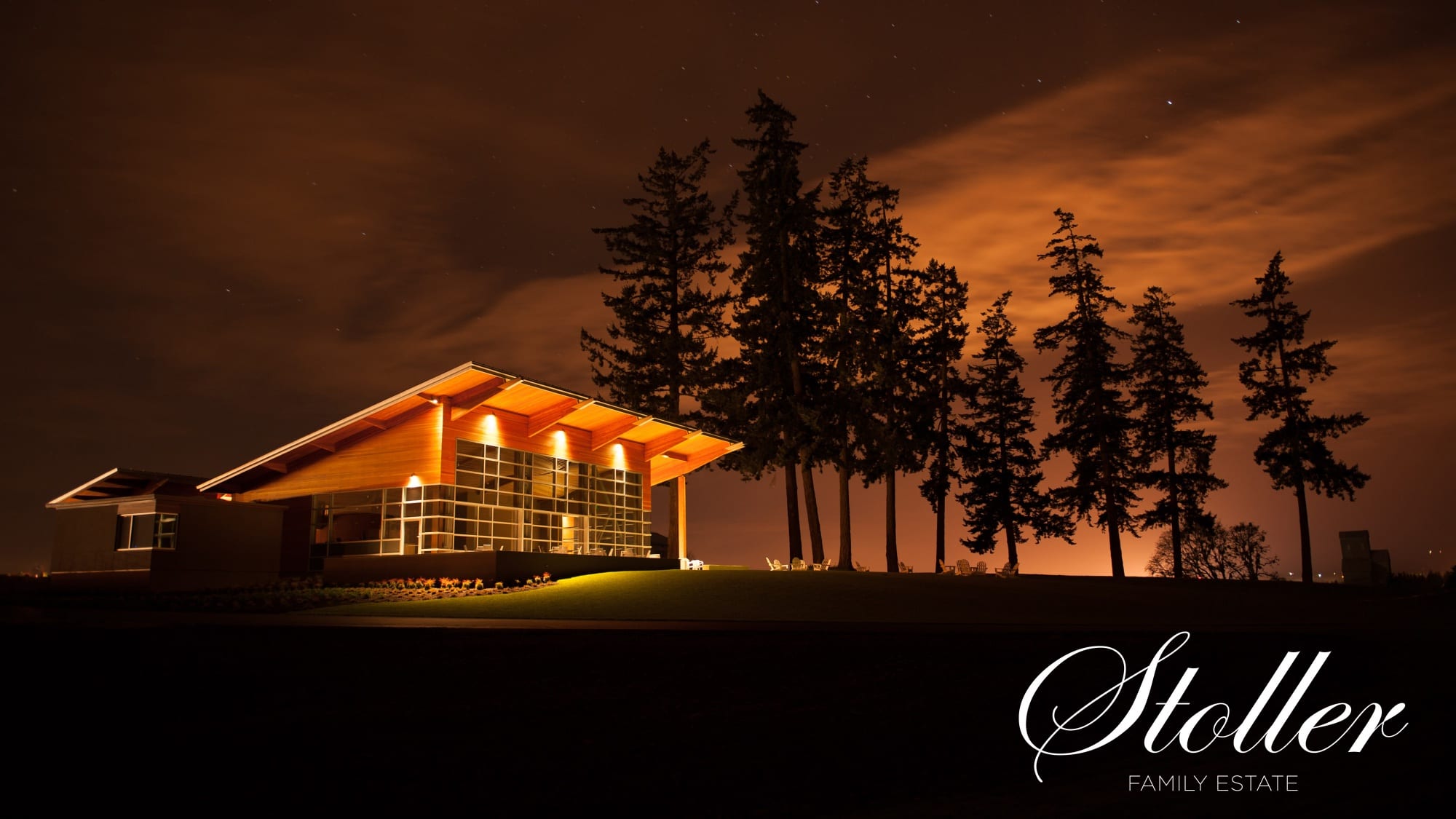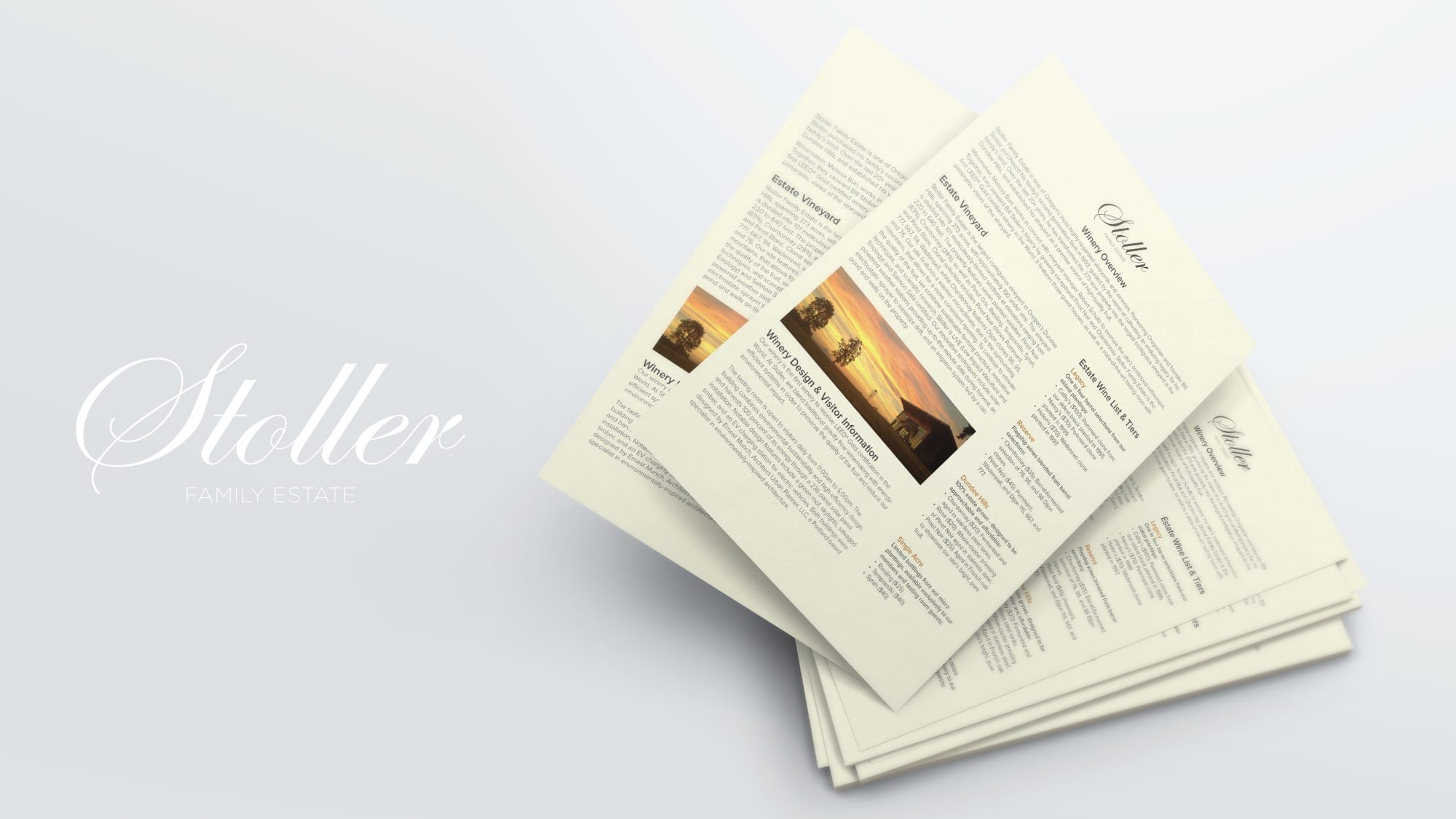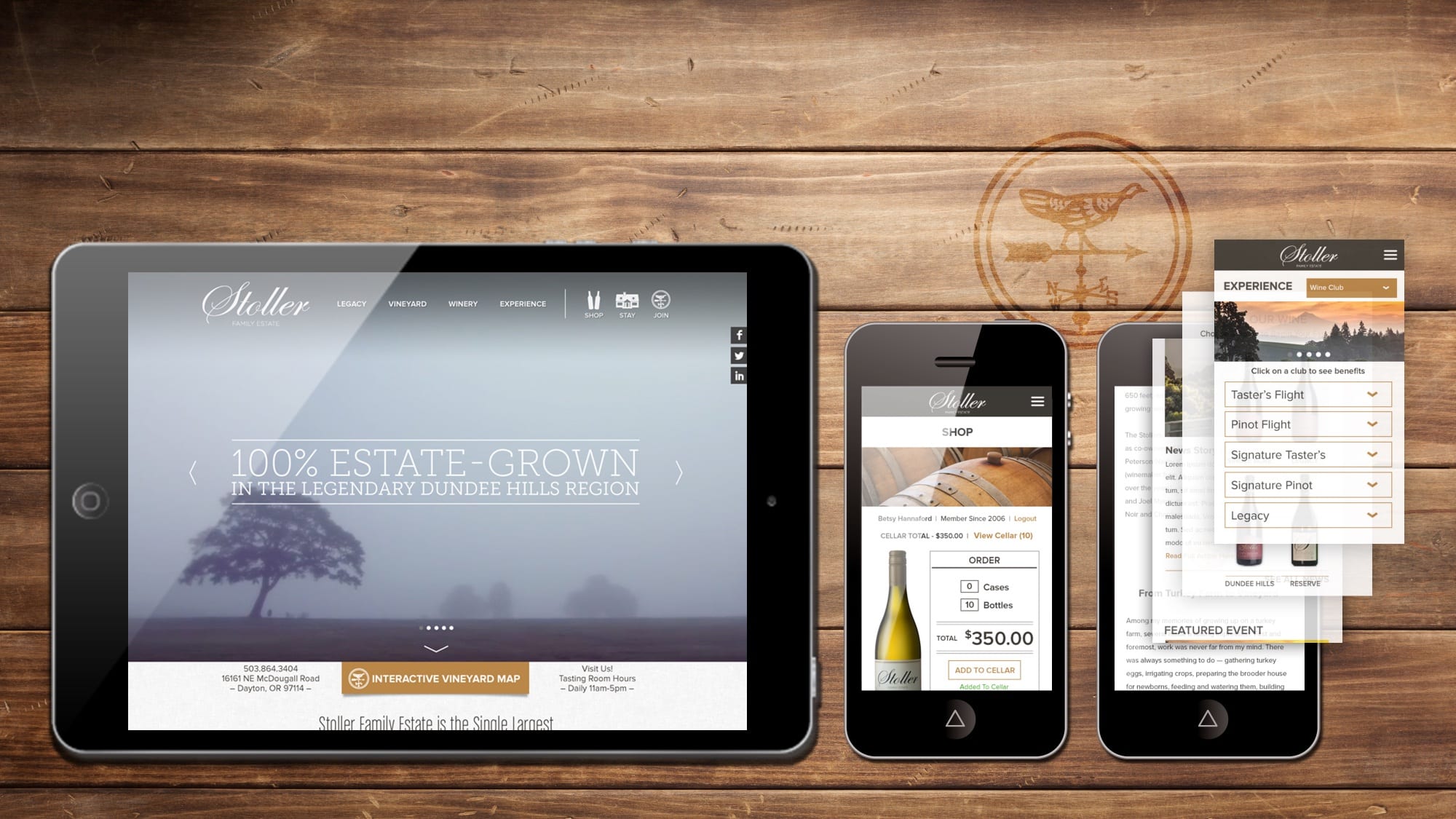 STOLLER // Pacific NW Winery of the Year
by Watson Creative