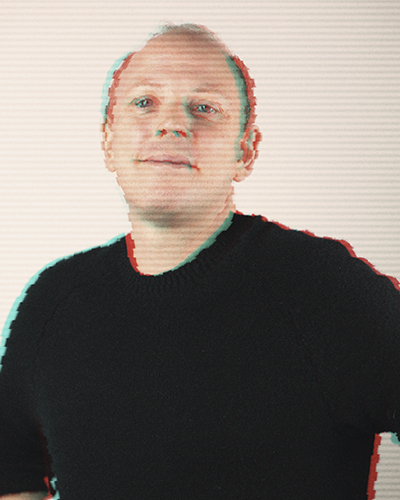 Highlights
Intel
Port of Portland
Lyft
SAS
Xerox
SEIU
Metro
Oregon Historical Society
USB
New Deal Vodka
Ian Greenfield
VP of Communications
I believe in five words when two will do. I believe in coursing out Thanksgiving dinner over a pile of food. I believe sweatpants are only for home and pajamas only for sleep. I believe in cold vegetable soups and torn baguettes. I believe in tossing salads by hand and drinking the best bottles in your cellar. I believe in the popular vote and the collective power of organizers. I do not believe in elves, dragons, magic, ghosts, wizards, or anything with power rings. I also don't believe in gerrymandering.
TEAR SHEET
Ian provides Watson with nearly two decades of professional marketing and communications management while instilling an inescapable creative streak in everything he does.
Prior to joining Watson, Ian served as Deputy Communications Director for the Governor of Oregon, was a marketing VP for the West's leading public affairs firm Strategies 360, and co-founded his own advertising agency, HungerStrike, where his client work earned both an International Association of Business Communicators' Bronze Beacon Award and a Public Relations Society of America Award of Excellence.
In the non-profit sector Ian served as the Communications Director for Compassion & Choices and as the Managing Director of the Oregon-based Bus Project, which he helped expand into six states. His communications strategy for the Trick or Vote program led to coverage in The New York Times, CBS News, CNN, MSNBC, FOX News, and NPR, and won Politics Magazine's Award for best Get-Out-the-Vote effort in 2008.
Shovel, pickaxe, dynamite
There's talent. There's a little luck. And there's the cornerstone of great partnerships with incredible clients.
We believe great work happens when great people work together. That's why we're always looking for the next great person.