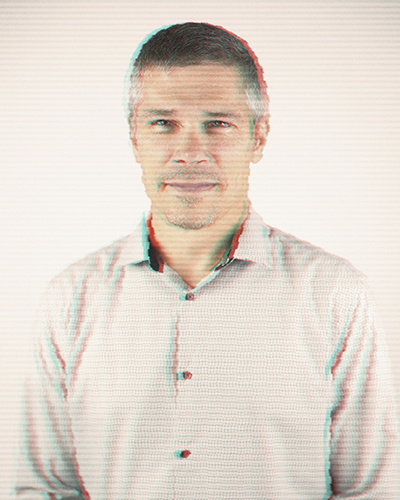 Highlights
Travel Oregon
Embassy Suites
Intel
Citibank
Nike
Outrigger Hotels
Hawaiian Airlines
Portland Trailblazers
Costco
Todd Jetton
Senior Account Director
"Complex problems, compelling experiences, and elegant, creative solutions – that's what get's me out of bed in the mornings (…that, and, a bike ride before work!)."
TEAR SHEET
While spending 20+ years working with some of the most intense, brilliant, and creative business owners in Portland, Oregon, Todd identified that the key to a successful agency model is the right balance of pushing for great work and inspiring great teams.
With a lengthy background in design, business, digital, print, product, service, software, and retail, Todd has worked with some of the top creative agencies on the west coast, including Second Story, Opus, Ziba Design, and now Watson Creative.
In 2015, Todd became the Director of Partnerships for a parking app startup, Citifyd, and helped radically expand the adoption of their parking and payment platform by securing contracts with the Portland Timbers, the Portland Trailblazers, the Pepsi Center, the Denver Nuggets, and the Denver Avalanche.
With a multi-disciplinary approach, Todd has successfully led numerous strategic creative programs for Intel, Dimliar Trucks North America, Alaska Airlines, Outrigger Hotels and Resorts, SiriusXM, Logitech, Proctor & Gamble, Costco, Citibank, and Nike (to name a few), and has partnered with several growing creative consultancies to structure deal flow and nurture strategic partnerships.
A consultant at heart, his infectious passion for business and entrepreneurial grit is core to his competencies. Most recently, Todd has focused on creating cultures that can meet the high demand of today's innovation and design challenges.
Shovel, pickaxe, dynamite
There's talent. There's a little luck. And there's the cornerstone of great partnerships with incredible clients.
We believe great work happens when great people work together. That's why we're always looking for the next great person.